Thanks to patented ceramic technology the entire window film industry has been transformed.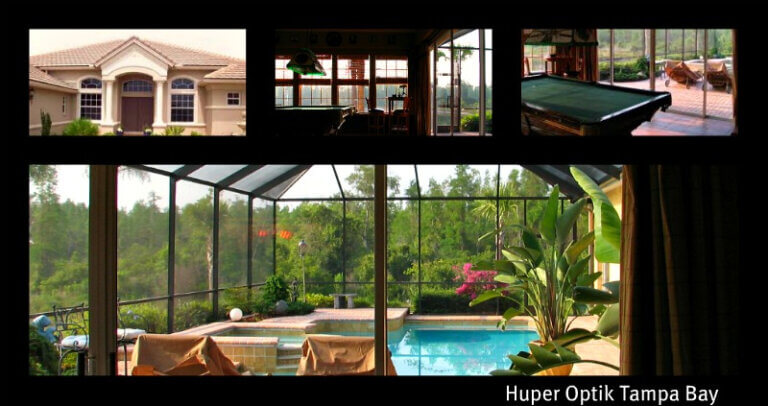 Home and business owners don't have to live with reflective films that alter the appearance of your windows.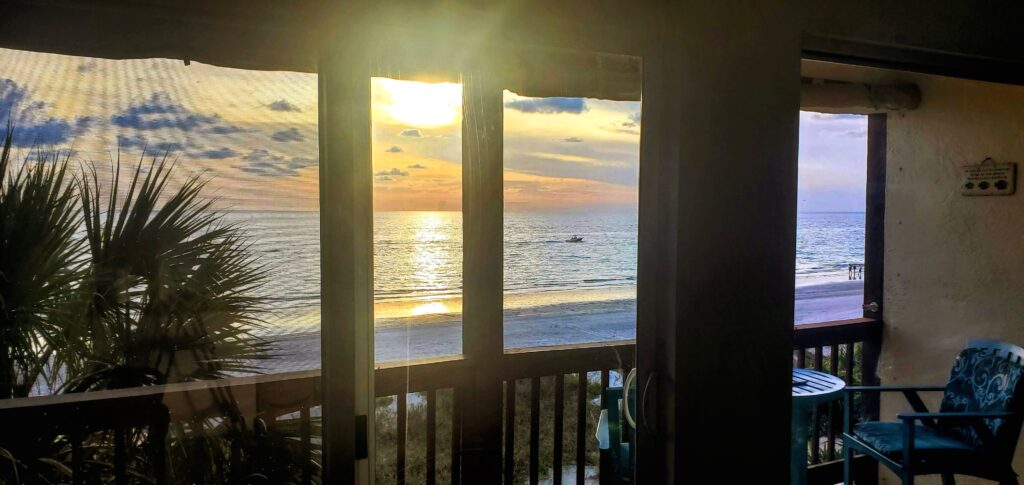 Many home owner associations limit or restrict the use of reflective coatings and ceramic films are the preferred solution.
Huper Optik manufactured by Eastman Chemical is the only patented ceramic window film.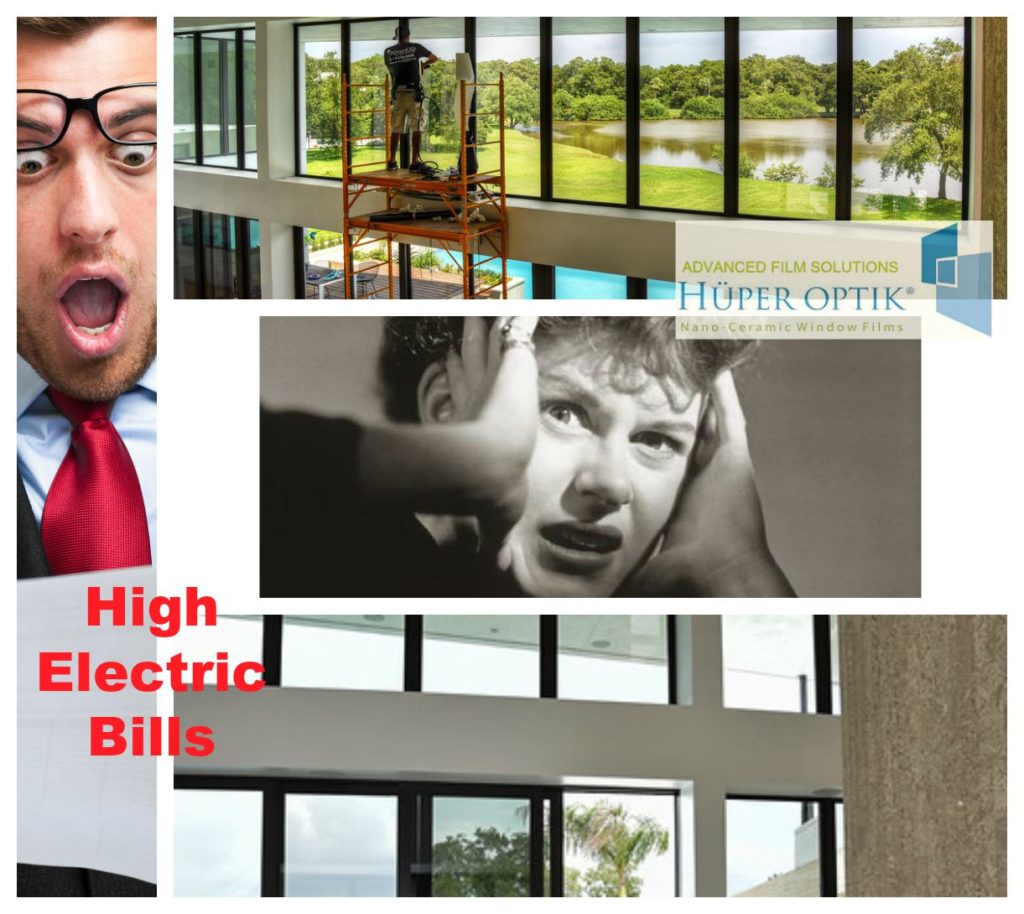 Huper Optik has the best heat to light ratio and unlike generic ceramic film copy cats our ceramic film is available in lighter and darker shades and wider widths.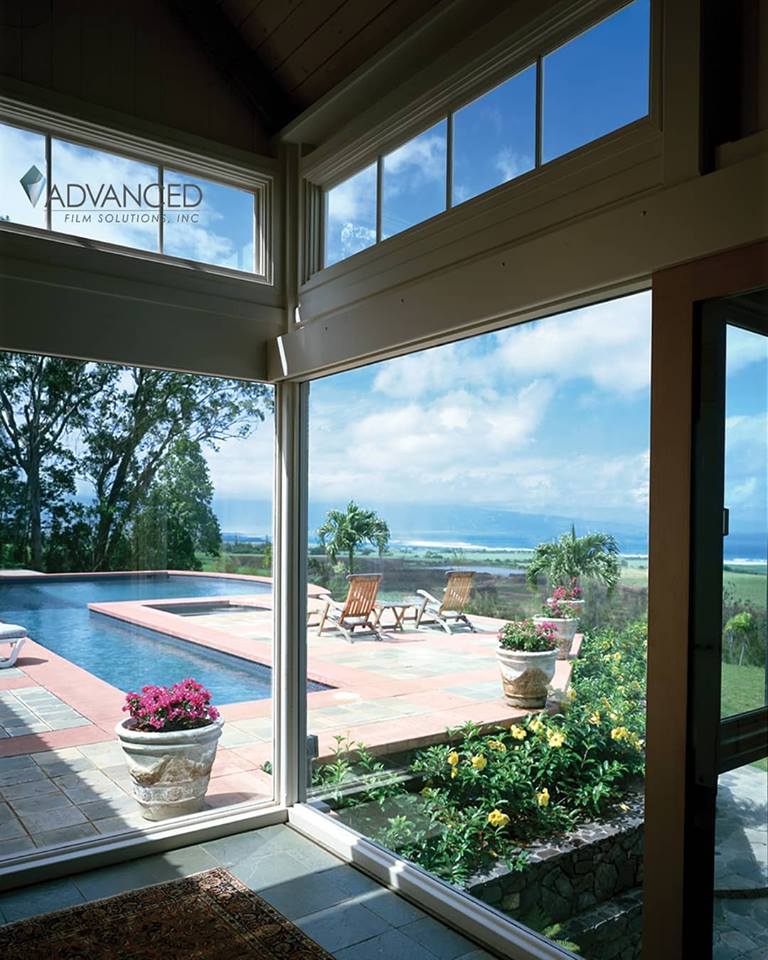 Our competitors are all promoting single layer materials that have higher reflectivity and lower performance (heat rejection!)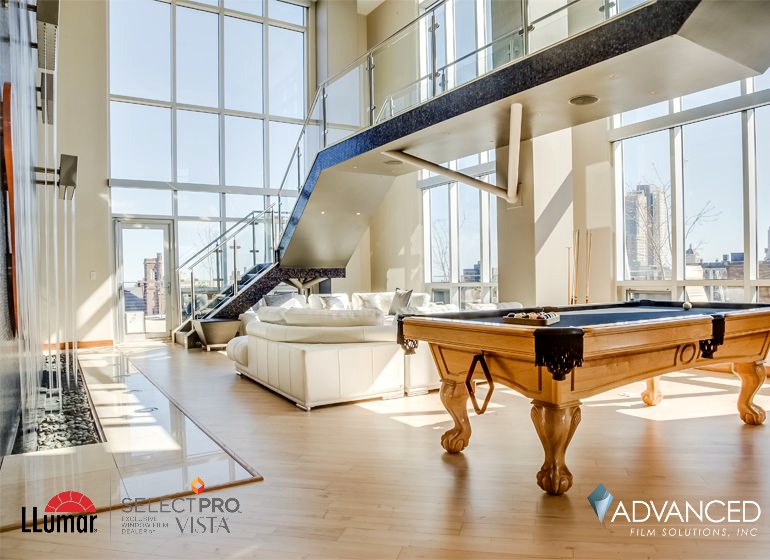 Huper Optik is 100% dye free and available in a wide range of  light transmissions.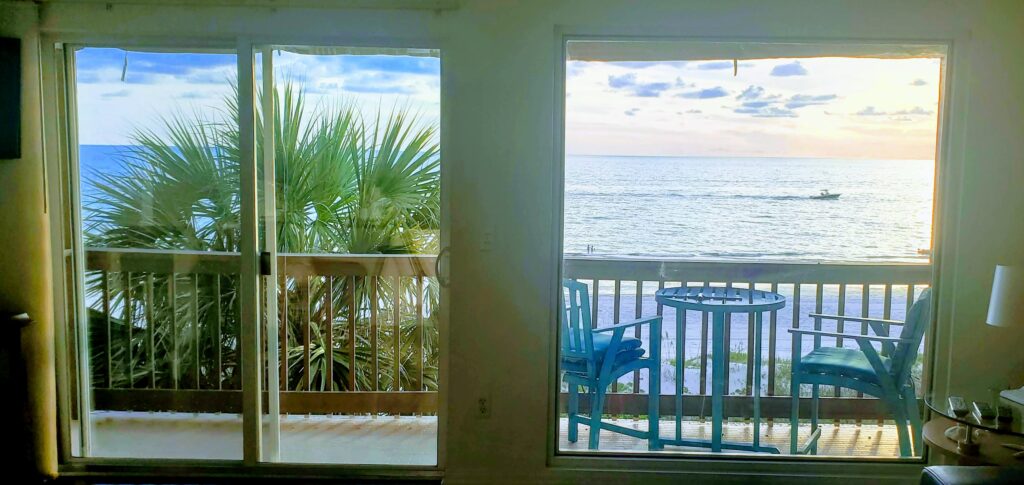 Mast notable is the history of delighted clients and perfect installation performed by Advanced Film Solutions Tampa Bay, Orlando and Sarasota's leading window film installation company.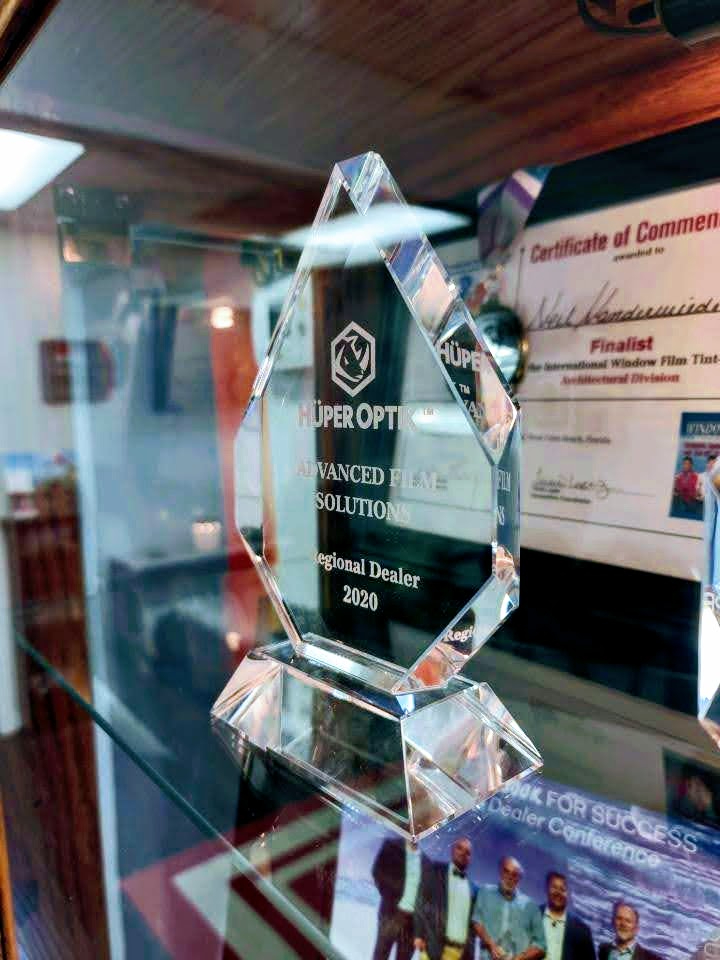 Get a free estimate by calling Advanced Film Solutions at:  877-575-3456