Keeping your tenants cooler and glare free is a critical concern for most Florida property managers.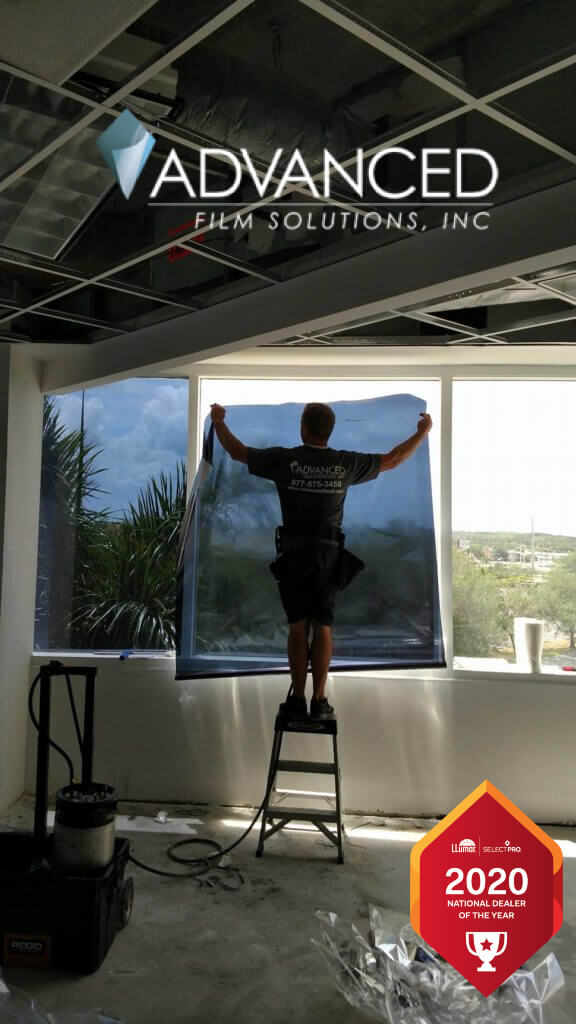 Constant bright sunlight combined with heat and UV can make the work day a brutal experience.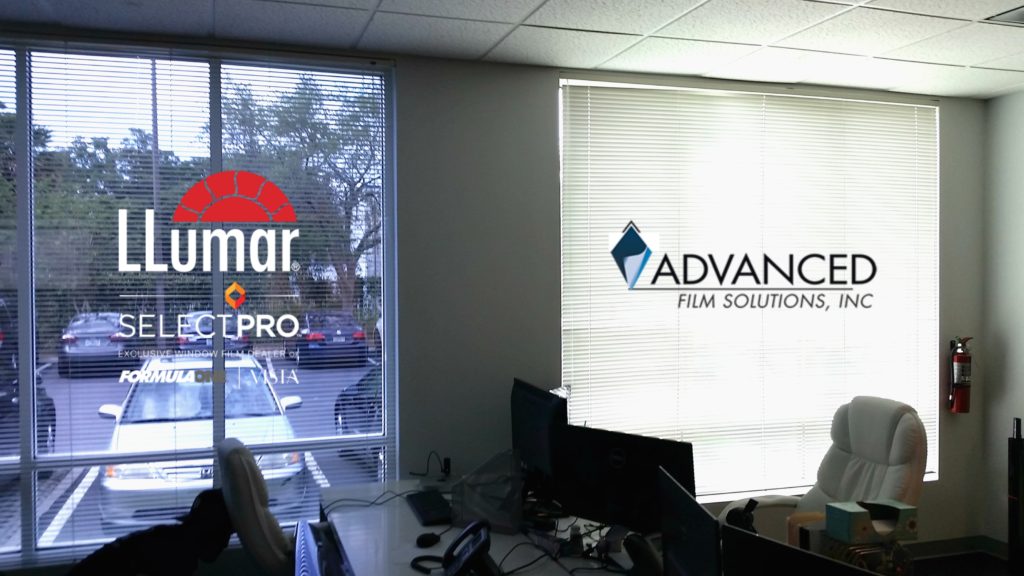 It becomes nearly impossible to see the computer screen and blinds and shades may stop some glare but the heat is never resolved.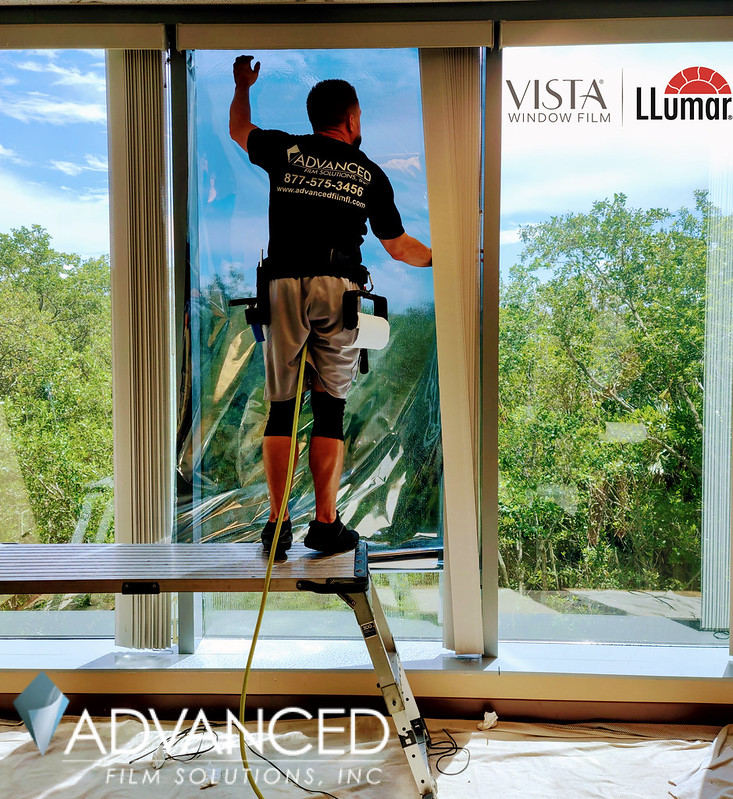 That's why property managers throughout Florida rely on Advanced Film Solutions.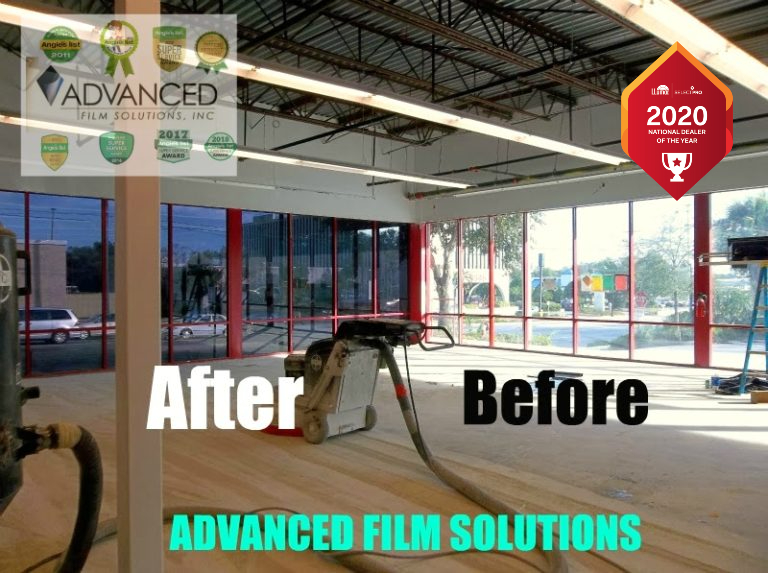 Our Solar control light filtering coatings will stop as much as 90% of the glare and 85% of the heat from entering your office windows.

These durable coatings stop 99.9% of the UV as well.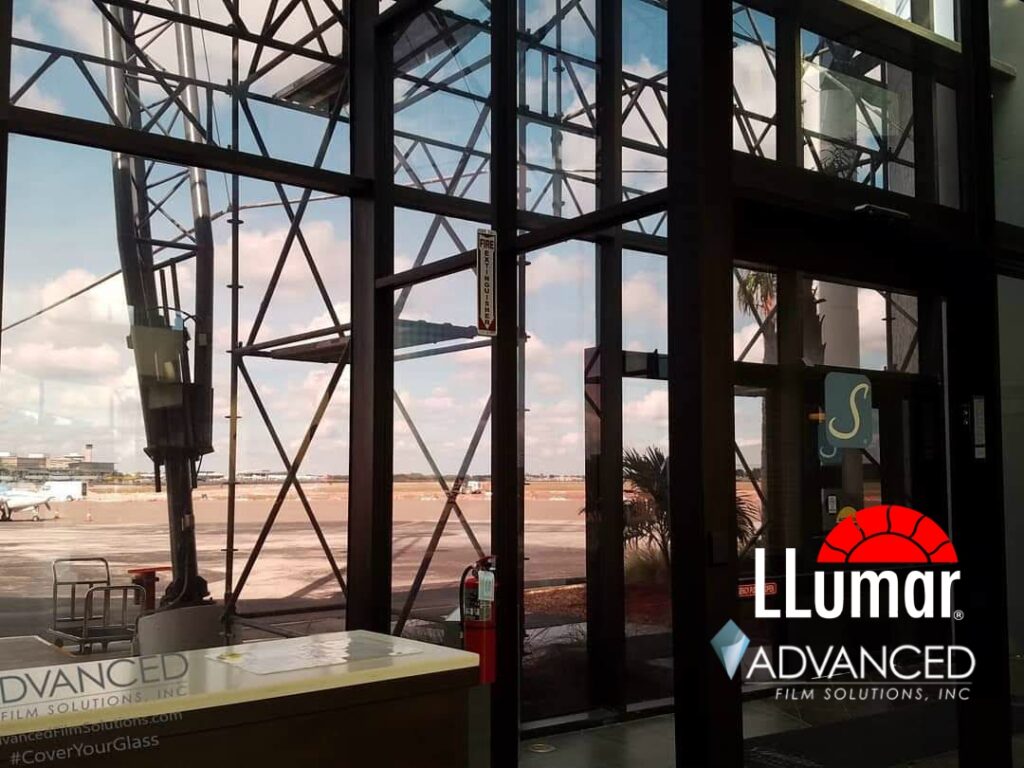 Tenants will stop complaining about hot spots and disgruntled employees and that means a happy client!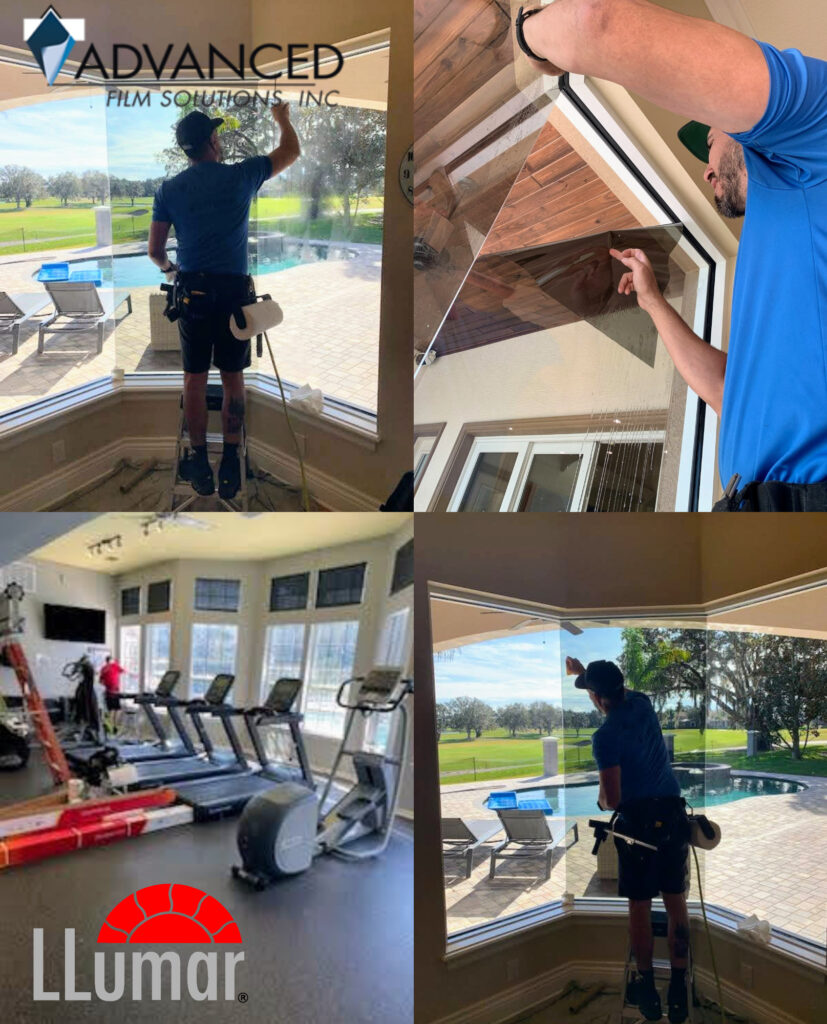 Advanced Film Solutions can handle any size project throughout west and central Florida.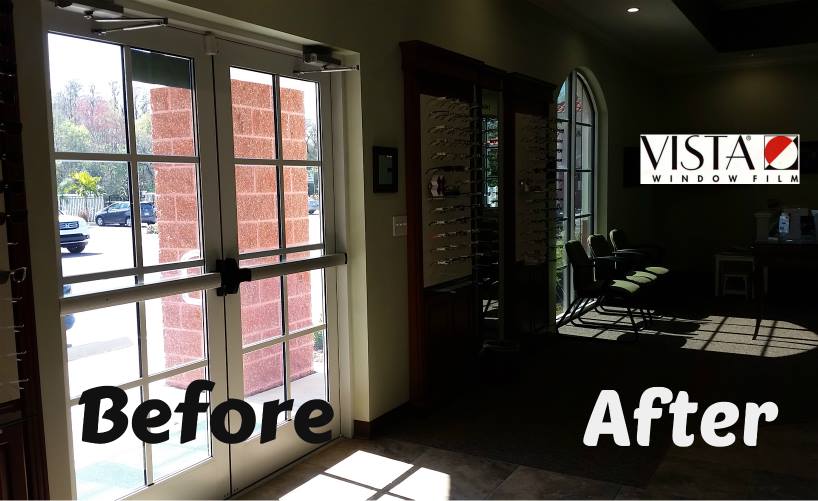 Call for a free estimate at 877-575-3456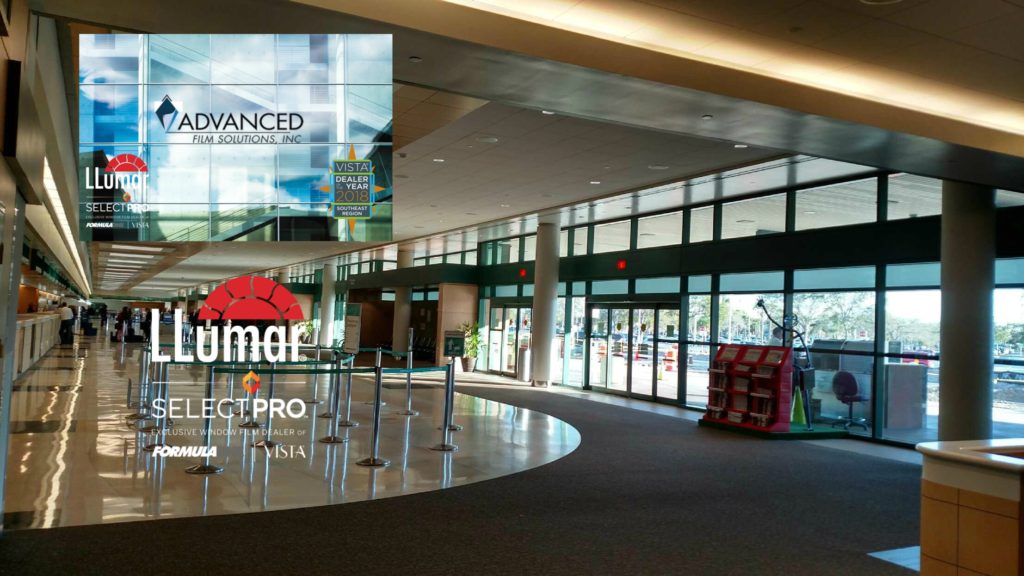 Tampa, Clearwater, Sarasota, Orlando