Commercial property managers looking to remove old damaged window tinting should consider calling the experts at Advanced Film Solutions!

Our installers can remove these eyesores and replace the damaged coating with state of the art durable solar and solar security window film.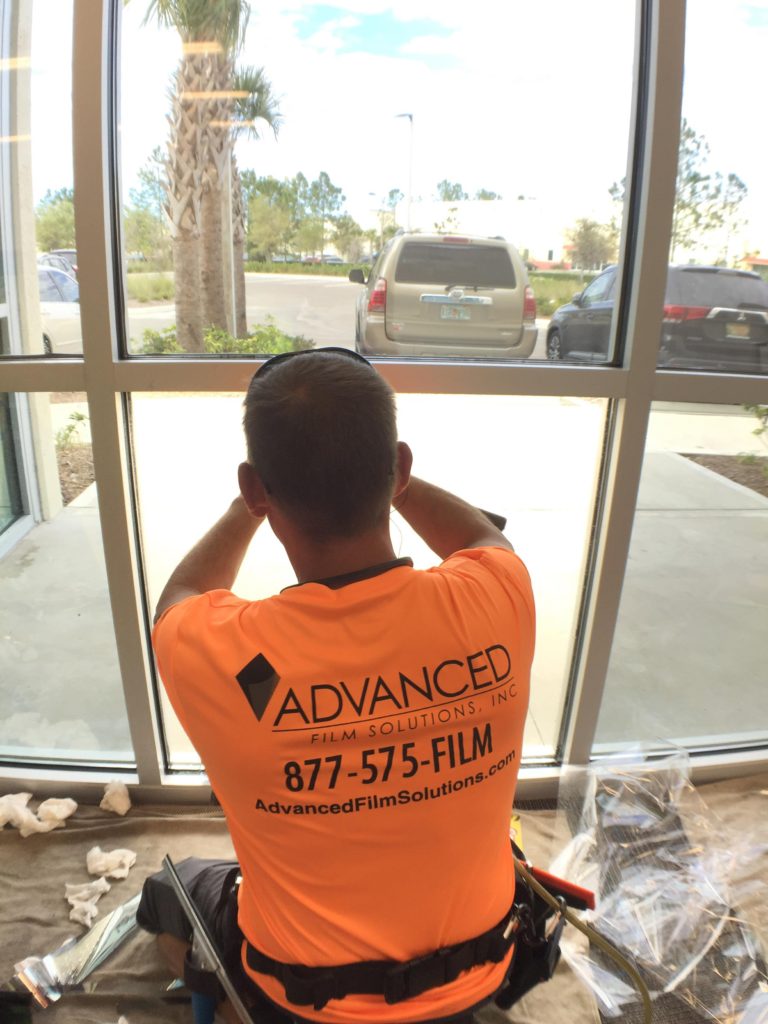 Damaged film is the result of many years withering under the harsh Florida sun.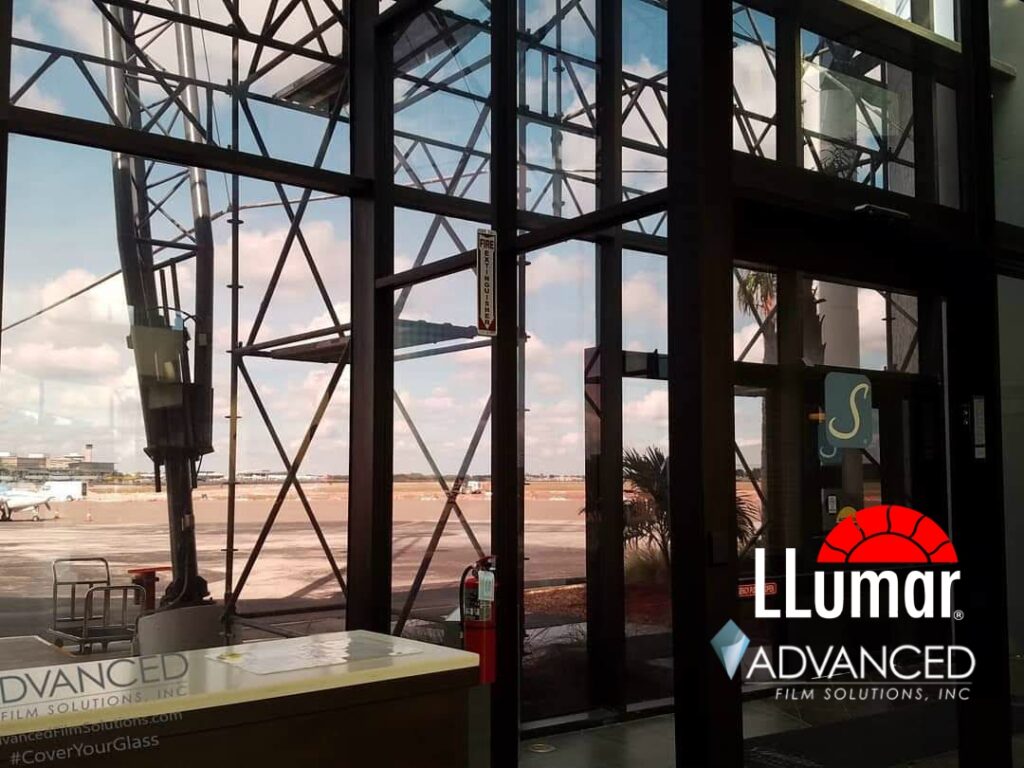 UV in the film substrate can fail which results in bubbling and distortion.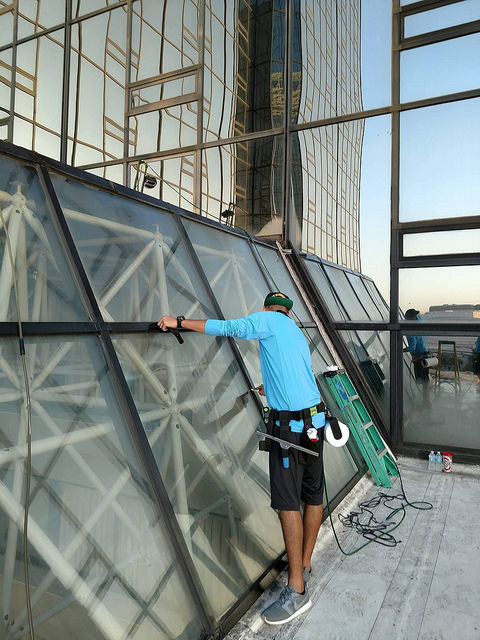 Older metal films can de-laminate giving your windows a rusty appearance.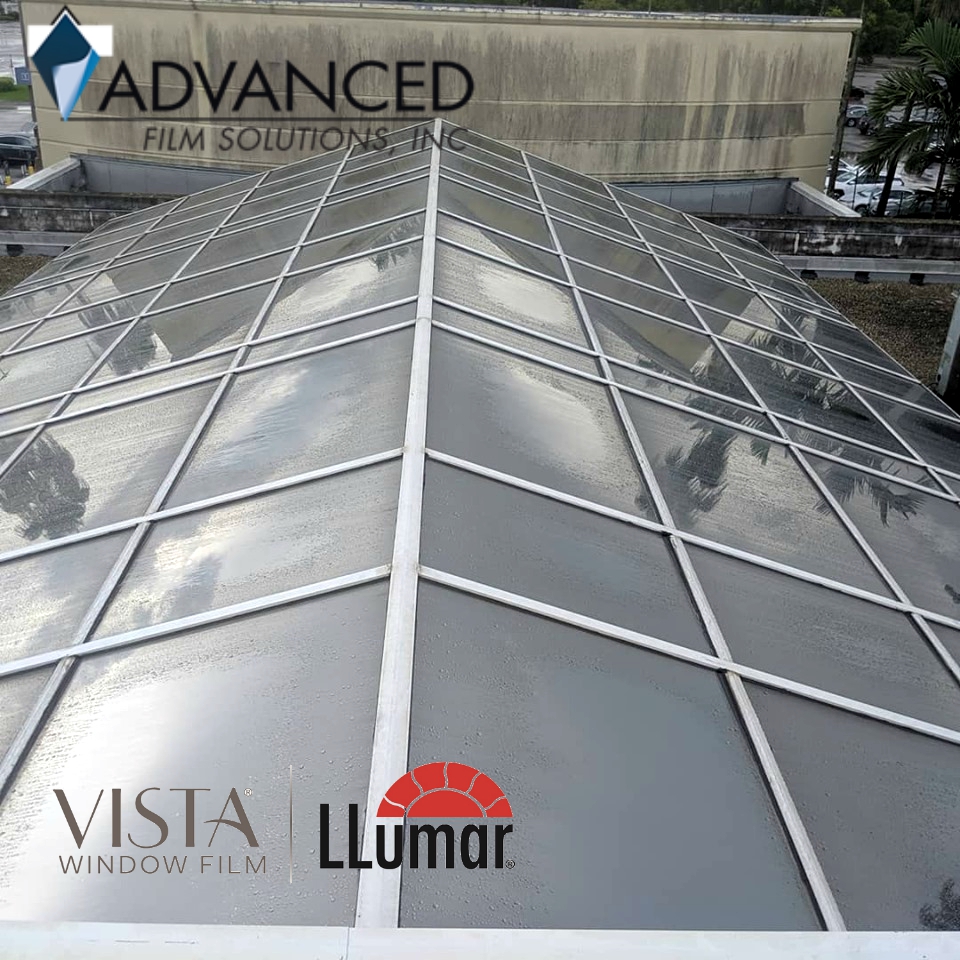 If your windows have these terrible looking films on them you know it!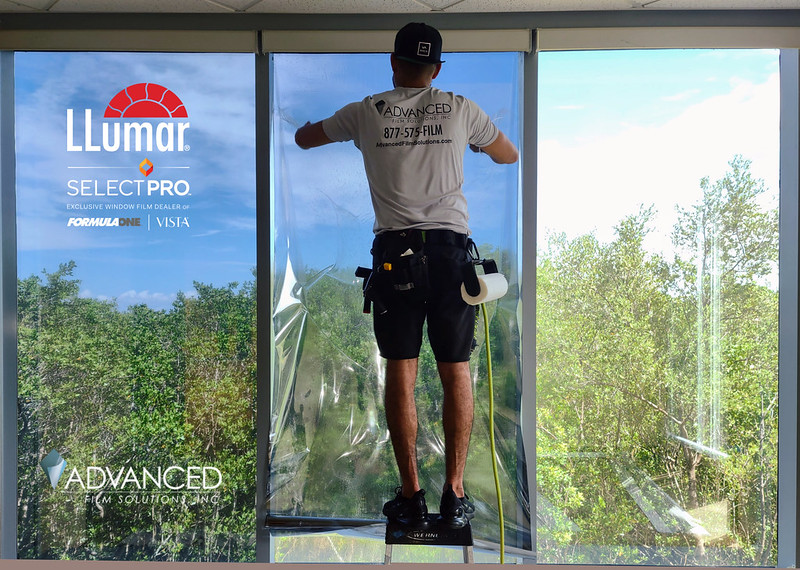 Advanced Film Solutions offers more choices and the very best pricing for commercial window film.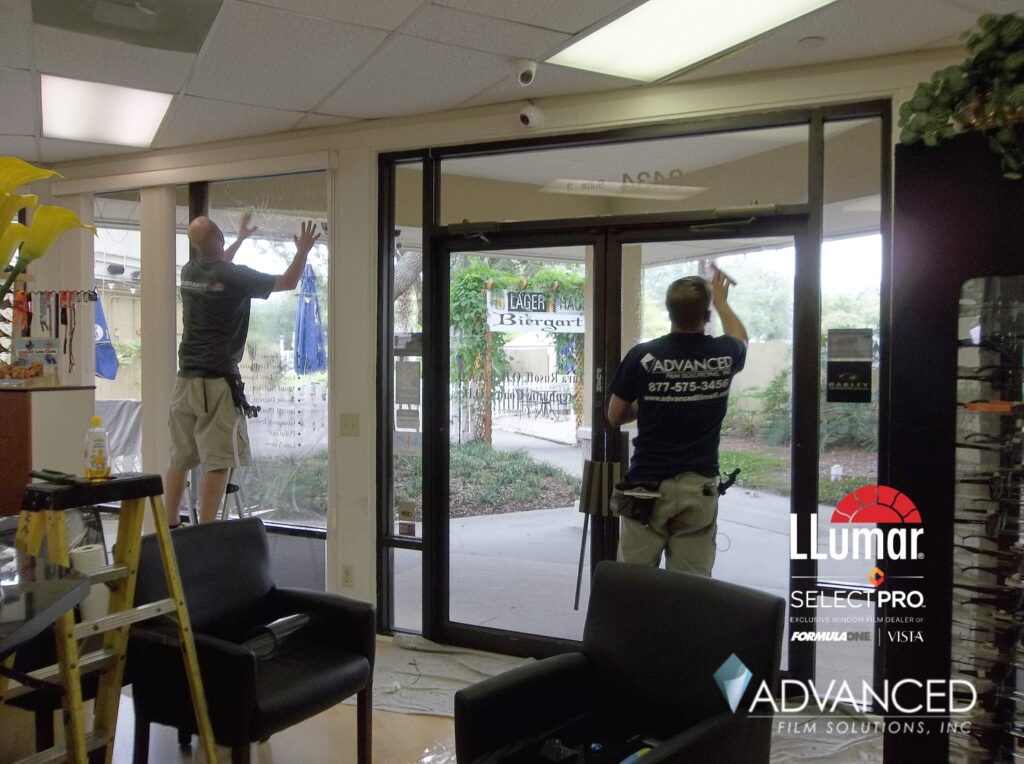 Exceptionally durable Eastman films like Vista, LLumar, Huper Optik and SunTek.

The Solar Gard and Madico lines as well as Avery-Dennison's Hanita and Johnson window film.
We can meet any and all specifications and our written warranty will ensure that this never happens again!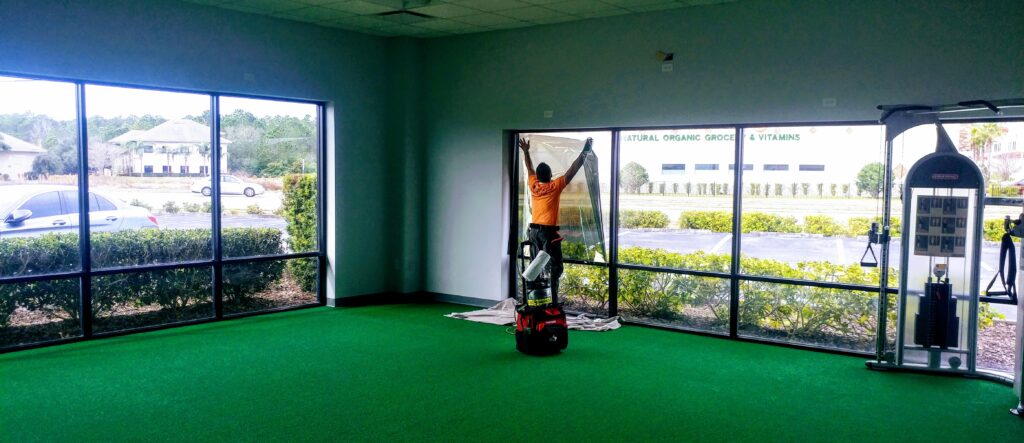 Call for a free estimate and start seeing clearly again!
You'll love the clarity, the improved energy savings and warranty.

Call toll free: 877-575-3456