Many of us spent a good deal of time stuck in our homes during the recent Covid pandemic.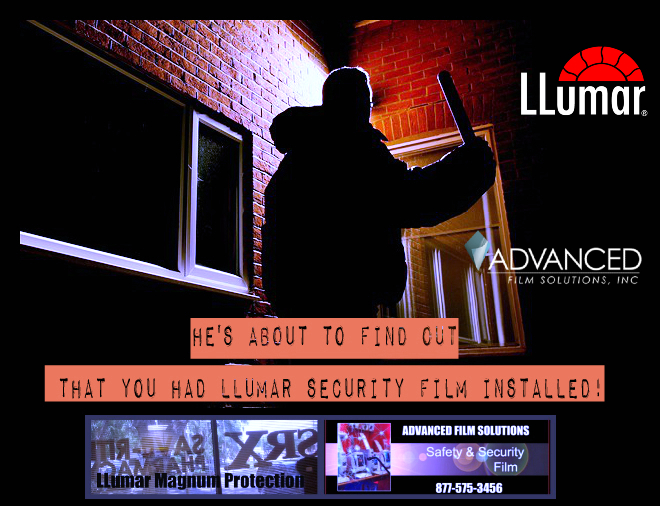 This increased home time may be one reason we have seen an incredible increase in demand since, for our window film solutions.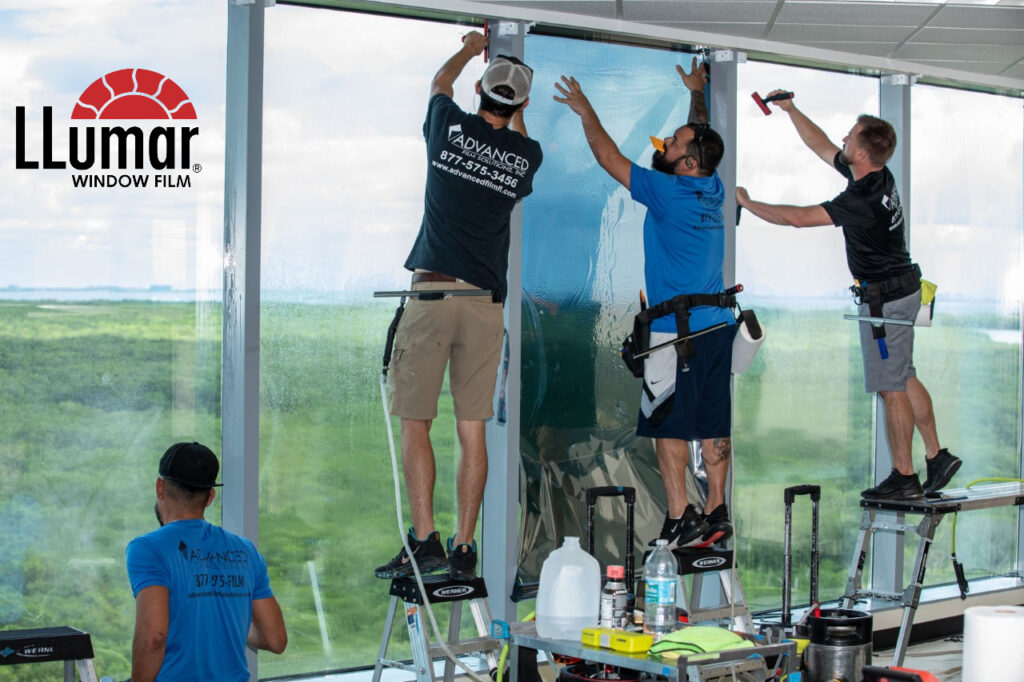 Advanced Film Solutions is Florida's premier window film installation company. Our focus has always been on solving the problems you may have noticed in your homes.

Overheated rooms that forces your AC to work harder while raising your electric bill.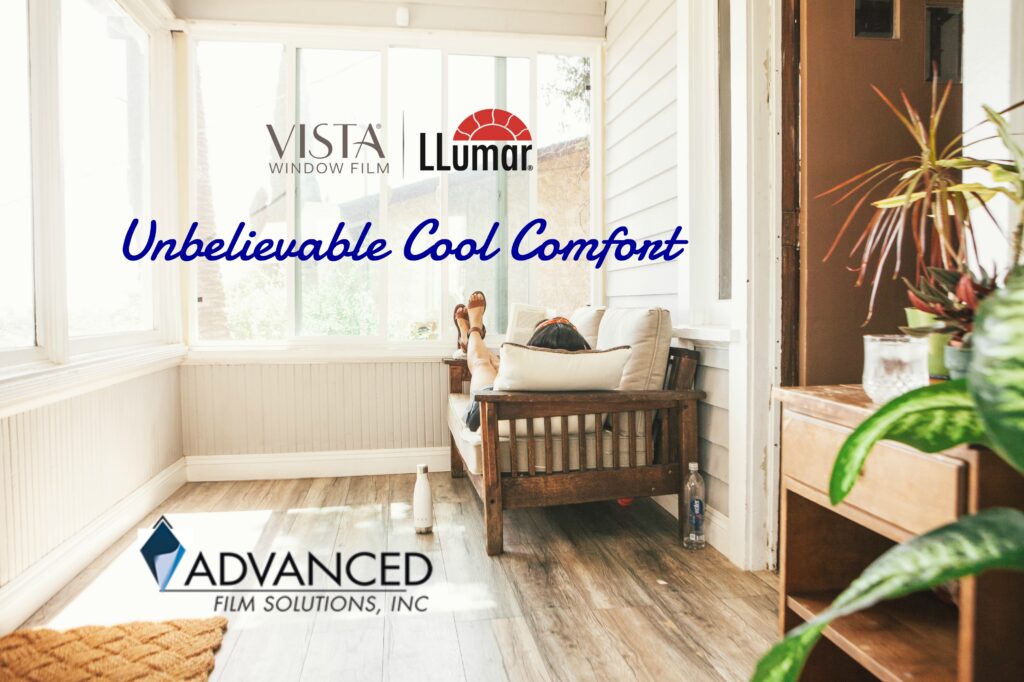 Glare that obscures your TV or computers and tablets.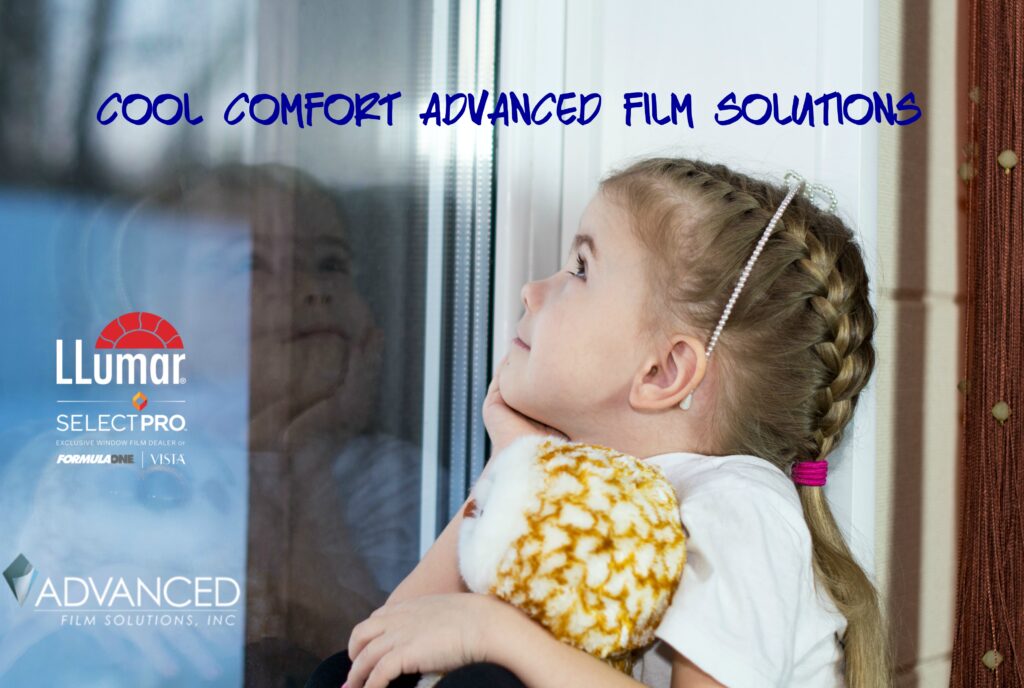 Lack of daytime privacy from the street or backyard.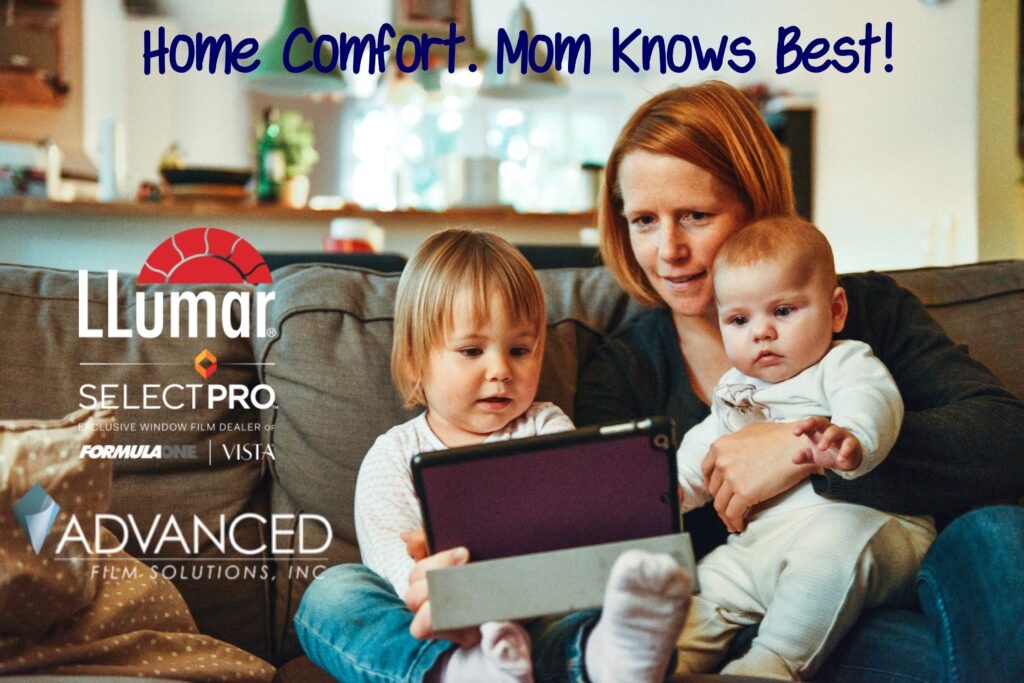 Shatter resistance from impact, accidents like flying golf balls.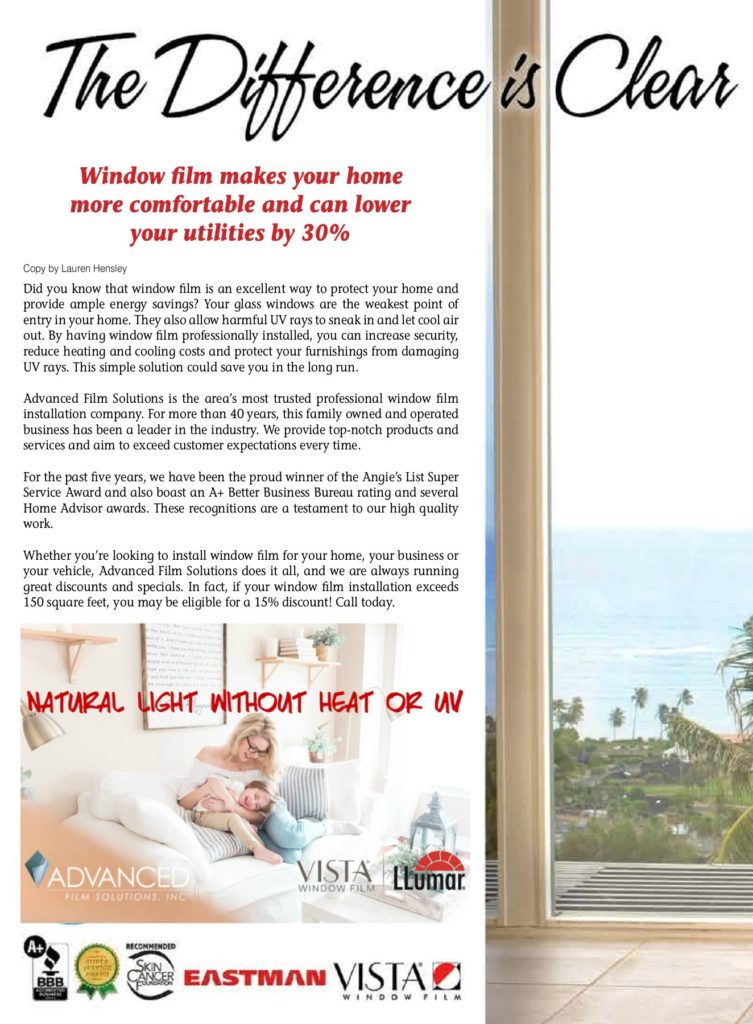 Window film targets these issues and more raising the performance of your clear glass windows or sliders.
We offer films that stop 99.9% of the UV and eliminate 95% of the glare and 85% of the heat.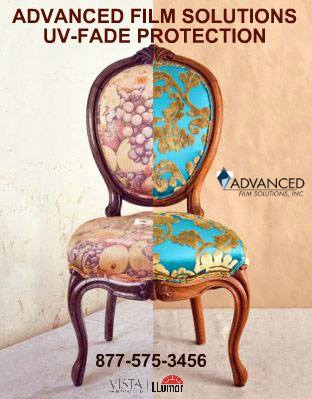 The result are cooler rooms, lower electric costs, and glare free comfortable living.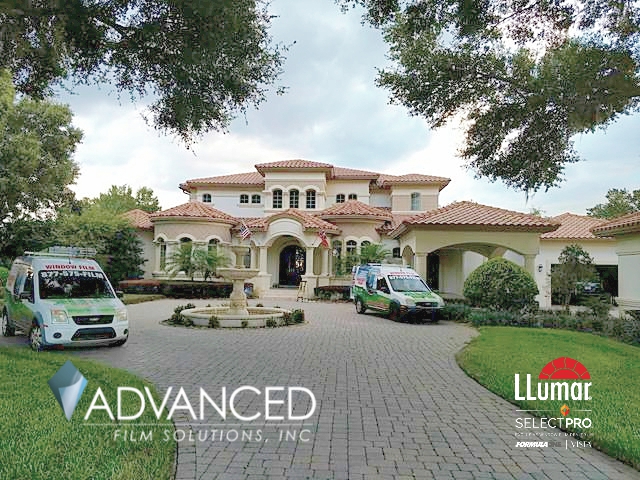 Advanced Film Solutions meets all HOA rules and deed restrictions and our installations are backed by Eastman Chemical with a lifetime warranty.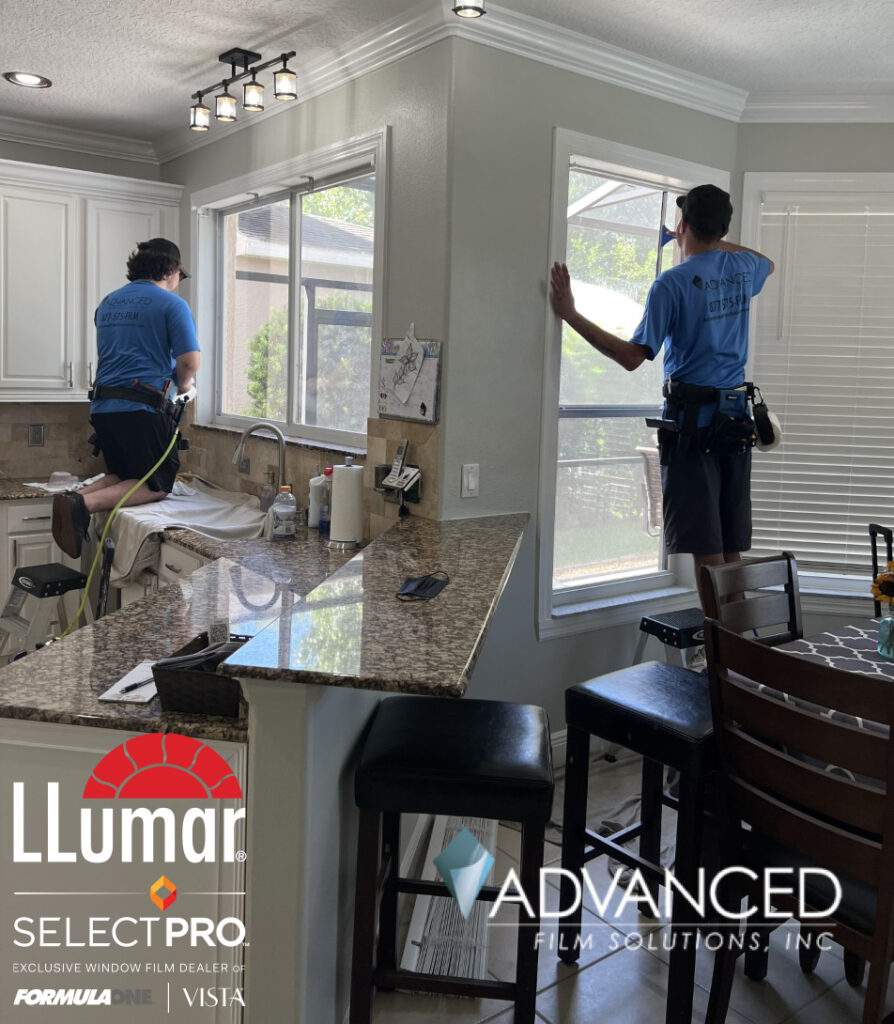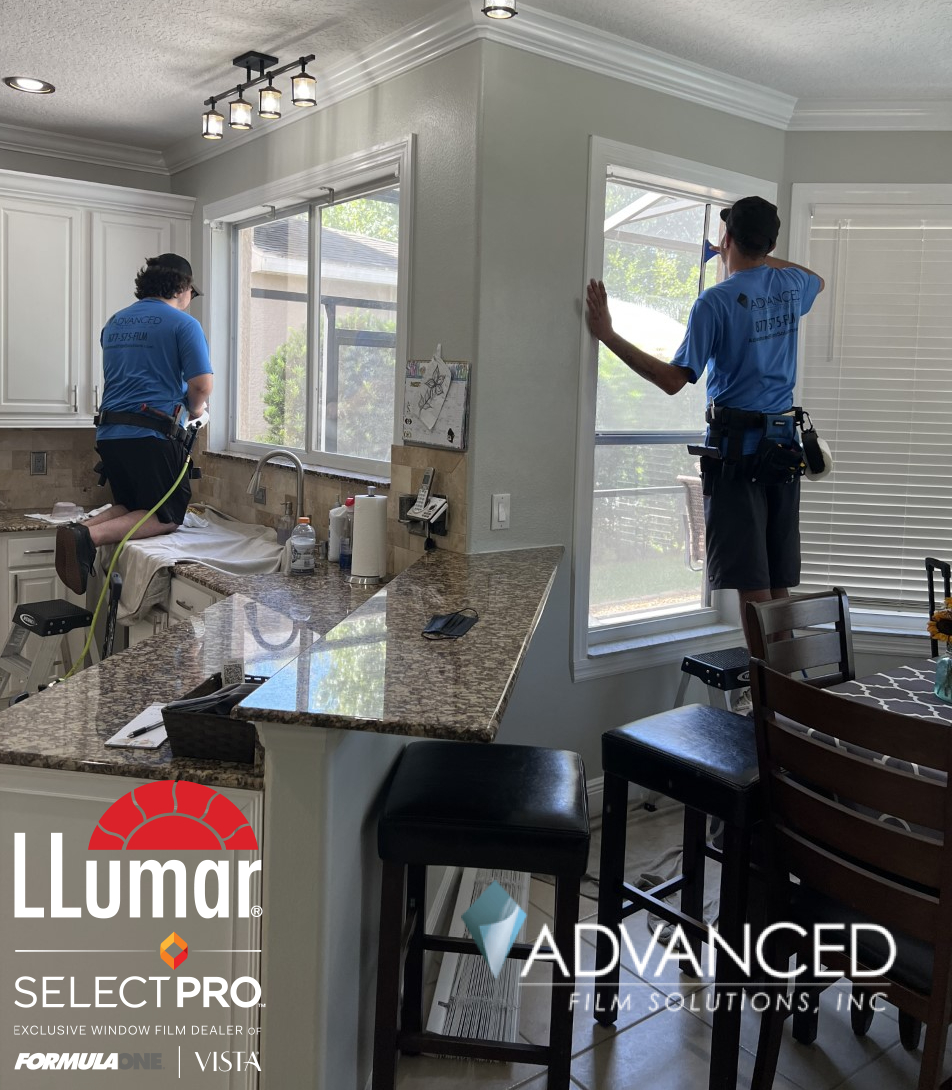 Let us meet with you to discuss the possibilities and the outcome that you require.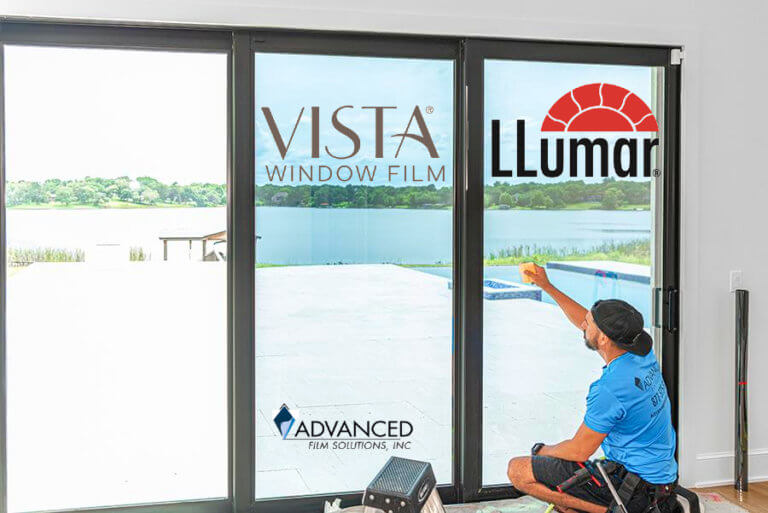 Our toll-free number is 877-575-3456
Tampa Bay, Orlando, Bradenton-Sarasota