Advanced Film Solutions has grown throughout the years into one of the largest volume window film installation companies in the USA.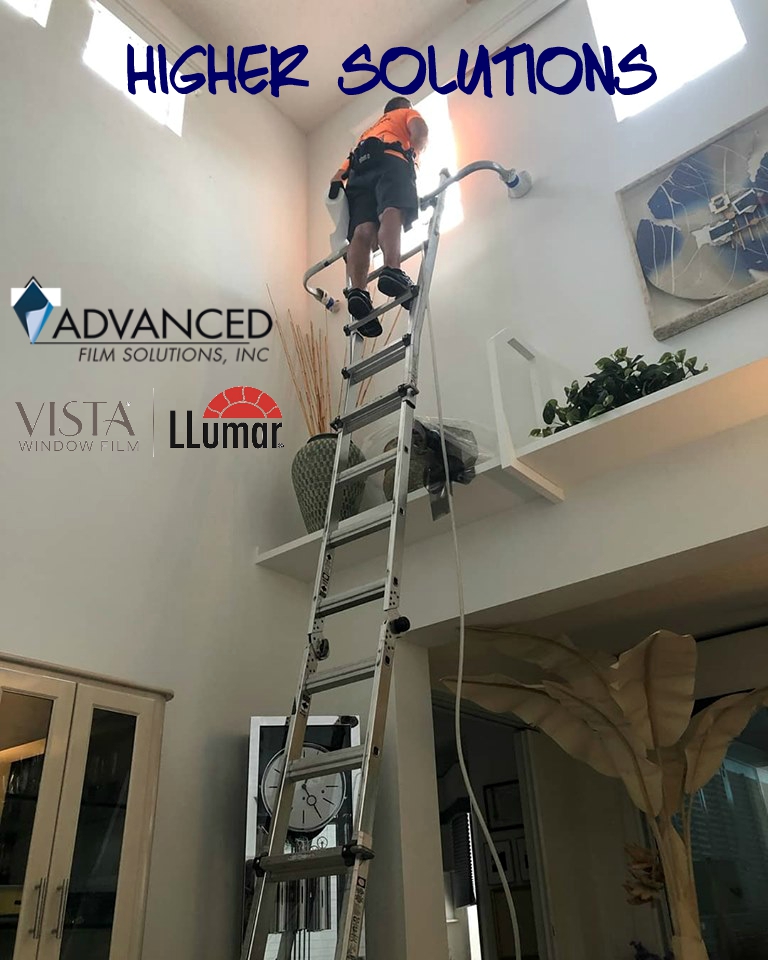 Based in Tampa, where it certainly stays hot for extended periods of time, we are clearly in the perfect climate for solutions that lower heat, glare and unrelenting UV damage.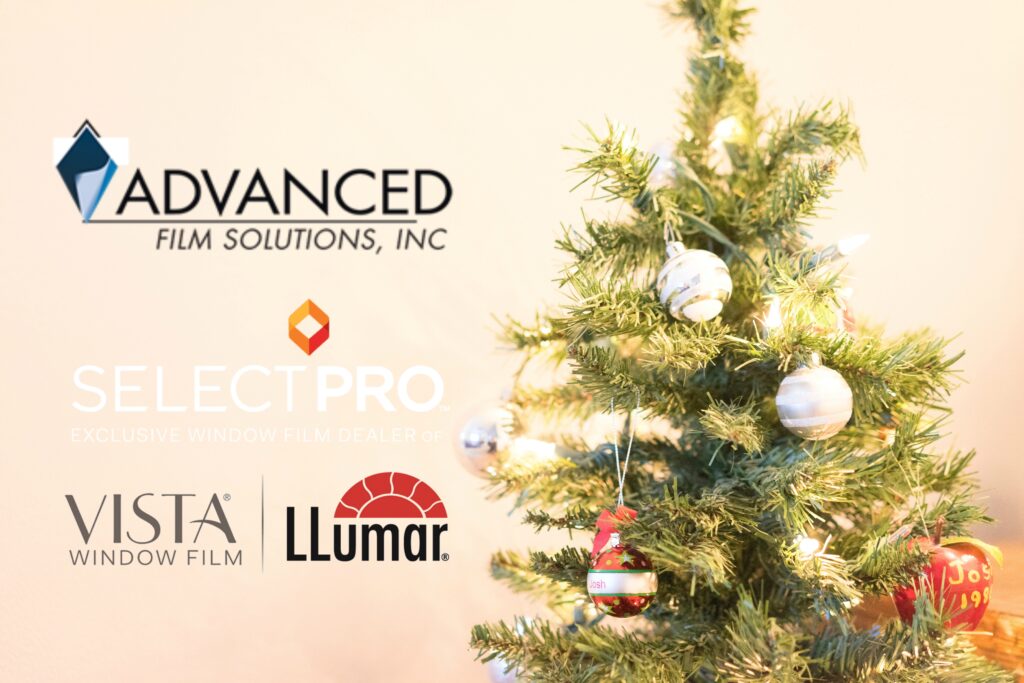 While this is obvious it also created an environment where we face enormous competition from competitive window film businesses.
How does Advanced Film Solutions continue to be the first and best choice for window tinting for homes and commercial clients throughout the Tampa, St. Pete Clearwater area?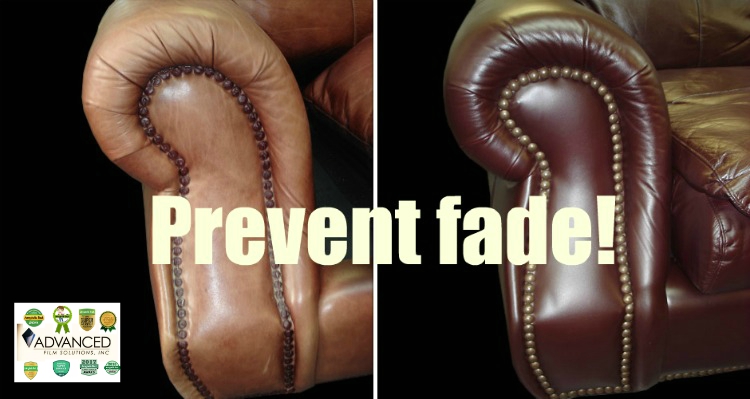 Choices:
Advanced Film Solution represents the leading window film brands in the USA. We are unique by offering the Eastman Chemical LLumar and Vista series along with patented ceramic Huper Optik films.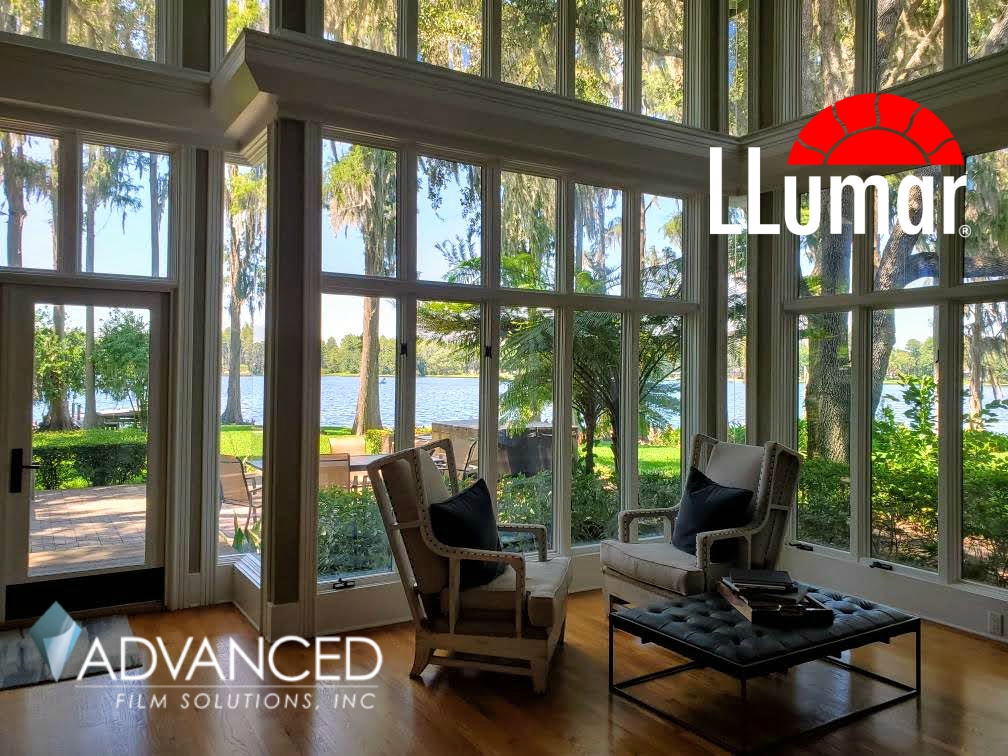 We represent Madico and Sunscape, Solar Gard and Armorcoat, Avery-Dennison and Johnson as well as 3M Fasara and Scotchcal decorative films.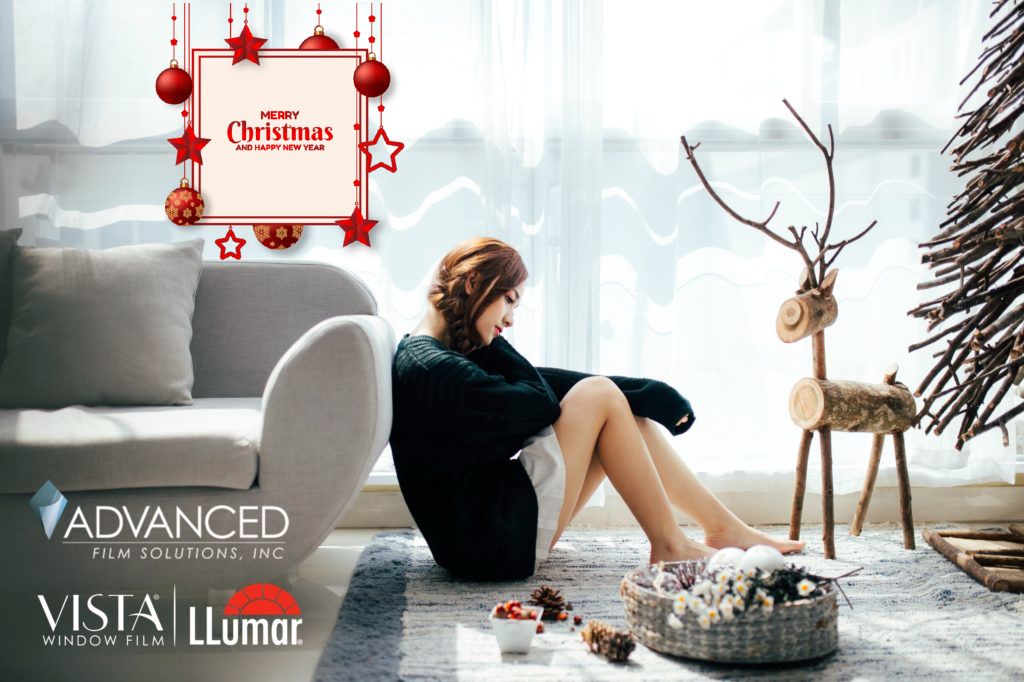 This portfolio allows our clients to select among these films and choices guided by our team of experts.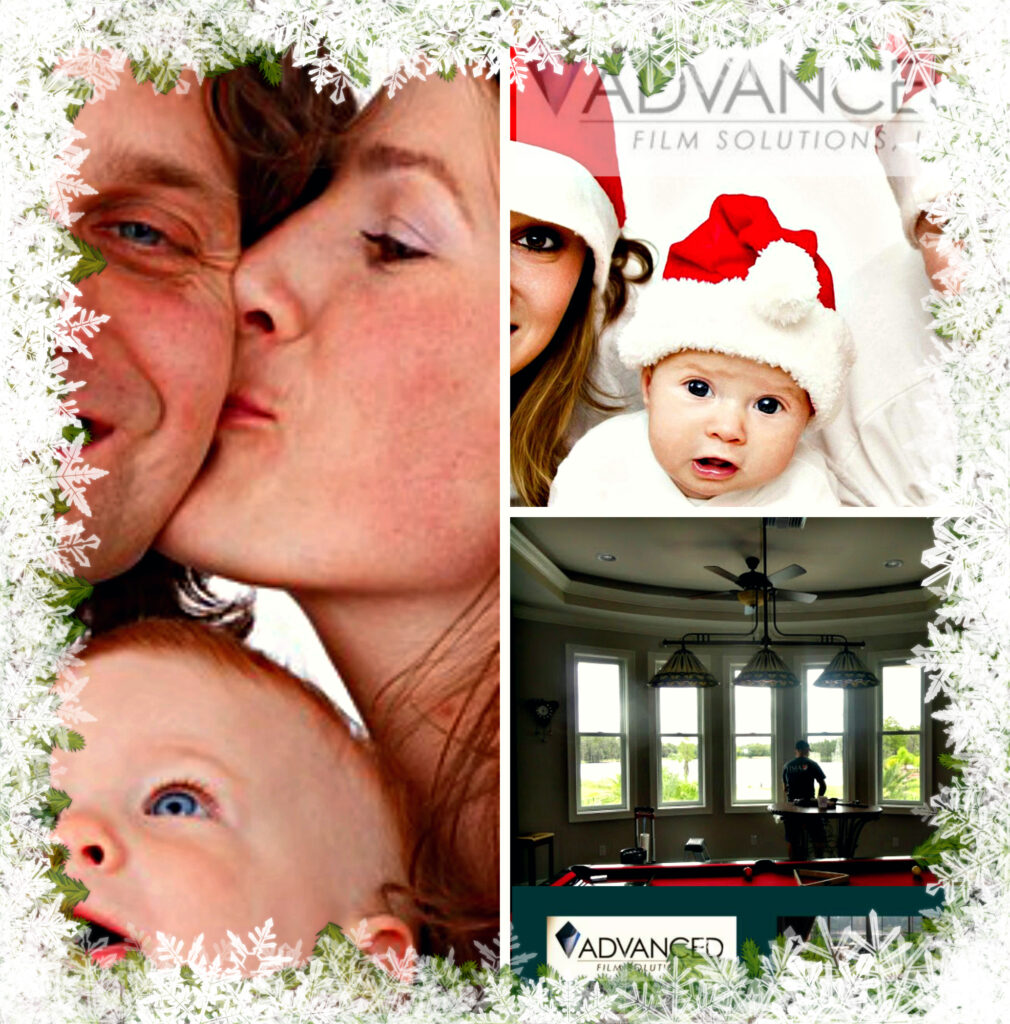 It's simple to define why one particular solutions provides better value for consumers.
It may be durability, clarity or anticipated NFRC rated performance expectations.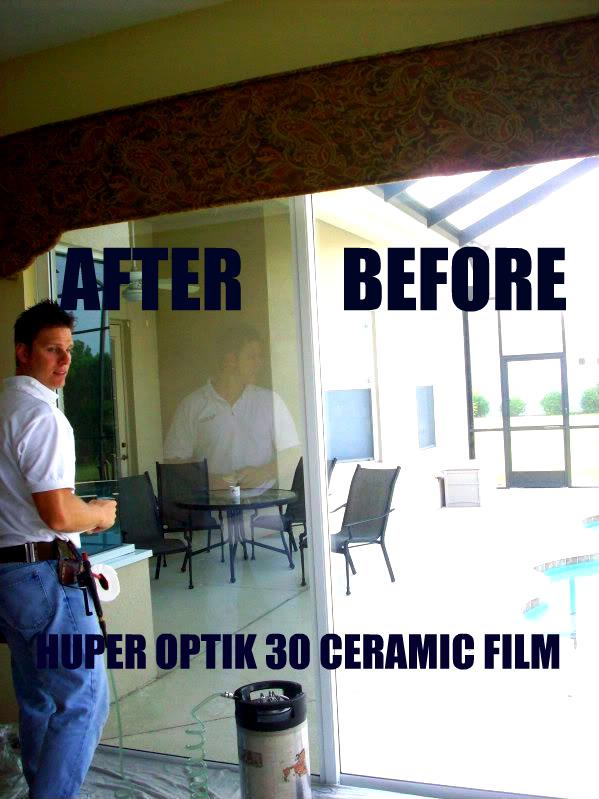 There are reasons why one similar appearing film might be a lesser value than another and given our 40 years plus experience, we can identify these advantages.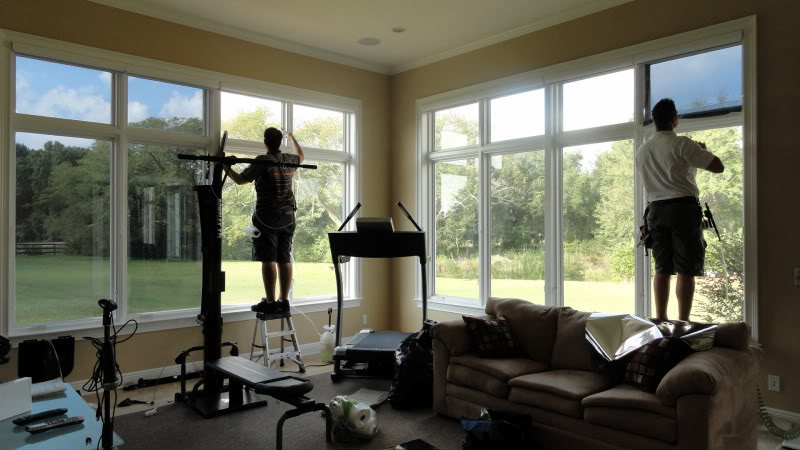 Our techs:
We have the largest installation team in Florida.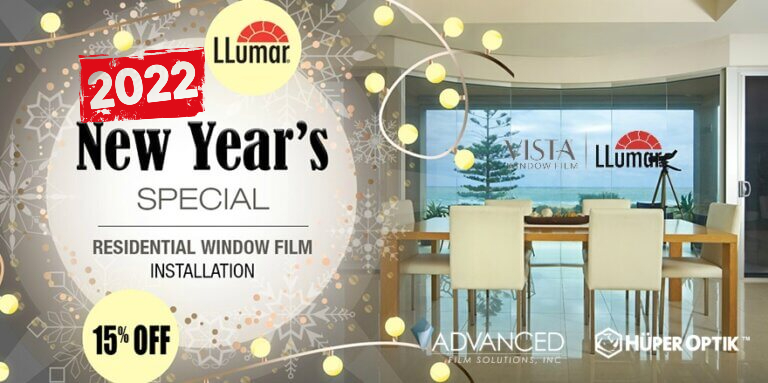 These highly trained experts are at the top of their game when it comes to pristine installations.
This is why we have earned 9 Super Service Awards from Angie's List.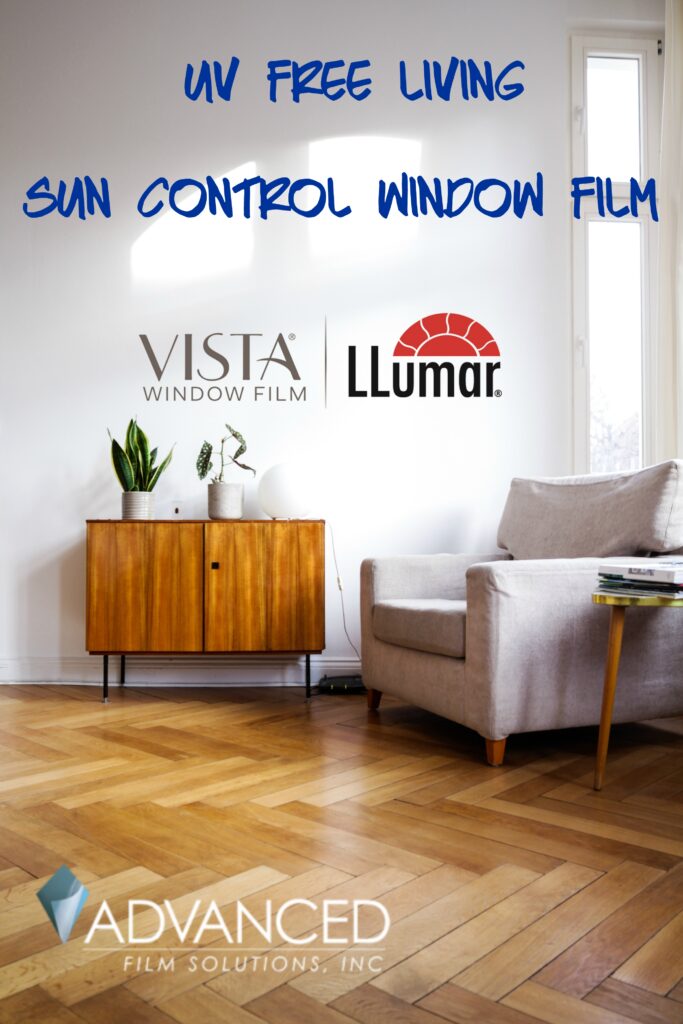 Two of our techs are in the top 8 installers in the world based on the recent tint off.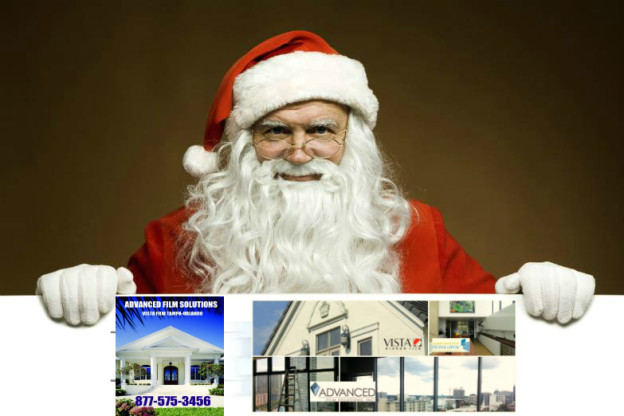 This experience and capability is unmatched compared to our local competition.
Our warranty is exceptional and our pricing is more than competitive.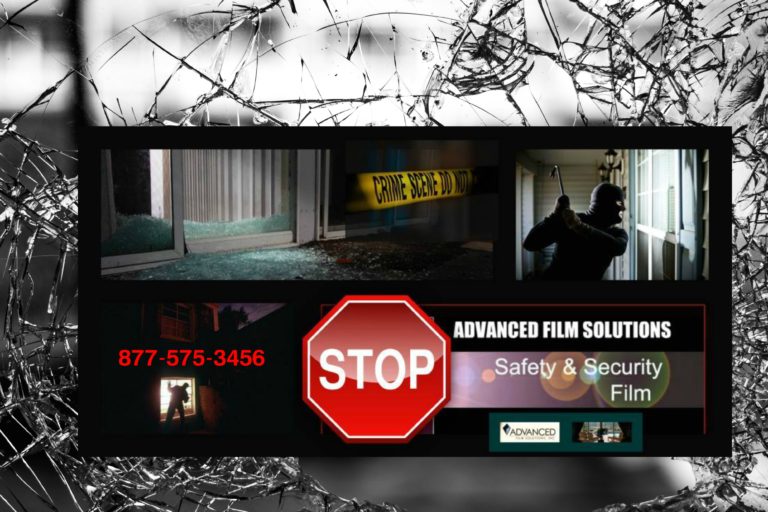 We are not trying to justify a higher investment price for these advantages. In  fact we are in most cases the lower cost price.
That's why we win.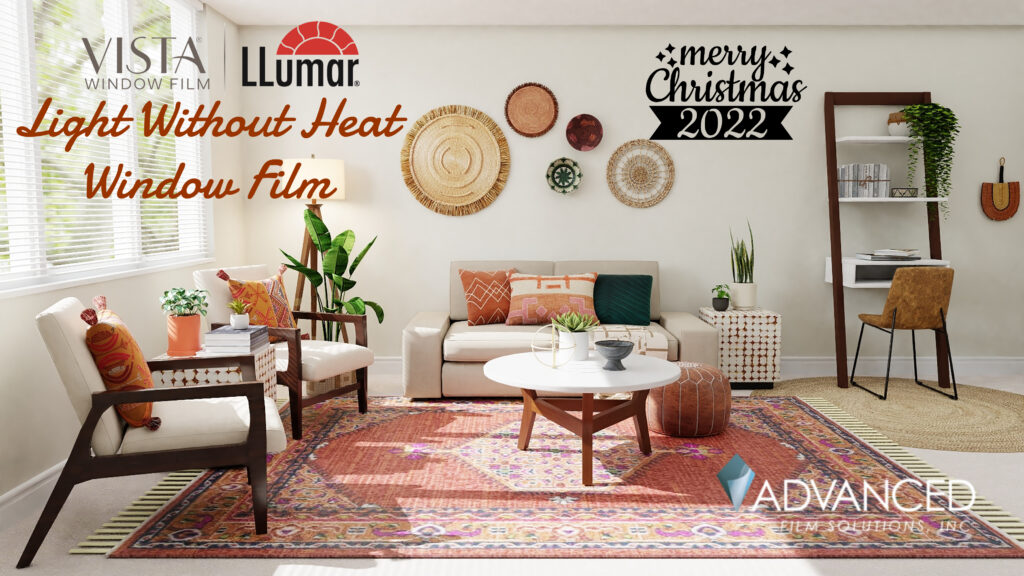 Get a free estimate at 877-575-3456