Glass safety enhancement with Advanced Film Solutions shatter resistant window film.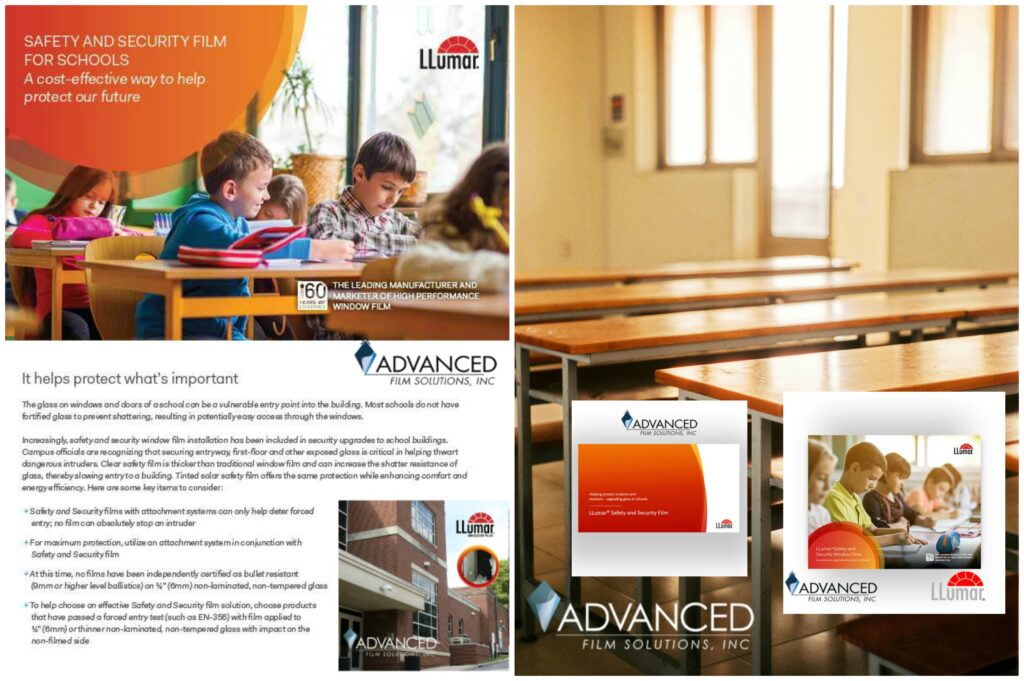 The unfortunate reality in the USA was the high rate of shooting incidents at schools.
This was the harsh reality and whatever one's political persuasion concerning weapons, mental health and second amendment debates; our primary consideration is student and teacher protection.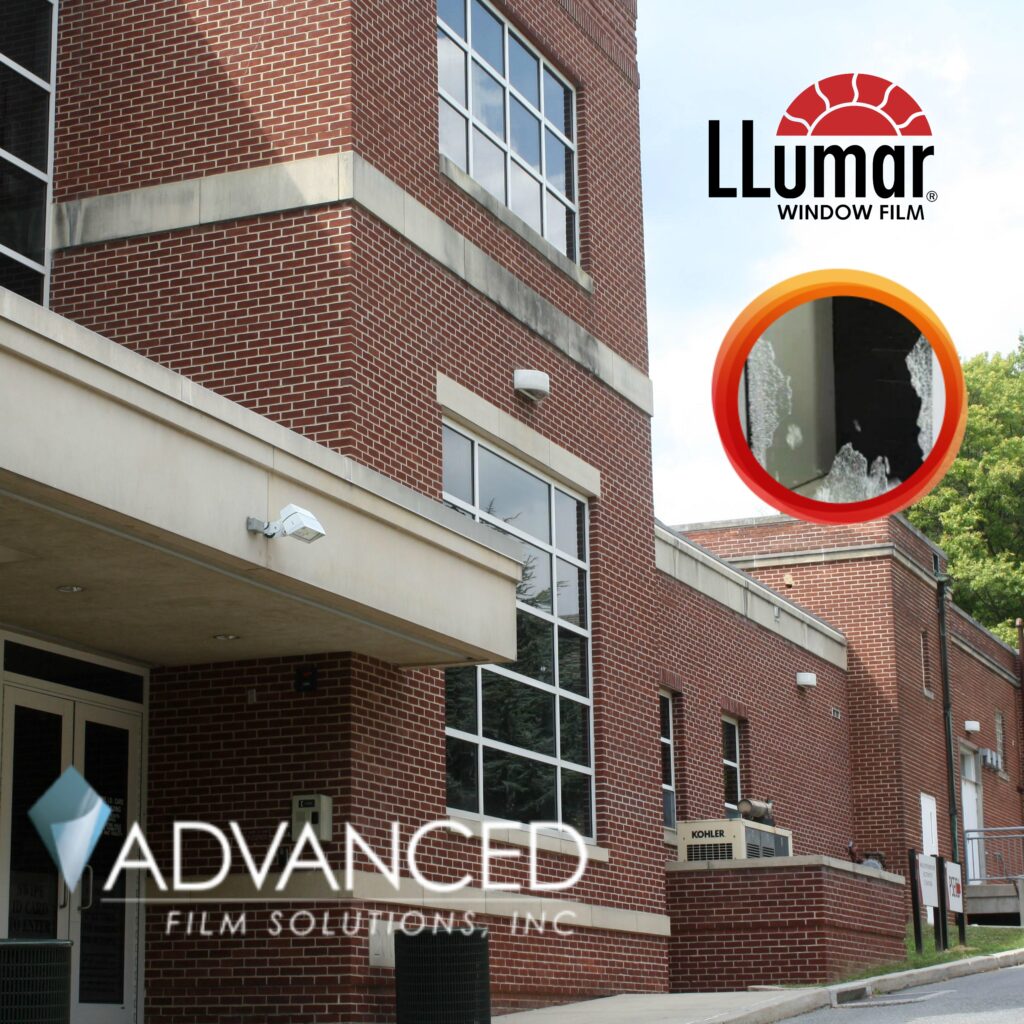 One significant aspect of a security approach beyond law enforcement or onsite security personnel is an increase in perimeter protection and access.
Glass is the weakest point of entry for any facility.
Thicker safety films when properly installed and attached to the window frames have a documented improvement for student protection.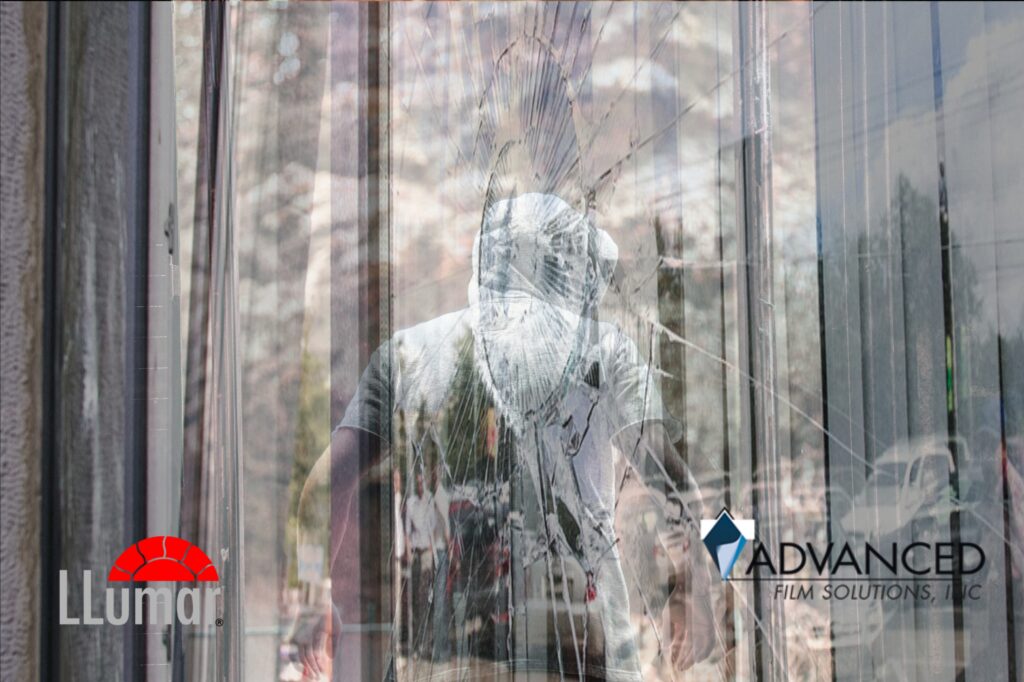 Independent testing throughout the decades by the Federal government through the GSA, Army Corp of Engineering and the Department of Defense have demonstrated the efficacy of these films.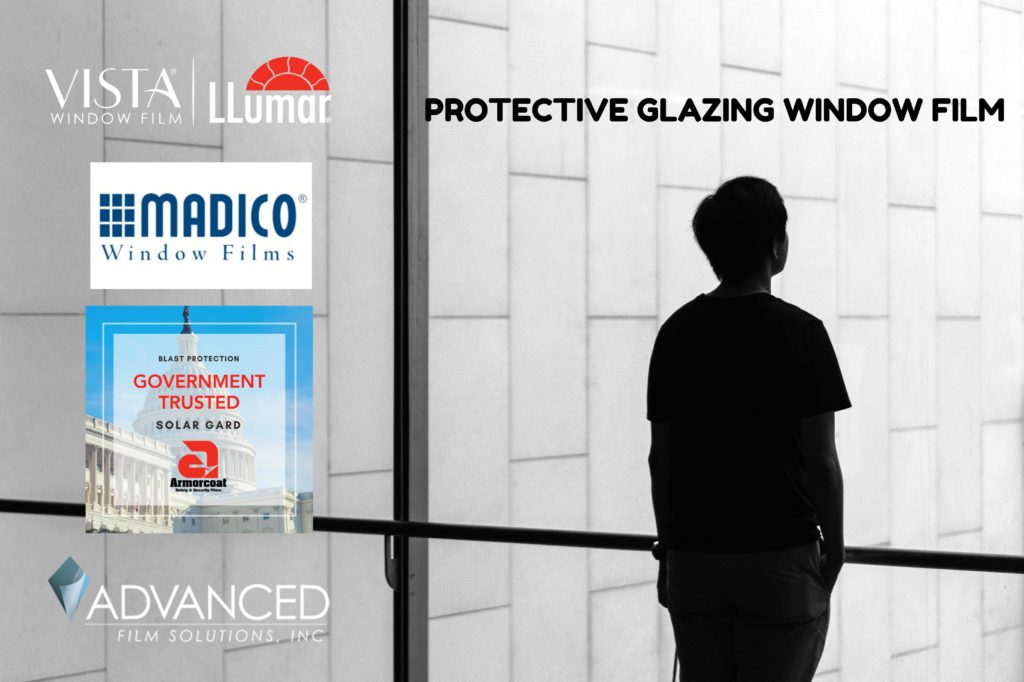 Advanced Film Solutions has built a team of expert installers who are dedicated to performing the best possible installations.
The shatter protection window film we provide are manufactured by the leaders in the window film industry.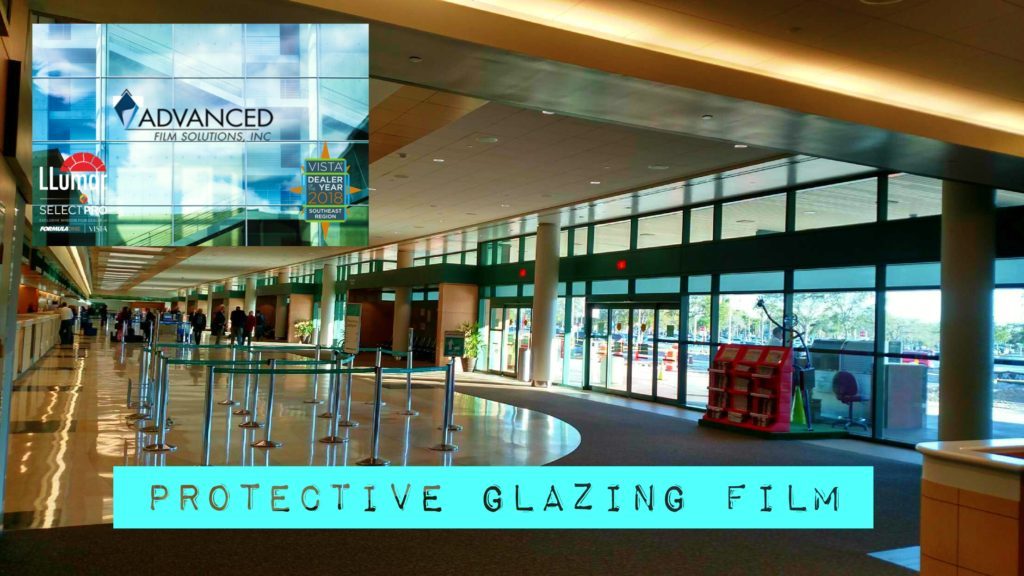 These films meet the stringent requirements for force protection and fragment retention and impact. All the films we provide have met these standards.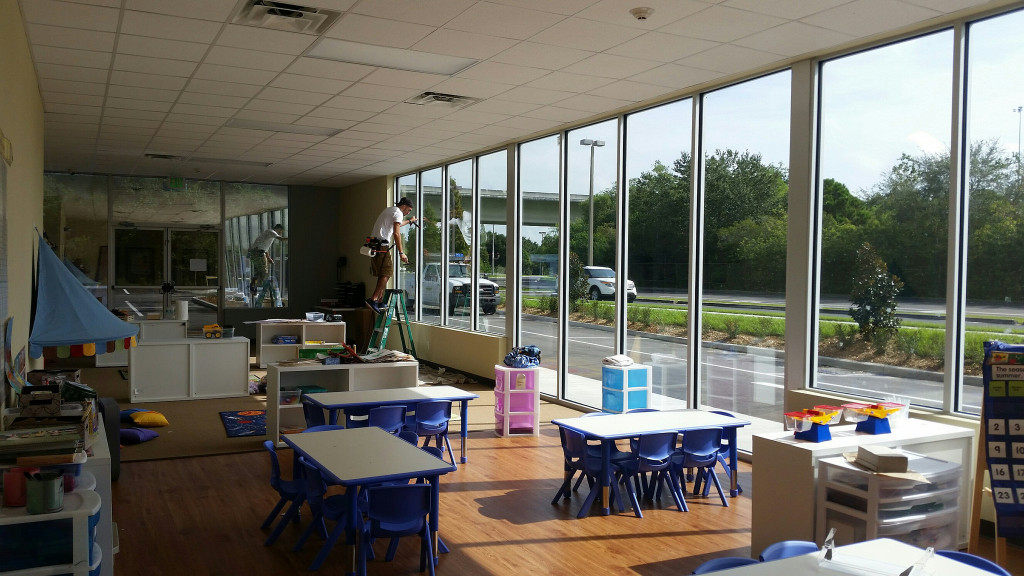 There are differences in appearance between these films that are primarily based upon the solar safety combined films.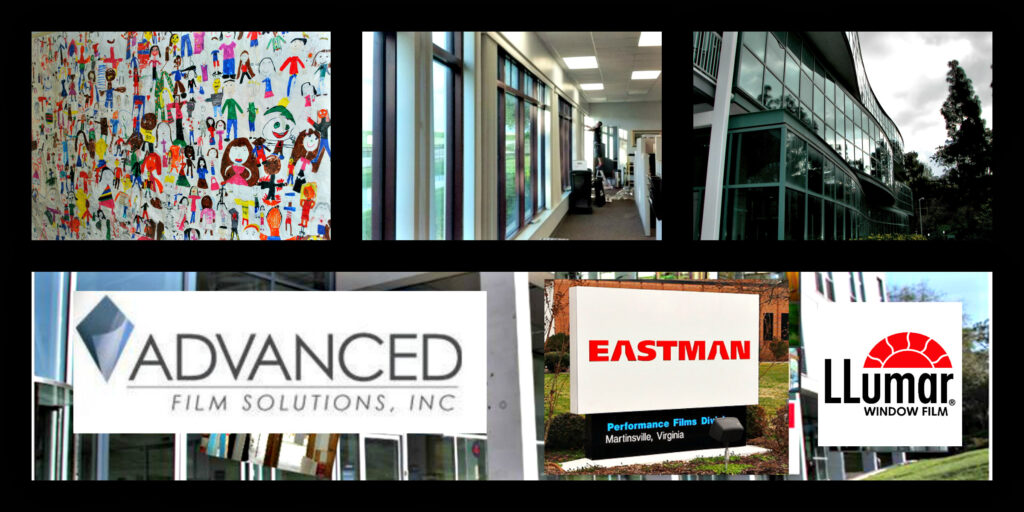 This type of glass safety film combines a thin film solution in combination with a thick shatter film.
The nuances in appearance include the appearance of the shatter film, privacy level and reflectivity.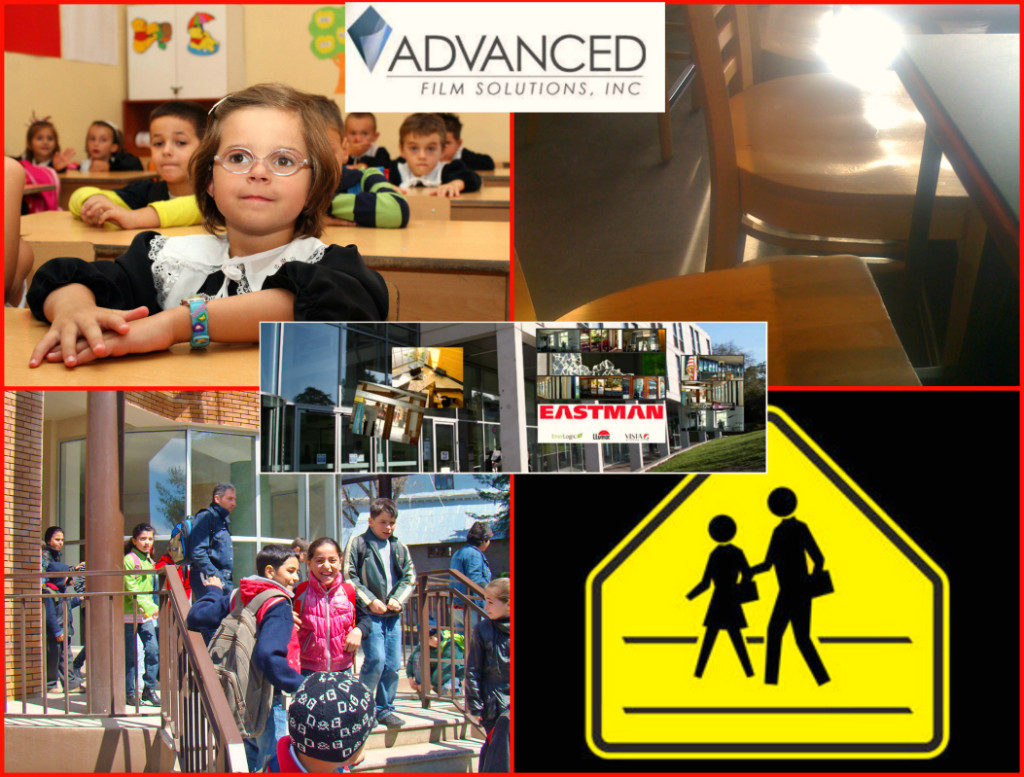 This aesthetic consideration is important when school safety administrators determine what type of "look" they want for their school.
Privacy considerations become critical for keeping potential threats from observing what is happening within the school.
Highly reflective films will prevent scoping and simultaneously lower interior glare and heat which is a great concern for schools in warmer climates.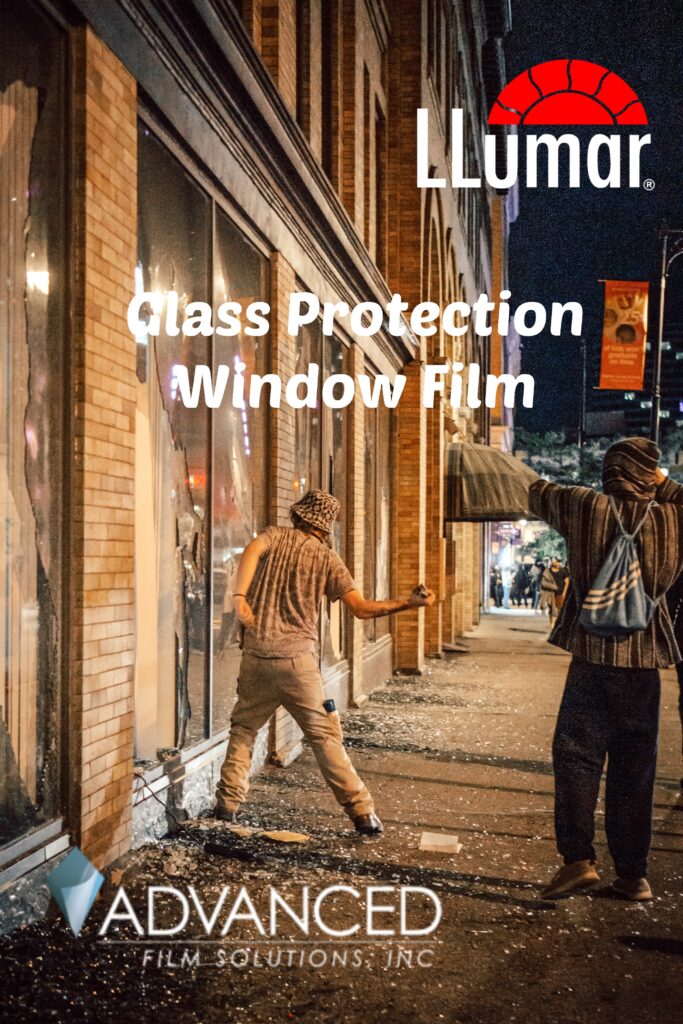 Advanced Film Solutions offers the most choices in shatter film appearance while maintaining the highest level of protection.
Contact our team at 877-575-3456

Tampa, Orlando, Sarasota