It's going to be yet another brutally hot summer in the Tampa Bay, Sarasota and Orlando area.

Afternoon temps are soaring and the humidity makes staying cool a challenge.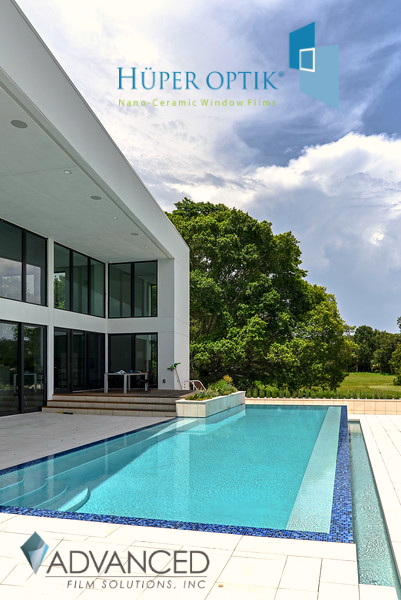 Solving rising interior temperatures with window film makes great sense.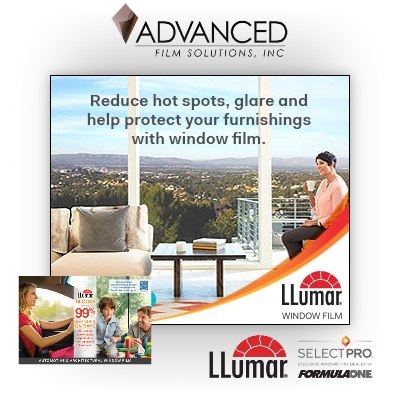 Today's newer technology coatings can stop as much as 85% of the heat from coming through your windows and nearly 100% of the UV.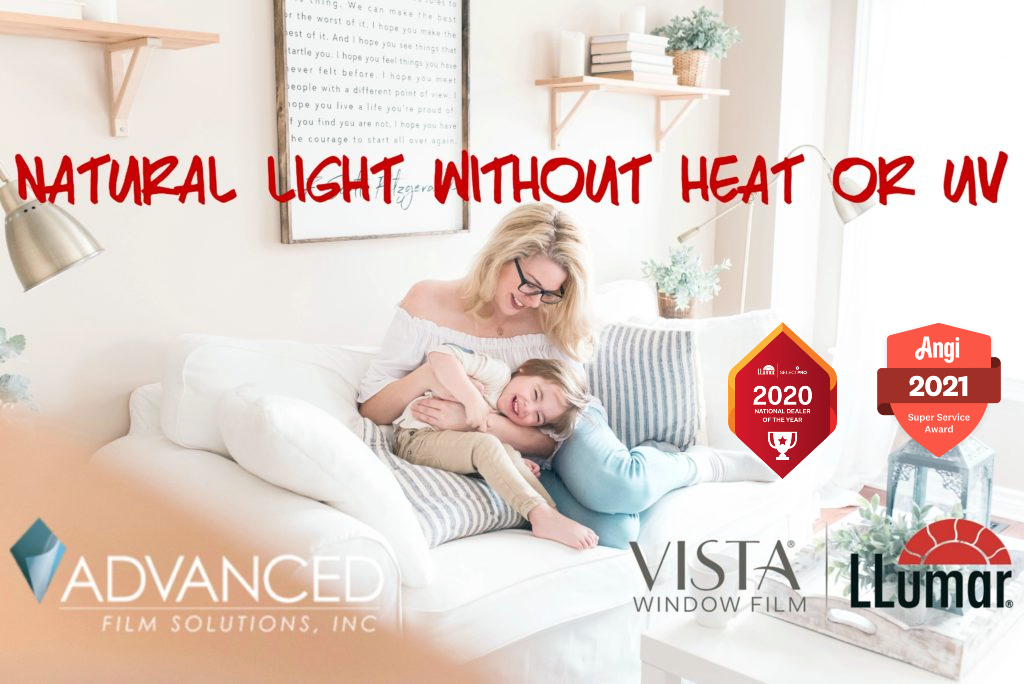 These window film solutions factor our IR wavelengths as well as visible light heat.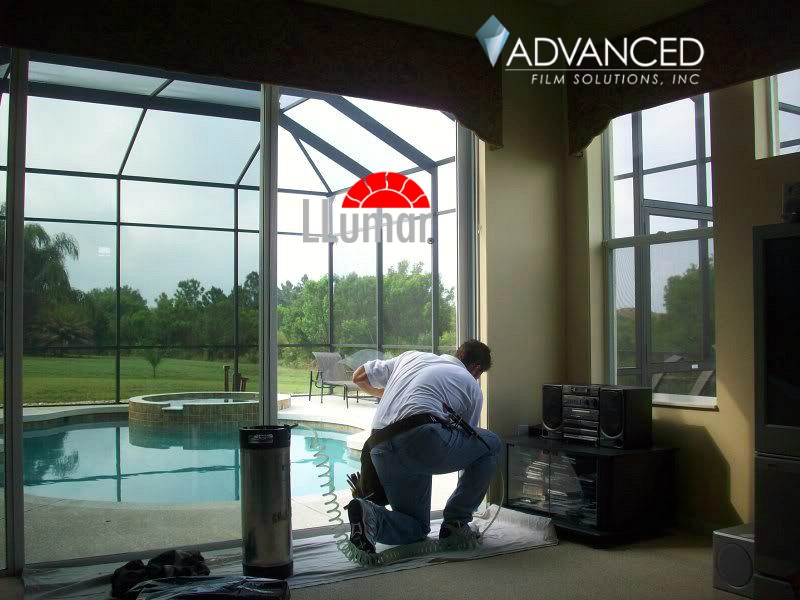 Ceramic nanotechnology film combines these advantages while keeping the appearance non reflective which is ideal for gated communities.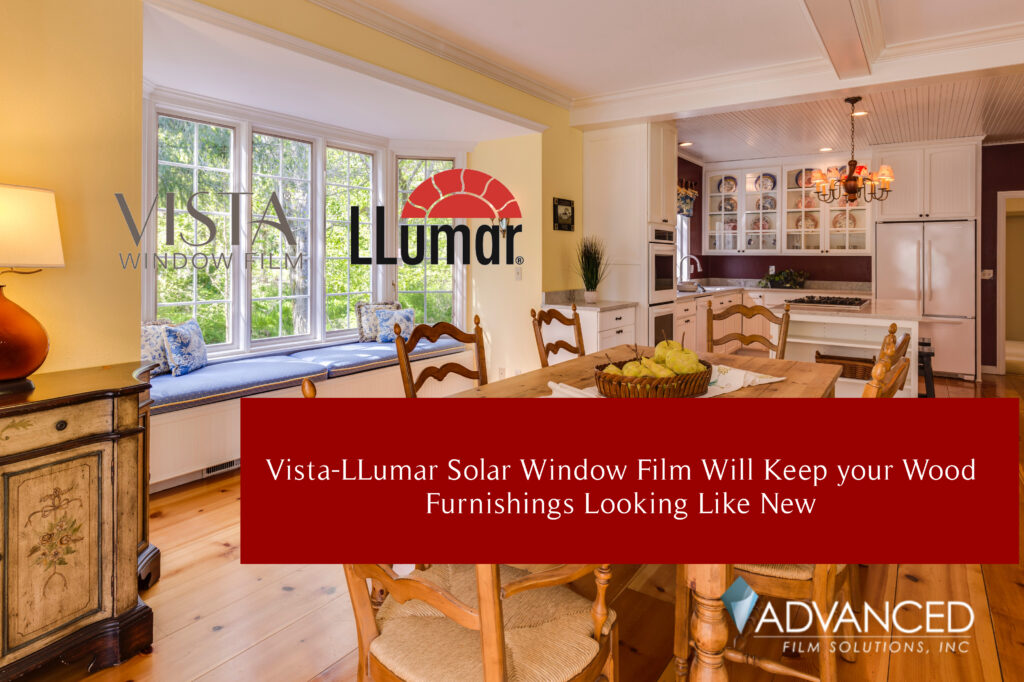 The problem for many consumers was the reflective appearance of metallic coatings. These films do the job but change the look of your windows and sliders.
The solution is IR heat blocking coatings like the series of ceramic films by Huper Optik.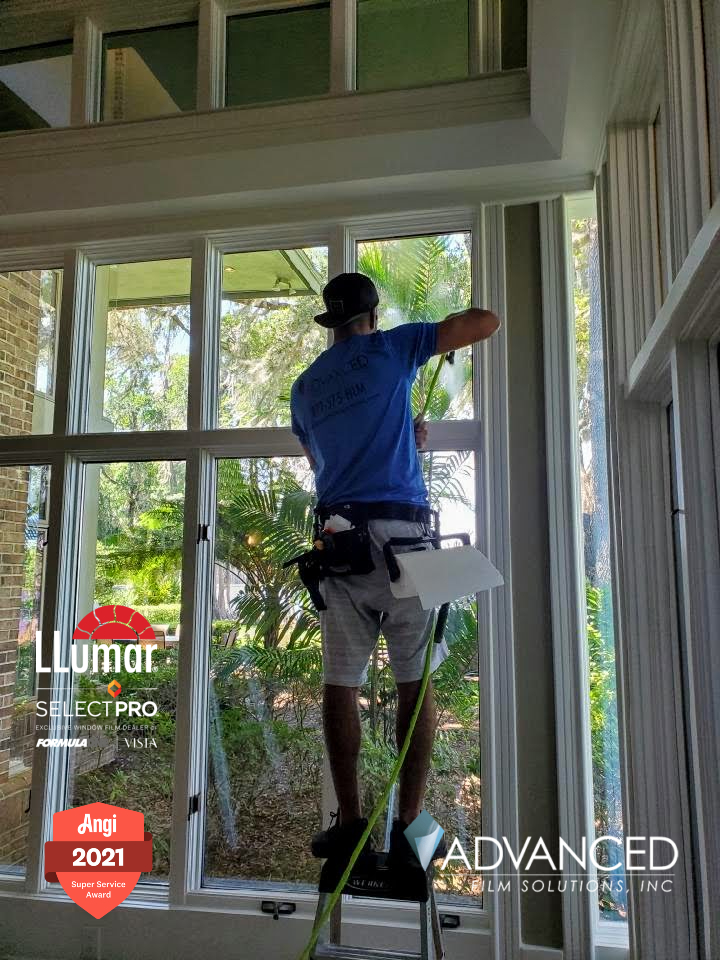 Huper Optik coatings meet all HOA rules and deed restrictions. There are no dyes in these films so clarity and transparency are ensured.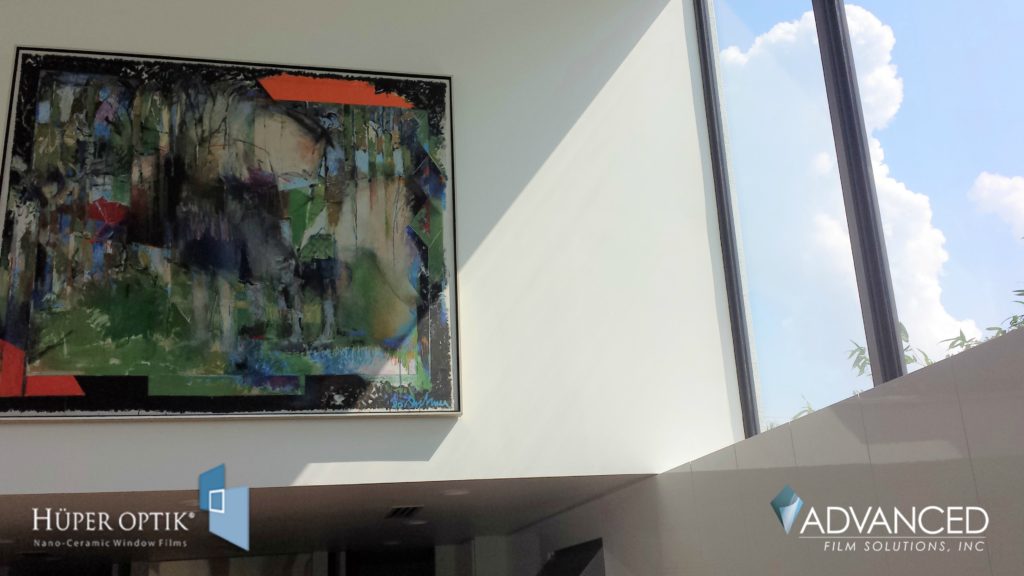 Consumers have a wide range of light transmissions to choose from which guaranty's superior client satisfaction.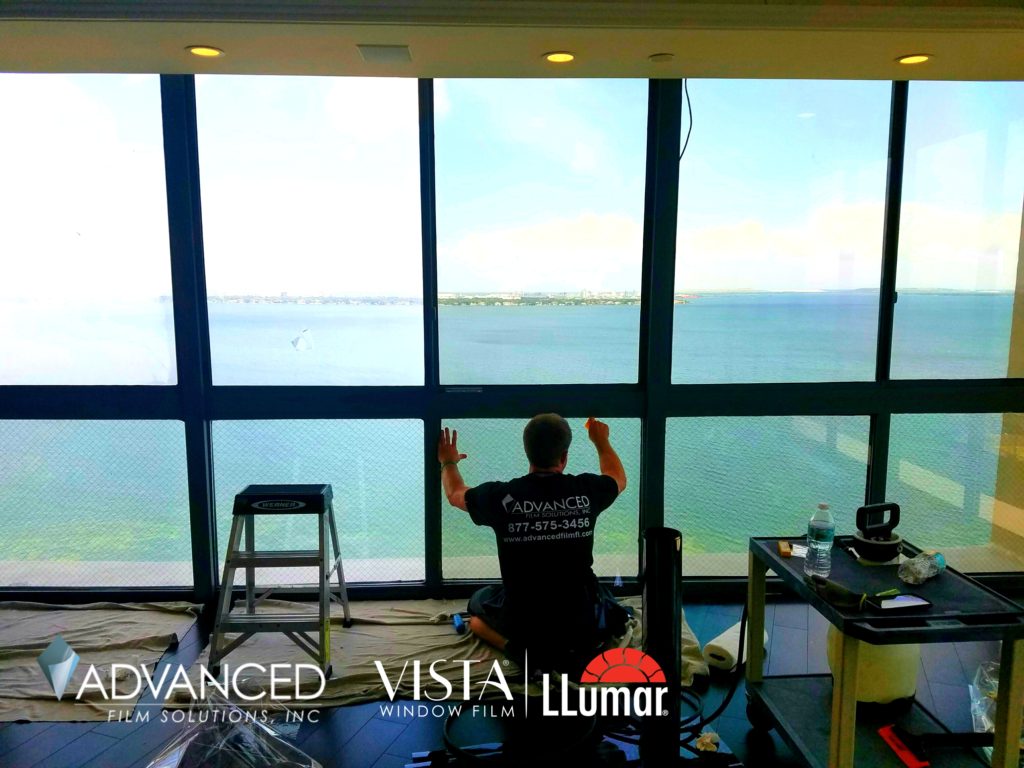 The finest homes in Florida have Huper Optik on their windows!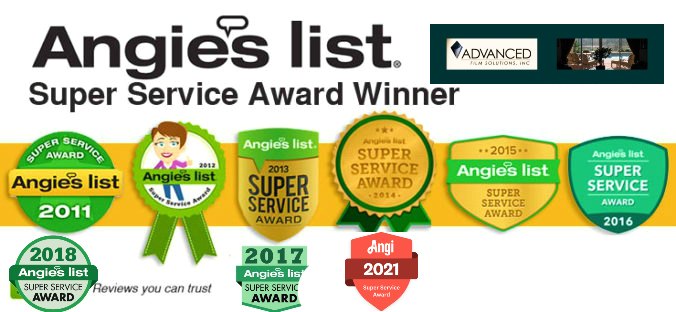 Toll Free: 877-575-3456