Advanced Film Solutions is Florida's most experienced and awarded window film installation company.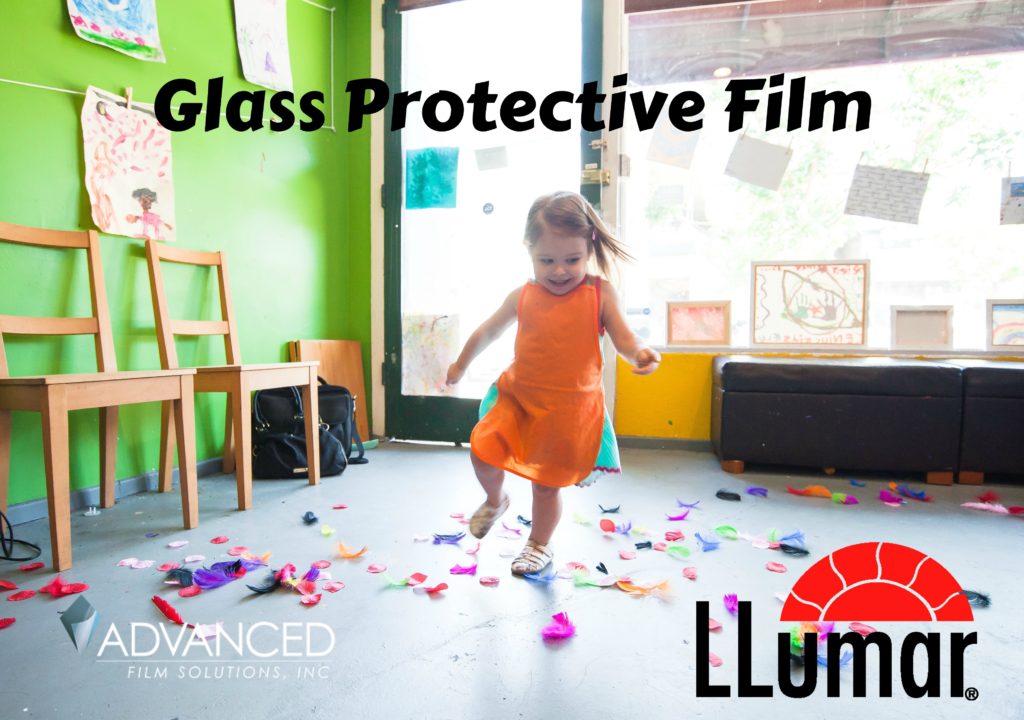 Our team of expert installers has completed more than 25,000 homes and businesses since 2007.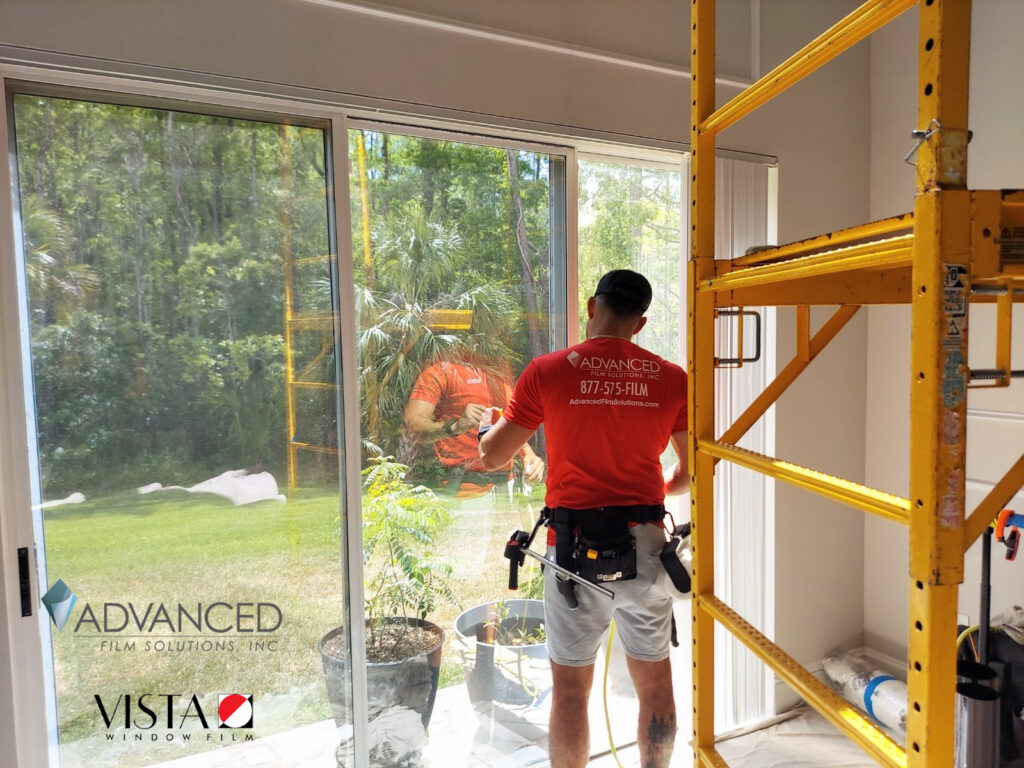 Thicker versions of our window films are designed to maintain the integrity of your window or slider opening.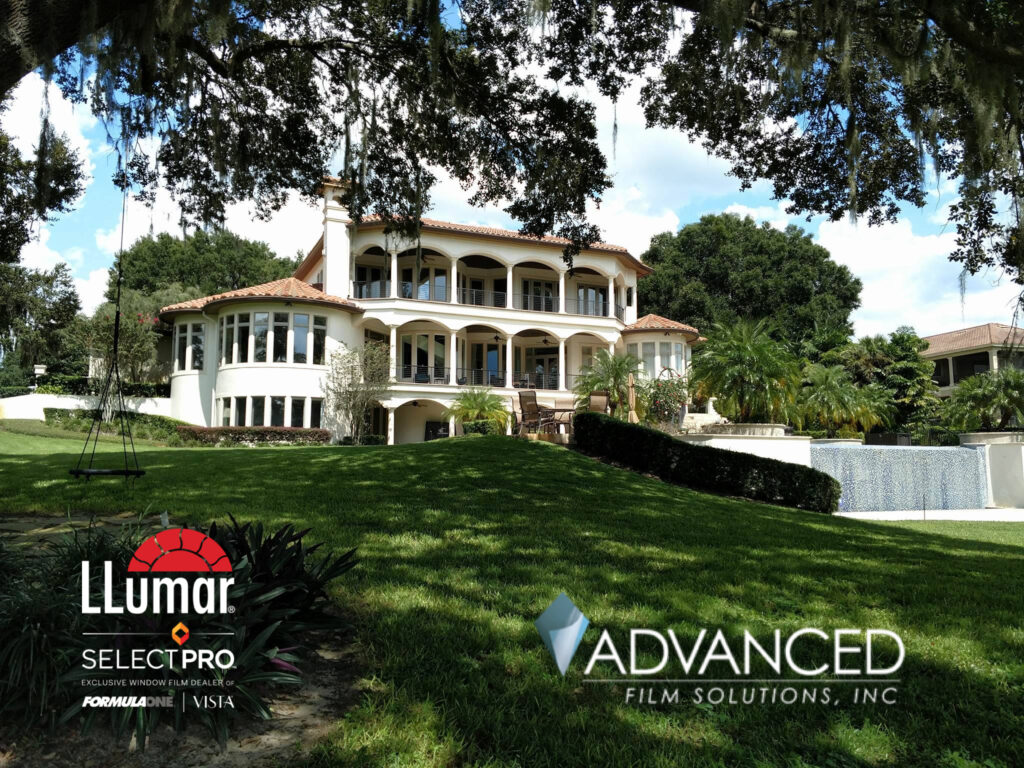 These films when properly installed can withstand impact and intrusion attempts allowing your security system to sound an alarm and get law enforcement on the scene!
Advanced Film Solutions represents the state of the art Eastman Chemical LLumar SelectPro Vista films as well as Madico, Armorcoat, Hanita (Avery) and Johnson.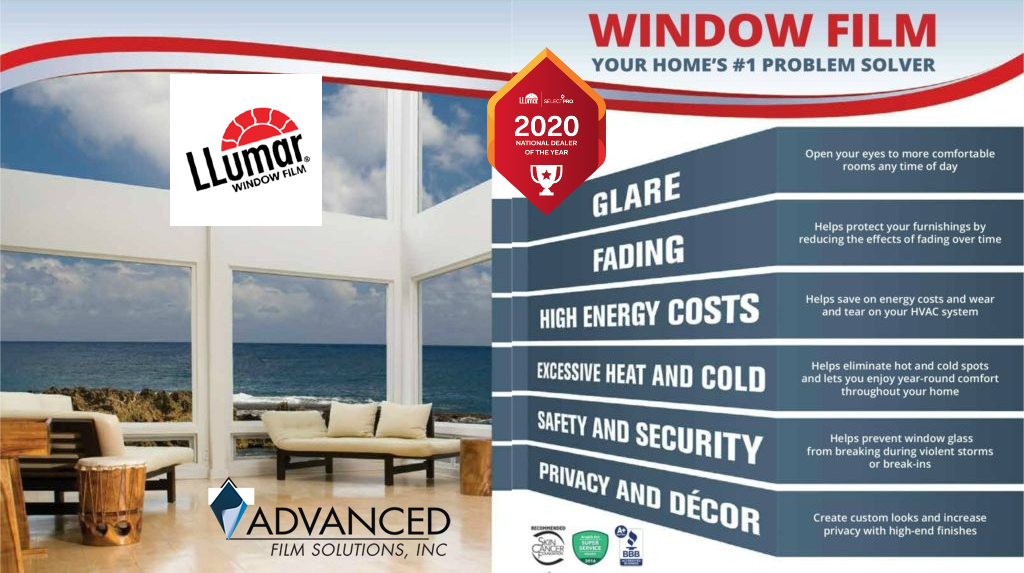 Solar versions will keep your home UV free and glare free while lowering your monthly electric bill throughout our long extended summers here in Florida.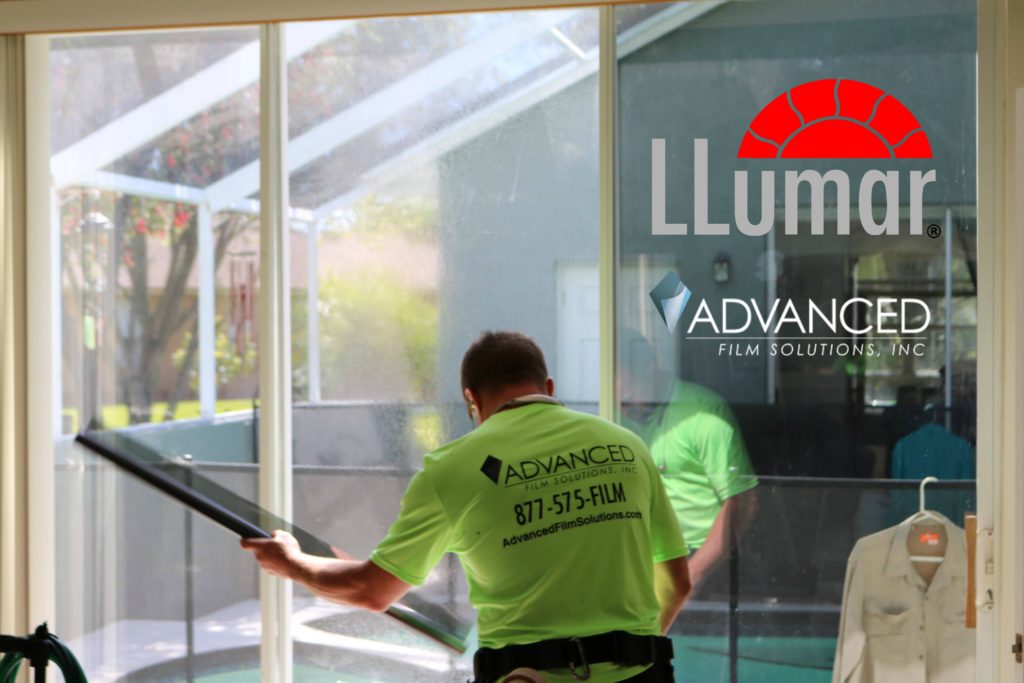 Our installs are backed by a lifetime residential warranty so you'll be secure in your home and for years to come!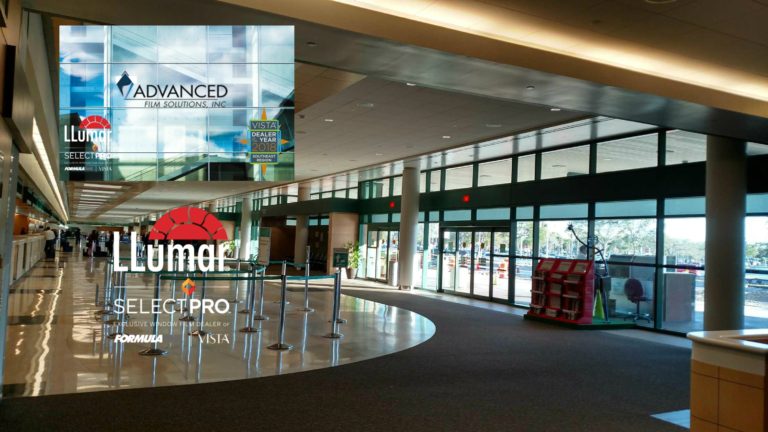 These are the exact same films used to protect airports, schools and homes throughout Tampa, Orlando and Sarasota.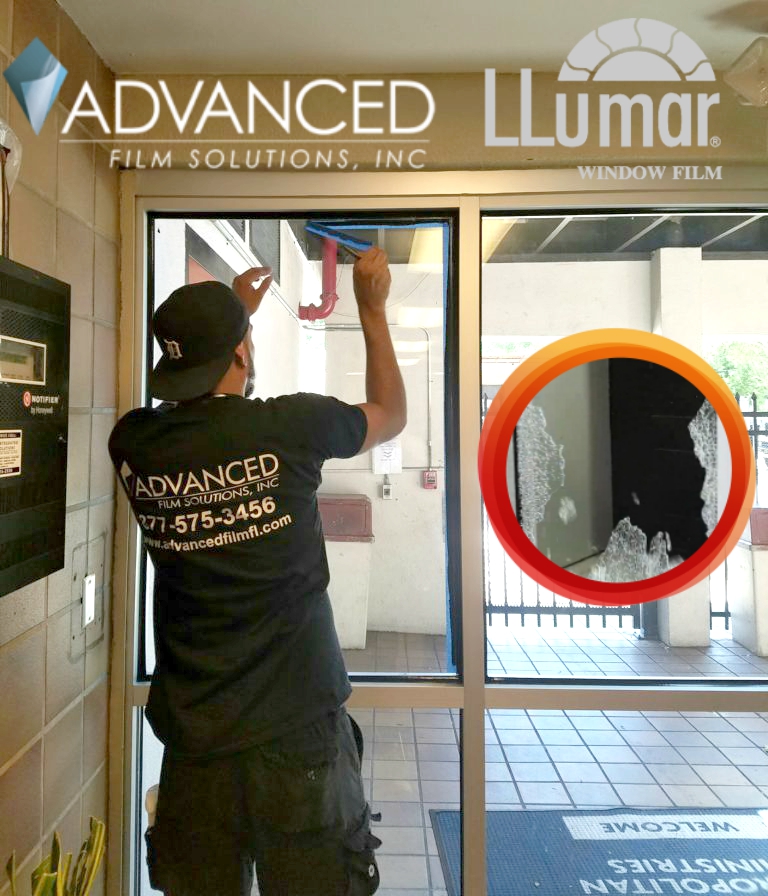 Call toll free: 877-575-3456