Advanced Film Solutions provided protective glazing security window film for a tanker ship.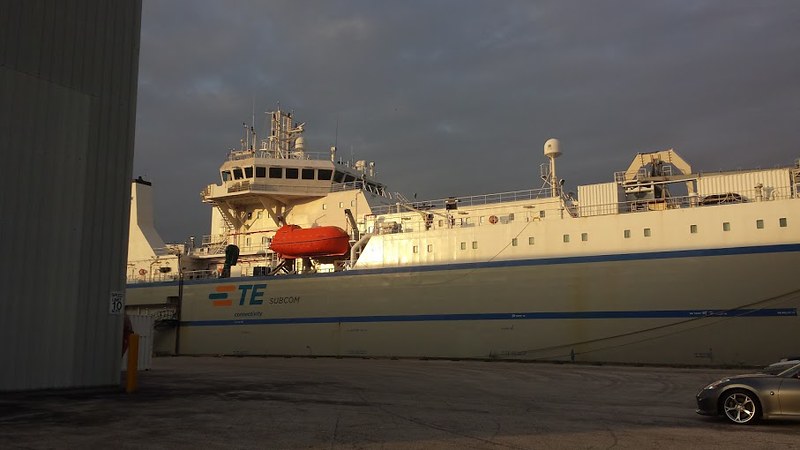 The ship was docked for resupply and their primary concern was the protection of their crew against pirates at sea.
The bridge deck windows were protected with LLumar Clear Shatter Control window film.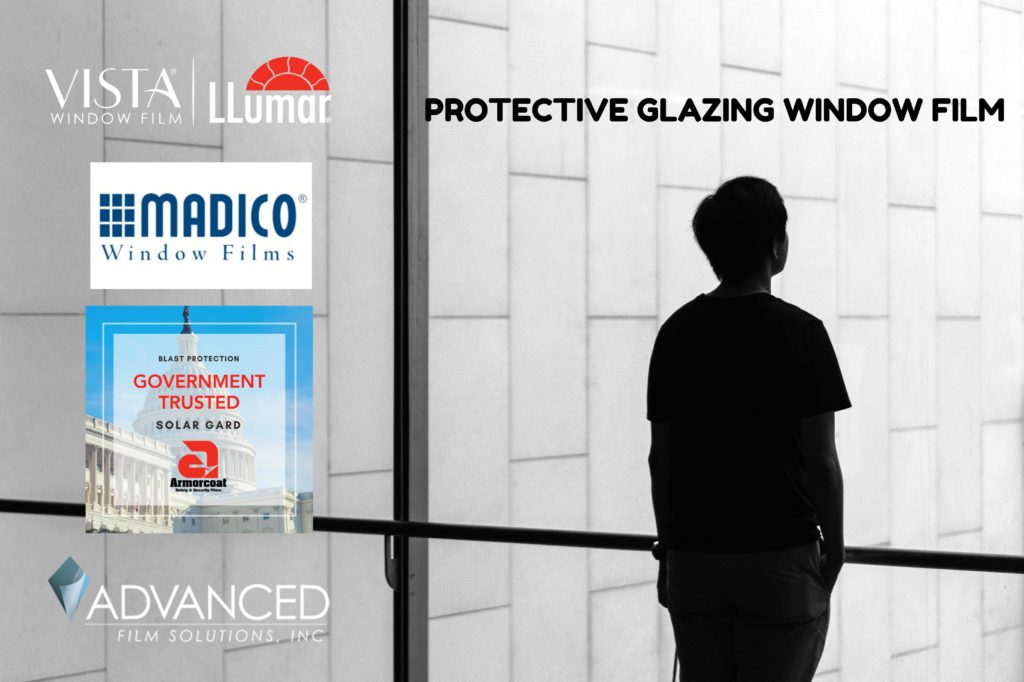 The application was further hardened with a wet seal attachment system that creates a system between the glass, frames and the LLumar Film.
This application will maintain the integrity of the window envelope. If Somali pirates shoot at the bridge windows the glass will remain in the frames. This is similar to the objectives of retail store asset protection and school safety requirements.
Many of our local government building have contracted with Advanced Film Solutions to protect their people and property.

The optical clarity and documented performance combined with the installation capabilities of our techs made this smooth sailing!
Our team protected a sister ship last year docked in Taiwan!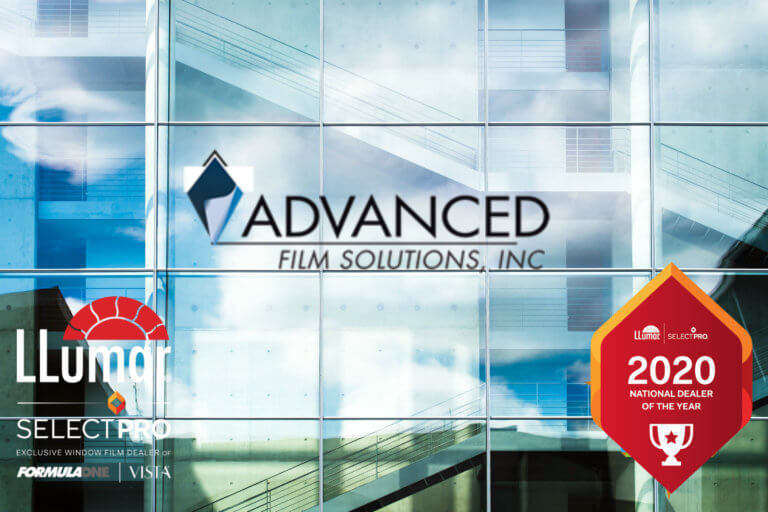 If you are looking for secure protection from flying glass and impact intrusion call Advanced Film Solutions for a free estimate.
Toll Free: 877-575-3456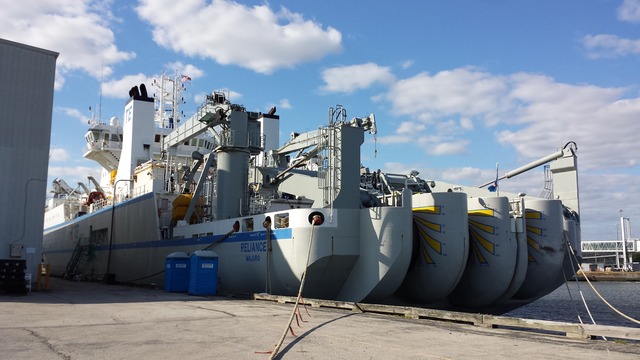 TAMPA, SARASOTA, ORLANDO AND PORTS THROUGHOUT THE WORLD!