Property managers, asset protection, and security management have the critical responsibility to ensure safety for people and assets at soft target locations.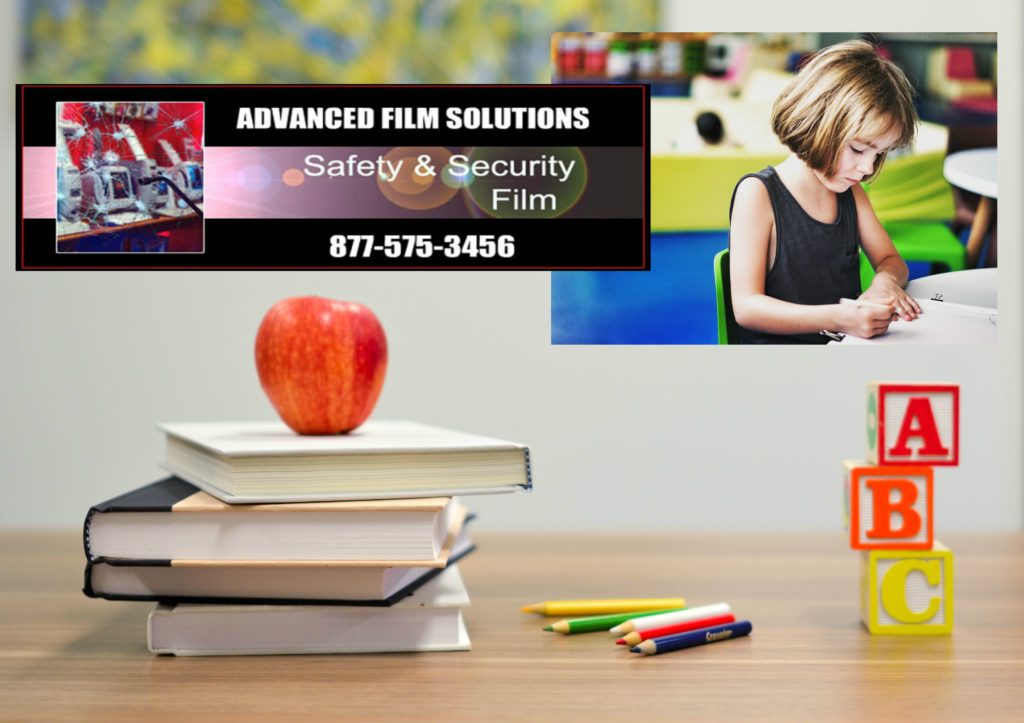 By soft target we are referring to facilities that may be targeted by extremists for potential explosives where security personnel are not typically employed.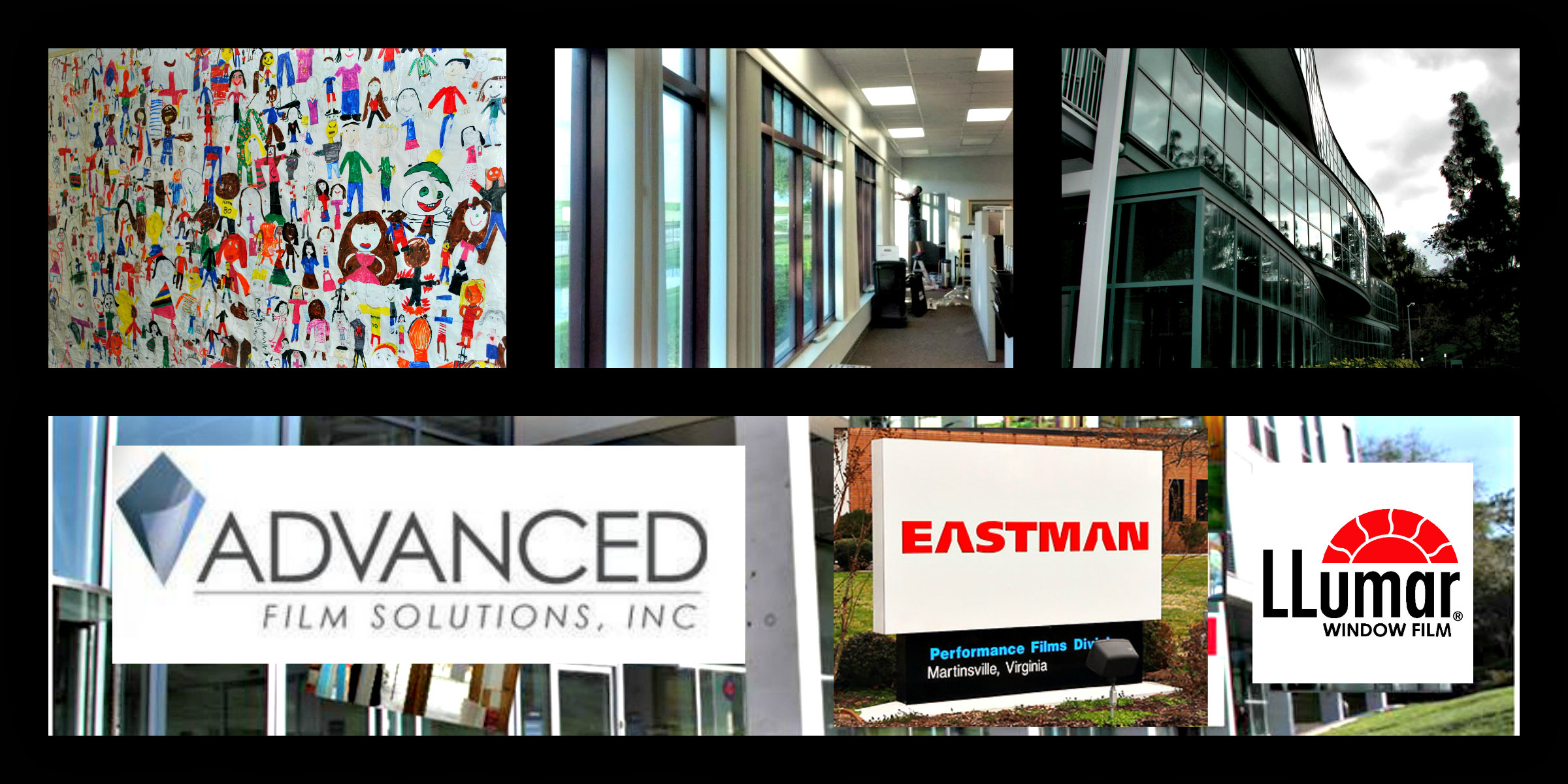 Glass is an ineffective barrier and flying glass shards and debris can become catastrophic during a blast event.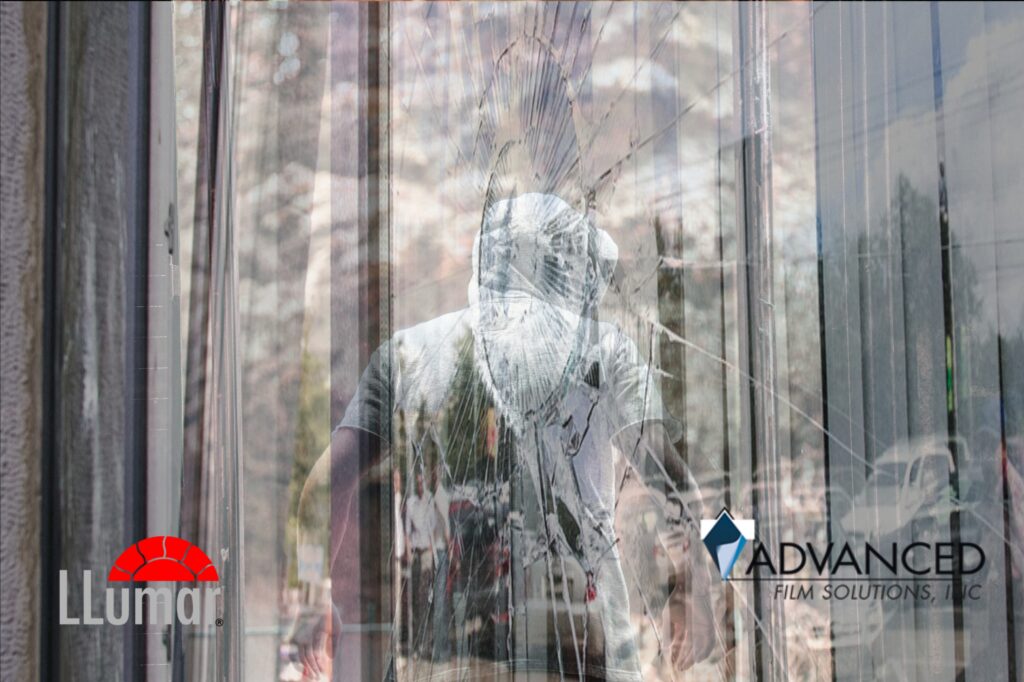 The Federal Government under the auspices of the GSA and Department of Defense have established blast mitigation standards since the Oklahoma City bombing in 1994.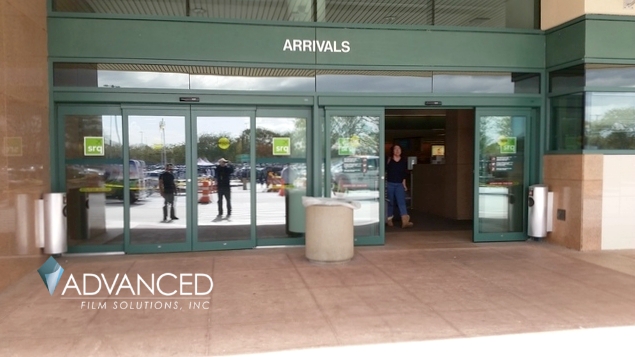 The Glazing protection films installed by Advanced Film Solutions meets these standards and these films provide this level of documented, tested people and asset protection.
It is highly recommended that the film installation is attached to storefront frames using an approved attachment system.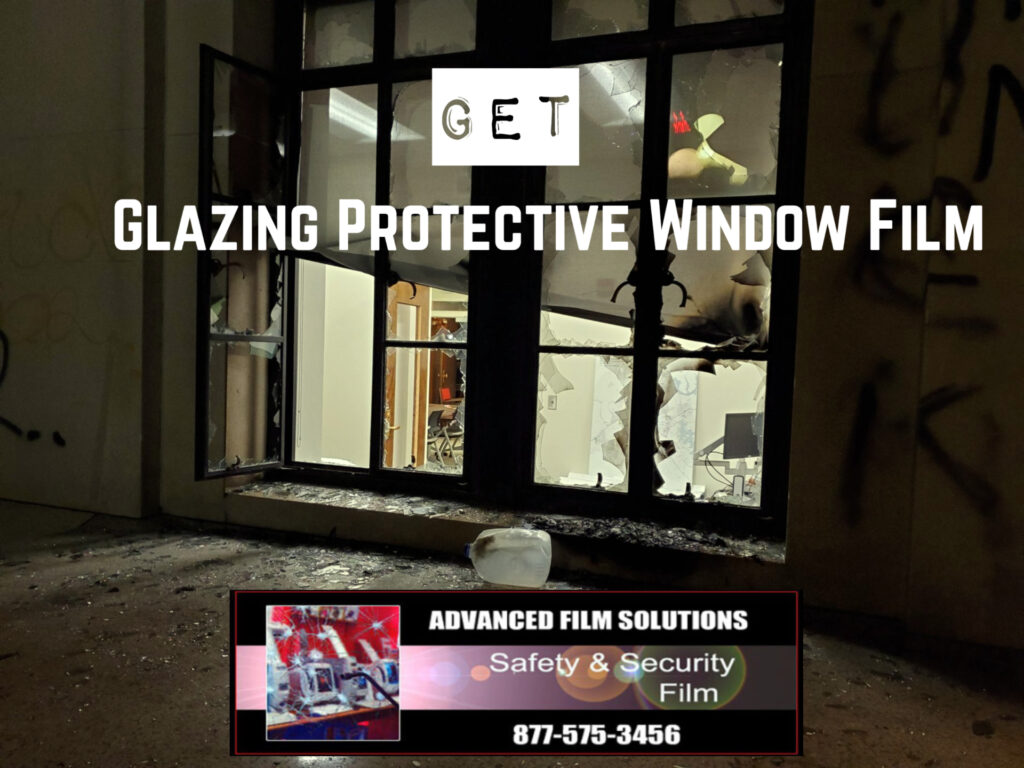 Advanced Film Solutions typically utilizes Dow Corning 995 Structural Silicone which has been tested and approved by the Federal officials including the Army Corps.  of Engineers.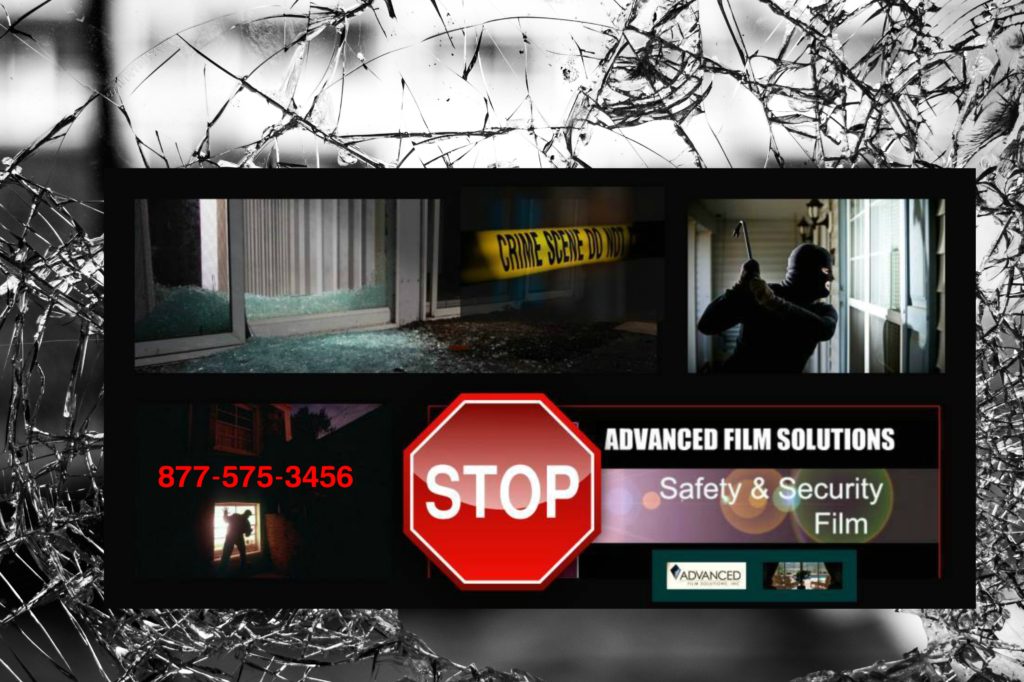 Advanced Film Solutions is flexible in the approved window film brands that meet these standards.
Eastman Chemicals LLumar, Vista and SunTek
Madico and Madico Sunscape
Saint-Gobain's Armorcoat
Johnson Laminating
Hanita- Avery-Dennison
There are aesthetic variations between these films but the safety level is equal as all the films represented meet the GSA standards.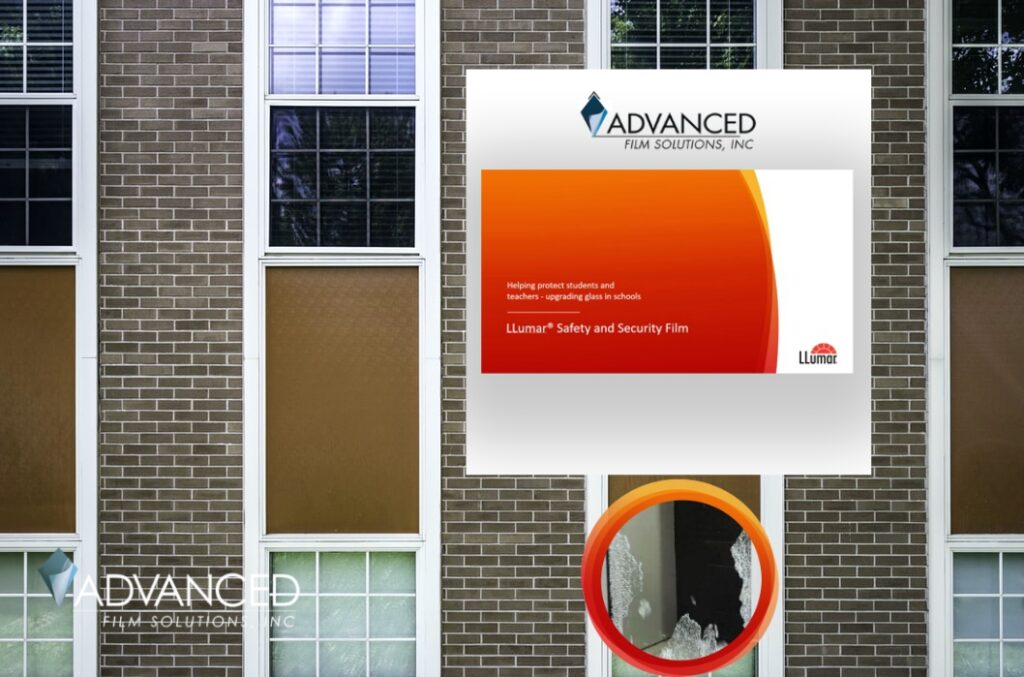 Many property and asset protection managers consider solar safety security films that not only provide the life safety benefits but also provide solar heat gain reduction and privacy (reflective combination films.)

We recommend that you consider a free site survey and estimate.
These are difficult times and no one is happy about the need to consider these covert methods for protecting your personnel and assets.
Nevertheless; if you are concerned about a potential threat (think religious institution or schools) than these effective methods should be strongly considered!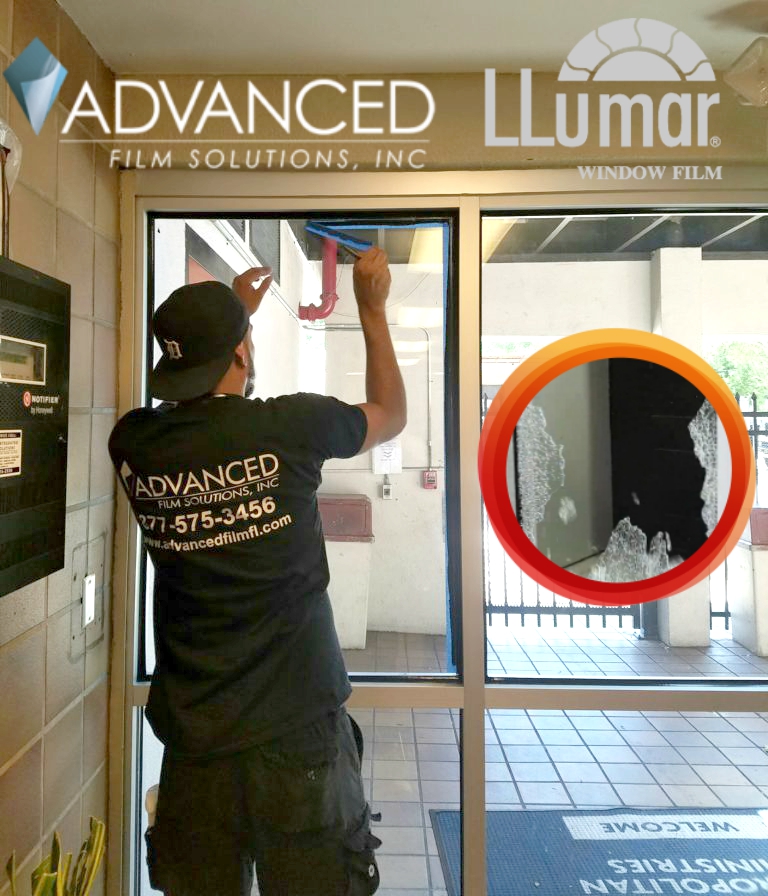 Toll Free: 877-575-3456
Offices Tampa, Orlando, Sarasota