When the facility managers at a large Orlando complex recognized the value of a security solar window film installation on their curtain wall their initial inclination was to look at 3M.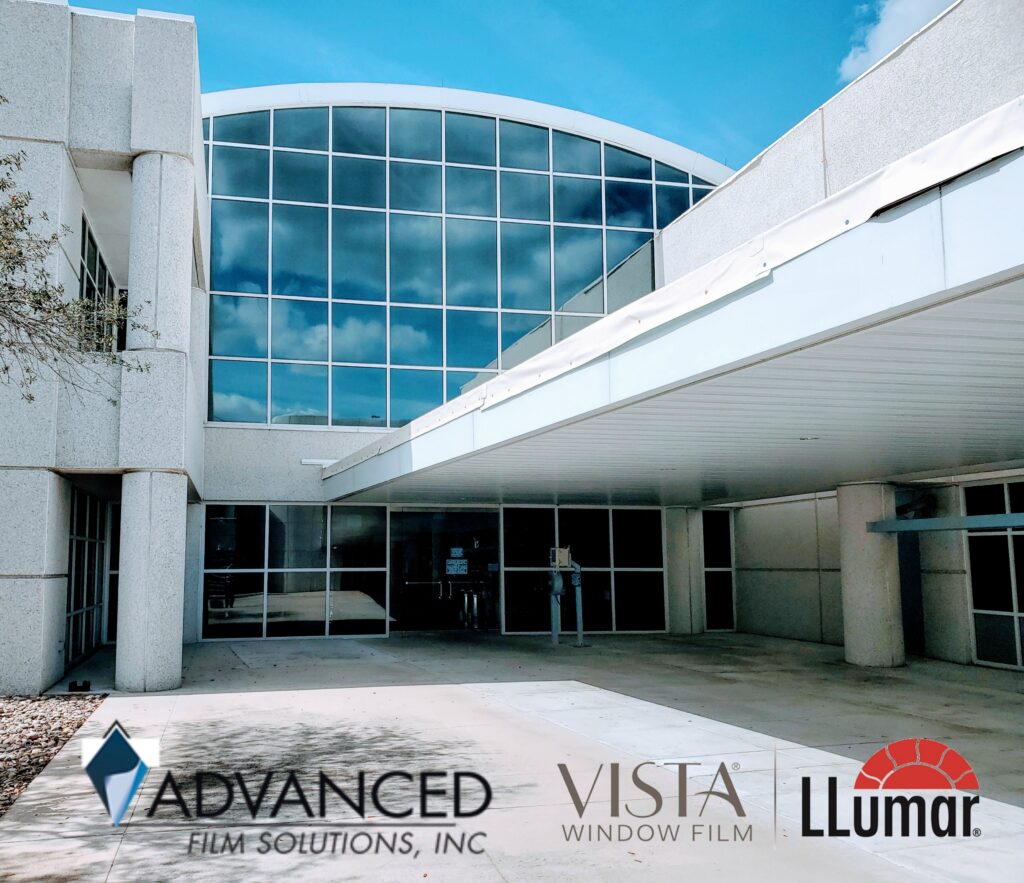 The 3M specification indicated their 8 ML shatter film with a solar component for east and west facing glass.
Advanced Film Solutions was able to communicate the greater value for the installation of Eastman Chemical LLumar Vista Solar security film.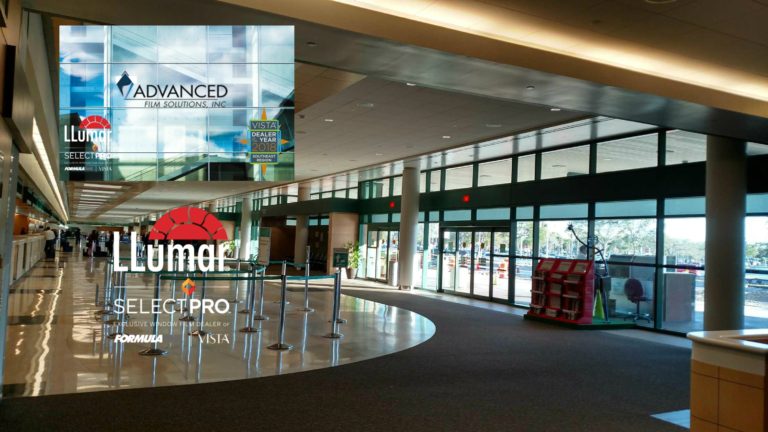 The advantages of the Advanced Film Solutions was higher solar filtering properties, equal or greater puncture and tensile strength and no loss in any documented independent shatter film security life safety standard.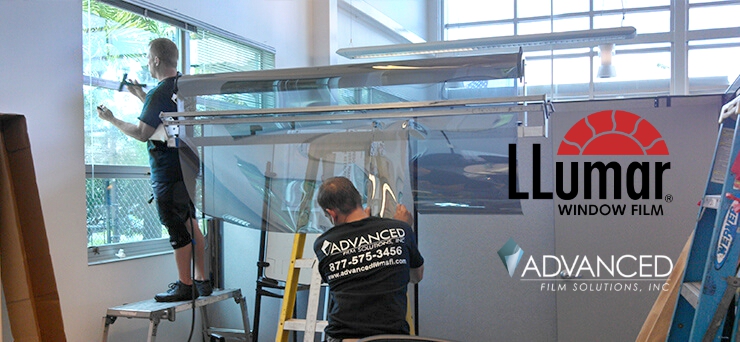 Furthermore, the proposed and accepted attachment standard wet sealant is an industry and government accepted standard.
Advanced Film Solutions is unique in our ability to provide superior installations of window film for commercial and government buildings throughout Florida.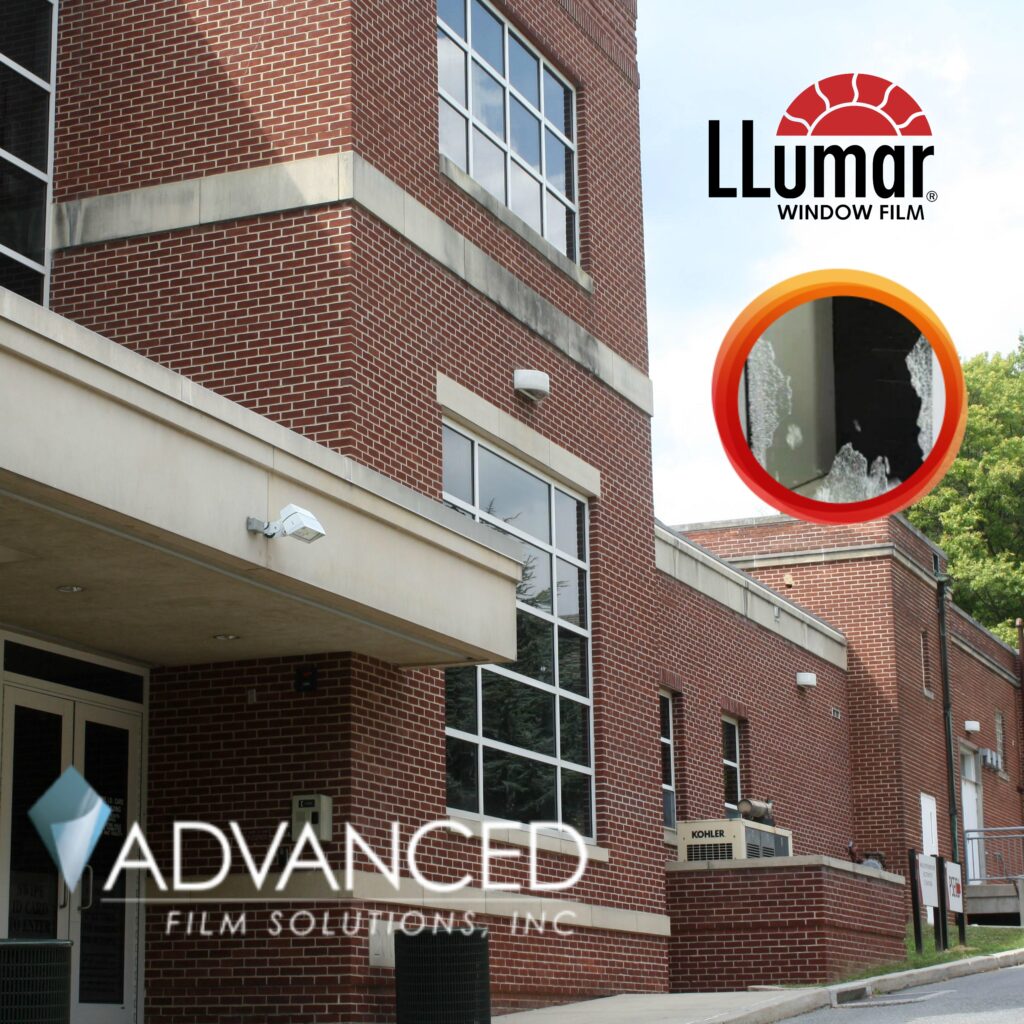 Our team of experts meets all our client's requirements in terms of timeliness, as well as the desired safety improvement at the best value in the industry.
The Eastman portfolio includes 10 X the number of choices as compared to the extremely limited 3M portfolio. Here again the LLumar, Vista shatter control films never takes a step backward as directly compared to whatever 3M film is being proposed.
This level playing field based on GSA, Department of Defense, Army Corps of Engineers and building codes is our distinct advantage.
If the client's perception is that 3M is the best choice that perception can only be based on the brand recognition rather than the actual field efficacy of the competitive films Advanced Film Solutions offers.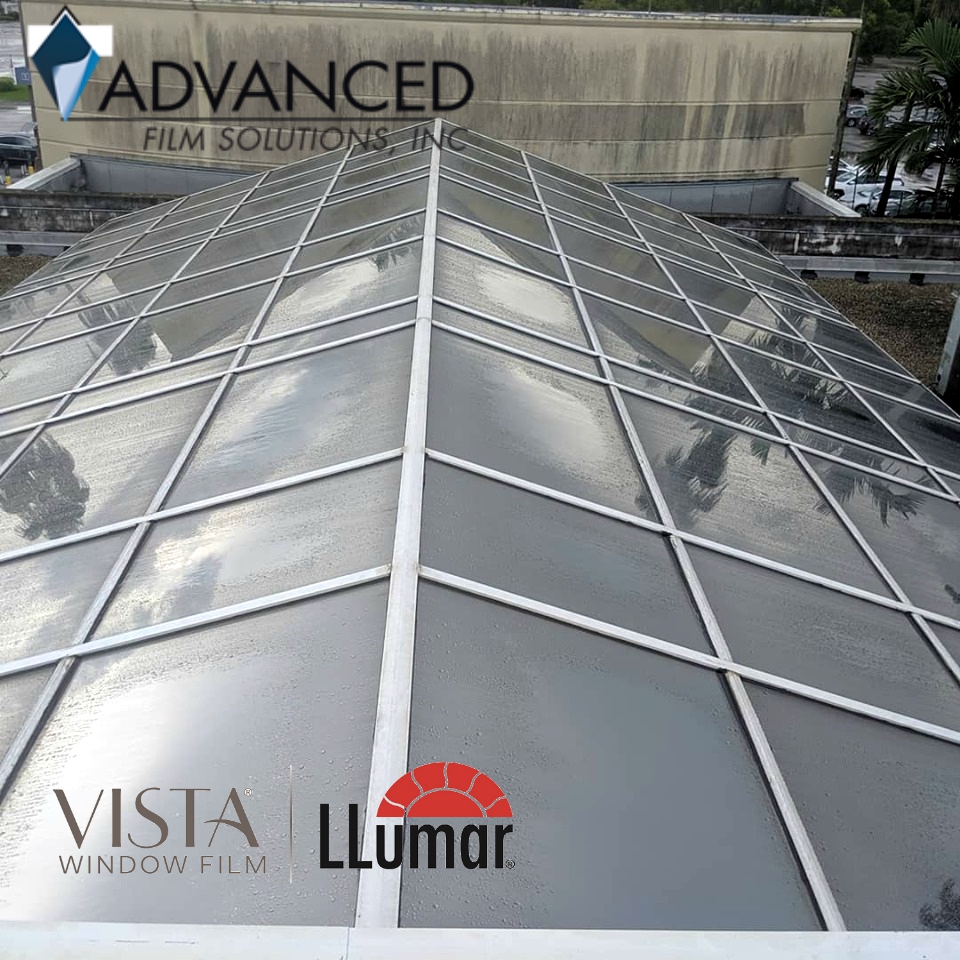 The same advantage holds for residential installations of solar clear or solar security combination films.
For a free estimate call our office toll free at : 877-575-3456
Tampa Bay, Orlando, Sarasota