Glass is the weakest point in a building's security profile.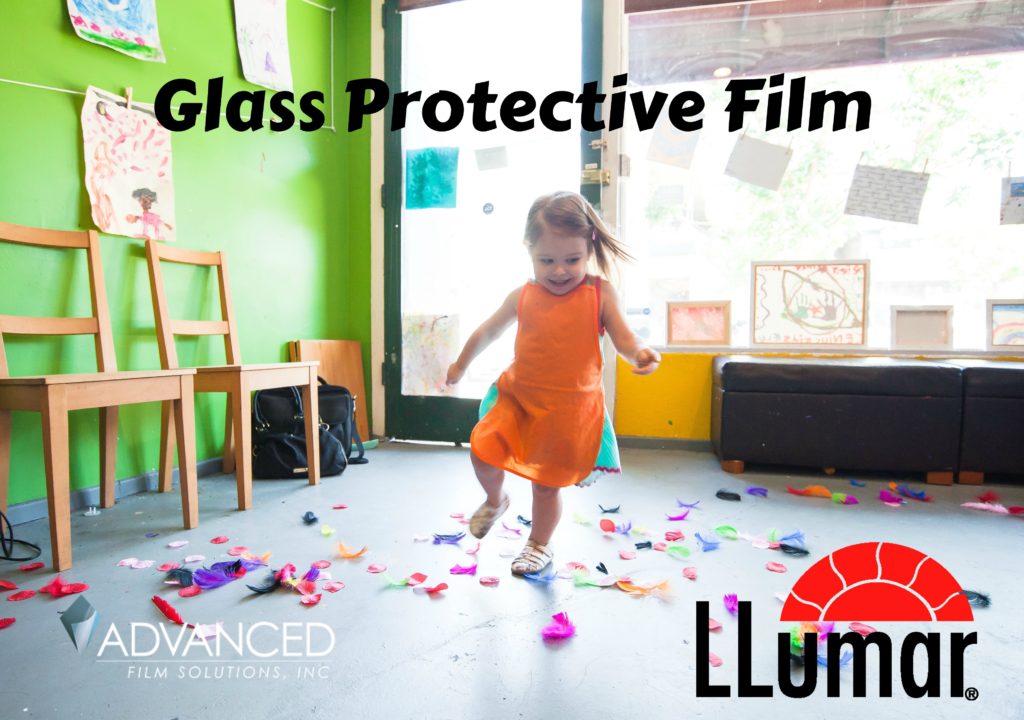 After all it only takes a few seconds to smash through glass.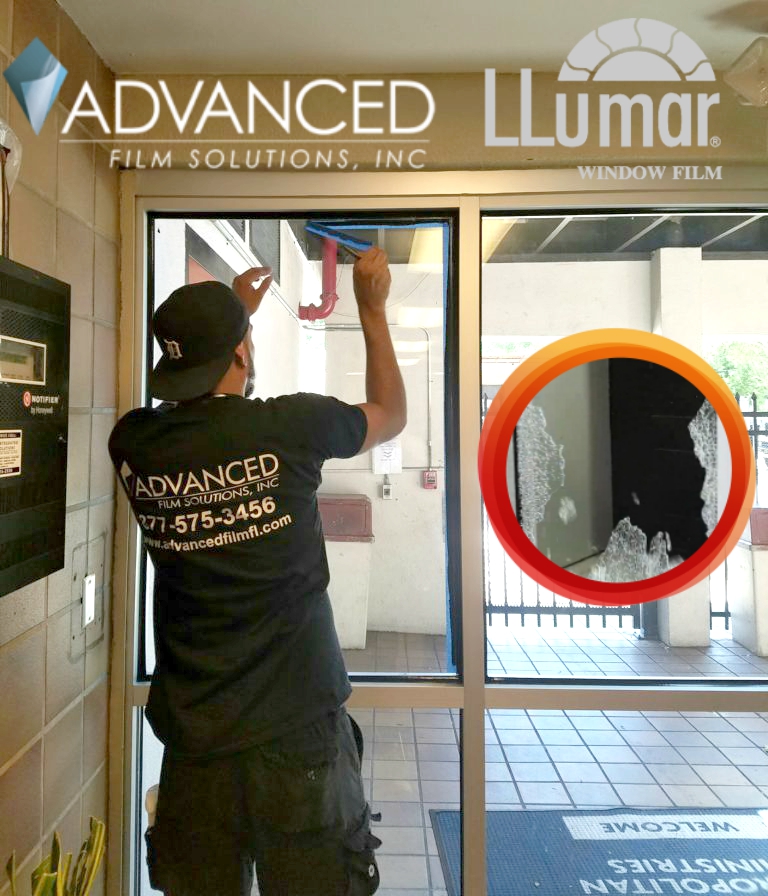 Burglars understand this and reinforcing window and door openings is the first step in a security improvement plan.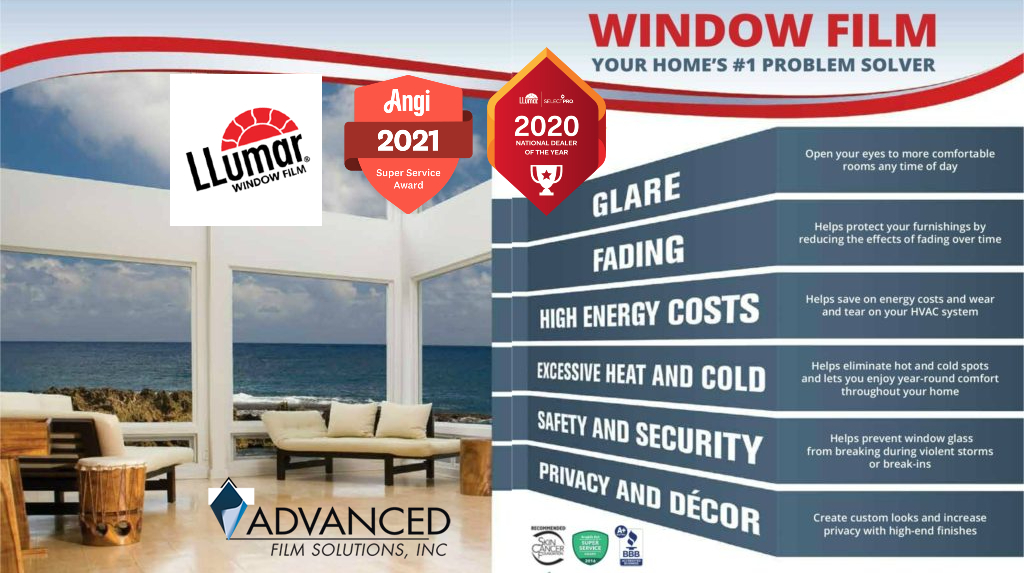 Advanced Film Solutions are experts in protective glazing window film applications having installed our security films in thousands of stores, schools, religious organizations and homes throughout the last thirteen years.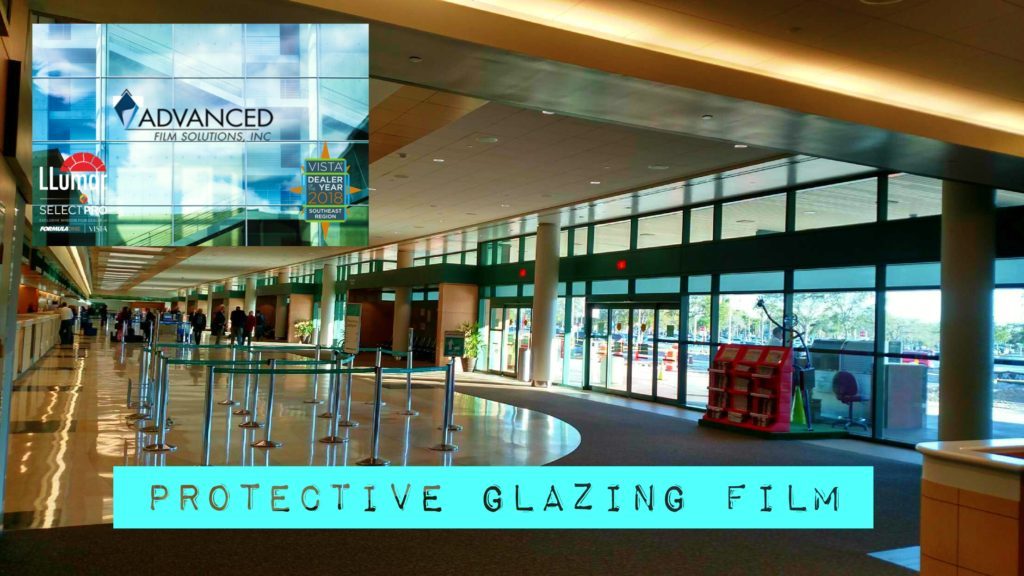 Our team has protected the Sarasota International Airport as one prime example for blast protection.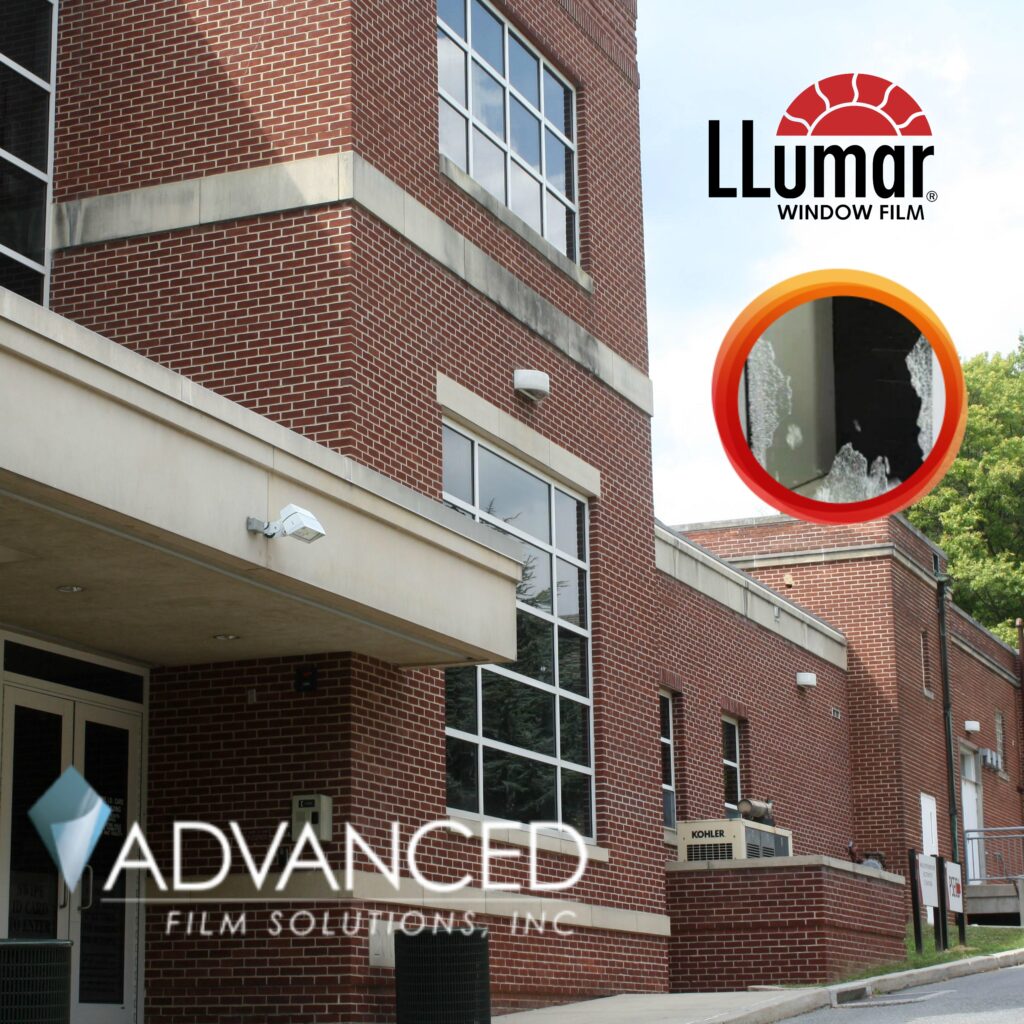 Thicker security films are designed to hold glass in place particularly when reinforced with a attachment system that locks the glass into the frames around the glass.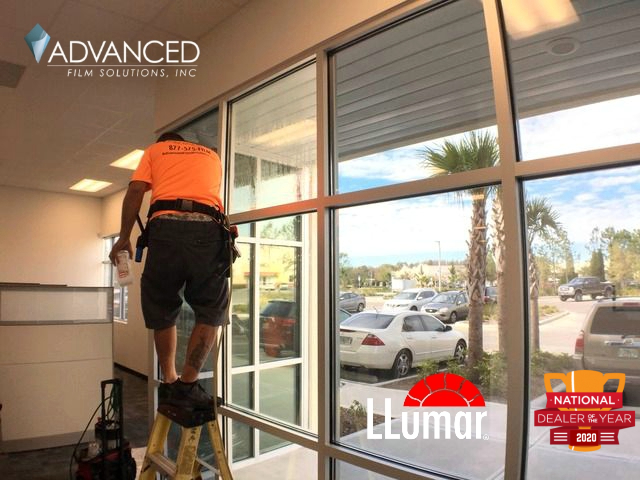 Our portfolio of shatter films is unmatched and these films all meet GSA standards and Department of Defense specifications.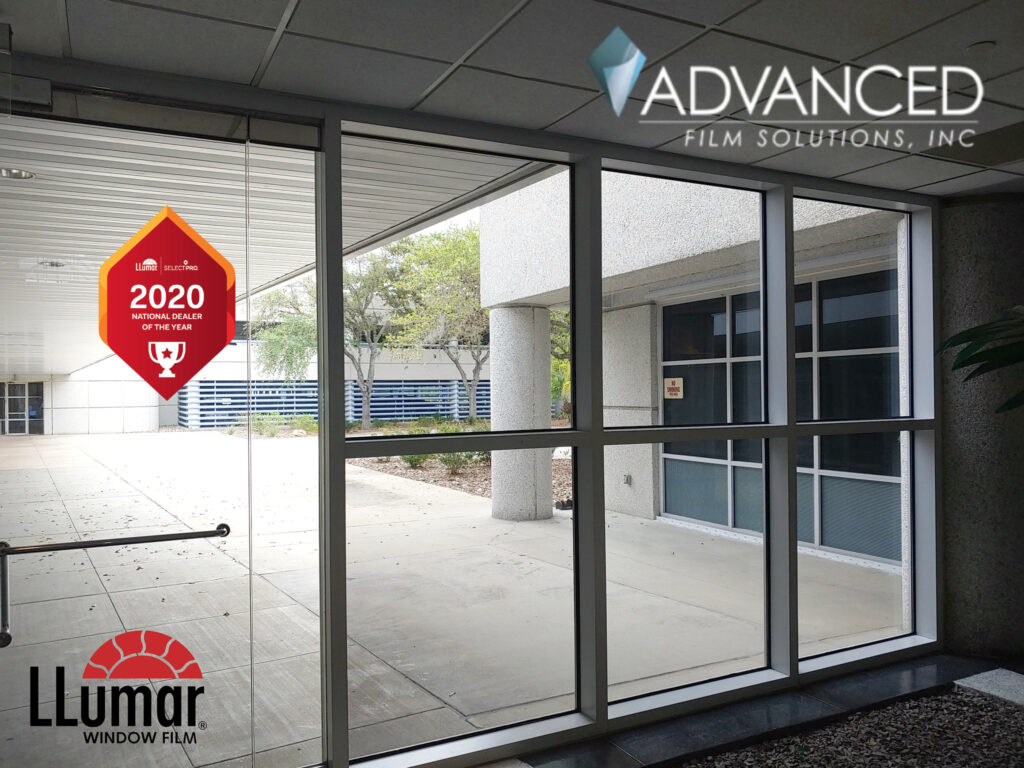 Eastman Chemical LLumar and Vista Films are available in multiple light filtering choices including dual reflective versions.
Eastman's Suntek Films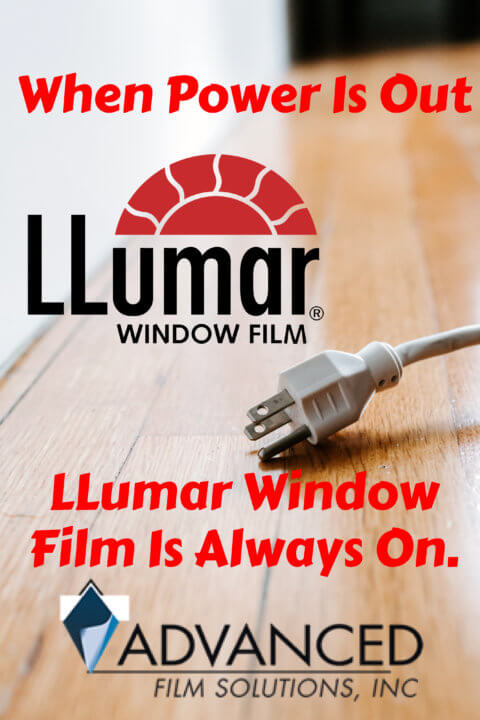 Solar Gard Armorcoat
Avery-Dennison Hanita Safety Zone
Johnson  Laminating
Get a free estimate and create the level of protection that can slow down intruders allowing law enforcement to respond.

Toll Free: 877-575-3456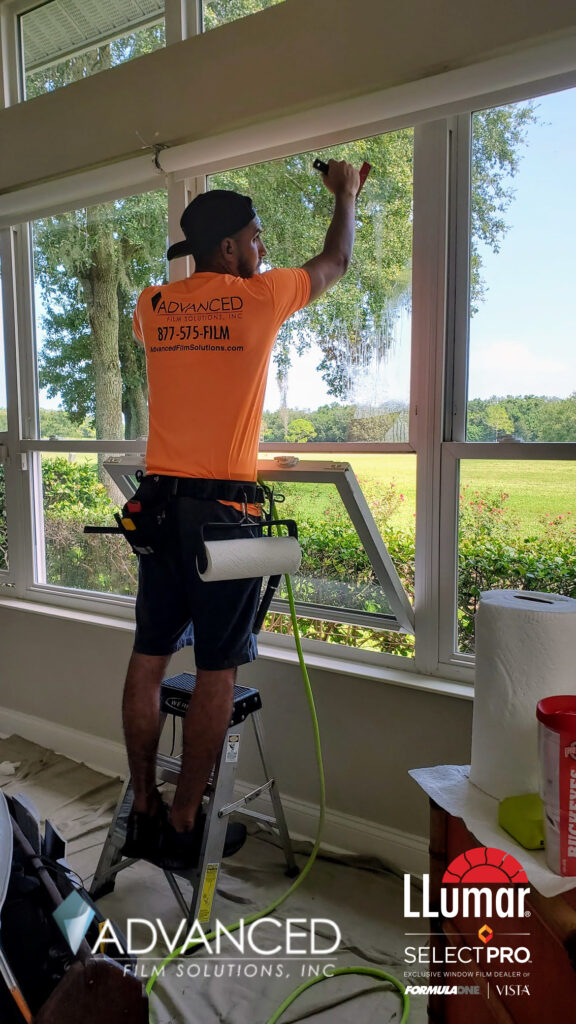 Offices in Tampa, Orlando and Sarasota