It's a sad reality that property managers, school and university security and asset protection management have to consider methods to protect people and assets.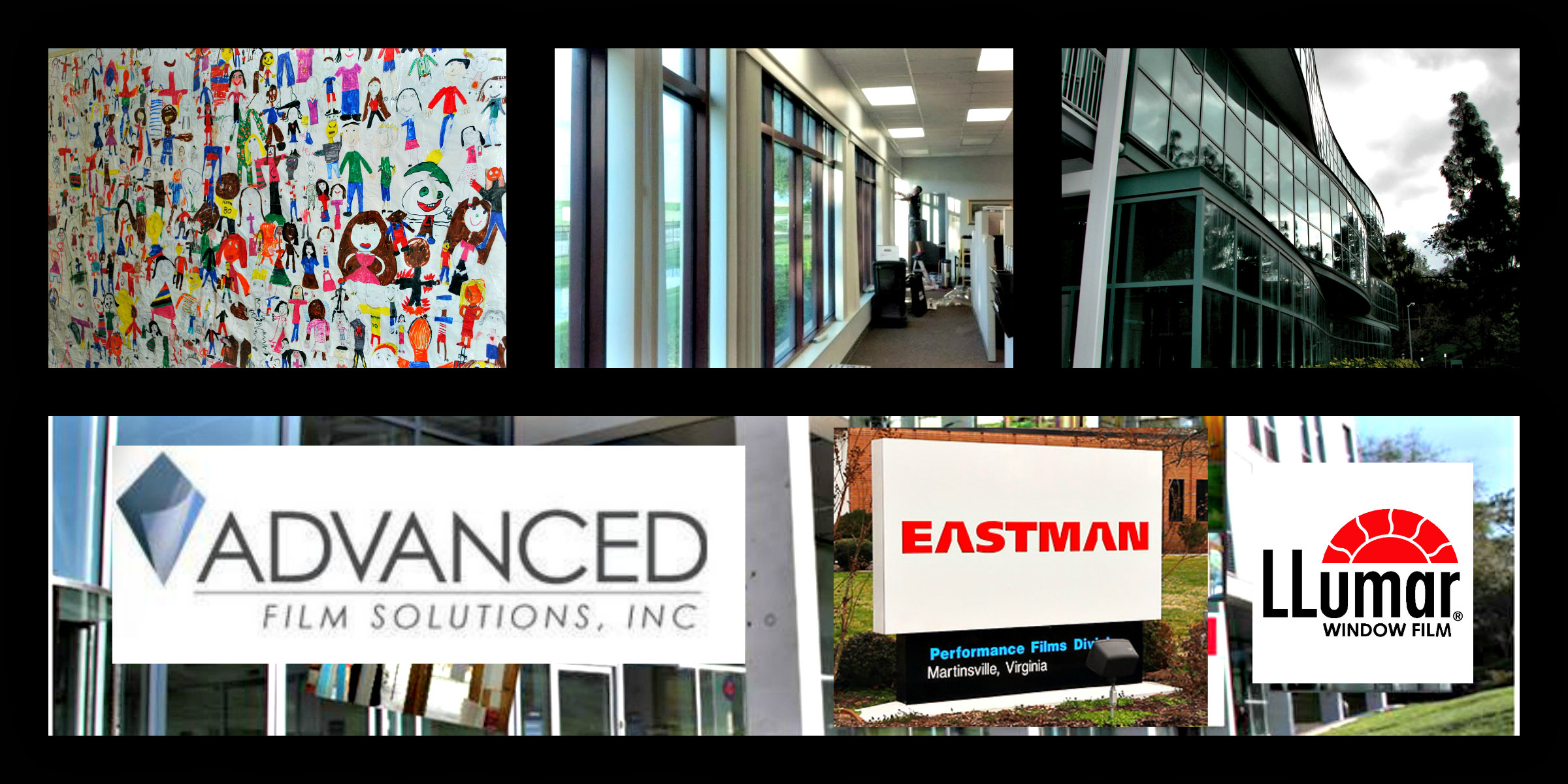 Perimeter protection; including stand-off barriers, etc. increased law enforcement and surveillance and access control are essential components of an enhanced security footprint.
Hardening of your facility glass windows and doors is another cost-effective and effective life safety improvement that has been effectively employed at government facilities, embassies and potential targets of terrorism throughout the world.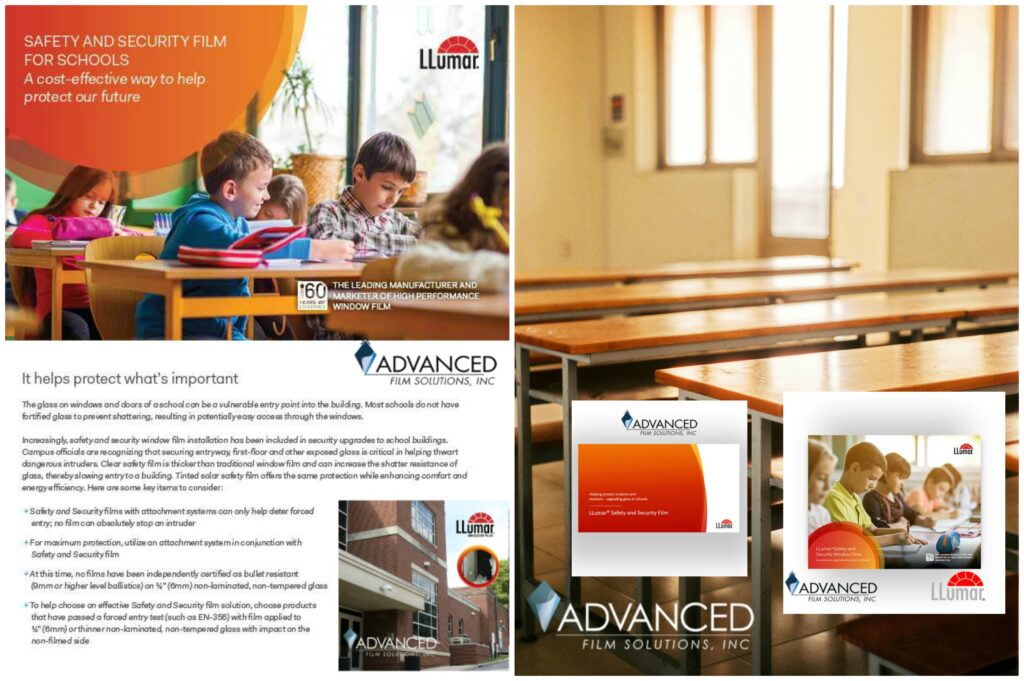 Advanced Film Solutions has done our part to increase security and provide protection against intrusion, blast events and vandalism throughout Florida.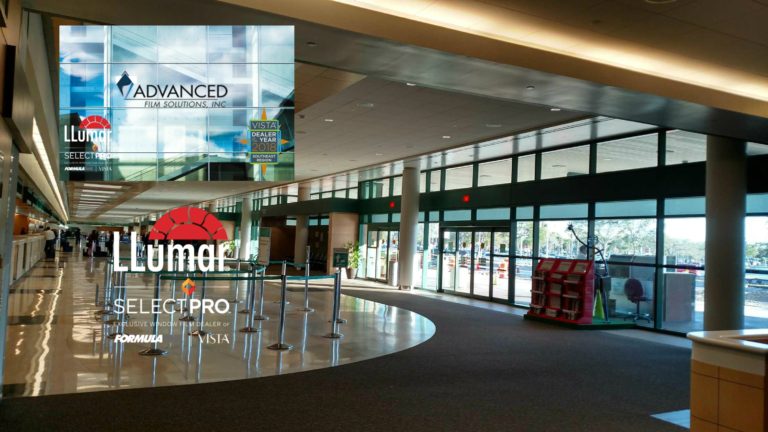 Our team has installed glazing security film at the Sarasota International Airport, numerous municipal buildings, Tampa public schools and religious institutions throughout Florida.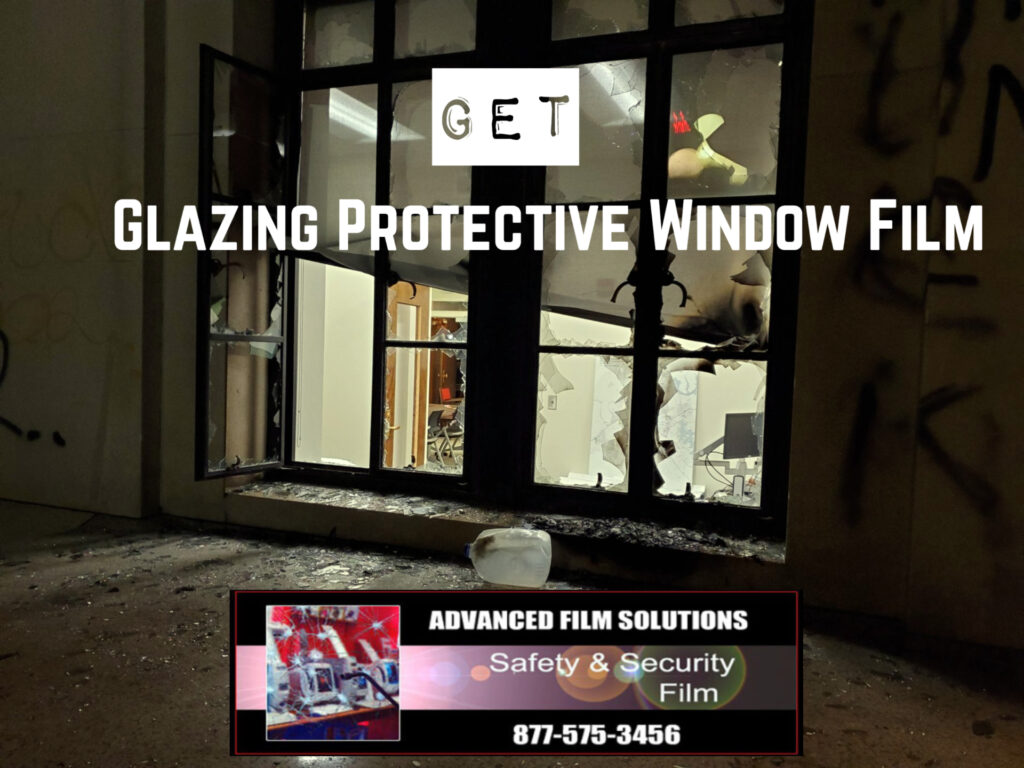 The protective glazing films and associated attachment systems all meet Federal GSA blast mitigation guidelines.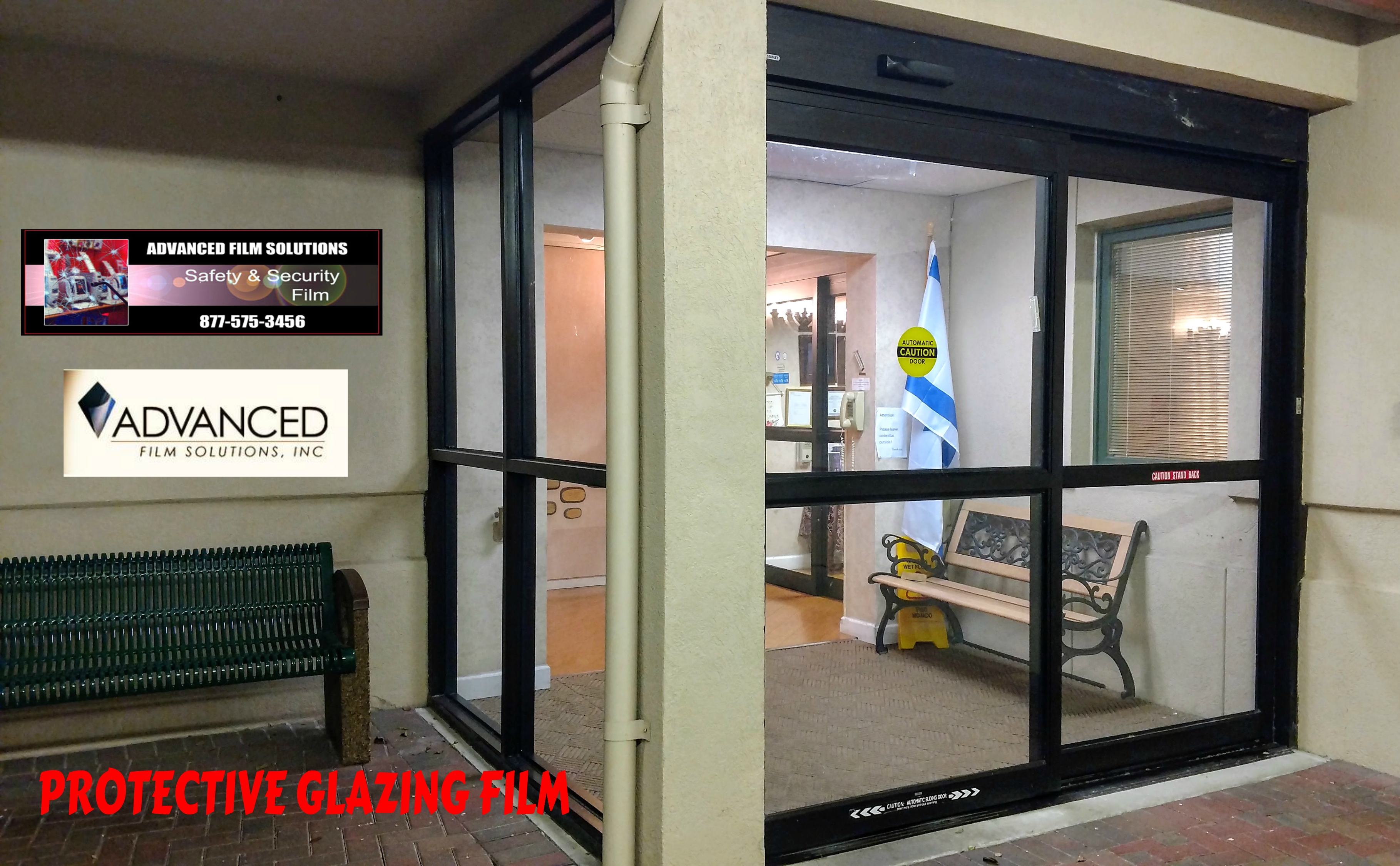 The various iterations of security film cover a wide spectrum of light transmissions and levels of privacy.  The coatings range from clear to dark silver reflective versions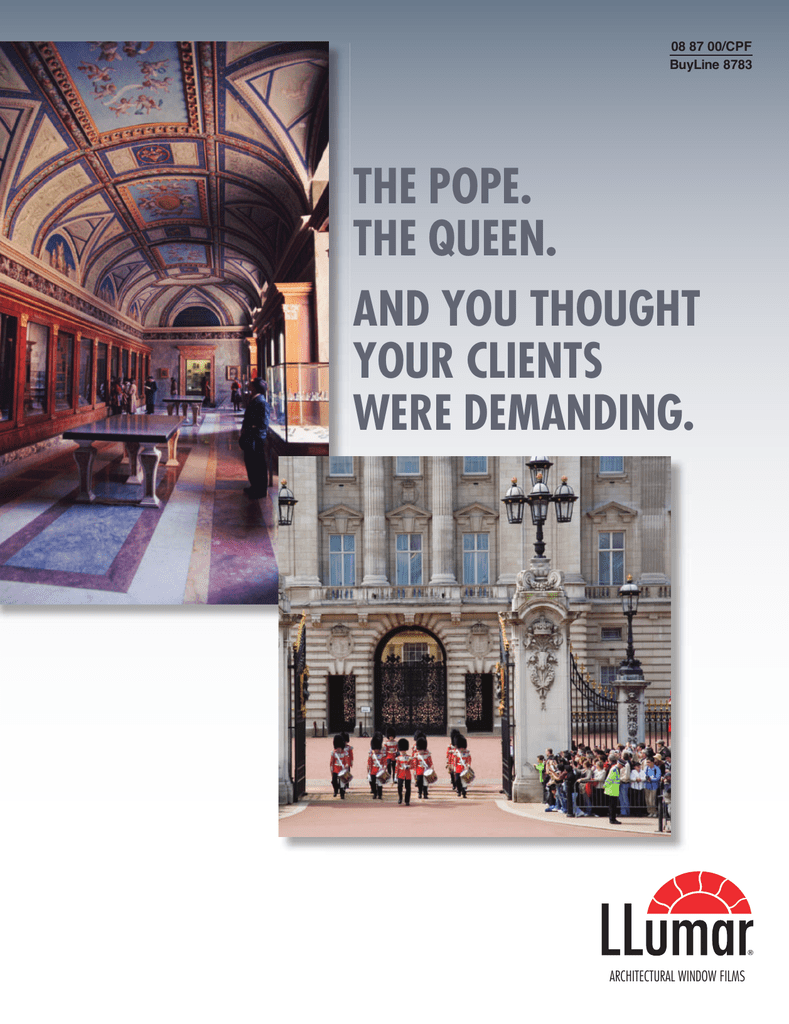 The key takeaways are that these protective glazing film systems are effective in life safety.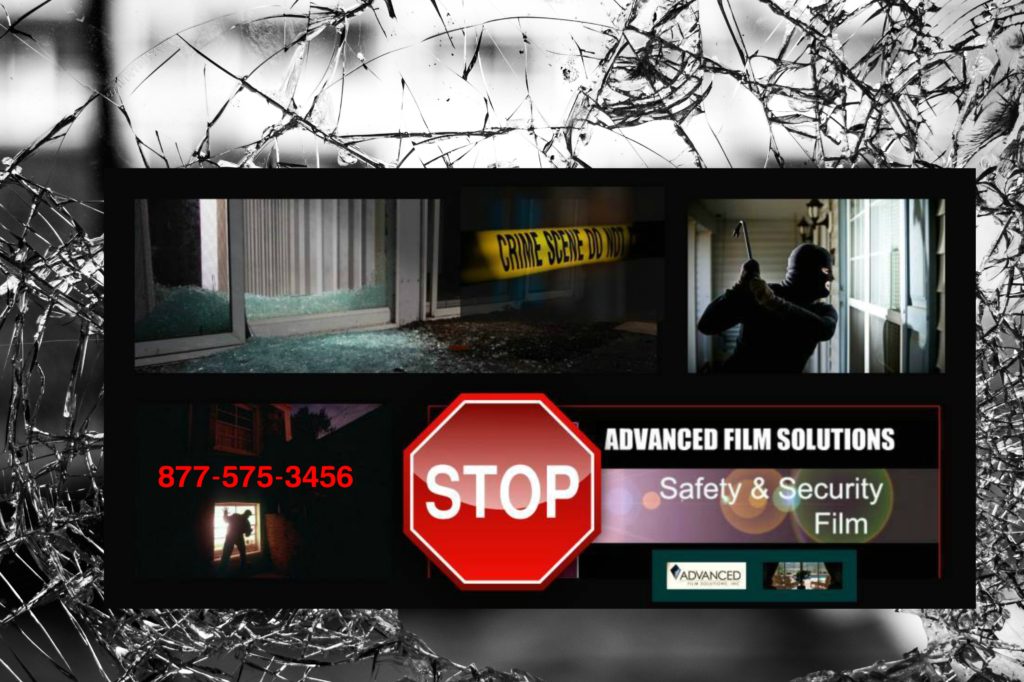 They are economical and practical solutions that should be considered as a major component for your perimeter and building envelope protection.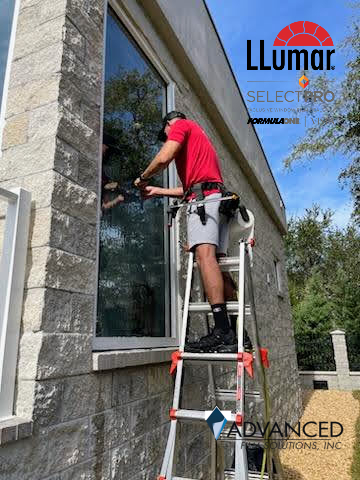 Get a no-cost estimate and take an active step in protecting your staff, visitors and property.
Toll Free: 877-575-3456