Many homeowners are looking for the best methods for gaining day and night privacy on doors and bathroom windows.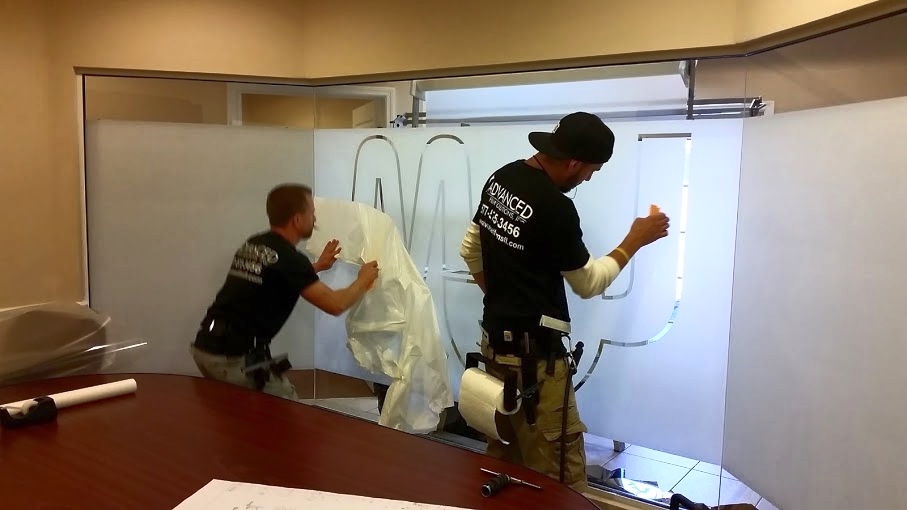 Certainly blinds and shutters can provide the solution but architectural window film can deliver day and night privacy while adding elegance and style to your home.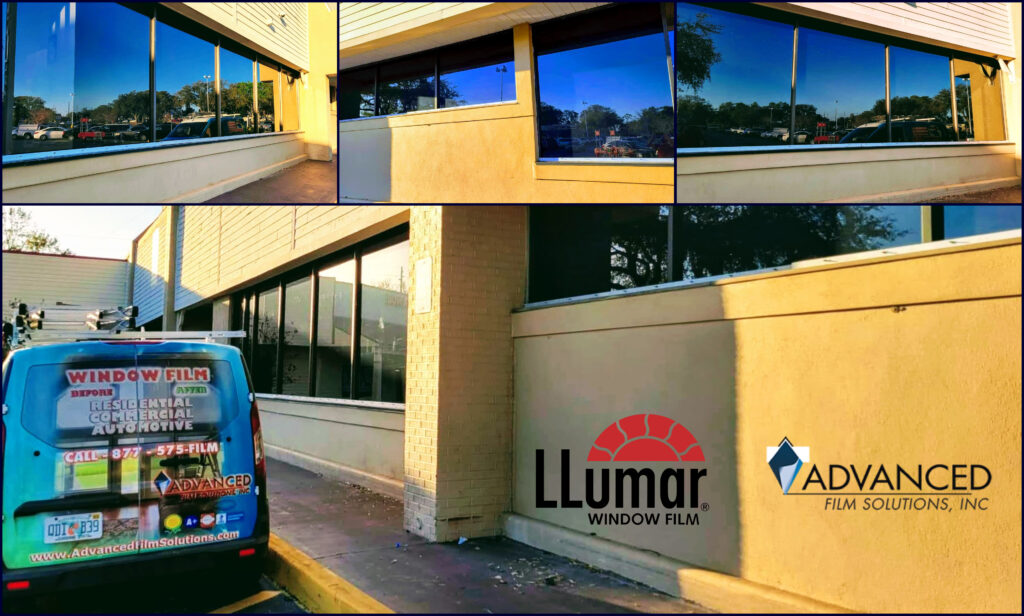 Commercial accounts want conference room privacy and enhanced security!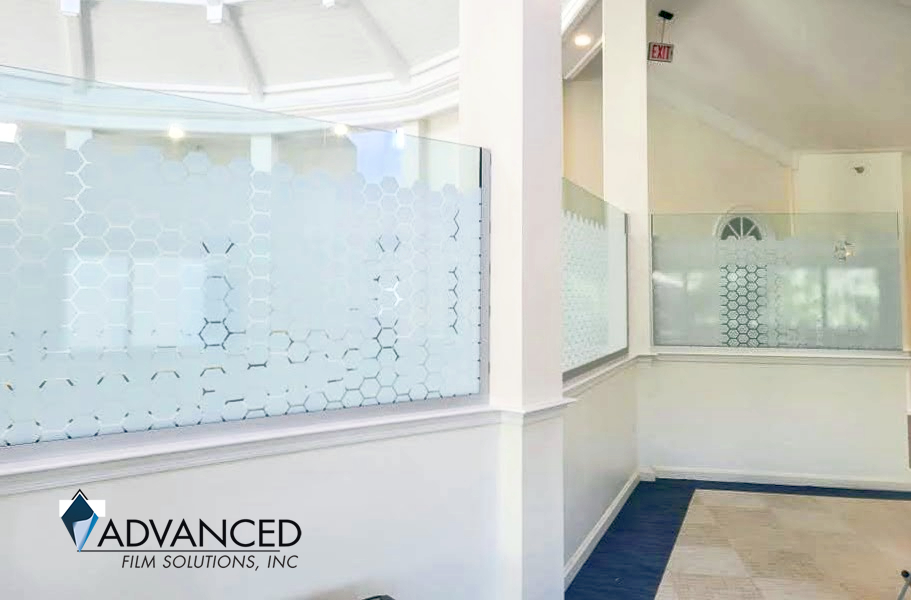 Advanced Film Solutions with offices in Tampa Bay. Sarasota and Orlando is the leading installation company for designer films.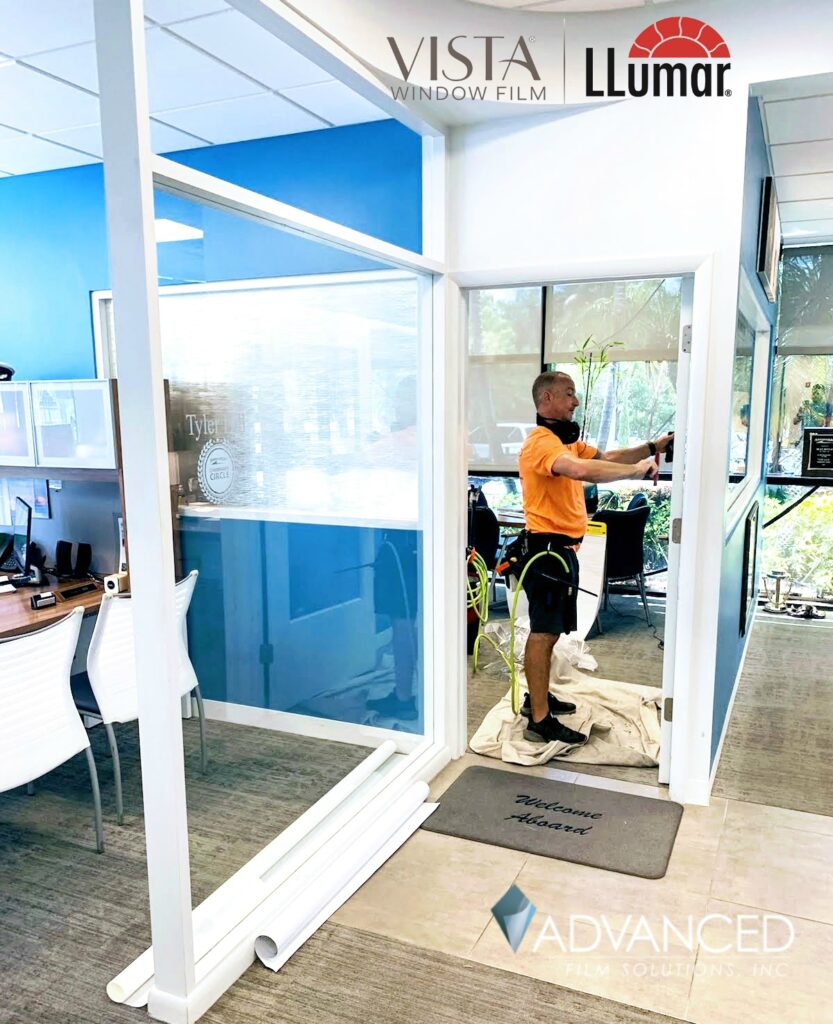 We carry all of the leading designer films including 3M Fasara and ScotchCal, LLumar Illusions and the Madico Decolite Series.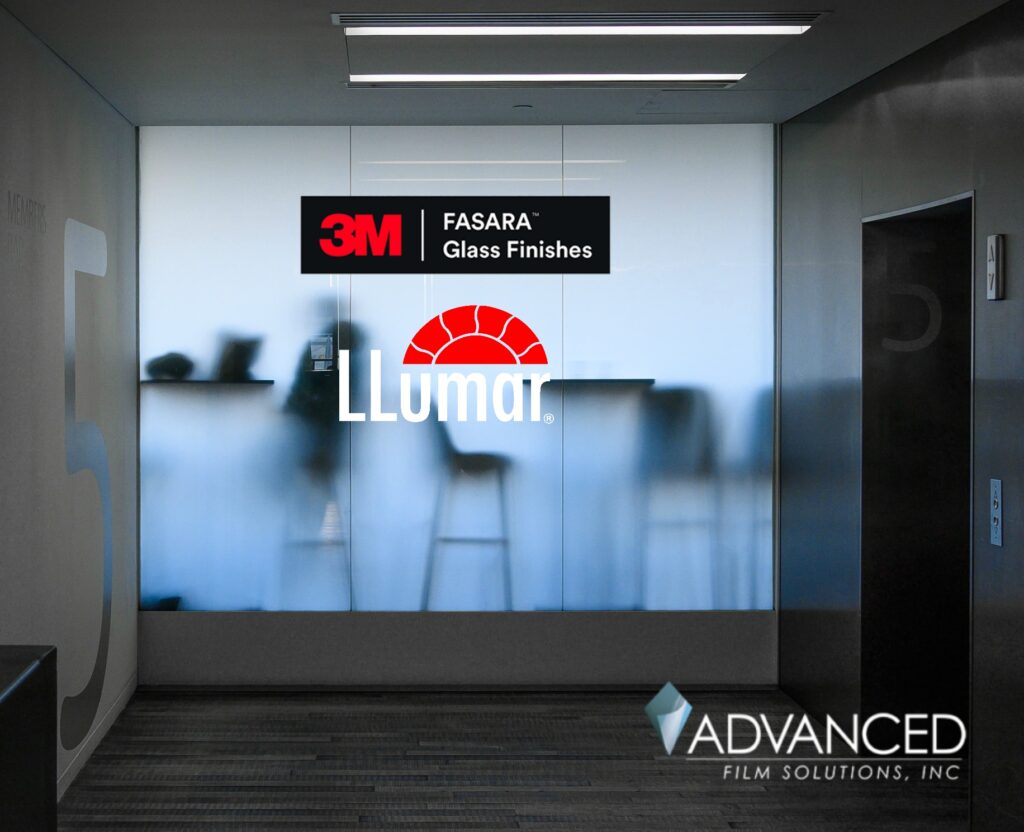 These opaque coatings are also ideal for conference rooms.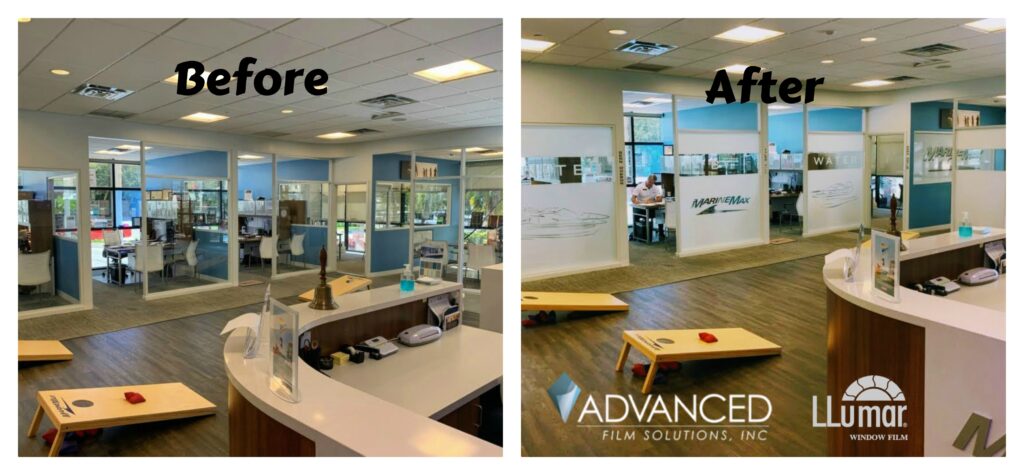 Clear glass is transformed with these coatings and the benefits go beyond the privacy element adding beauty to your offices.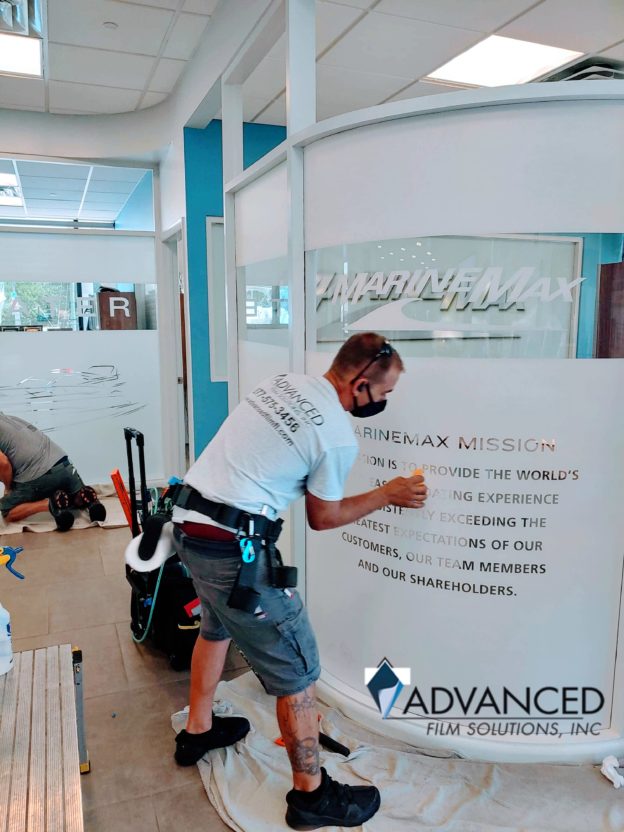 It's all about our clients requirements and their specific aesthetic choices.
Many opaque films present a dusted crystal or etched glass appearance. There are also selections that have a rice paper and beveled appearance.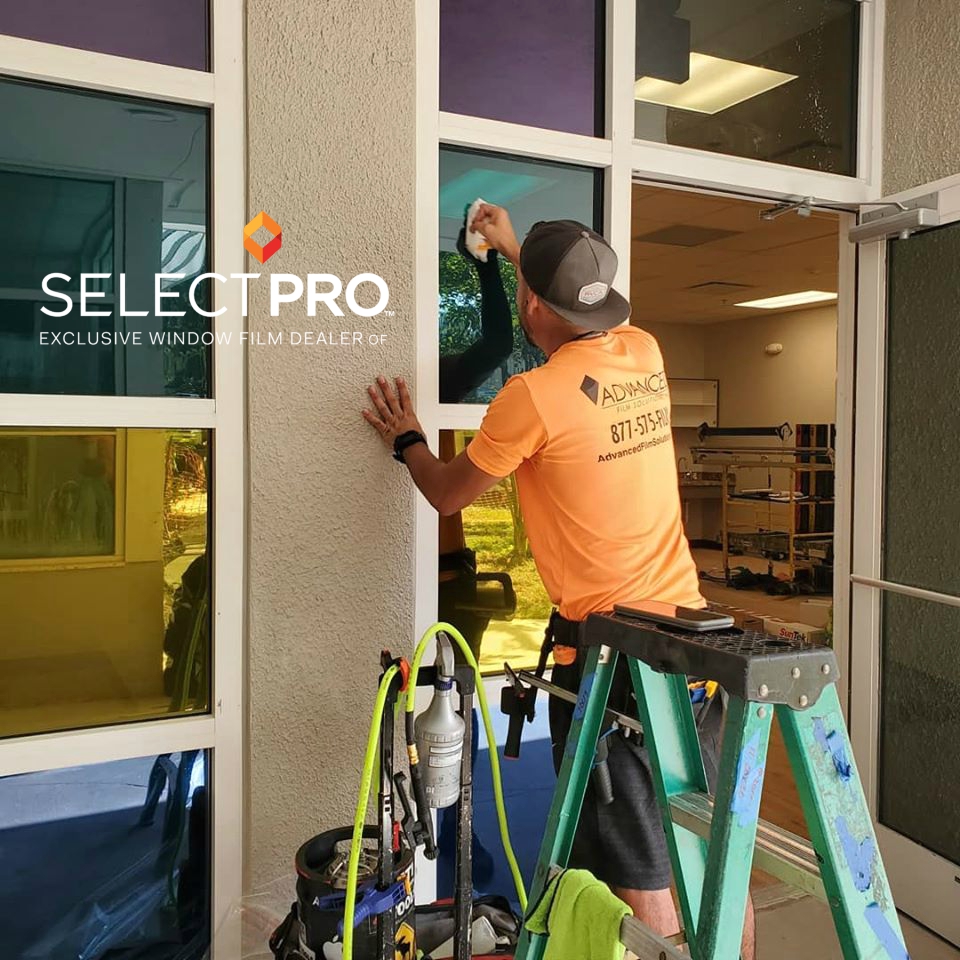 Our consultants will bring samples of these films so the right selection is made.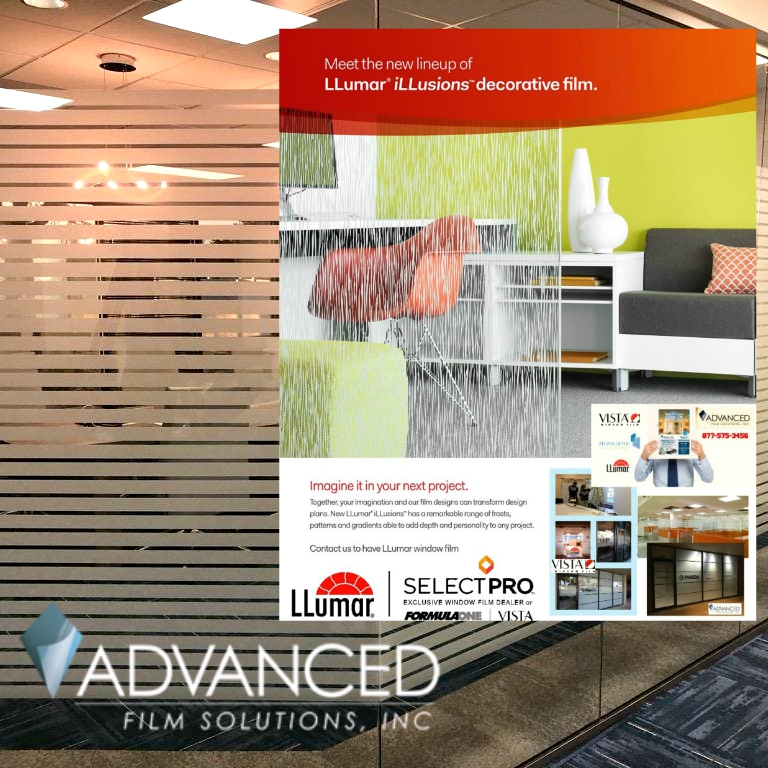 You'll also have the ability to customize logos and branding into the graphics (as shown above!)
Toll free: 877-575-3456