Advanced Film Solutions is Tampa's LLumar SelectPro FormulaOne Car Tinting installation company conveniently located in Lutz, FL at 1642 Land O'Lakes Blvd.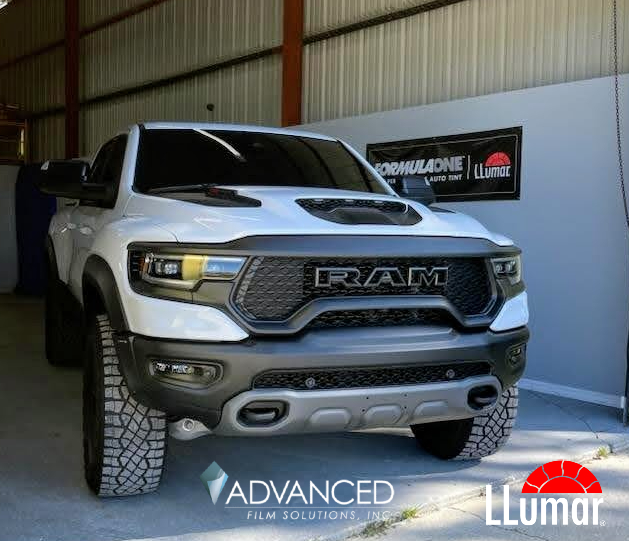 FormulaOne High Performance automotive films is the elite LLumar Brand offering with the best durability, heat rejection and clarity of any car film in the industry.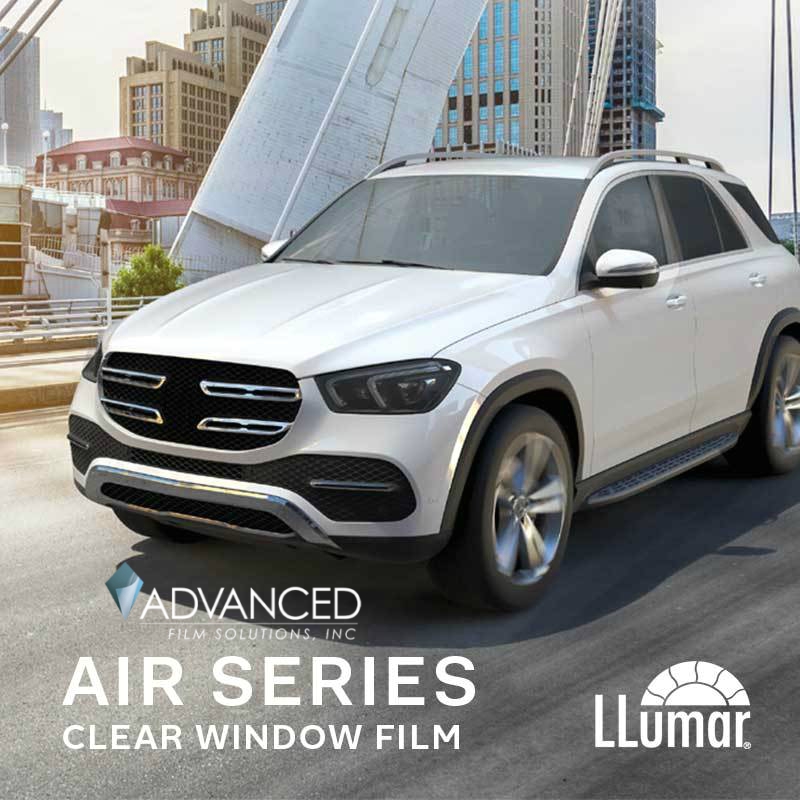 FormulaOne installation companies are required by our manufacturer, Eastman Chemical, to have the highest standards of installation and customer service.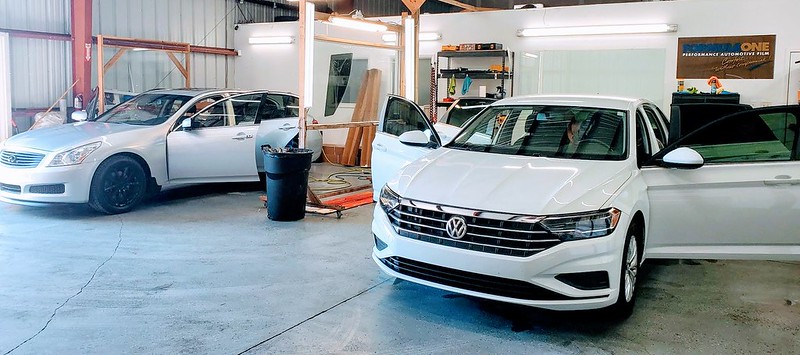 This is why there are only hand selected representatives throughout the USA.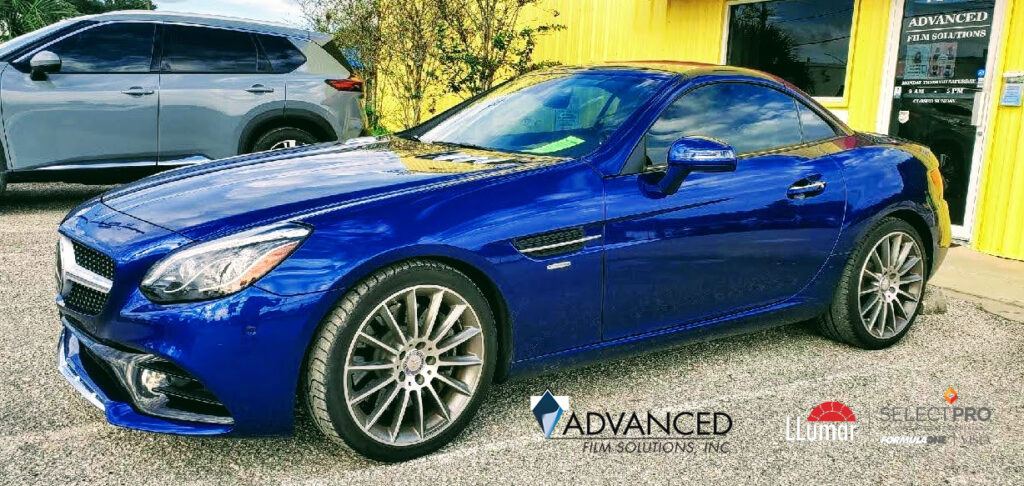 Our selections include the basic LLumar films that the standard LLumar dealers offer but Advanced Film Solutions has the superior ceramic films like Stratos and Pinnacle that exceed the performance of the CTX LLumar ceramic film.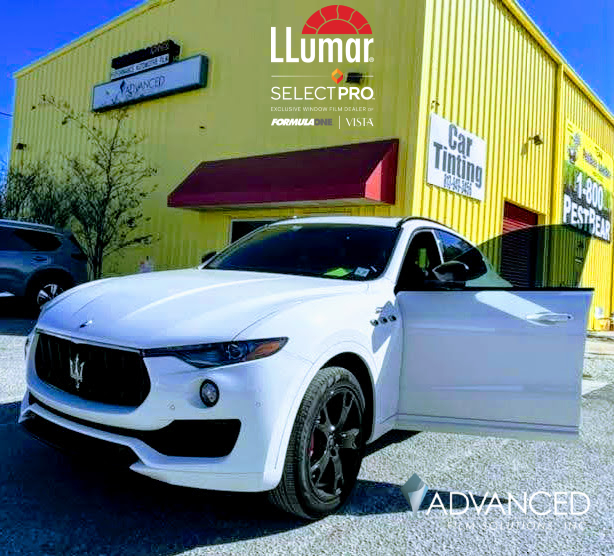 Our highly trained techs use high speed plotters and precision software to create the patterns used to match exactly your vehicle's windows. This eliminates scratches and gaps.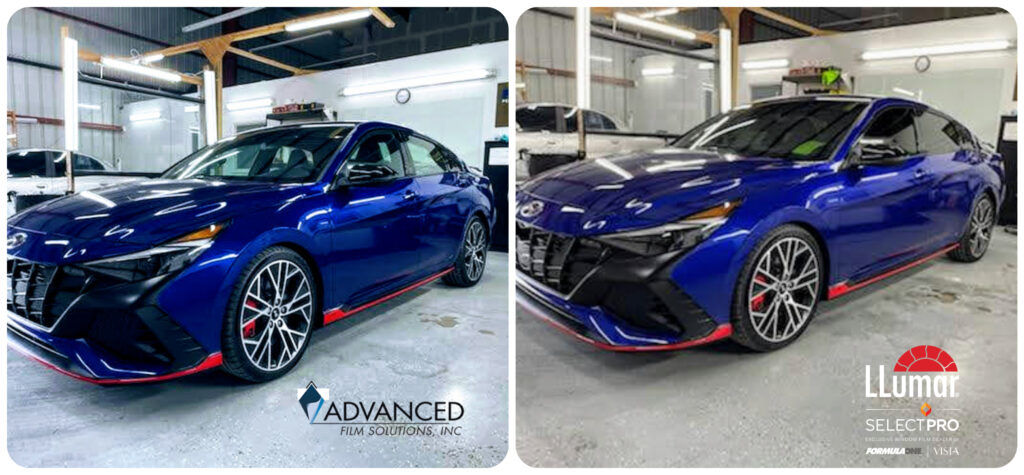 The warranty is unequaled in the industry.

Call for an appointment at 813-949-3456