Advanced Film Solutions is Tampa Bay LLumar SelectPro, FormulaOne Car Tinting located at 1642 Land O' Lakes Blvd in Lutz.
We were excited to sponsor the return of Bubba The Love Sponge to Tampa Bay radio on AM 820.
If you are a member of the Bubba Army you might have listened to this mornings show where our ad was critiqued and "improved upon" by Bubba and his crew.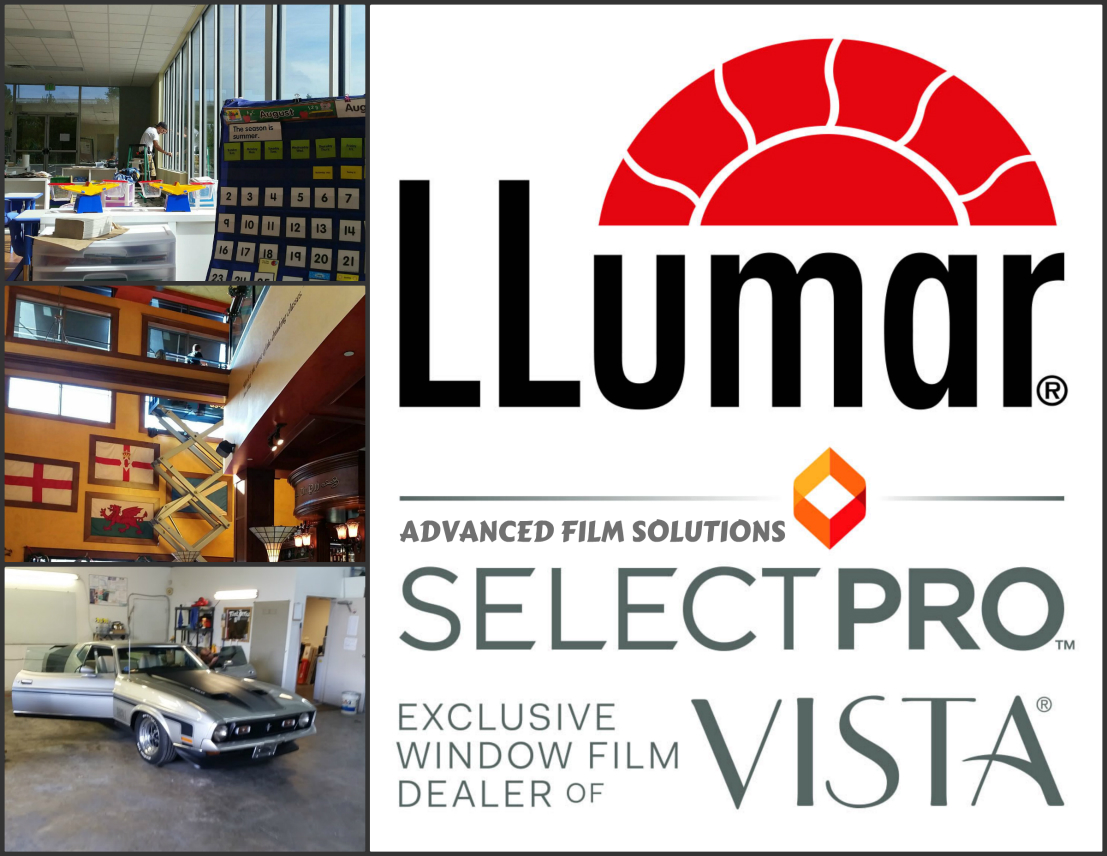 Our original ad was fairly straight laced although we did try to capture some levity with the concept of keeping your hot girlfriend or wife cooler in her vehicle.
Of course Bubba has an innate ability to make any copy sound better and by the time we were through he decided we should be called "Tommy Taint Window Tinting" (you have to admire the alliteration although the biology may sound a bit creepy?)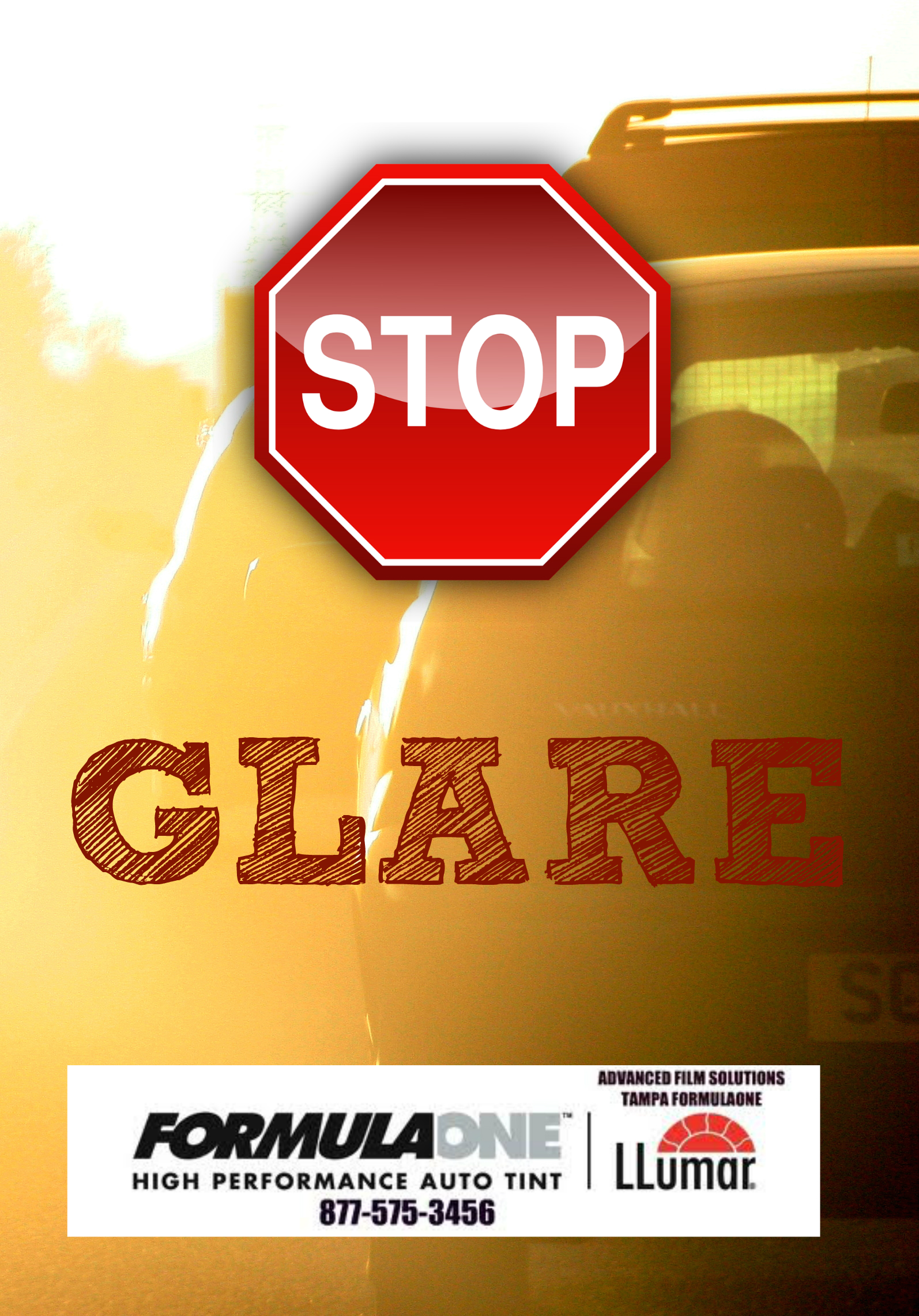 Whatever you call us – – -the Advanced Film Solution team is geared to performing the very best car tinting installations in Tampa Bay with world leading LLumar and FormulaOne Car Tinting.
Keep listening to Bubba and let's see how our ad gets better!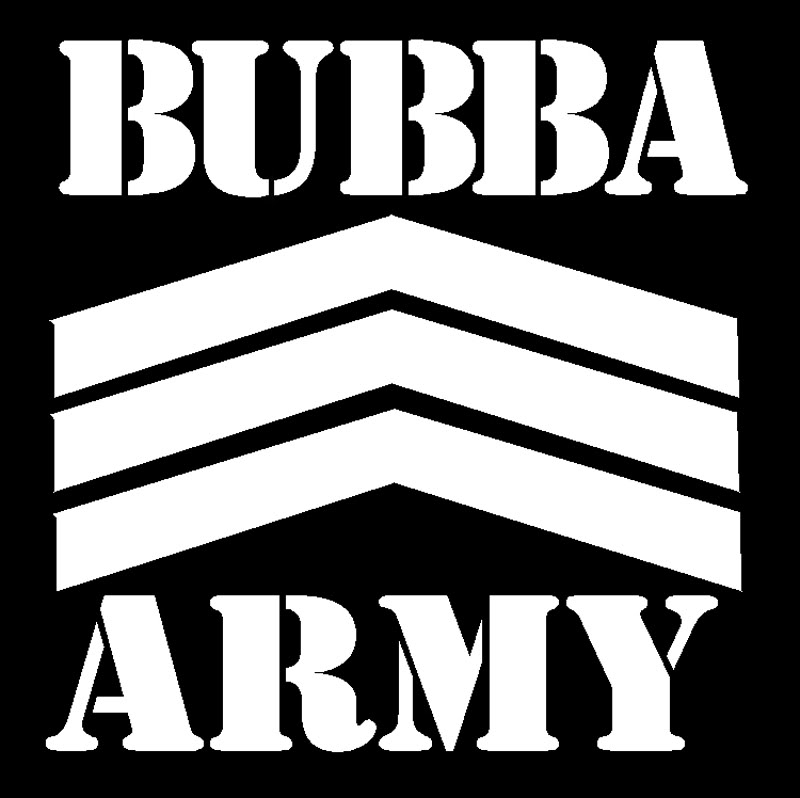 [ik_fb_like_button title="Bubba Army Tinting " page_id="https://windowtintingblog.net" height="45″ colorscheme="light"]