There's absolutely no question you turned on your AC the last few weeks.
You now know which rooms are too hot, too bright or too visible from the outside.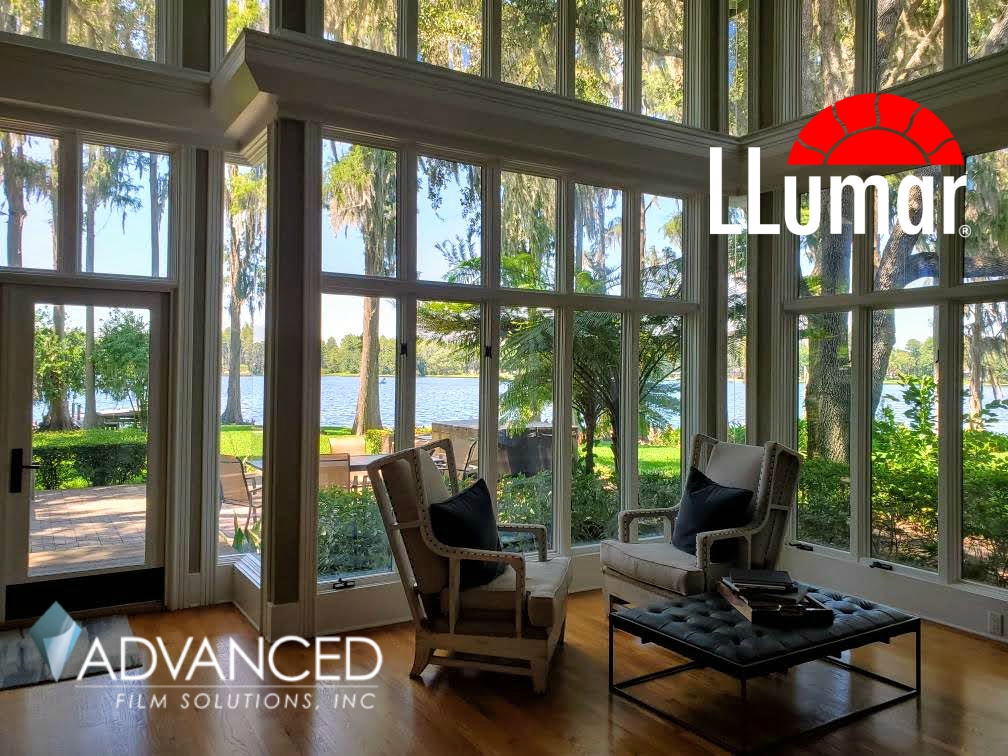 After all the temperatures are hovering above the mid 90 degrees, and the humidity is at summer levels.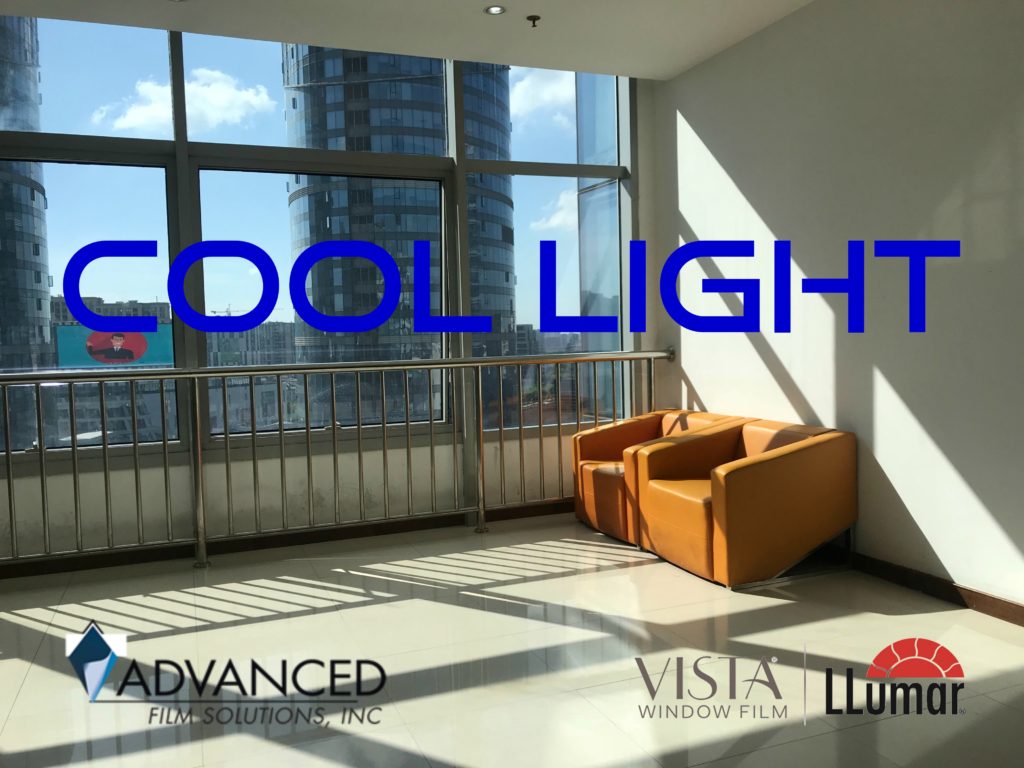 You set your thermostat at your preferred number and grit your teeth when you open next month's electric bill.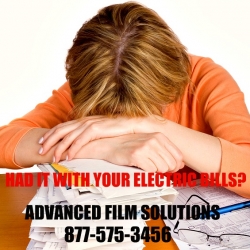 You may not realize that an application of solar control window film can stop nearly 85% of the heat from entering through your windows.
This has the positive effect of lowering that electric bill by 30% a month.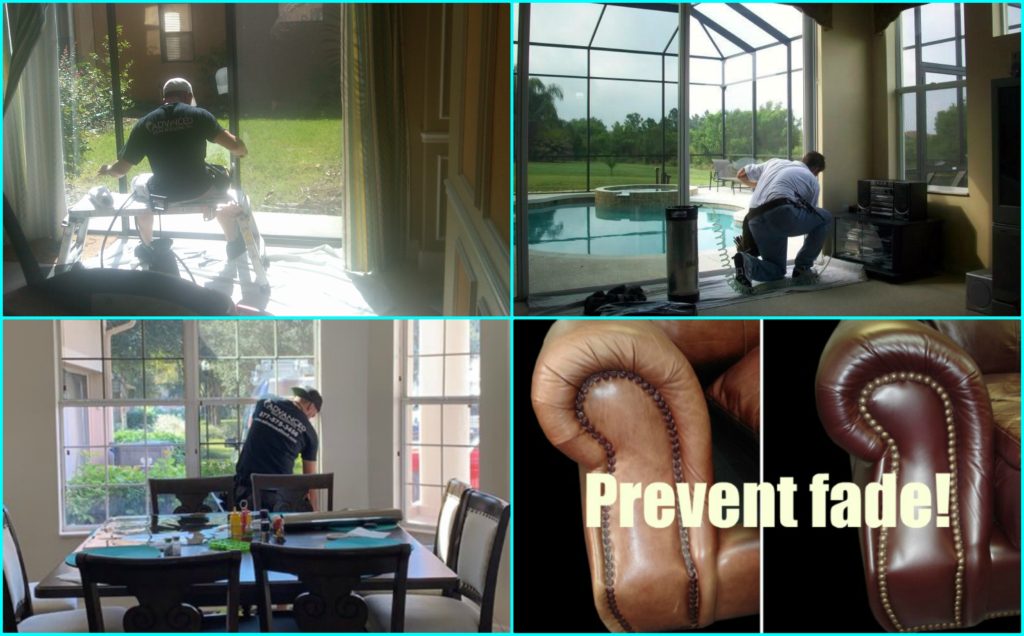 Solar control window film protects your furnishings from fading and paintings from getting lighter and washed out.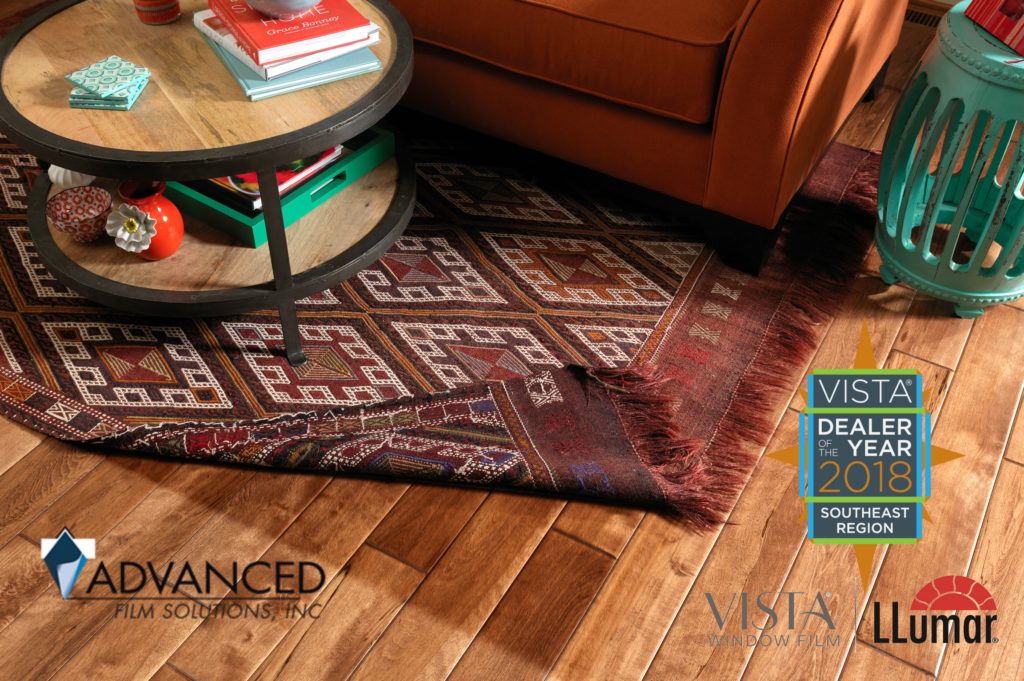 Stopping heat from entering your home right at the window with Eastman Vista, LLumar or Huper Optik window film provides cool pain relief.
The coating removes harmful UV rays from fading your furnishings or wood floors.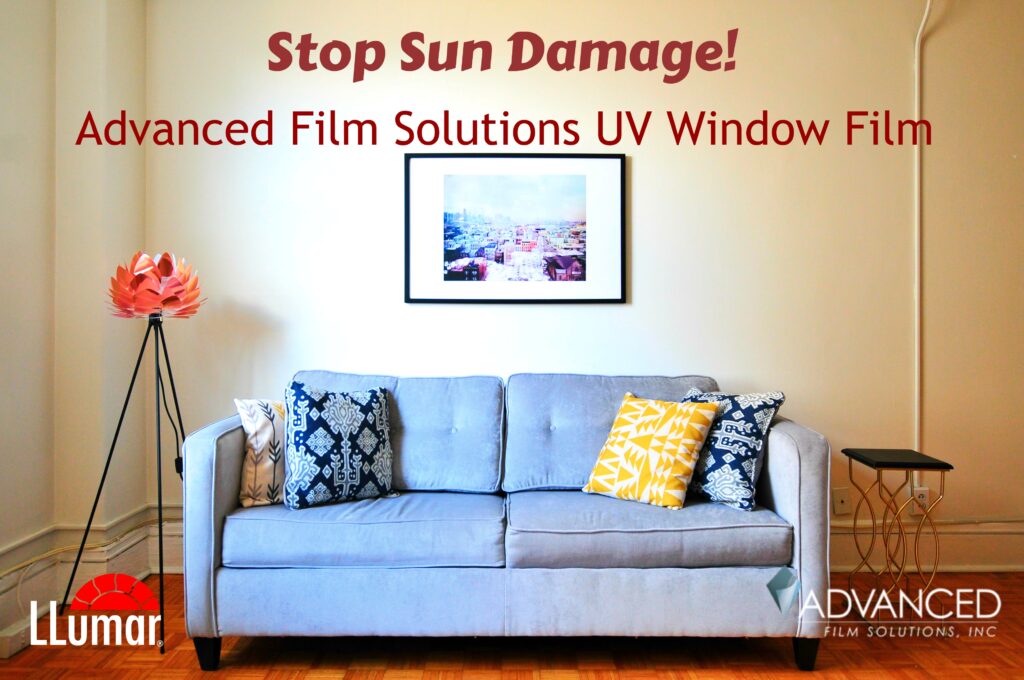 The glare is removed from your family room and watching TV becomes enjoyable again!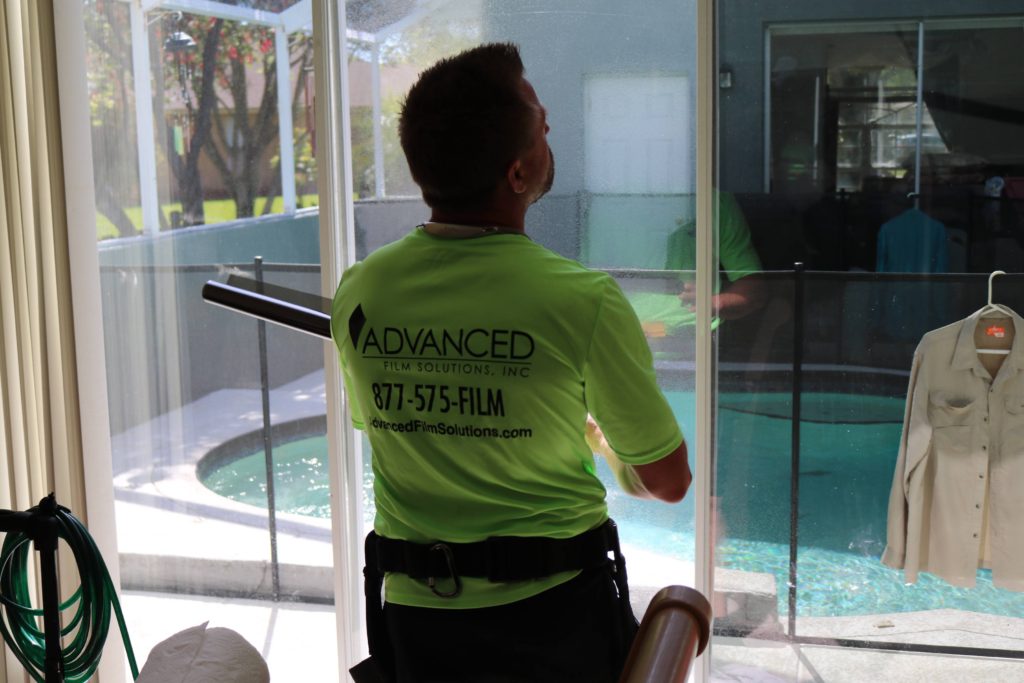 All of our films are warranted for a lifetime and our Vista films have a transferable lifetime warranty.
All estimates are free by calling toll free 877-575-3456