The window film business has been around since the 1960's and you would be correct in assuming that given the tropical climate here in Florida there might be many window film companies to meet the demand.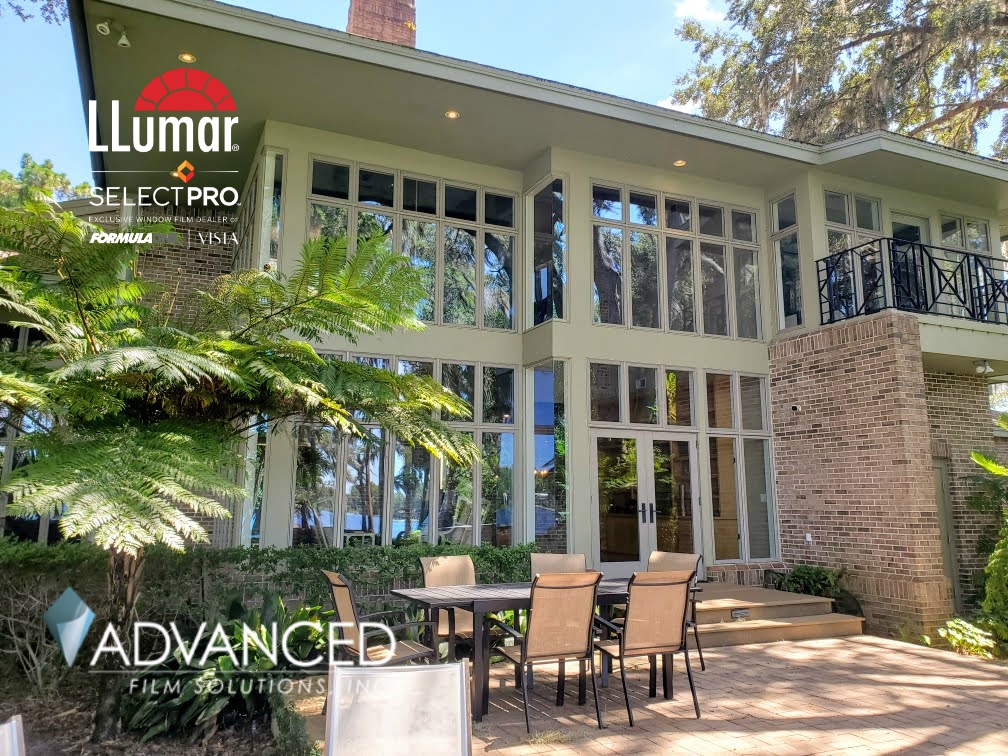 Advanced Film Solutions began our path to becoming Florida's number one window film company in 2007.
Prior to this launch we worked for 3M for 33 years. Our experience as south east sales executive and national sales manager for 3M window film was a strong foundation for this fledgling business.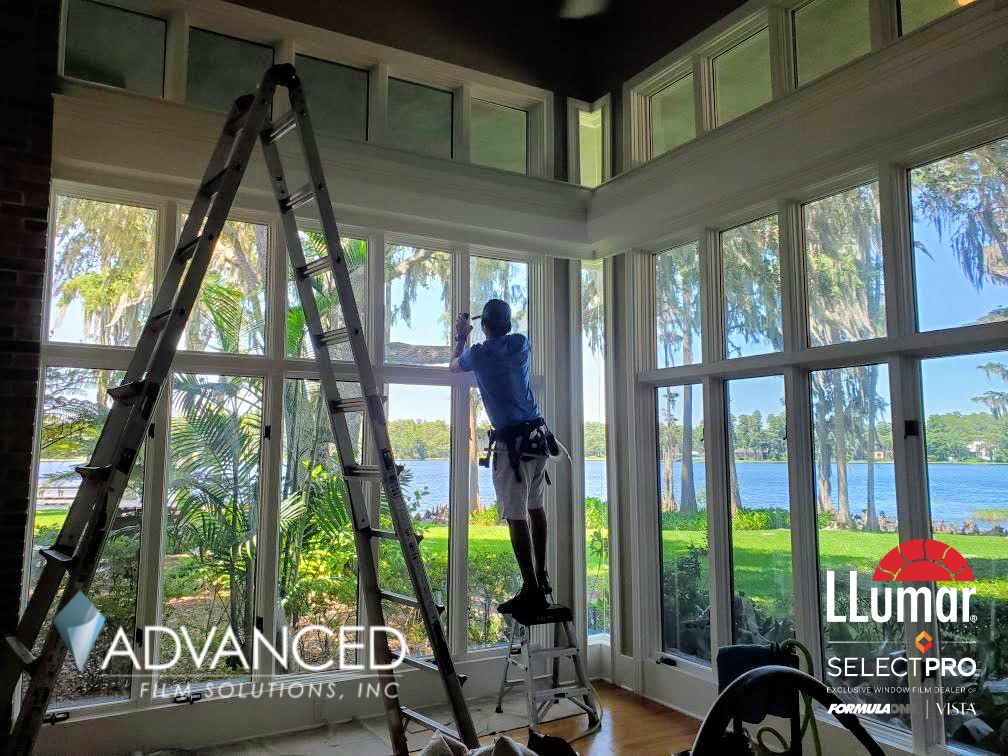 The competitive landscape in 2007 was a daunting challenge.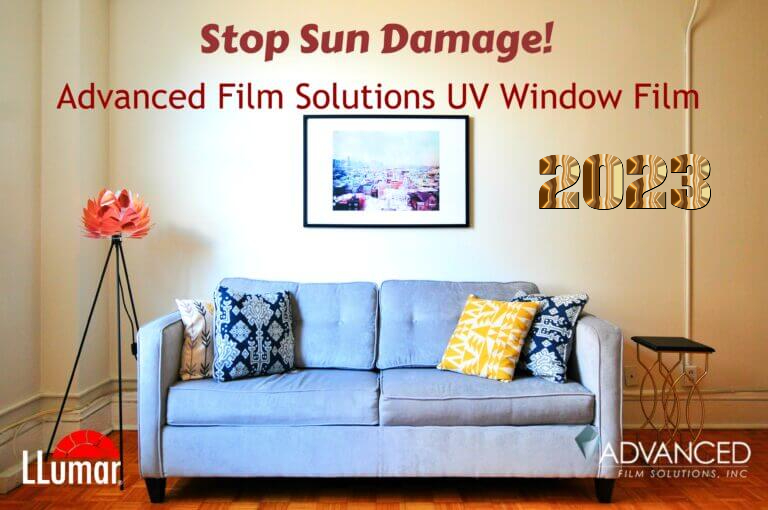 Our goal was to develop our business from the ground floor by offering the best performing selections of window film using the best installers in the Tampa Bay region.

Advanced Film Solutions has grown during these last nearly 16 years.
We have built the best team of fully trained and experienced installers.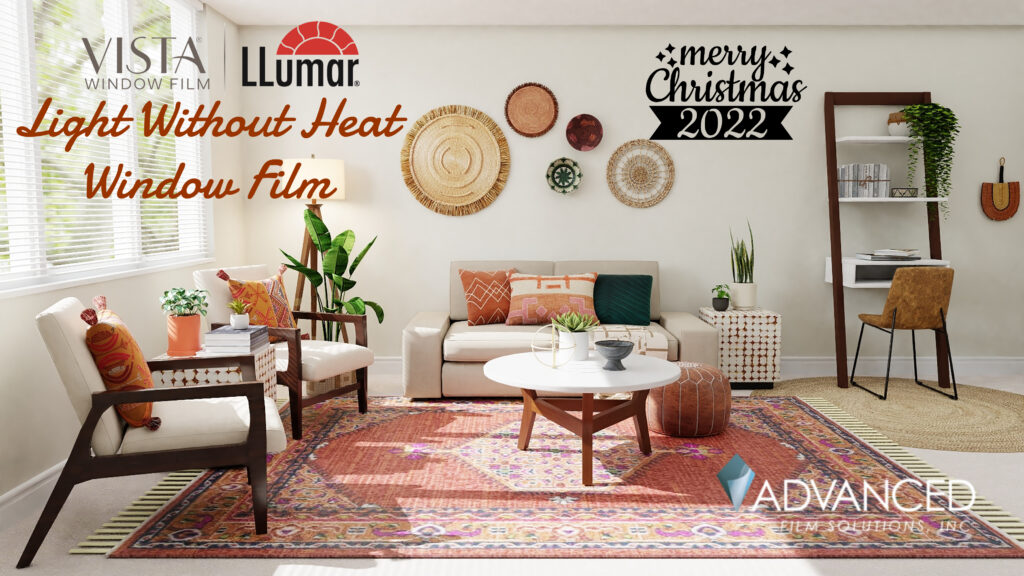 Our film portfolio has grown as well as we have adapted our product solutions to include the NFRC certified films manufactured by Eastman Chemical, Avery-Dennison, Madico, Saint-Gobain and 3M Fasara and Scotchcal.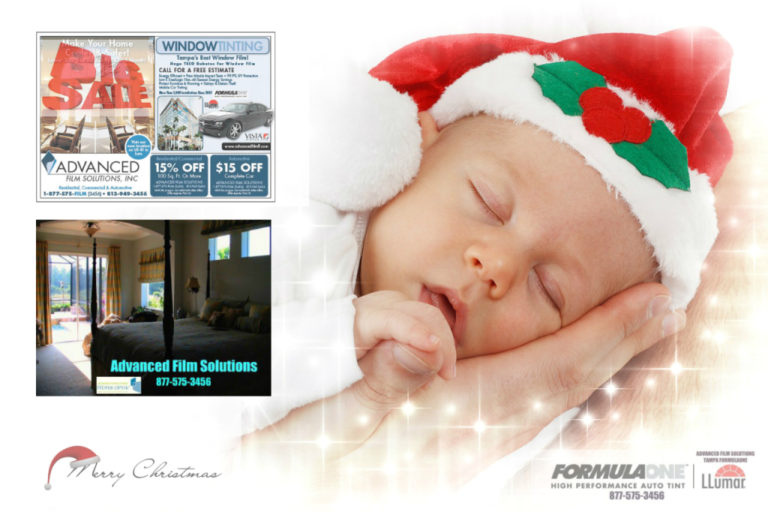 Our customers matter. Meeting their expectations is the main objective because growth depends on our reputation and positive referrals.
The need in Florida for cooling solar and solar safety films is acute. Advanced Film Solutions is there for you and is ready to make your home comfortable and safe.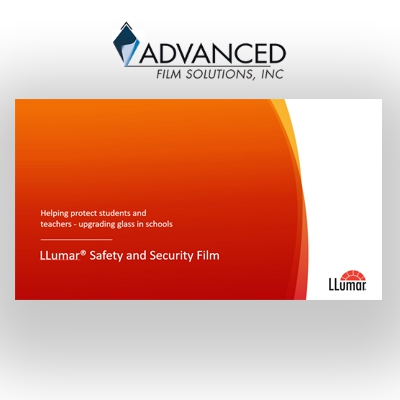 Tampa, Sarasota, Orlando
Get a free estimate by calling Advanced Film Solutions
Toll Free: 877-575-3456
Tampa: 813.949.FILM
Sarasota Bradenton: 941-822-8841
Orlando: 407-843-9350
Pinellas County: 727-944-3456
E-mail: [email protected]