Protecting your property, people and assets from vandalism, criminal entry or terrorism is unfortunately a growing concern during these turbulent times.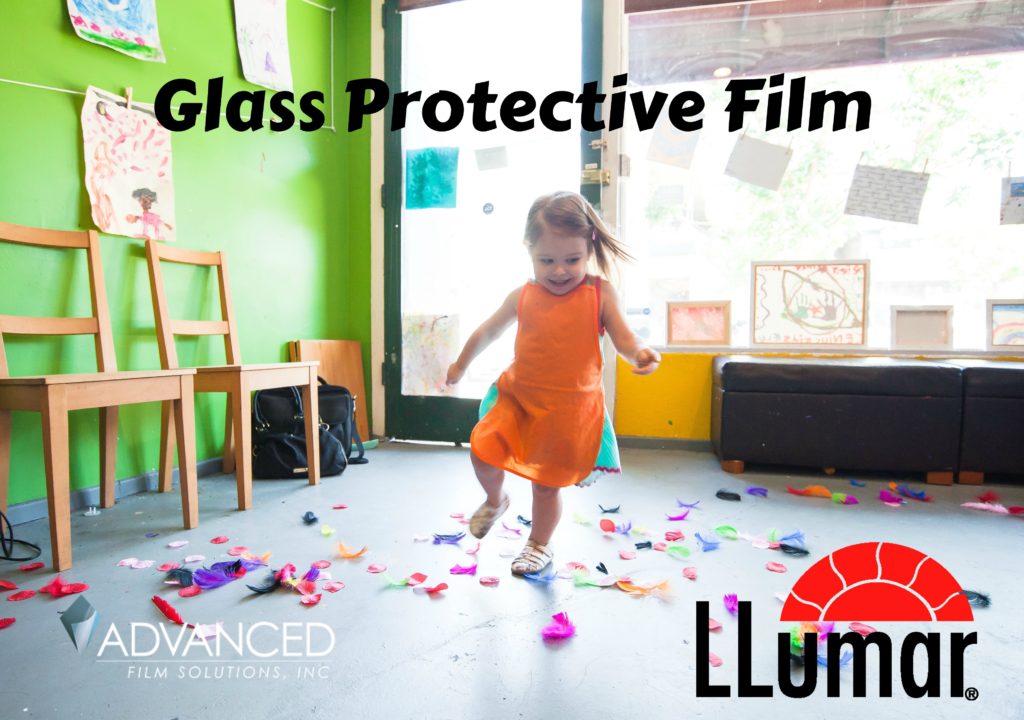 Glass windows and doors are the weakest point of entry and while alarm systems and night time lighting are critically important; taking the addition step of hardening your windows and doors is also crucially important.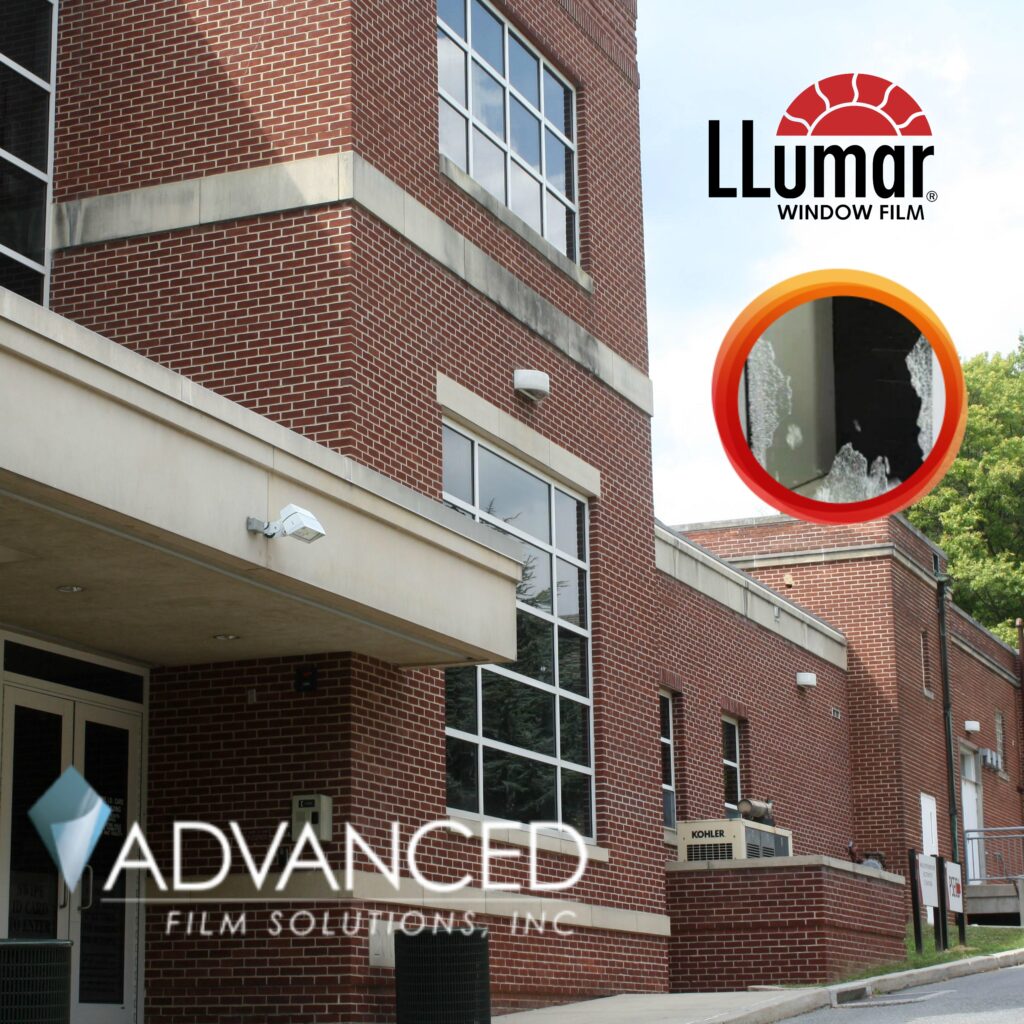 Advanced Film Solutions installs a retrofit security glazing film to the interior or exterior of your window openings. These coatings are much thicker (minimum 8 ML) compared to the thinner solar versions.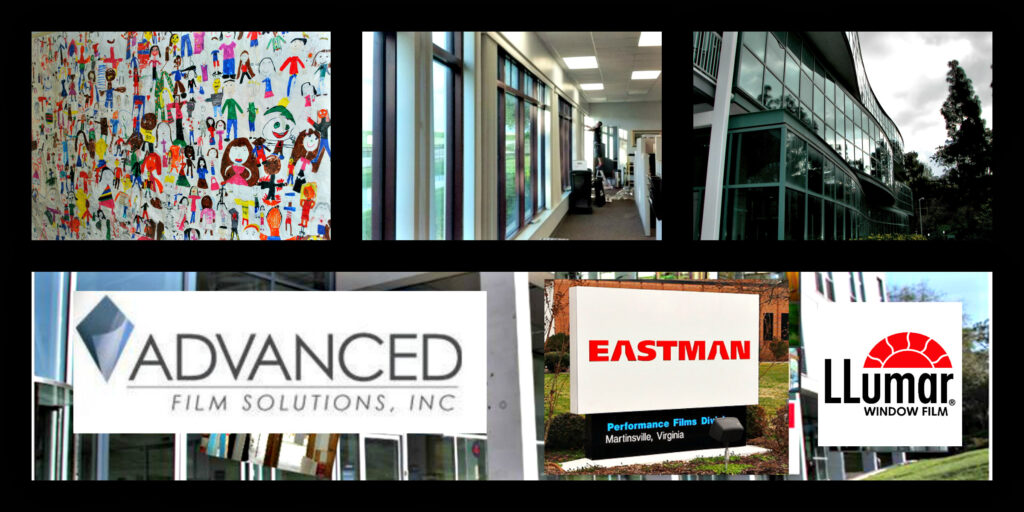 These films delay, deny and deter intruders at the glass.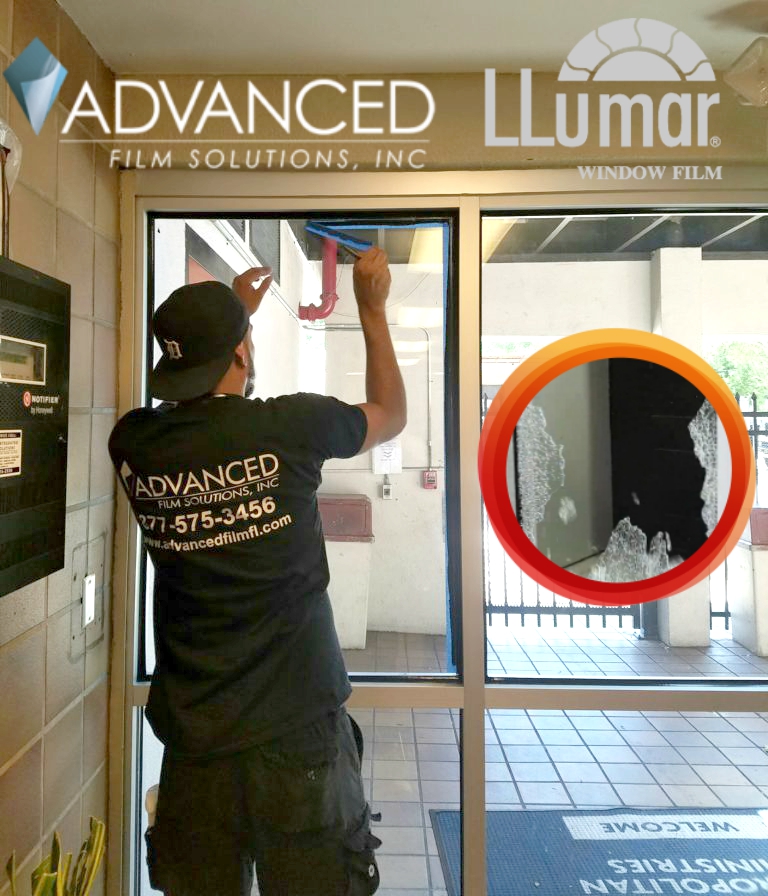 Security glazing films are attached to store front frames using a wet seal attachment systems.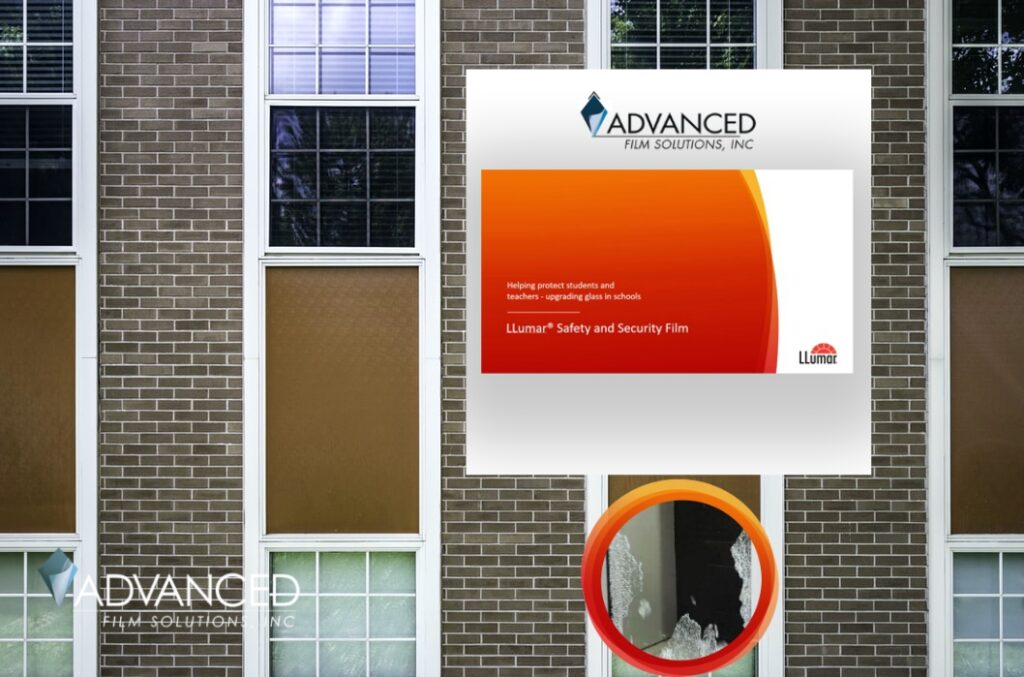 These films are available in clear and tinted versions so you can enjoy glare and heat control with additional privacy.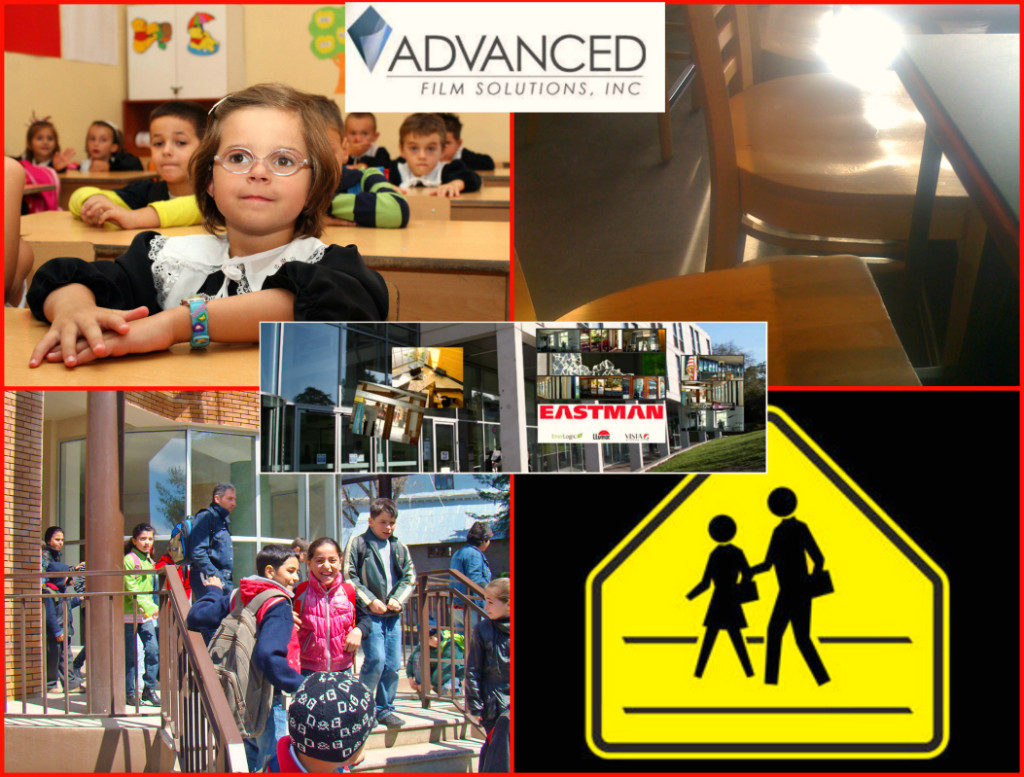 Security glazing films are used by high profile buildings, retail stores, public and private schools and Federal offices throughout the state of Florida.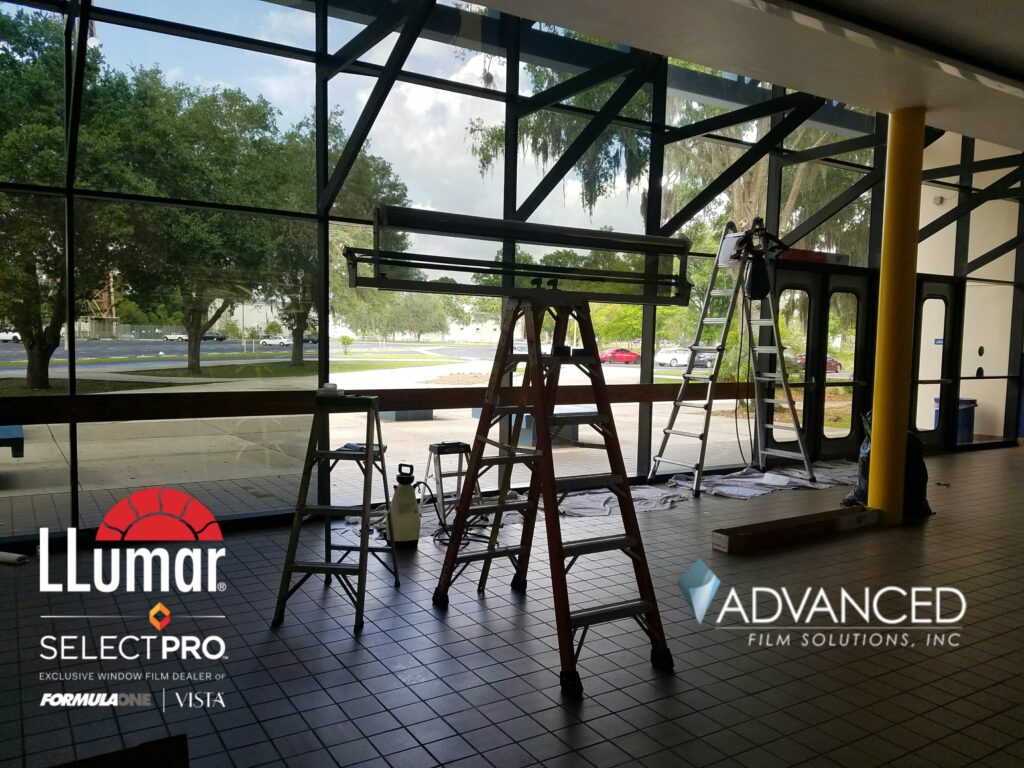 Advanced Film Solutions team of installers has protected Sarasota International Airport, The VA Hospital and government and retail stores throughout the South-East USA.
The time to take action is now!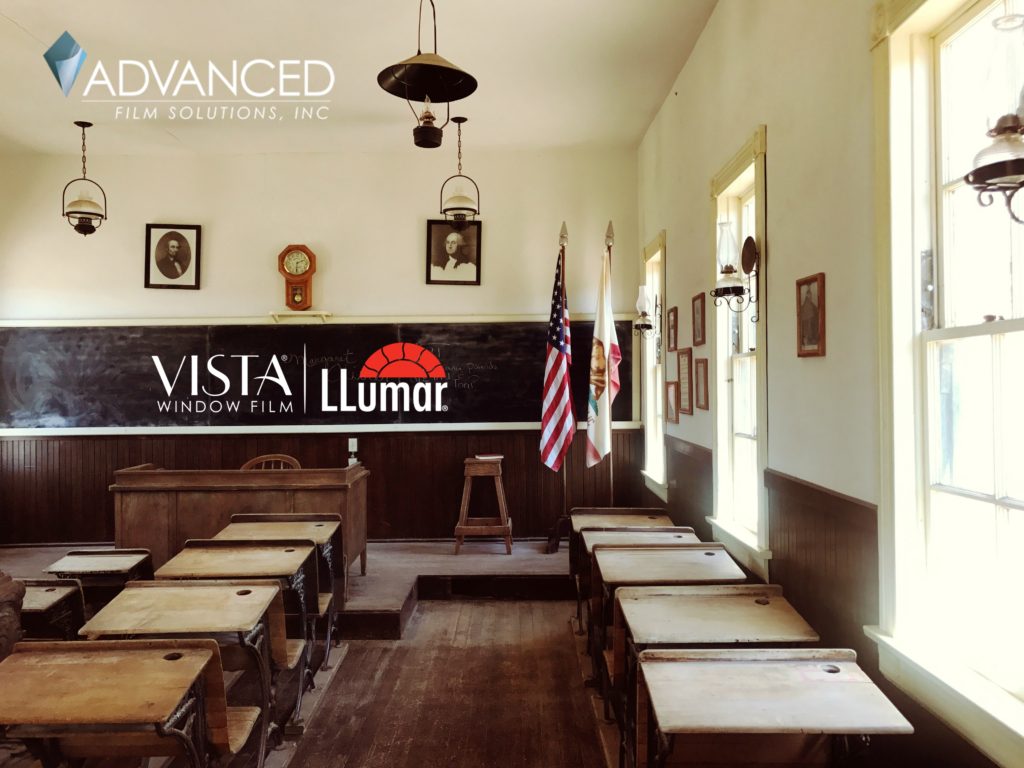 Call for a free estimate call toll free: 877-575-3456
TAMPA BAY, SARASOTA, ORLANDO