Advanced Film Solutions represents Eastman Chemicals Vista, EnerLogic, LLumar, Huper Optik and SunTek Window Film throughout West and Central Florida.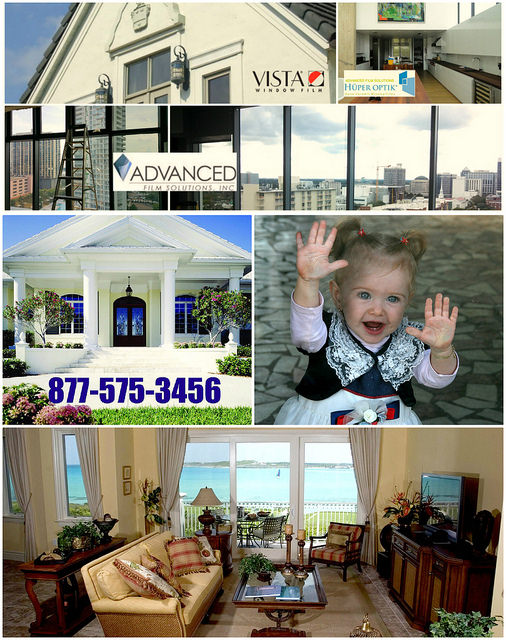 We compete against 3M window film agents sold at Home Depot kiosks, window cleaning franchises  and 3M dealers.
Many consumers are familiar with 3M thanks to their Scotch Tape and Post-It Notes. We also assume many consumers are familiar with Eastman given their history and prior connection to Eastman Kodak.
What may be less known is the Eastman superiority in product depth and innovation is the window film, window tinting marketplace.
It is this distinct advantage in product choices and performance that provide Advanced Film Solutions with our competitive advantage over the limited 3M window film portfolio.
Window Film designed for commercial and residential clients covers a wide array of requirements. Both 3M and Eastman have documented performance expectations through the NFRC.
Solar films:
Window films designed to factor out heat, glare and UV are available in multiple light transmissions and appearance.
Eastman has a wide assortment of reflective films including silver and bronze in a wide range.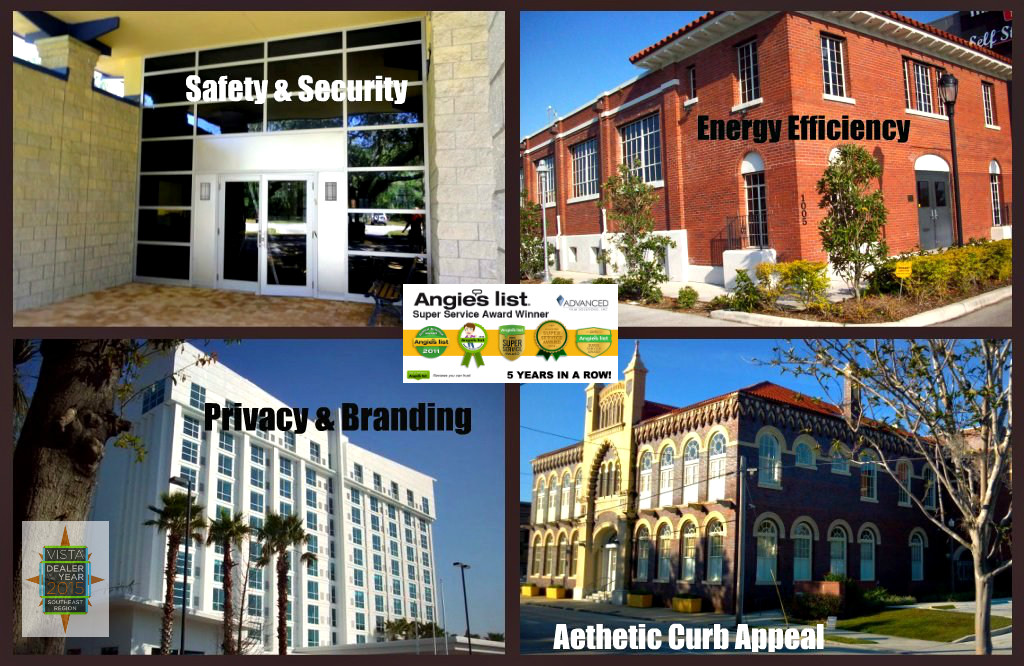 3M is limited to one darker silver choice.
Eastman has dozens of dual reflective films also available in a wide range of light transmissions.
3M is limited to a scant number of 3 choices in their Night Vision mix. Vista and LLumar have 6 X  the number of choices and apples to apples the Eastman films stop more heat.
Eastman has a huge advantage in non-metallic IR heat blocking choices including Vista ceramic and Huper Optik patented ceramic and spectrally selective films. These are coatings that won't alter the appearance of your windows.
The Eastman adhesives offer superior clarity and performance.
Low E: Eastman EnerLogic has been solving winter and summer energy savings for several years. Our EnerLogic 35 and EnerLogic 70 work as a heat mirror and have been installed on homes and offices on scores of home and businesses throughout the USA.
3M recently launched their version of a light Low e film that doesn't quite measure up to our EnerLogic 70 and they have no alternative to the higher heat rejecting EnerLogic 35.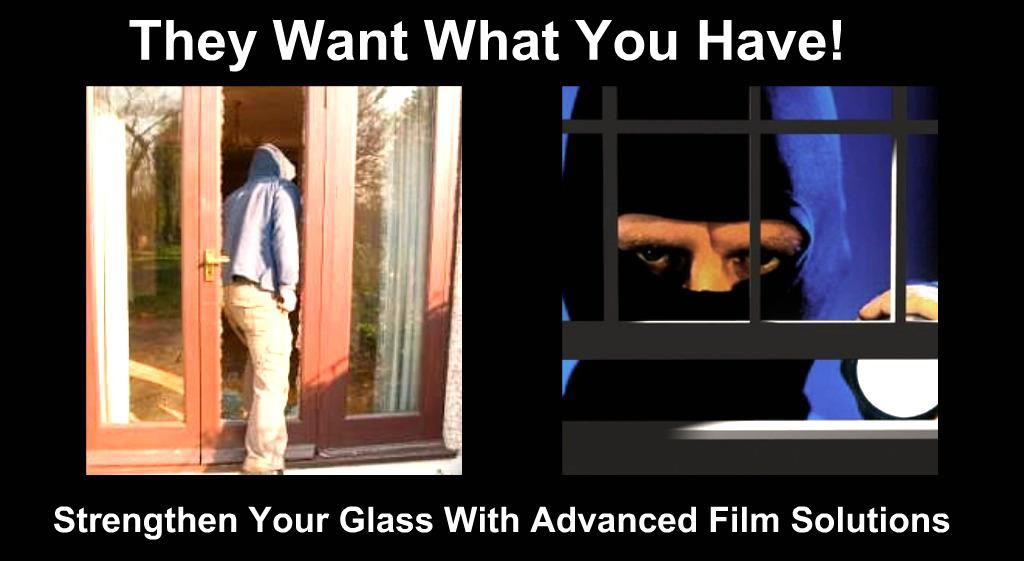 Safety Security Films:
Hear again the Eastman superiority in choices and performance offer a marked contrast and critical advantage over the very limited 3M security film choices.
LLumar 8 ML films in neutral 20, 40 and 50 and Silver 20
Vista 8 ML dual reflective film in 28 and 38
Huper Optik Ceramic 50
SunTek Safety Films in multiple light transmissions incuding a non reflective 40%
Superior performance and a quantum superiority in choices, light transmissions and aesthetics.
Get the direct comparison and our competitive price quotes.
Toll Free: 877-575-3456