We look through windows every day, but it's easy to overlook the safety risks they present.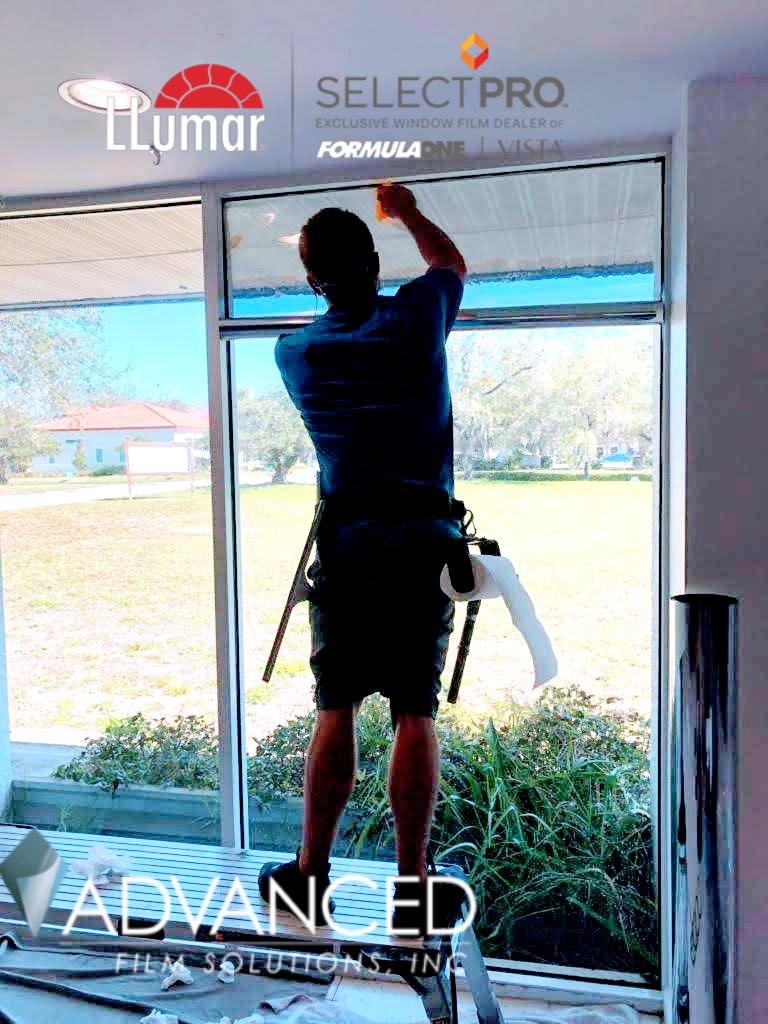 When windows or sliders shatter, serious injuries can result.
Injuries can occur from opening or closing the window or pushing on it too hard; sometimes they occur without any contact at all.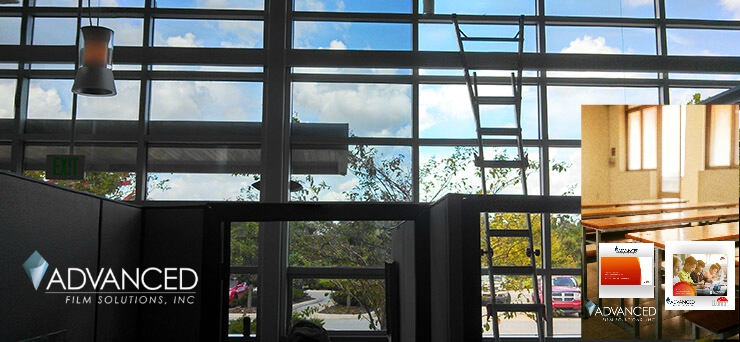 Use Shatter Retention Window Film to Reduce the Risk of Shattering
The aftermarket  installation of thick clear or solar safety film in windows with which impact is likely, such as floor-length windows, sliders, doors containing glass, or windows in common areas of residence halls or crowded hallways is critically important.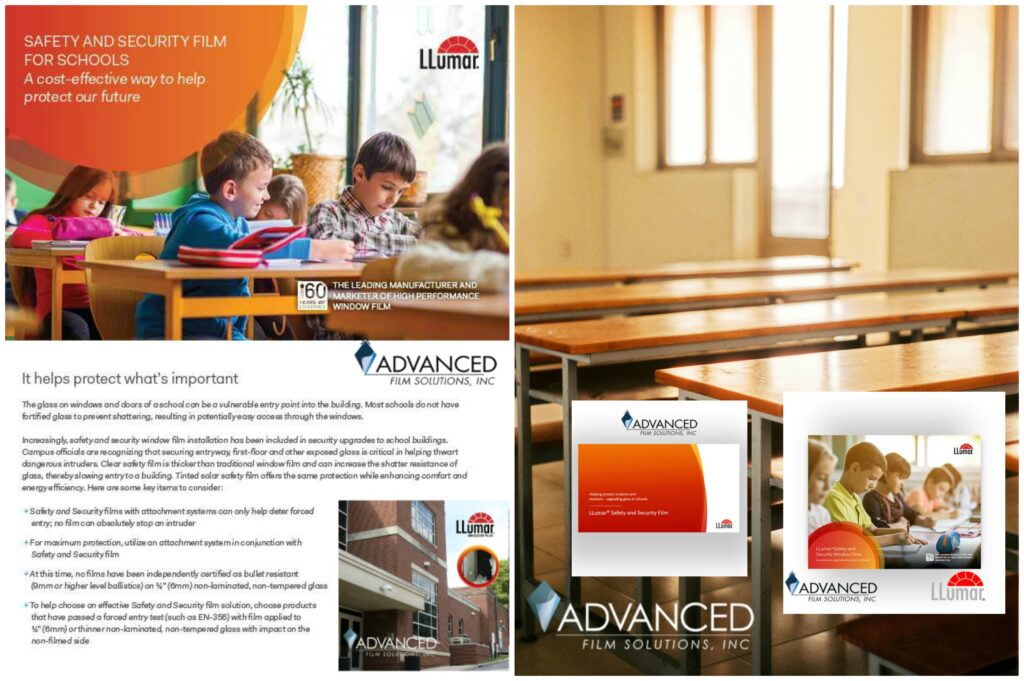 Advanced Film Solutions is expert in the proper installation and anchoring of shatter film.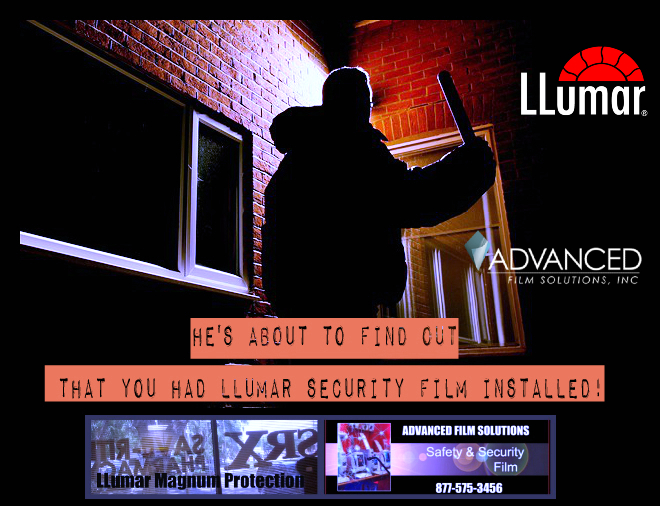 This specialized capability has been acquired over decades of installation experience.  It is a serious obligation to leave every installation with the assurance that the window film was properly installed according to manufacturers specifications.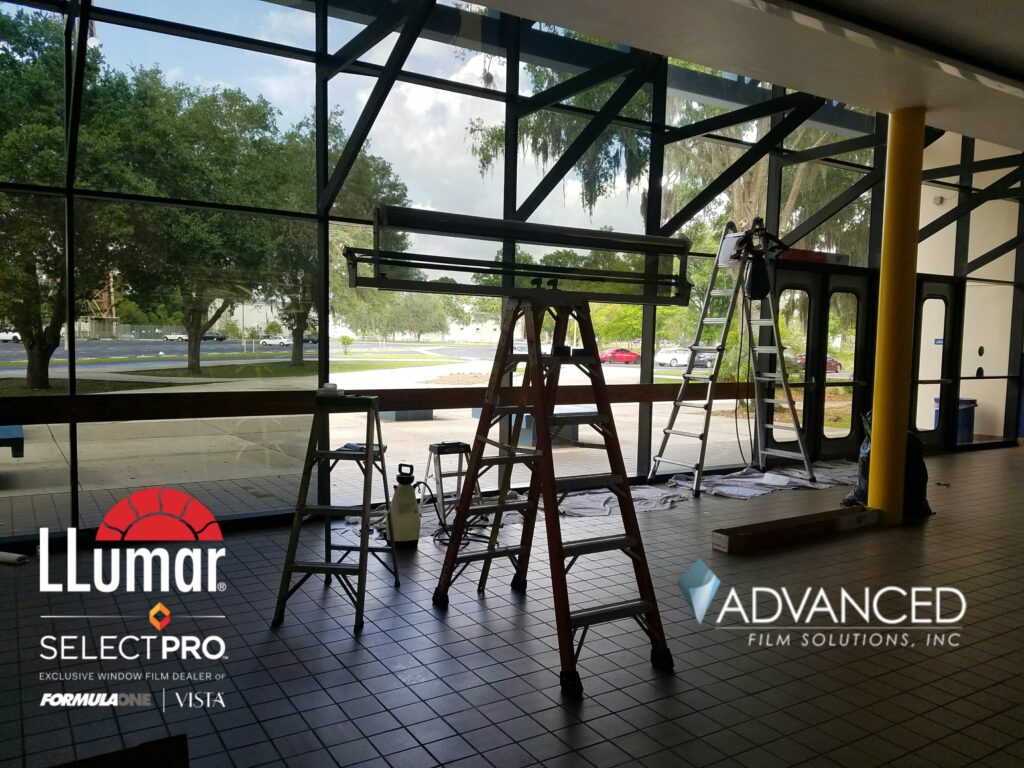 The choice of film:
Advanced Film Solutions has successfully installed shatter film at thousands of homes and offices, retail stores and educational institutions to name a few.
Our experience at 3M for 33 years and more recently the last 16 years since we launched our family owned window film dealership.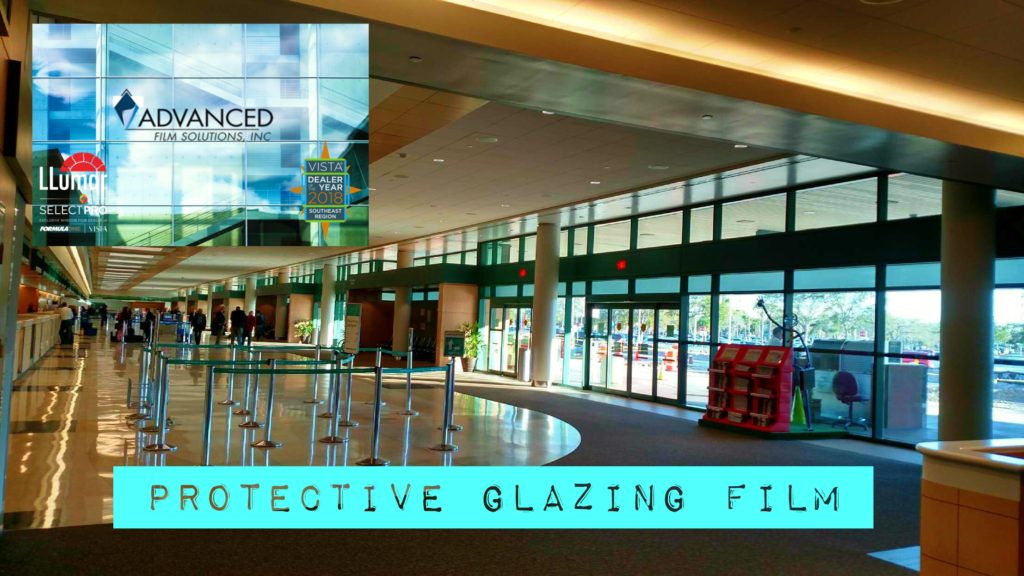 We have developed a long respectful relationship with multiple security film manufacturers all of whom have demonstrated safety efficacy and optical clarity and long-term durability.
Beyond that; these safety films have all met the objective criteria of independent testing conducted by Federal agencies like the GSA and Department of Defense.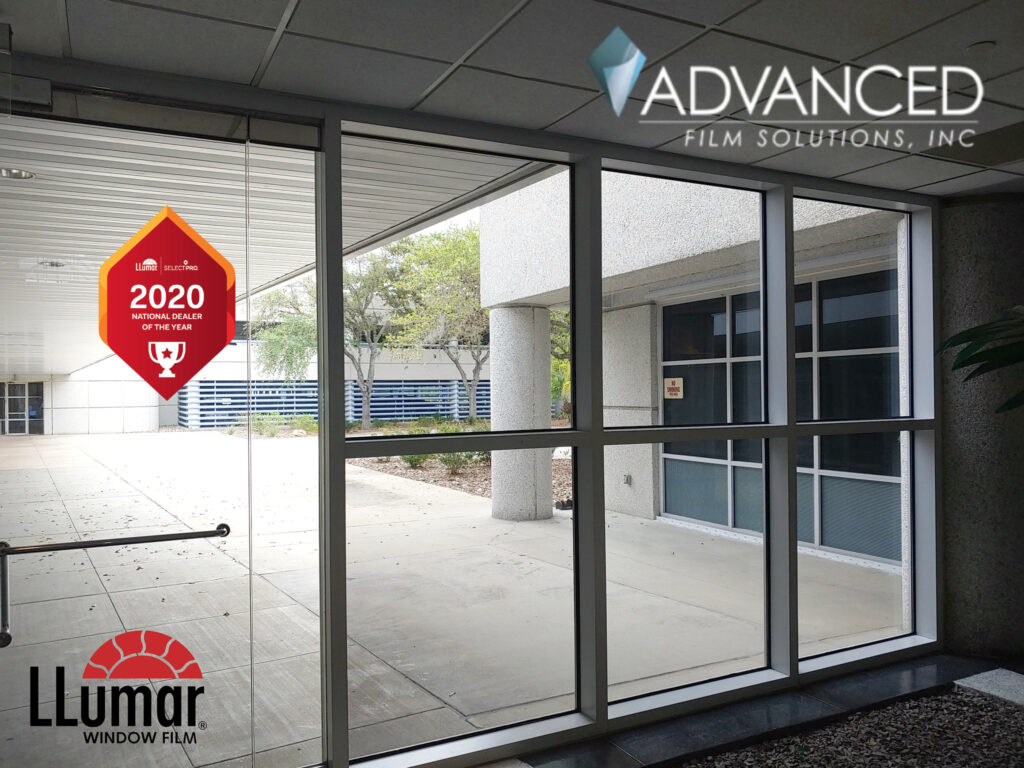 The health and life safety performance of the Eastman, Madico, Saint-Gobain, Avery Dennison and 3M are equivalent.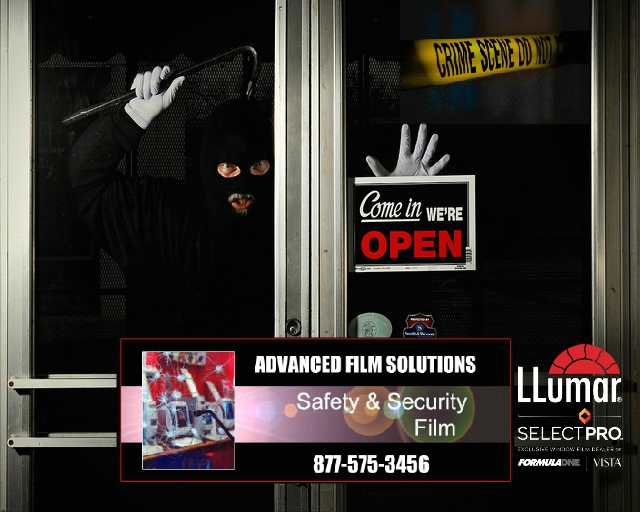 The differences are specifically related to the aesthetic variations including light transmission, clarity, reflectivity from the exterior view or the interior view.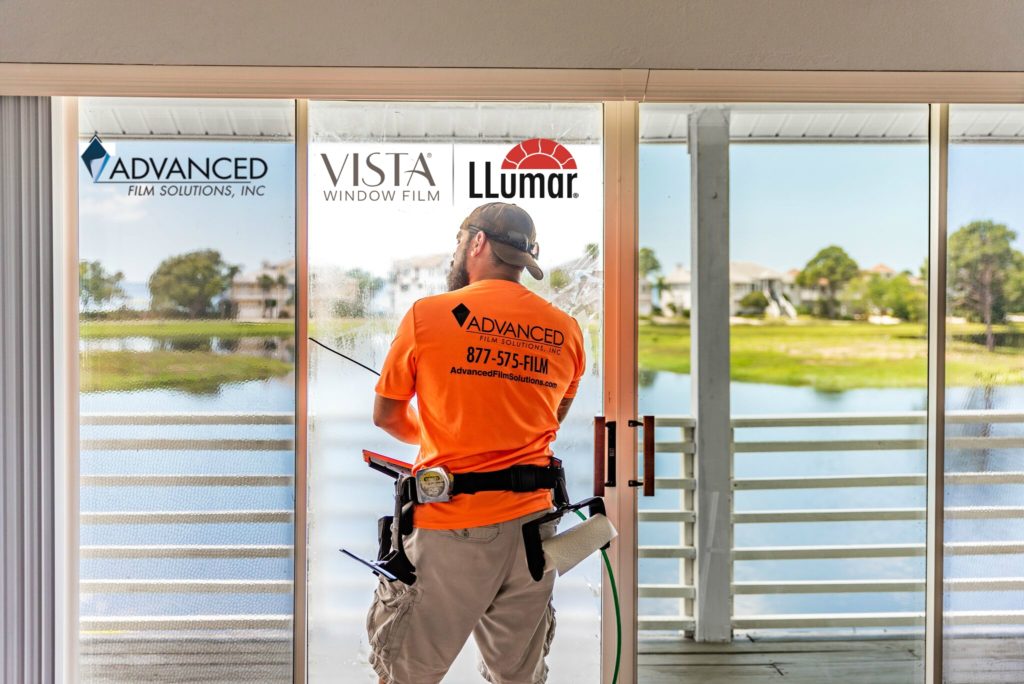 Our experience and industry knowledge guide our consulting direction and we have found the LLumar and Vista security and solar films as the most flexible in meeting client expectations. This is not to say that these films meet a higher safety level but rather these films match our client's aesthetic preferences.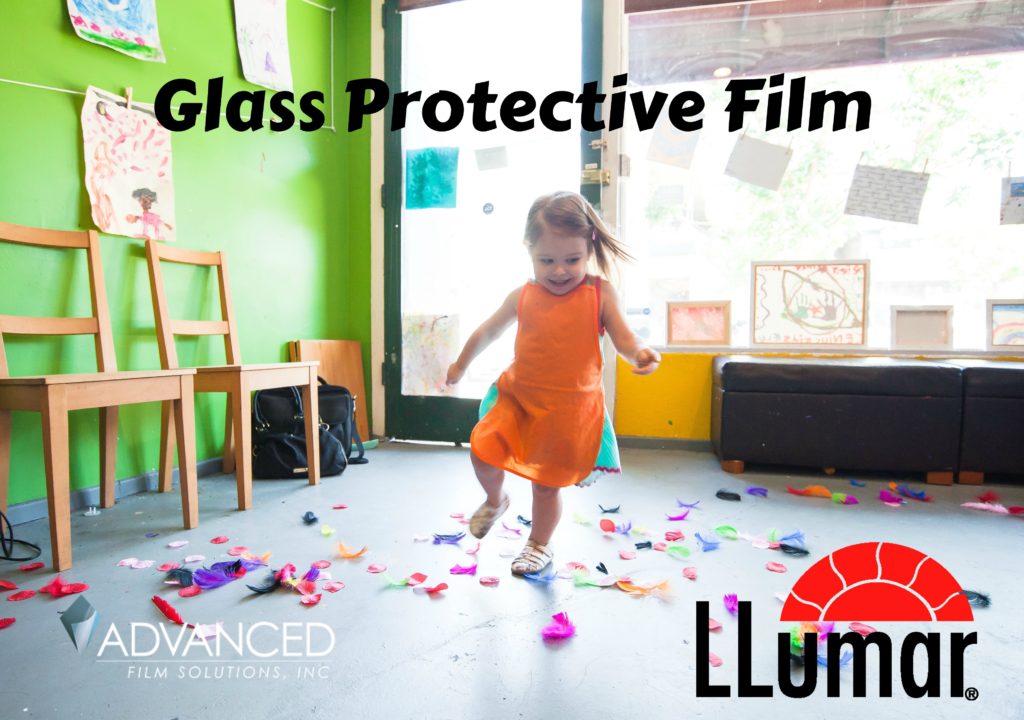 Glass safety in homes and commercial government buildings is a critical issue.
Schools, religious institutions, retail stores and government buildings have all employed these shatter films to protect students, teachers, parishioners and visitors.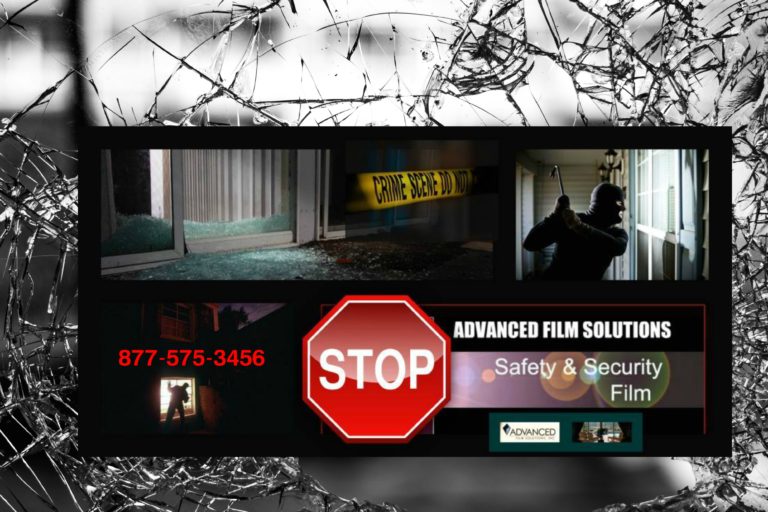 The time to implement glass protection window film is now!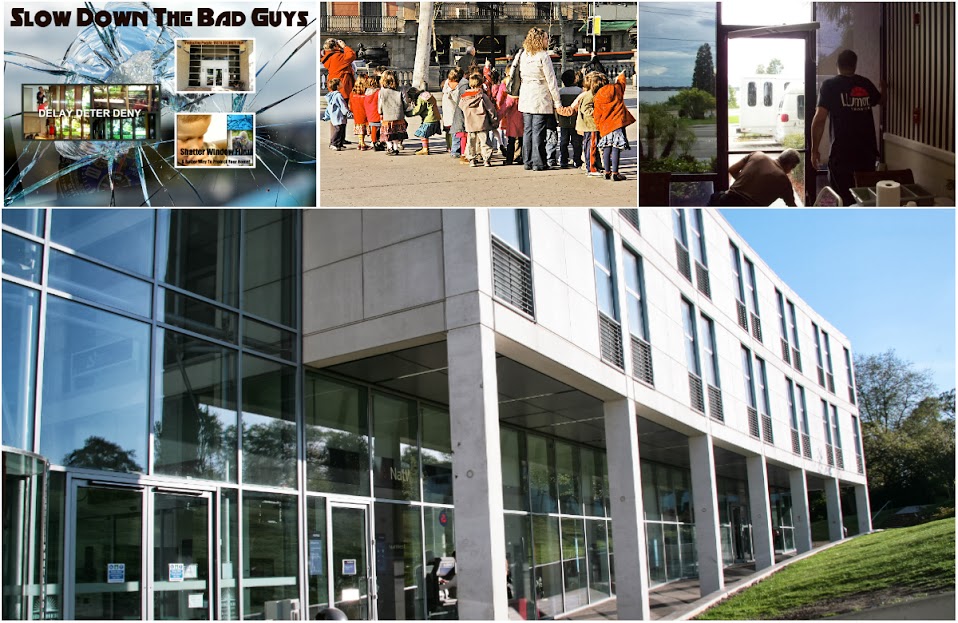 Tampa, St. Pete, Clearwater, Sarasota, Bradenton, Orlando
877-575-3456