Floridians battle heat, glare and fading of furnishings throughout the entire year.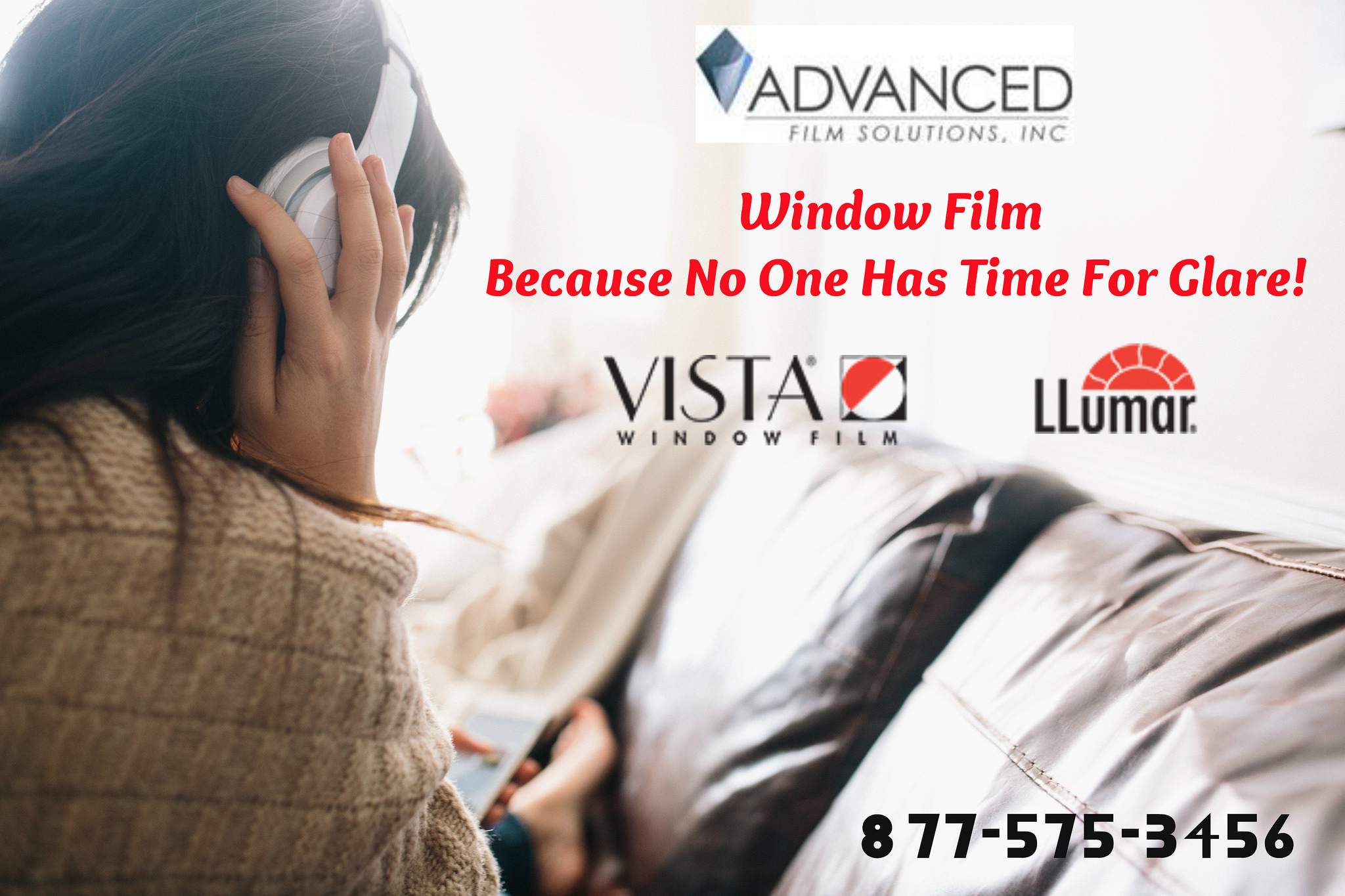 Many new homeowners discover that their rooms get hot throughout the day since there is limited tree shading and some of these trees were lost during recent wind storms!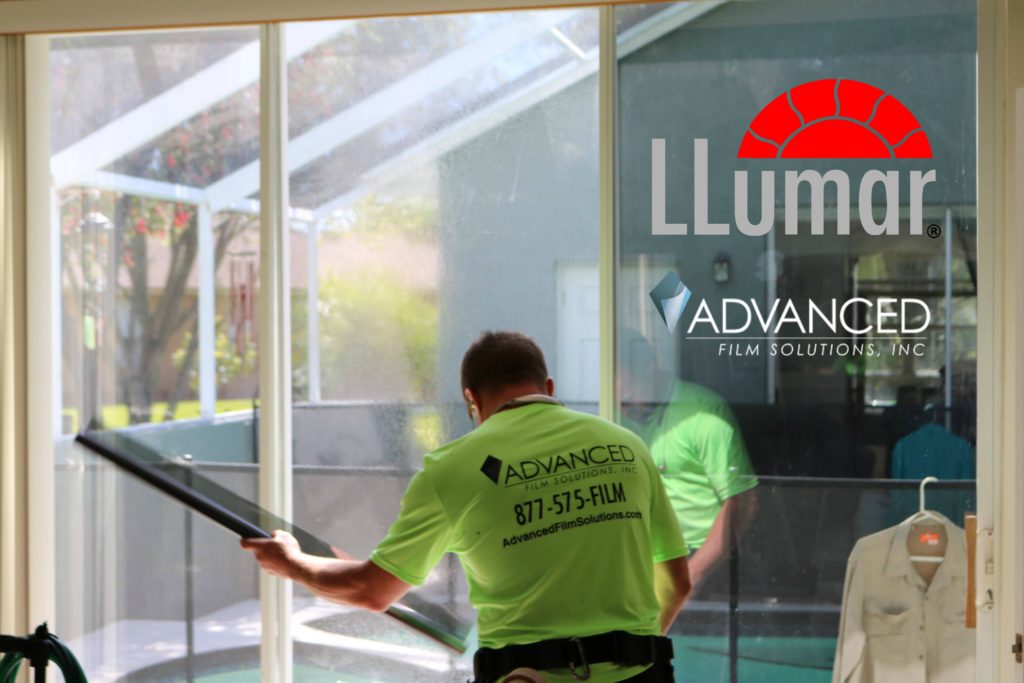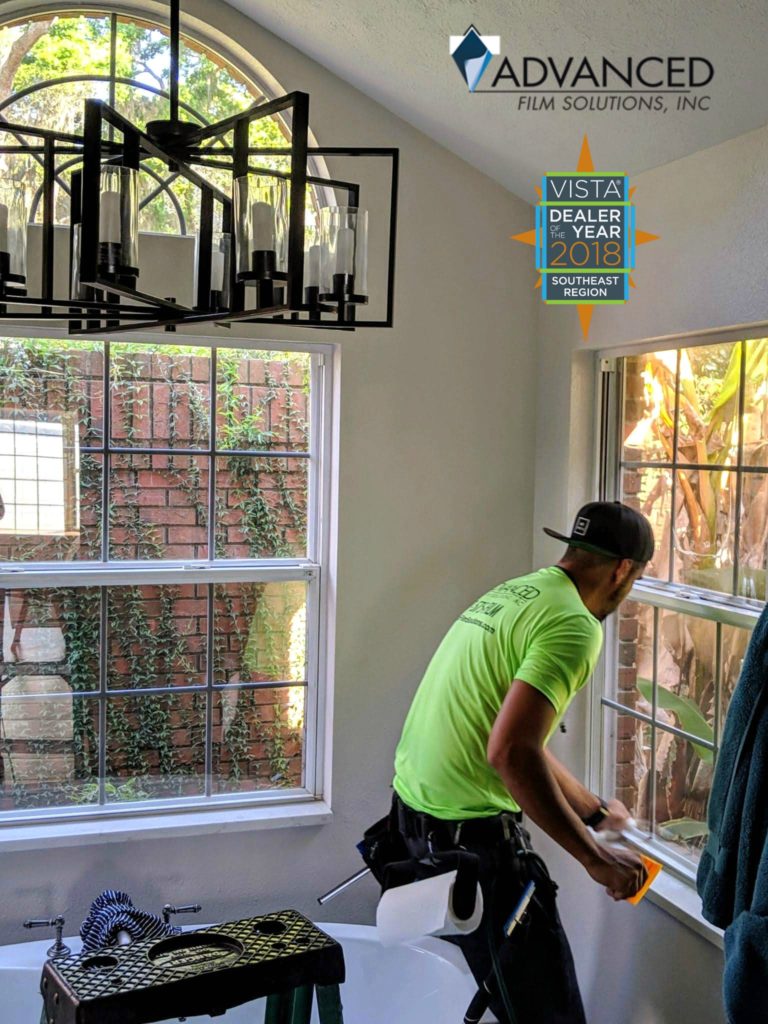 Solar control window film coatings that are applied to the interior side of your existing windows and sliders.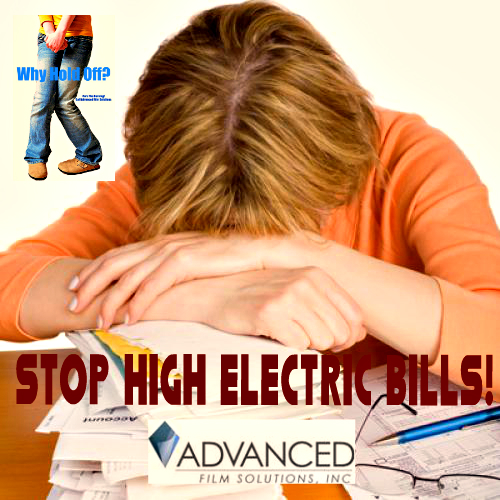 These coatings filter heat, glare and UV and various iterations of these films in thicker (8 ML) versions act as a barrier against forced entry and impact.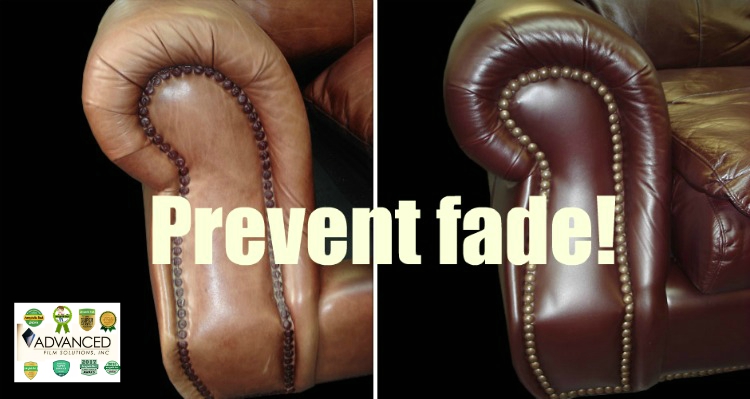 Having glazing protection film with solar control properties makes sense!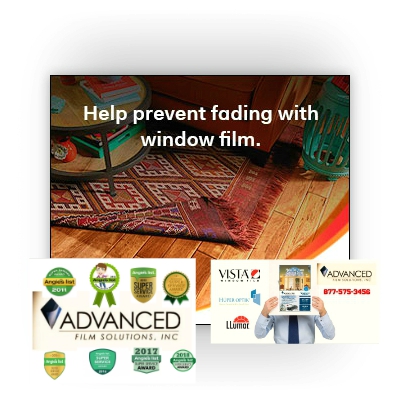 Advanced Film Solutions team of expert installers have completed more than 26,000 home and commercial installations throughout the grater Tampa bay, Sarasota and Orlando areas.
Our clients enjoy lower cooling costs, reduced glare and heat and safer more comfortable homes.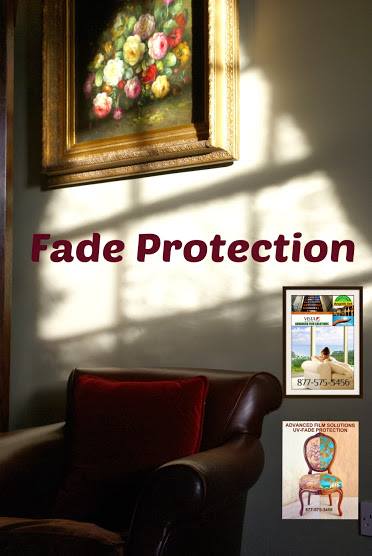 Call for a free estimate toll free at 877-575-3456
Because it's always hot in Tampa!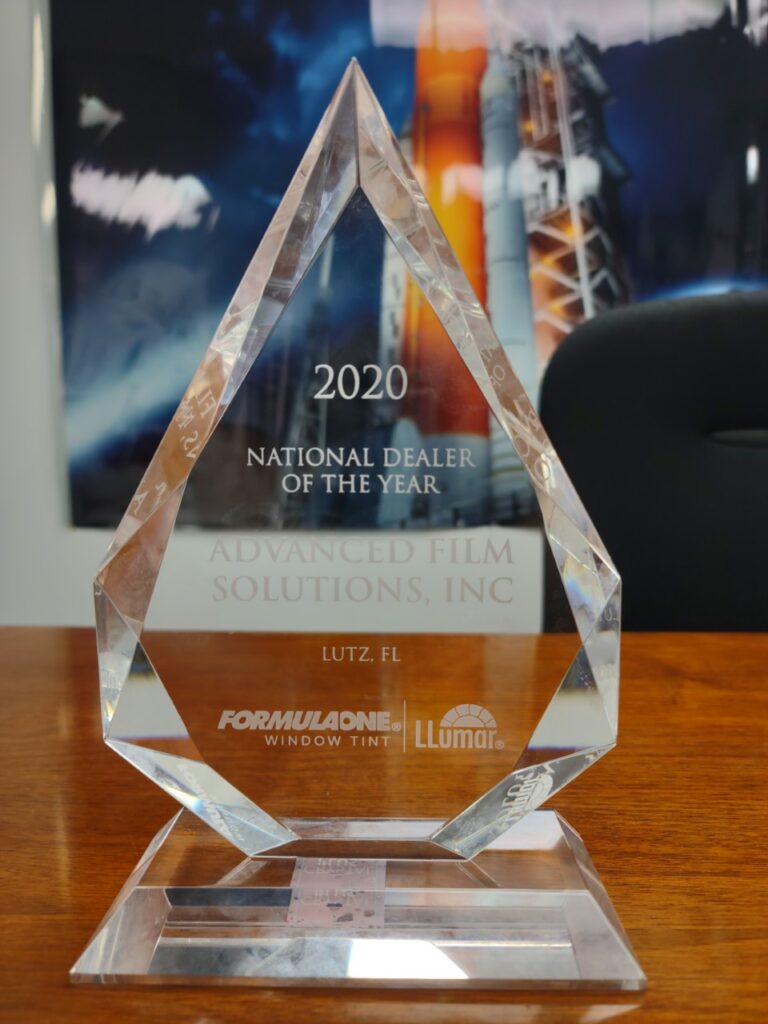 Offices Tampa Bay, Sarasota-Bradenton, Orlando