Protecting your home from burglary brings to mind alarm systems and video cameras.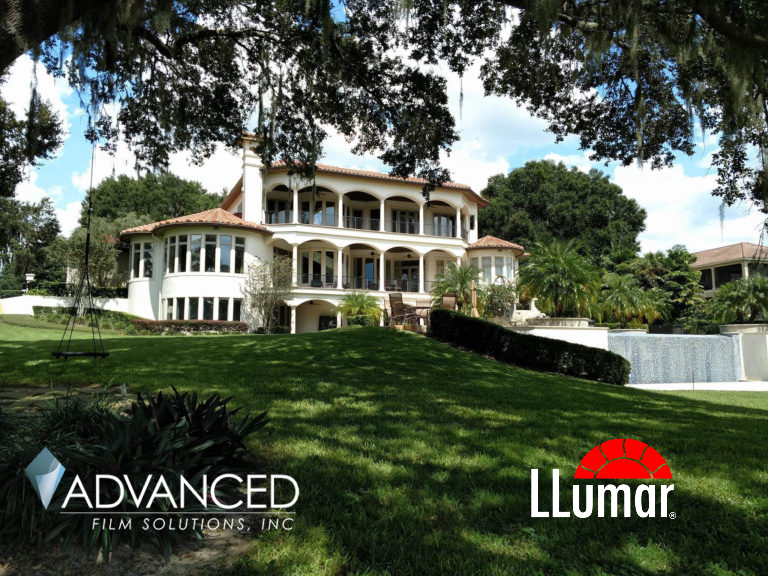 Typically overlooked are your home's windows and sliders easily breached by thieves.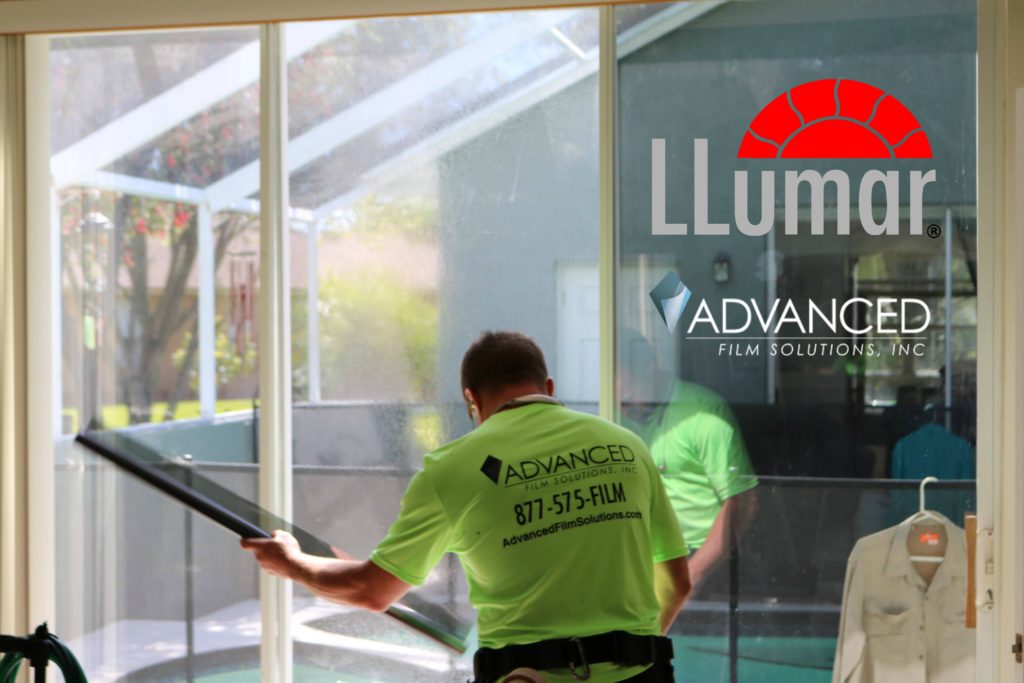 Advanced Film Solutions recommends the installation of thicker ( 8 ML) shatter resistant window films that maintain the integrity of your window opening.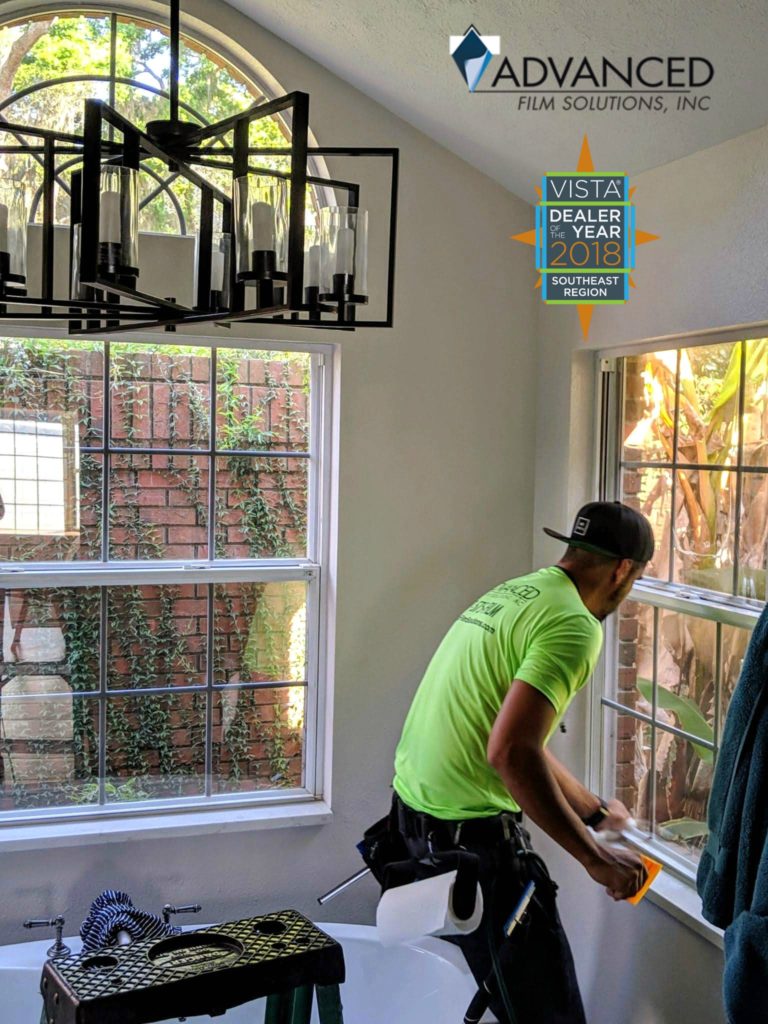 These coatings are available in clear and tinted versions so you can improve the energy efficiency of your windows and obtain privacy.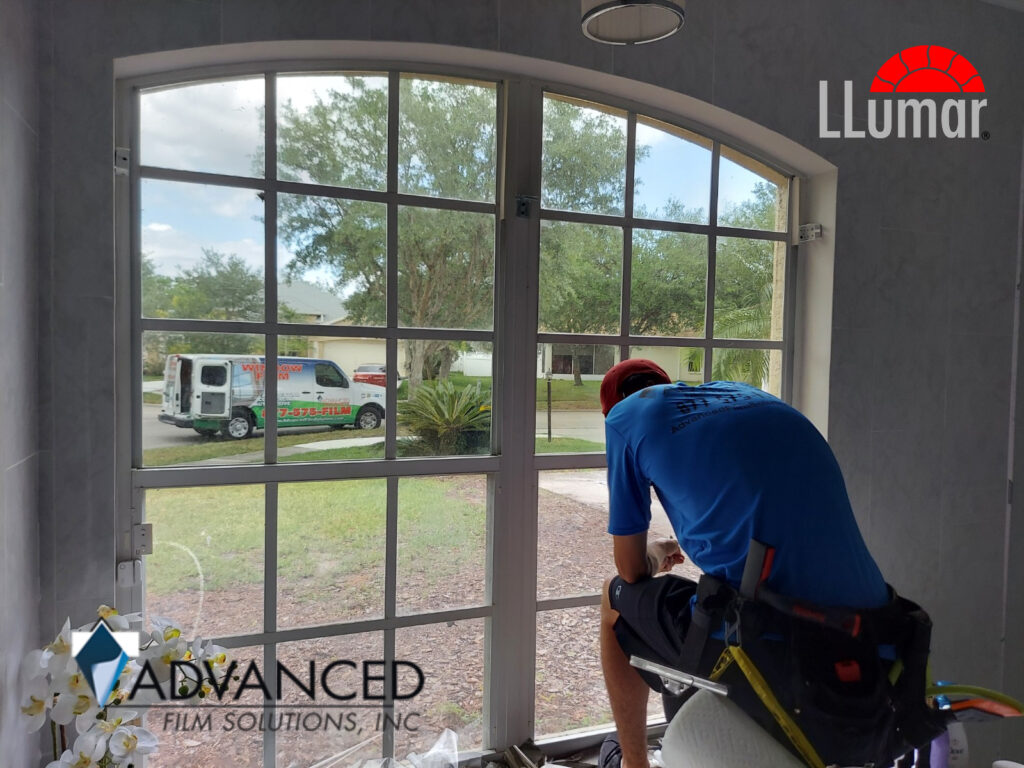 These coatings will filter out 99.9% of the UV as well.

Slowing down these criminals will allow law enforcement to respond to the alarms which should deter theft.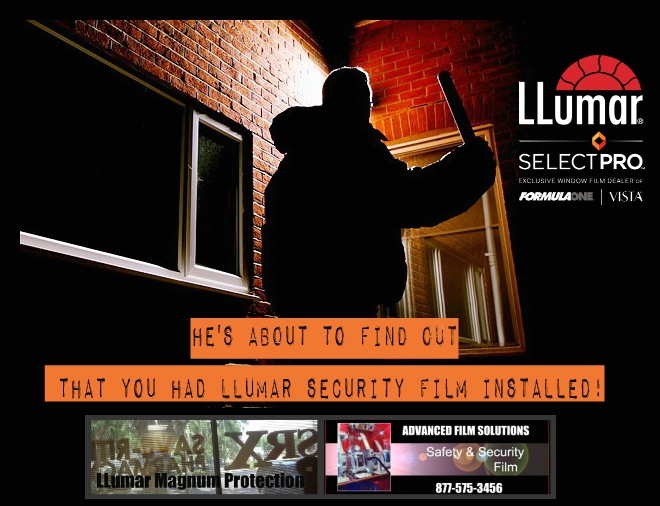 This may be the back to school season but unfortunately it can also become the stealing season.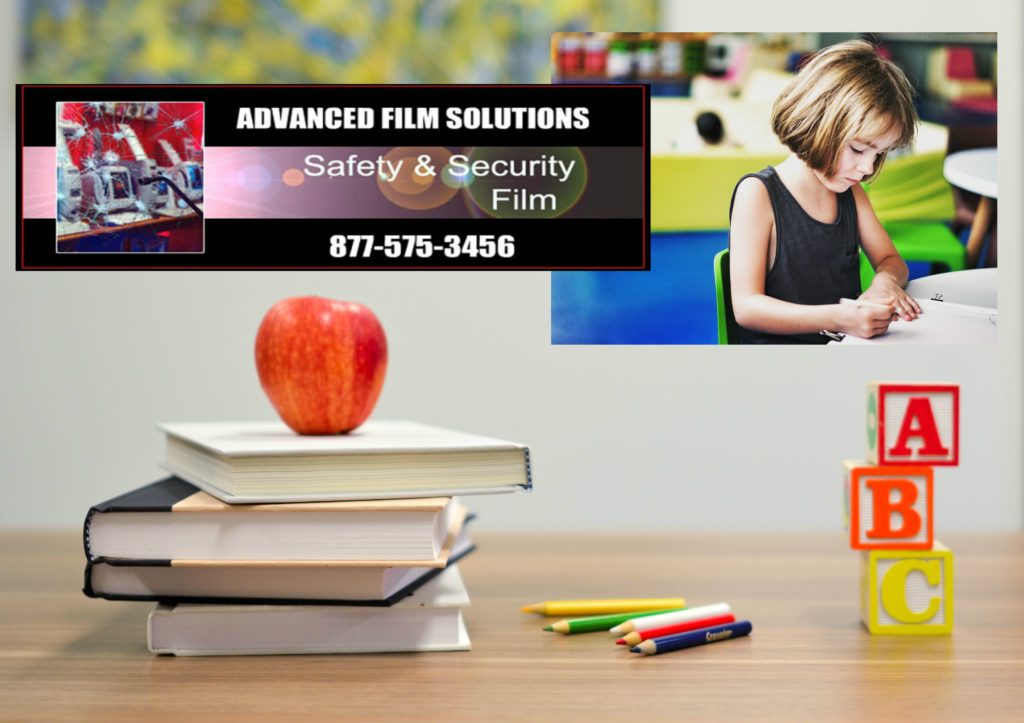 Advanced Film Solutions protective glazing window film is available in clear and tinted versions. You can get energy savings combined with home security protection!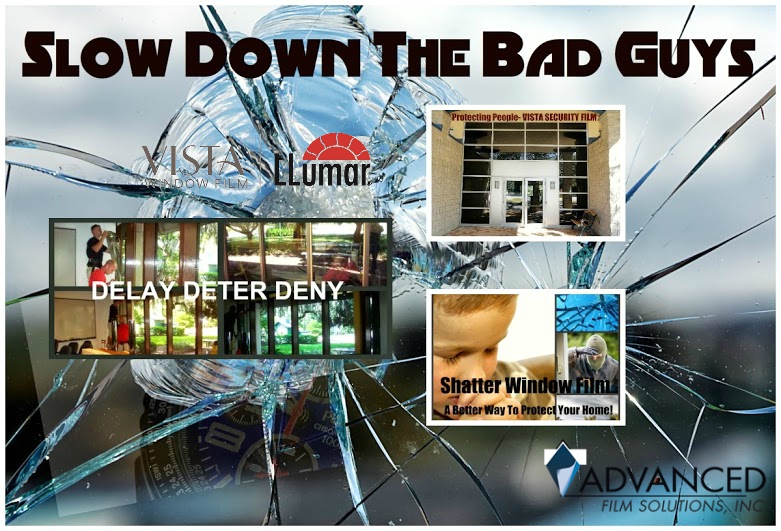 Call for a free estimate, toll free at 877-575-3456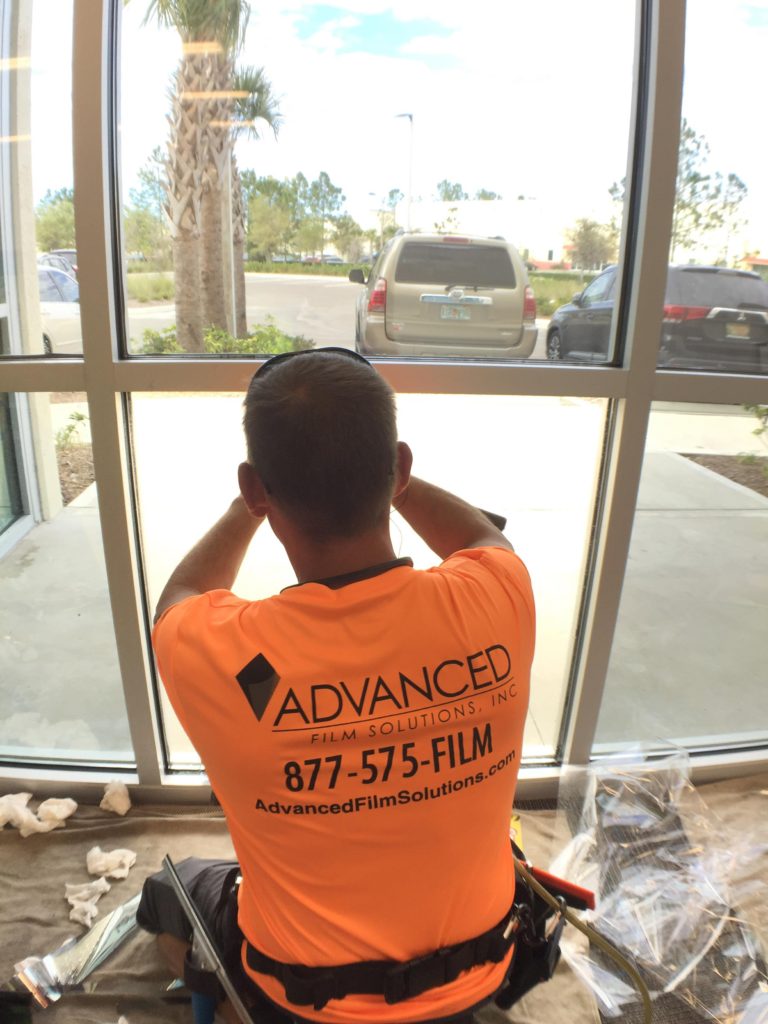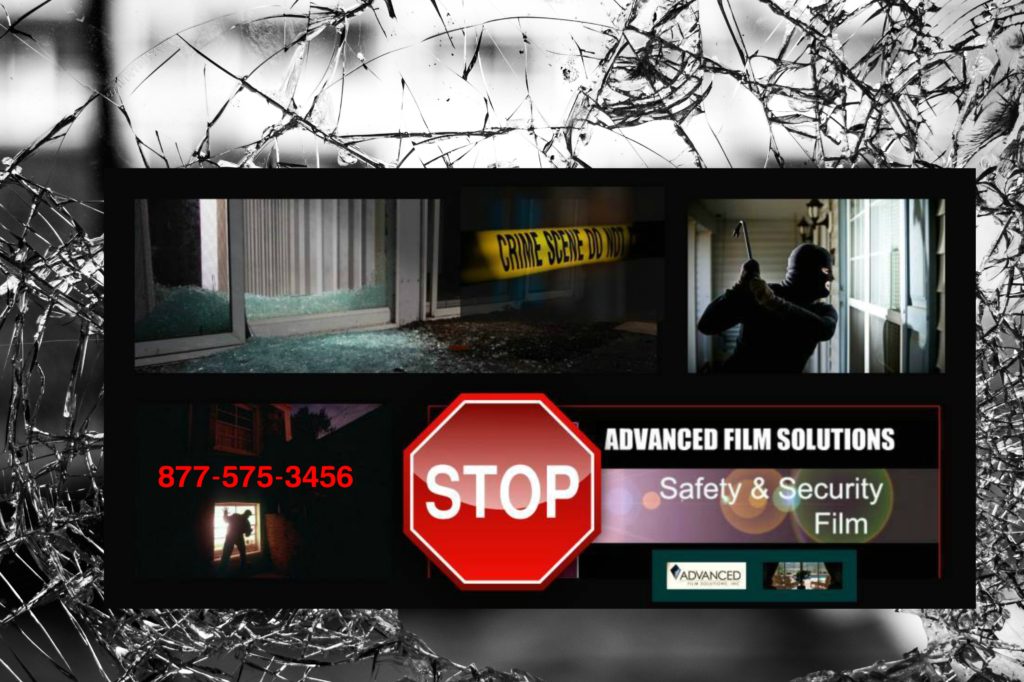 Tampa, Orlando, Sarasota