Many of our neighbors live in deed restricted condominiums that prohibit dark reflective window film.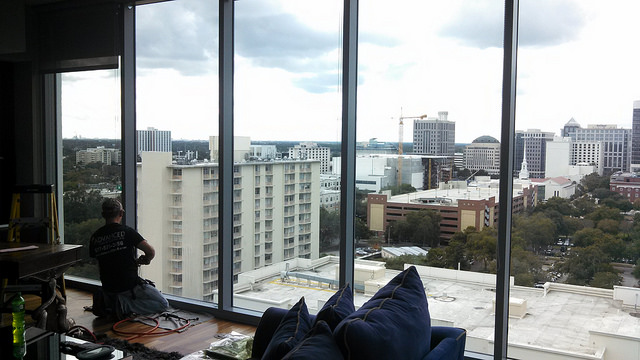 The aesthetic appeal of the entire building can be compromised with a checkerboard appearance if condo owners are allowed to chose their own film.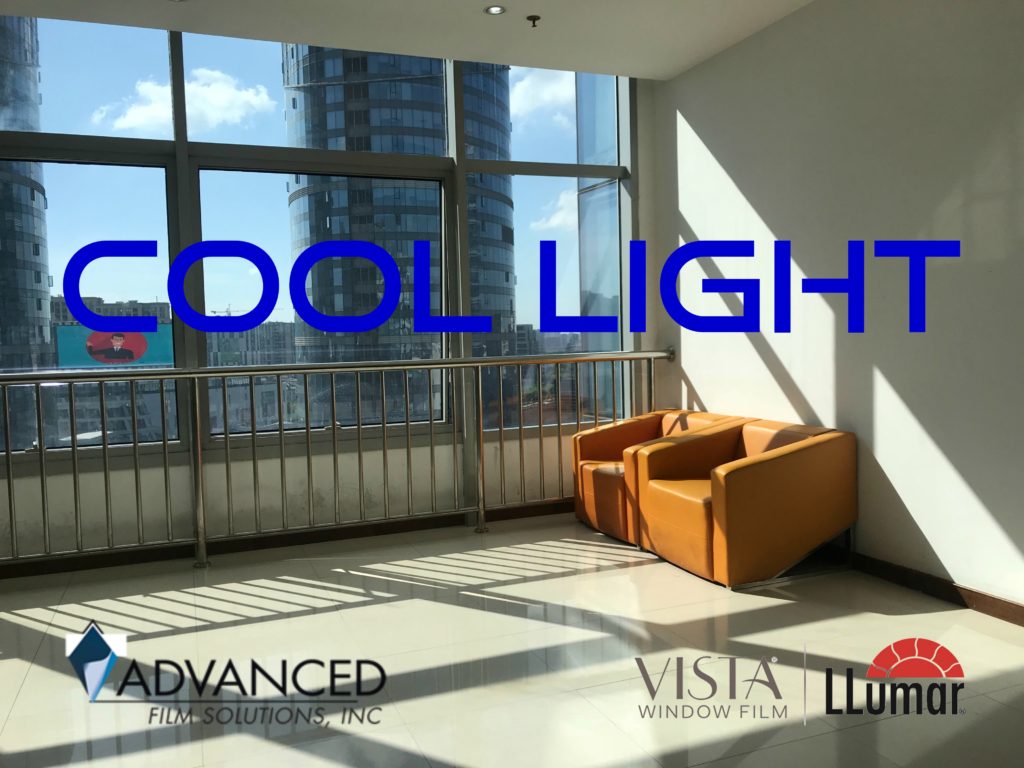 You may have noticed some of the older buildings along the coats where the windows have a completely different appearance; this is exactly what the HOA wants to avoid.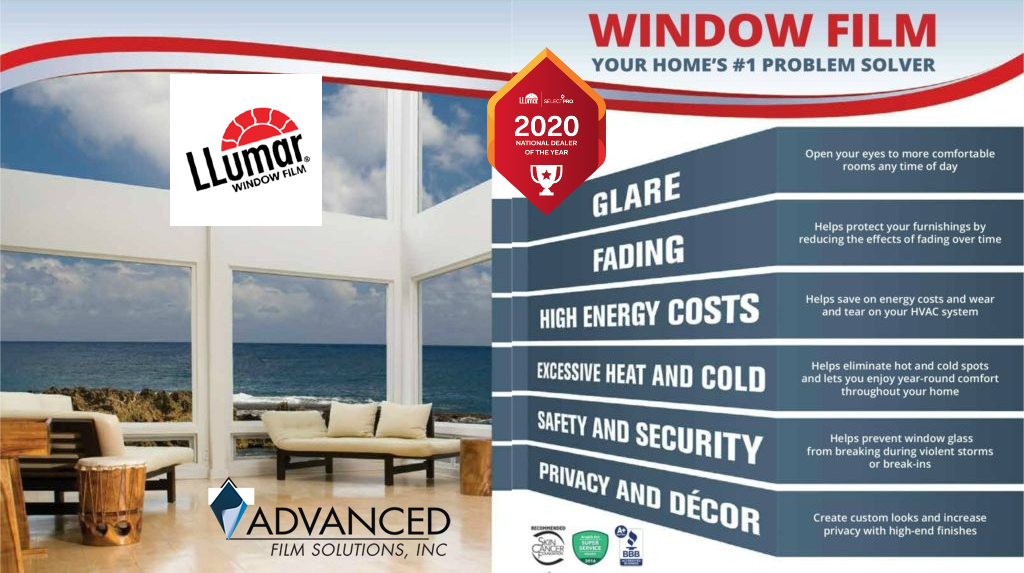 Non reflective ceramic coatings that filter heat and glare along with 99.9% of the UV.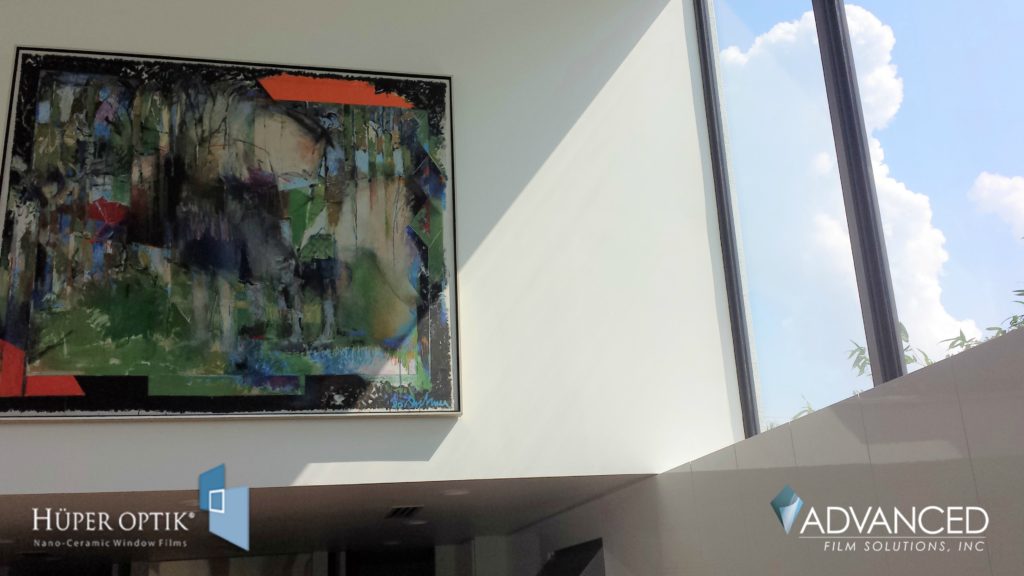 These Huper Optik coatings are designed to factor out IR heat and visible light.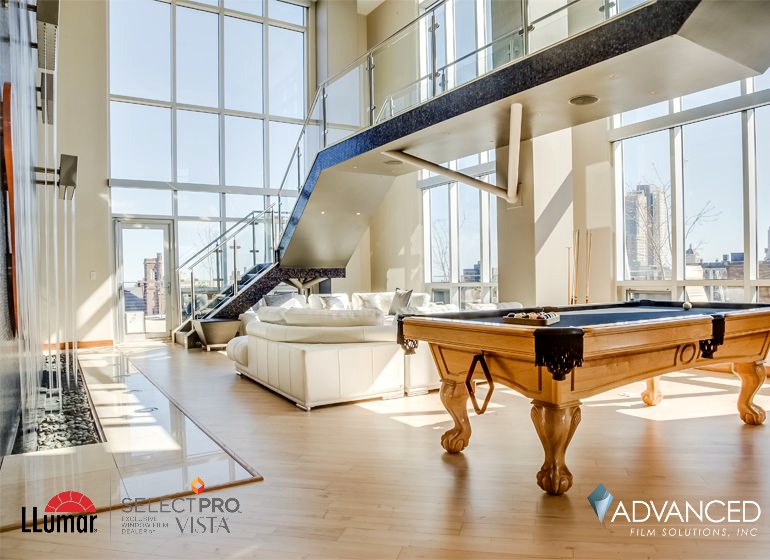 Non dyed and non corrosive these films are ideal for coastal conditions and meet all deed restrictions and HOA rules.
Call for a free estimate at 877-575-3456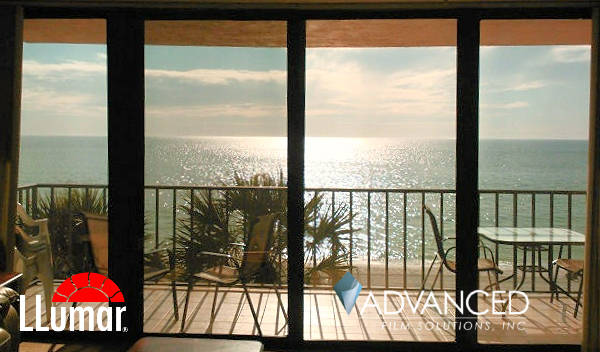 Tampa Bay, Sarasota-Bradenton, Orlando