If you suffer through every spring, summer and fall with overheated rooms you may want to consider the best value, most economical solutions available to you: Window Film!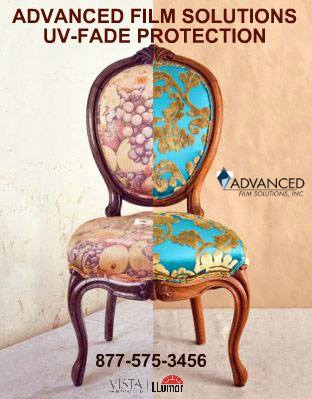 Advanced Film Solutions installs Eastman Chemicals high performance window film (thin film coatings) that are applied to your windows and sliders.
These transparent coatings eliminate the heat by filtering UV, visible light and IR heat.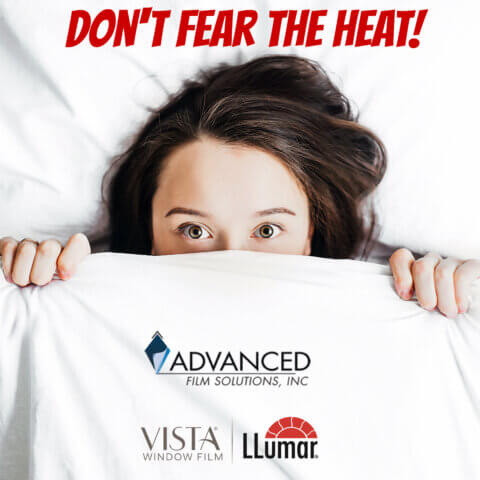 Non reflective or reflective is your choice to make.
Advanced Film Solutions has cooled more than 21,000 homes since 2007 and we aren't slowing down!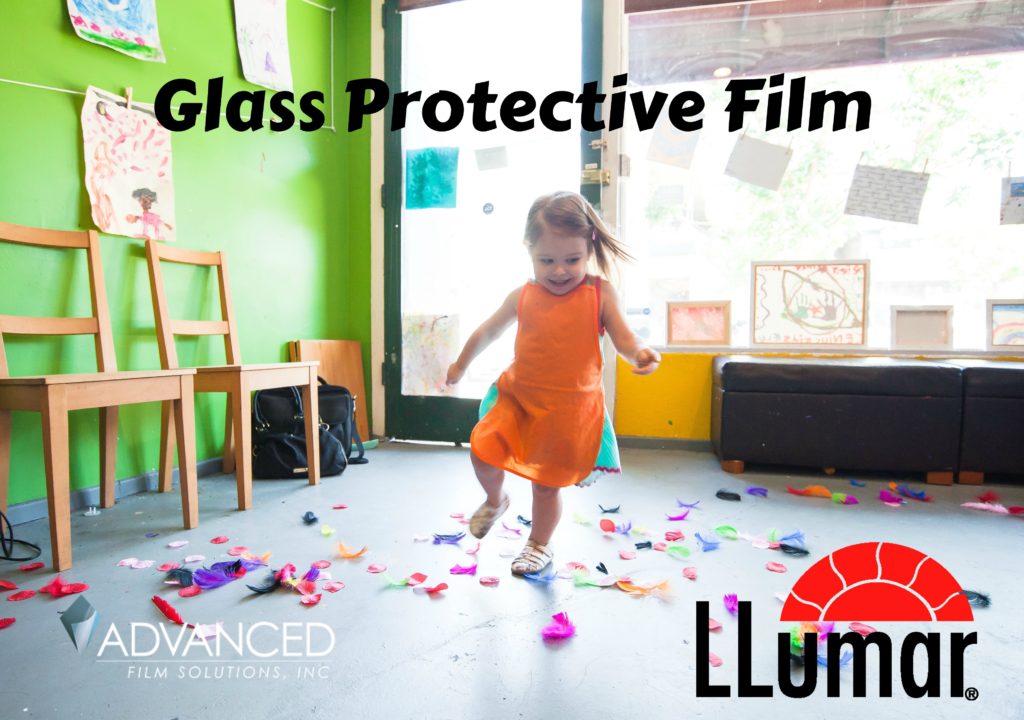 If your home has clear glass than our window film will provide the fastest return of any home improvement aftermarket project.
Thick versions will make your home safer against intrusion or flying glass from impact.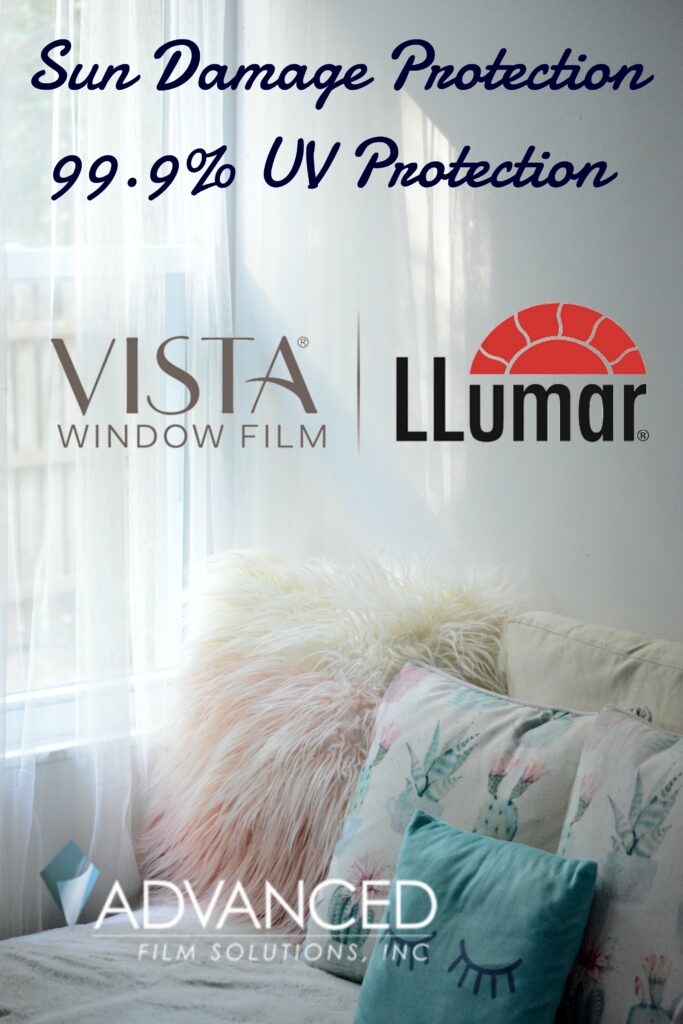 Lifetime warranty and peace of mind since our warranty not only covers the film installation but any potential glass breakage issues.
Call today for a free estimate: 813-949-3456

Tampa Bay Window Film