Thanks to our never ending heat and sunshine, riding around Tampa Bay  can be a heated experience.
Clear glass windows let in heat, glare and UV.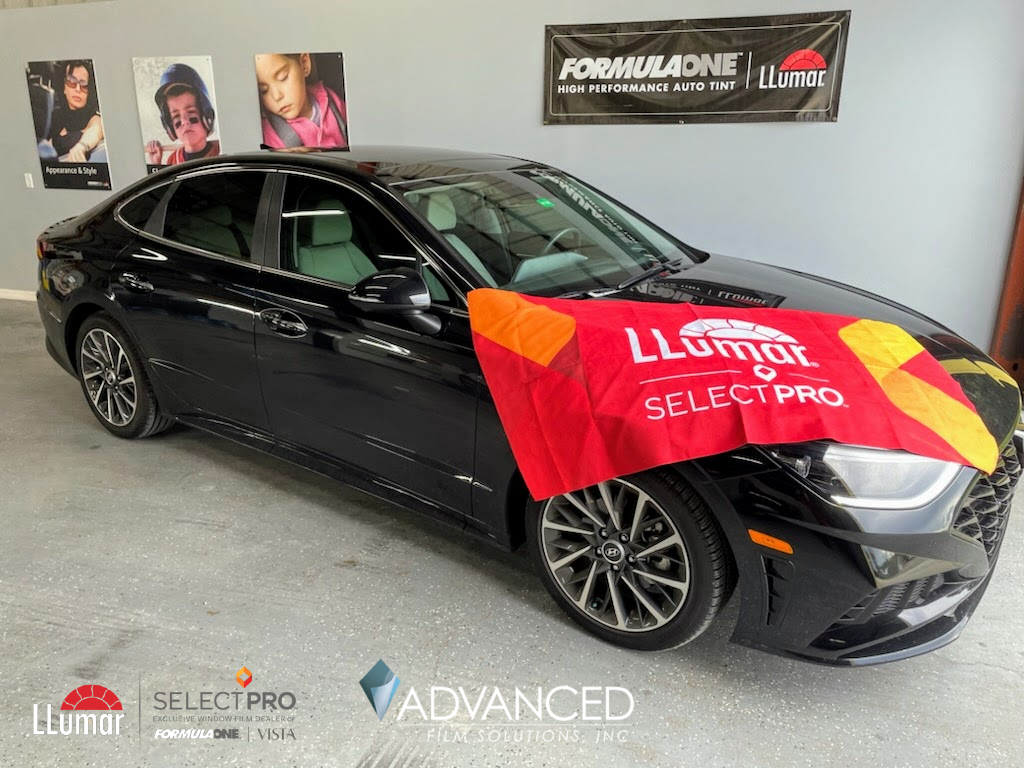 SUV's come equipped with factory tinted glass that does provide privacy but does very little when it comes to factoring out heat and absolutely nothing to filter our harmful UV.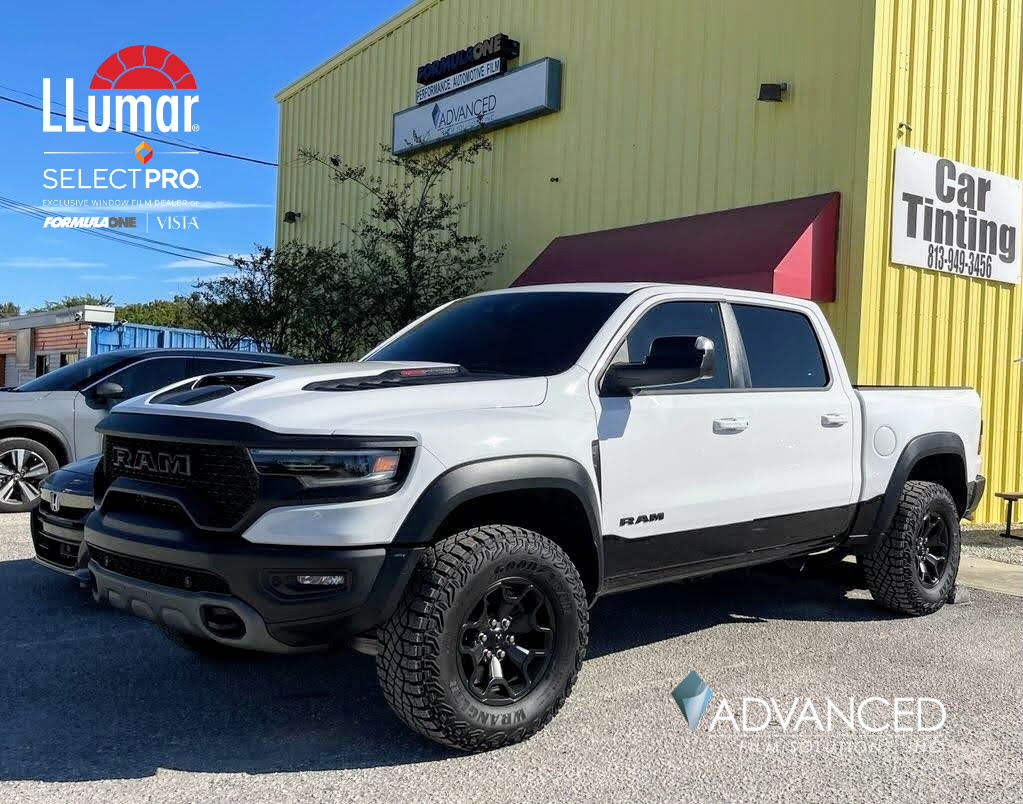 The best choice is Advanced Film Solutions LLumar SelectPro High Performance Automotive window film.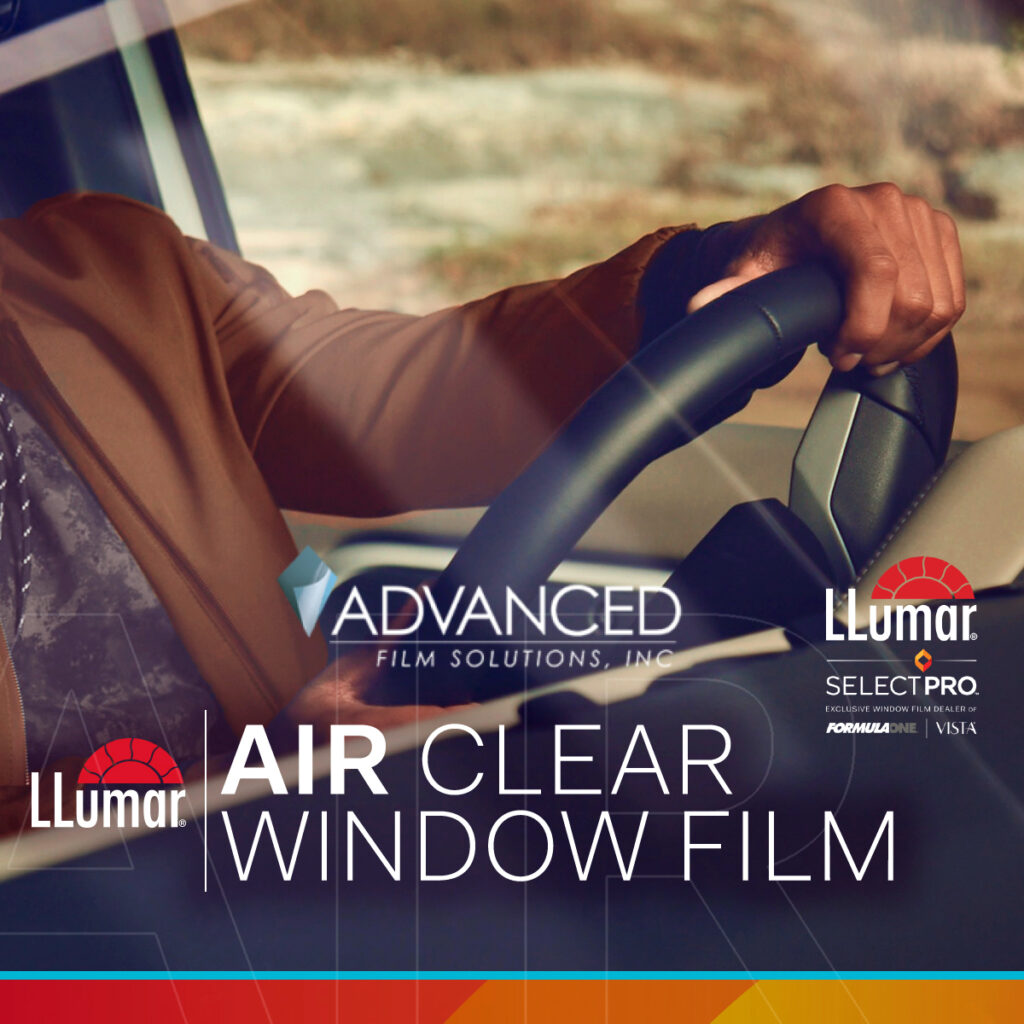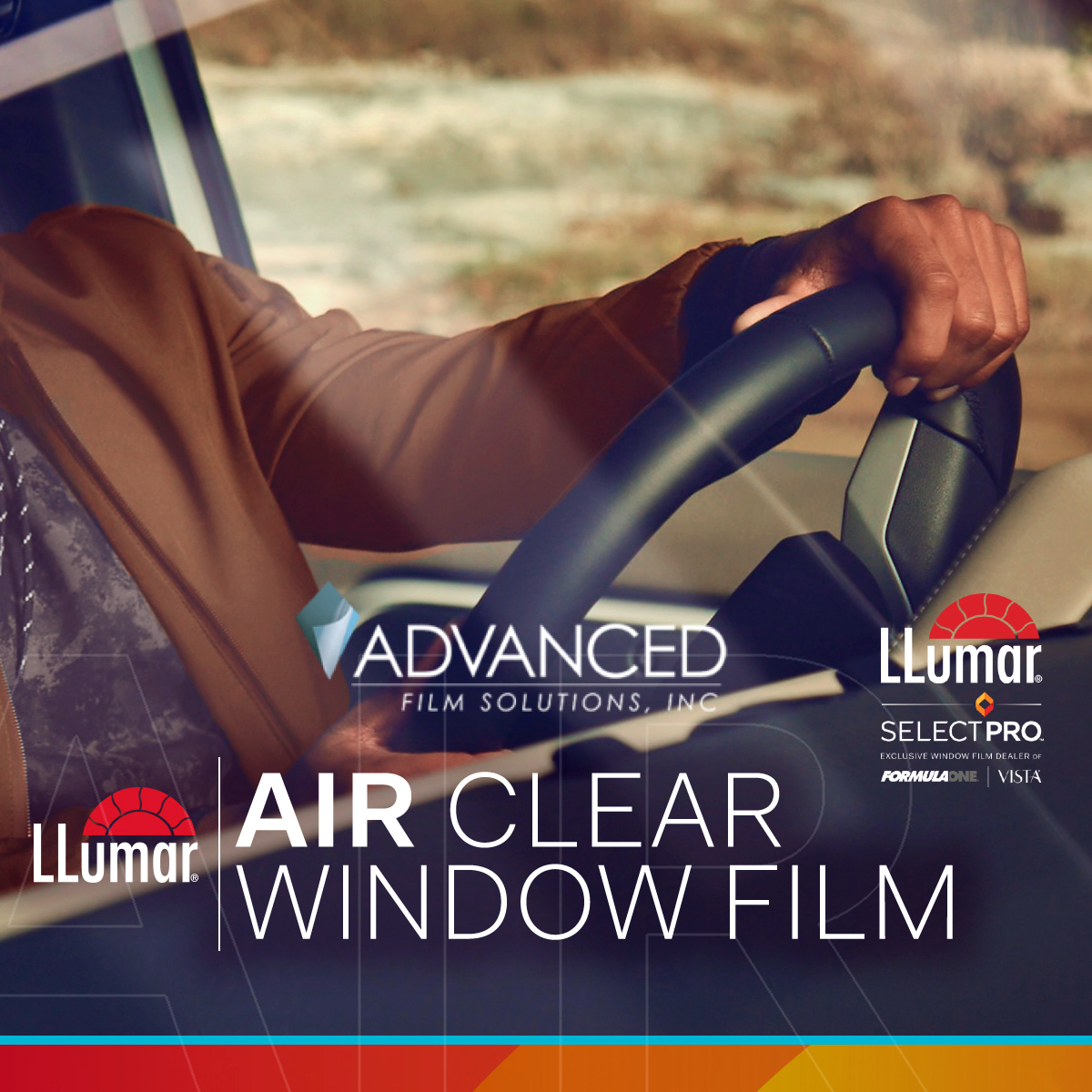 We offer our clients more choices in performance and light transmission.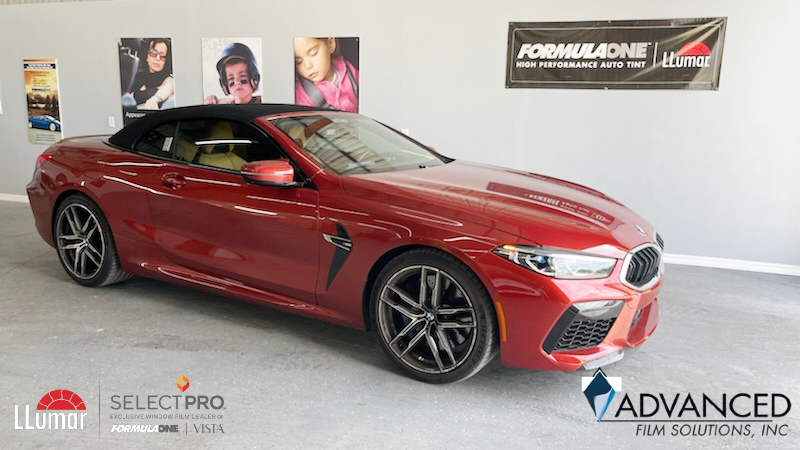 Ceramic films that won't block cell phones, Bluetooth or Satellite Radio.
Precision Core software that cuts the exact pattern of your car windows so we are faster, exact and won't scratch your glass.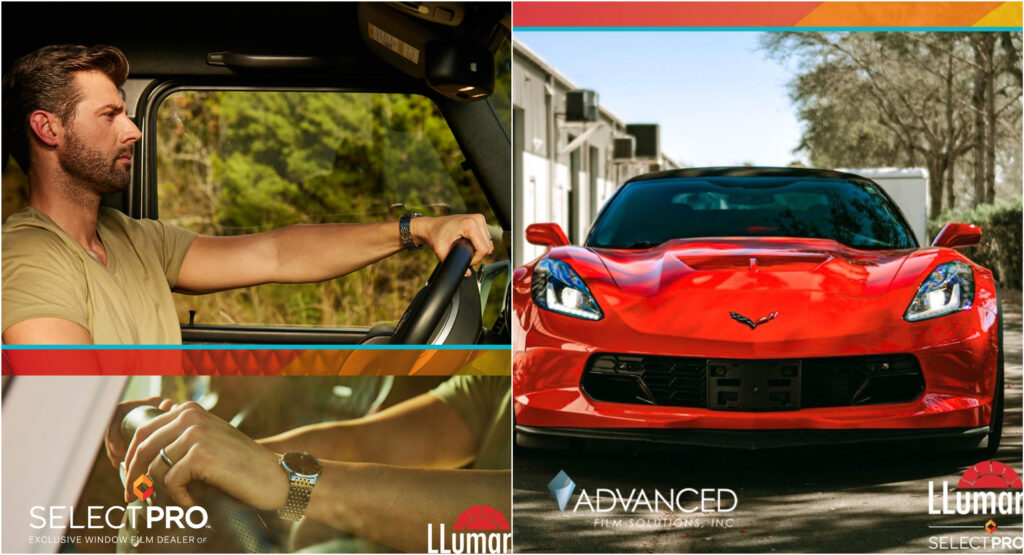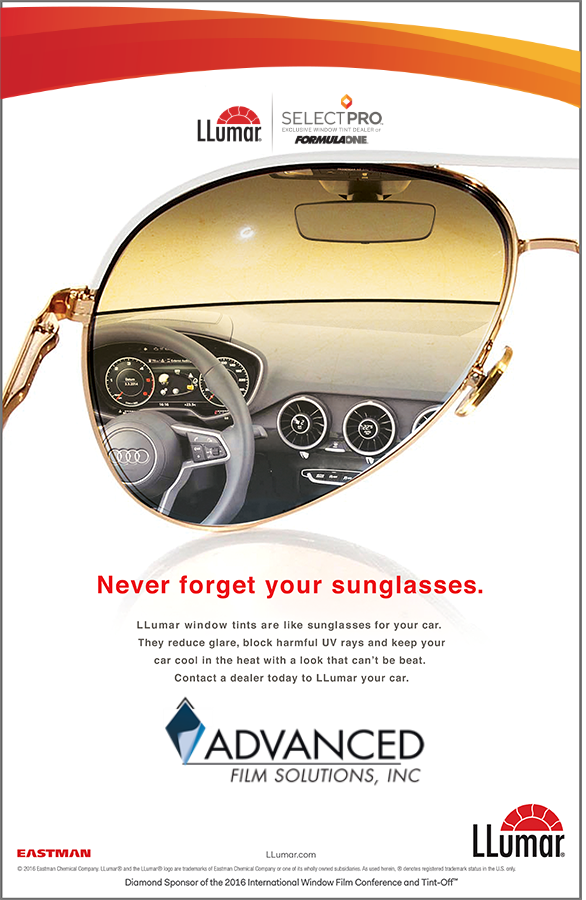 Get cool now by calling 813-949-3456 for an appointment.