Solar control window film has been available since the 1950's.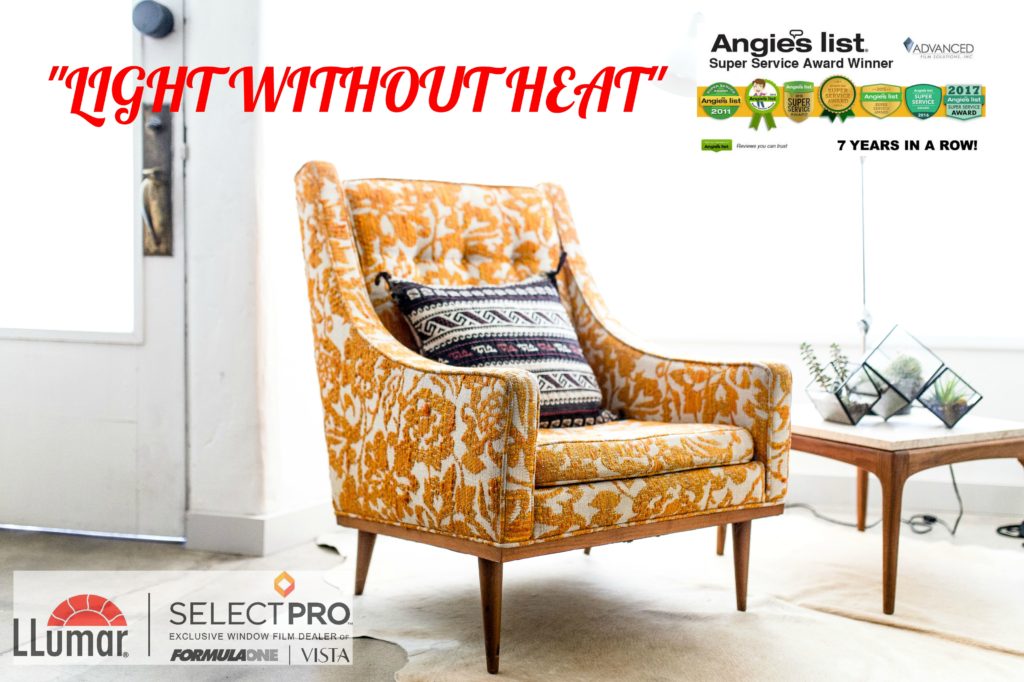 The evolution of thin film technology and adhesives has vastly improved over these decades as you would expect.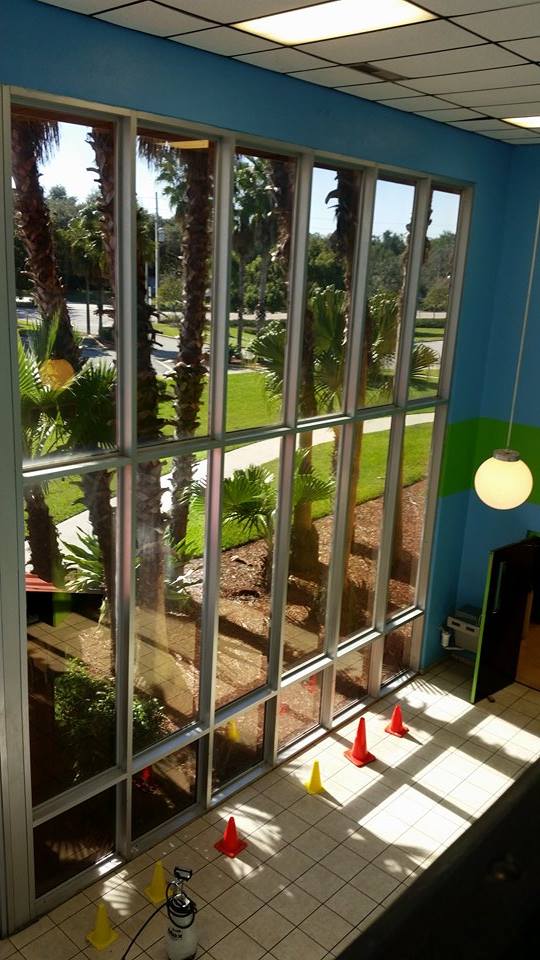 Today's high teach window films are available in many iterations that provide durable high heat rejection warranted for a lifetime of comfort and reliability.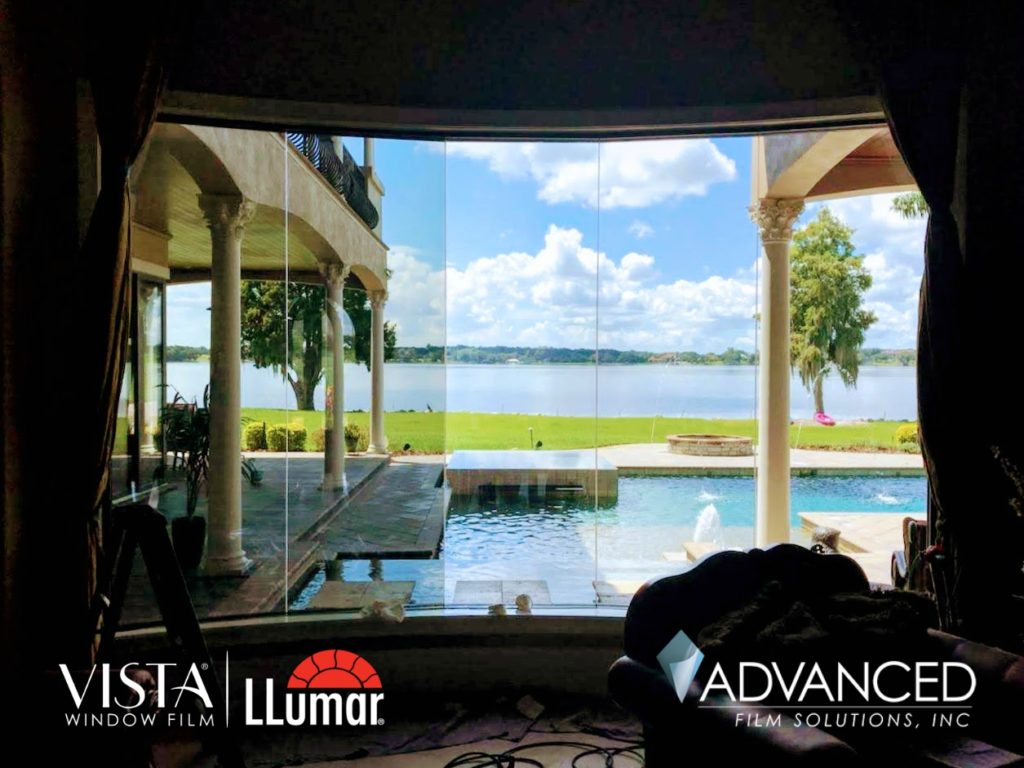 Many consumers prefer lighter coatings that are nearly invisible to cut high temperatures without altering the aesthetic appearance of their home's windows, doors and sliders.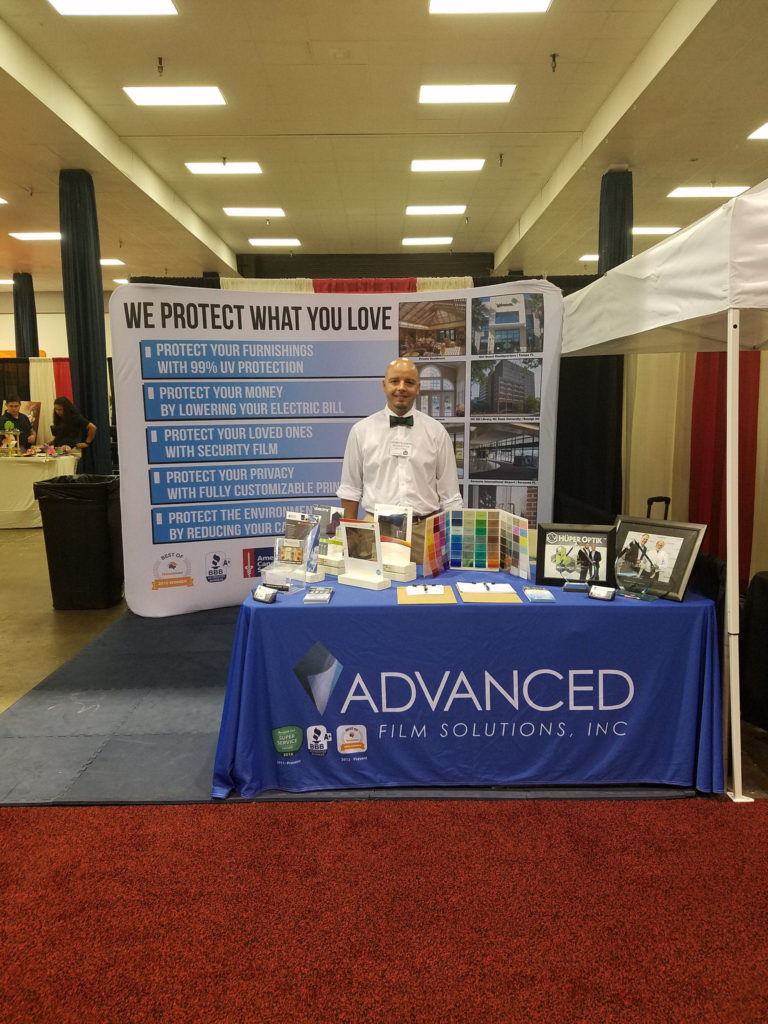 Stop and visit our booth at the Tampa Home Show today through Sunday at the Convention Center!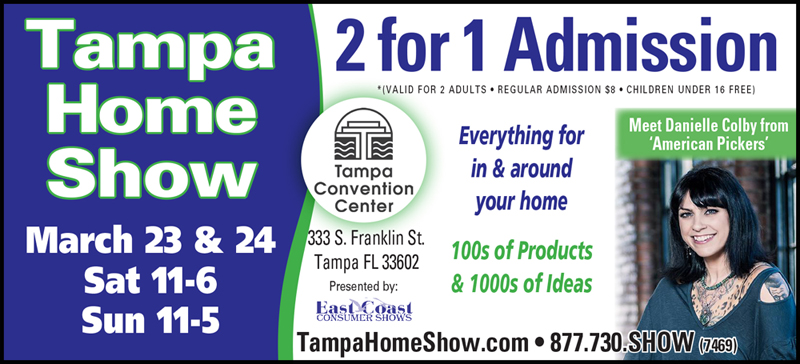 The key objective is to lower cooling costs without adding any interior or exterior reflectivity. This becomes critically important for deed restricted communities or condominium associations that prohibit reflective films.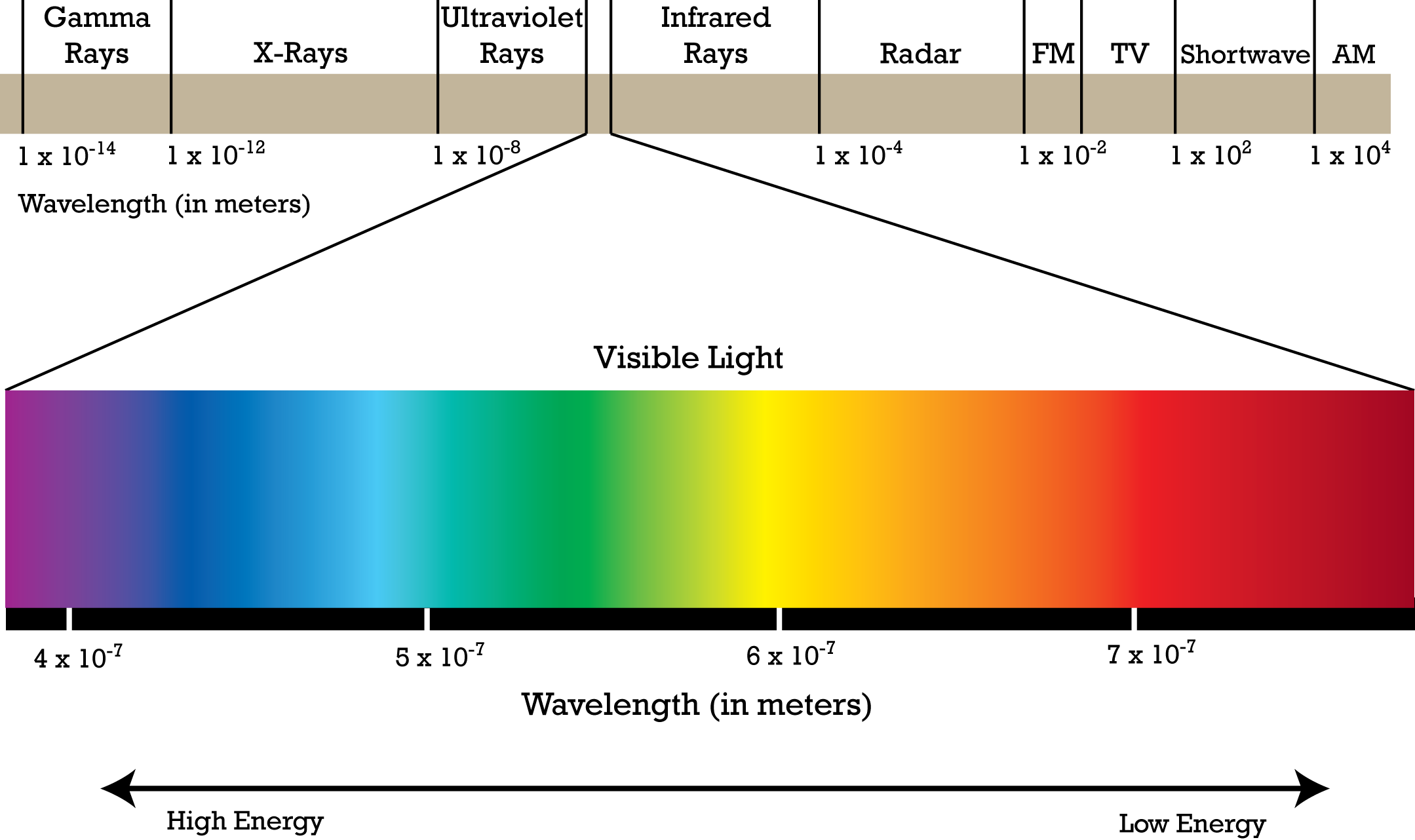 The solution required to provide this type of heat rejection without substantially darkening the windows is the implementation of IR heat rejecting films that attack the invisible wavelengths. IR wavelengths represent nearly 50% of the total solar energy.
Since visible light wavelengths represent the balance of the total solar energy a window film that combines visible and IR filtering will provide the best value for the home consumer.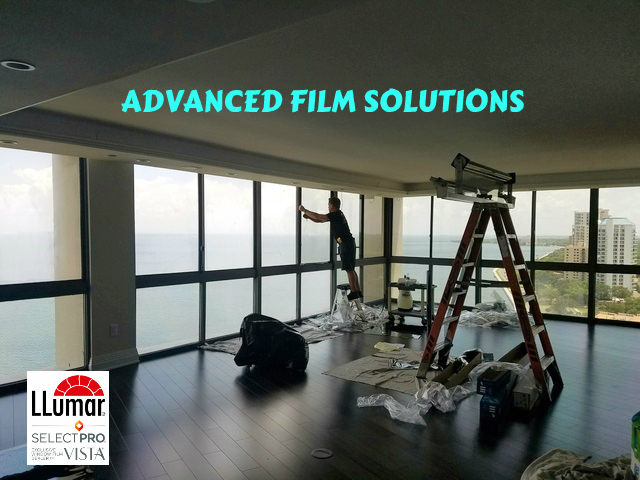 Advanced Film Solutions represents the Eastman Chemical's Huper Optik IR heat blocking solar films.
Huper Optik is available in multiple light transmissions that attack visible and IR heat.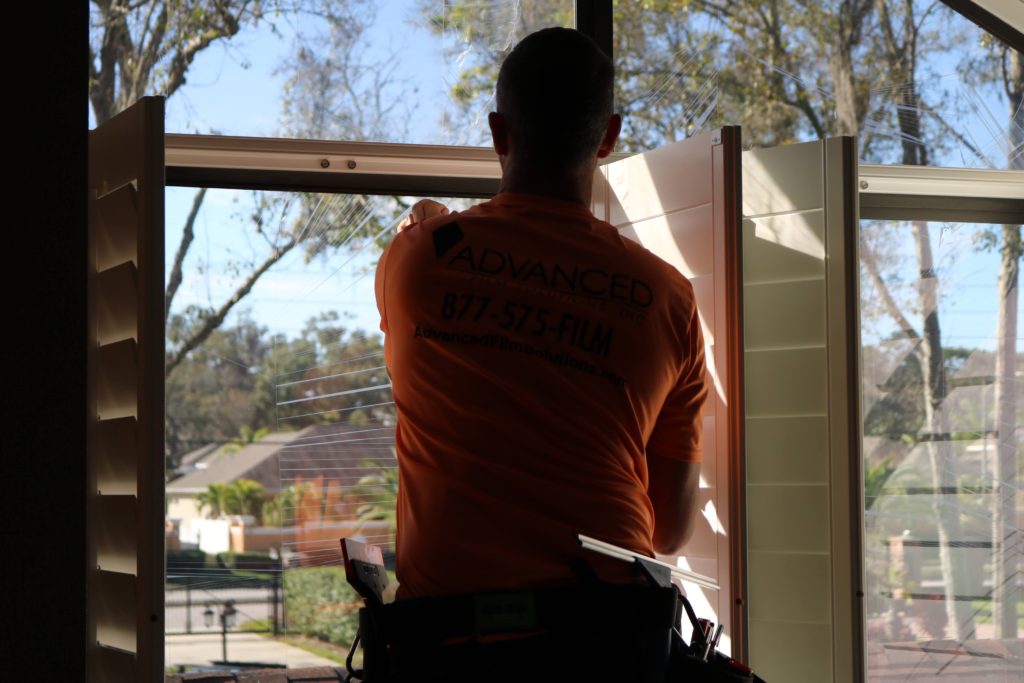 The ceramic coatings are responsible for light filtering rather than dyes. Dyes will color migrate and fade in a short amount of time. It may also be the case where surface applied dyes are easily scratched from the film.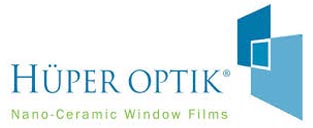 Petented Huper Optik is 100% dye free and the combination of visible light and IR rejection is unsurpassed in the industry.
Key FAQ's:
IR heat lamp gimmicks will appear to demonstrate superior heat rejection but the sales demonstration is an illusion. Since visible light represents 50% of total solar energy any IR heat lamp demo is automatically leaving out 50% of the typical homes heat gain.

All window film works better when the sun is at an angle to the windows. There is no film that provides any additional capabilities compared to another at an angle.

Ceramic films are far more durable than dyed coatings (refer to 3M Prestige multi-layered optical films,)
Advanced Film Solutions is your best solution for lighter high performing coatings.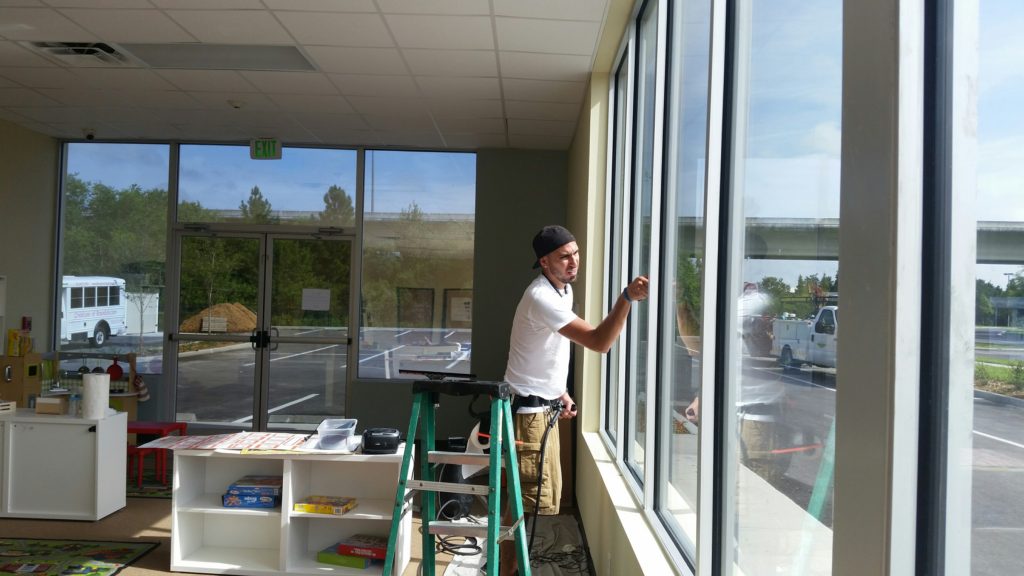 Call for a free estimate toll free at 877-575-3456
Tampa Bay, Orlando, Sarasota-Bradenton, Clearwater