Many Tampa Bay area homeowners are considering replacing their windows for insulated glass units.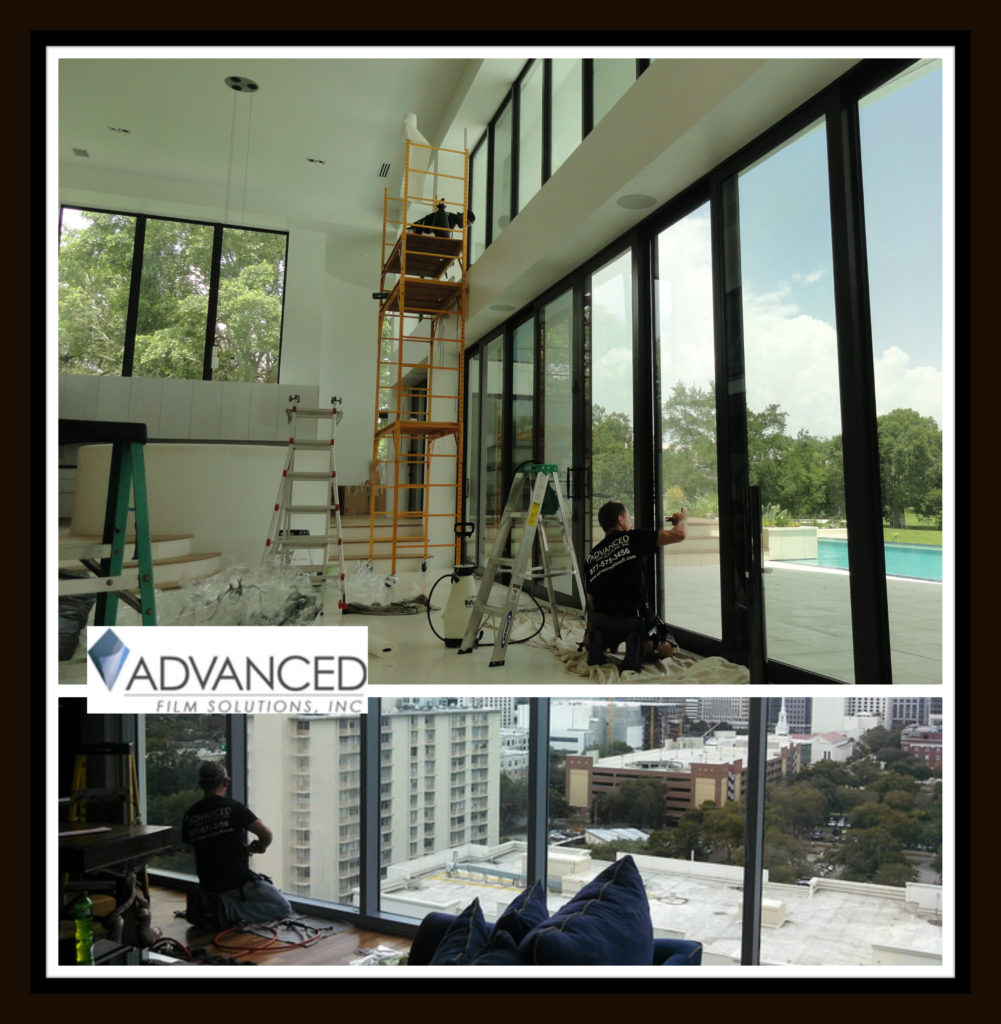 Glass companies will try to convince you that your existing windows are too energy deficient to handle the heat and UV.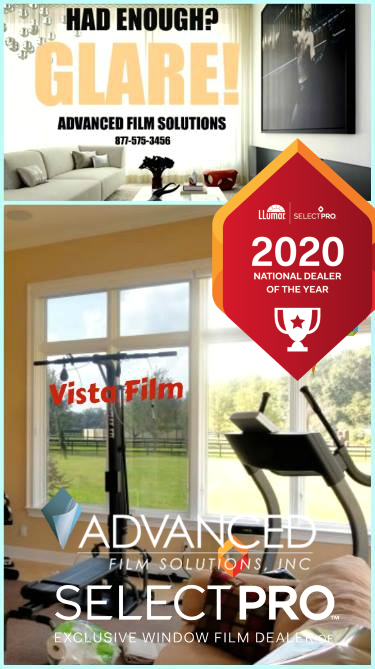 They make a case that only dual pane windows will lower your monthly electric cooling costs  throughout our tropical summers.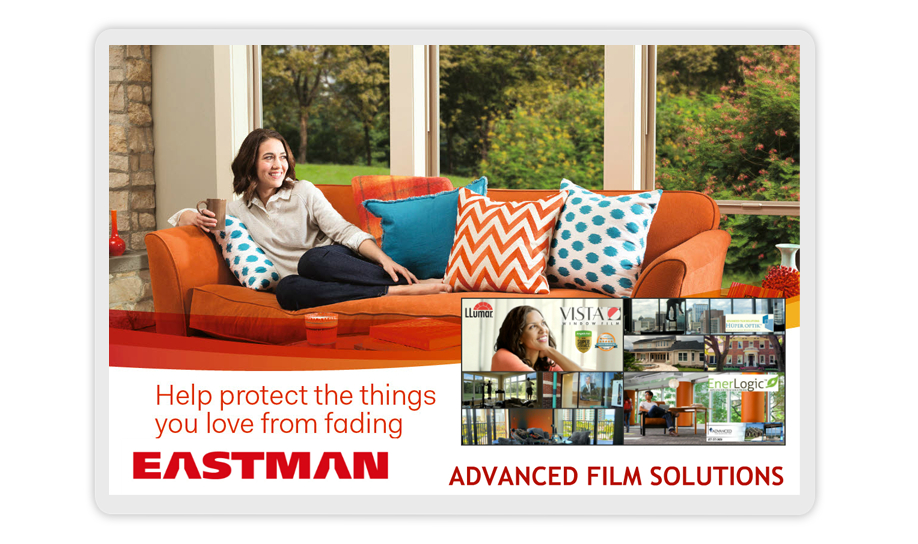 The price tag for a complete window replacement is cost-prohibitive and the payback period is extensive; frequently in the order of 20 years!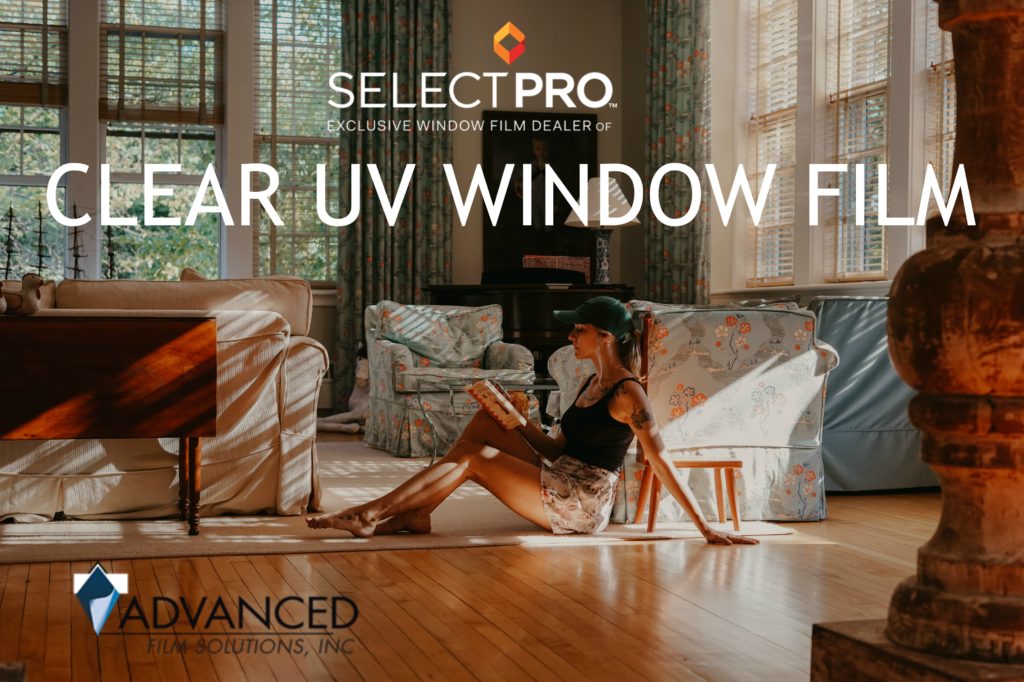 Window film is applied to your existing windows at a cost that is 1/10 that of a window replacement.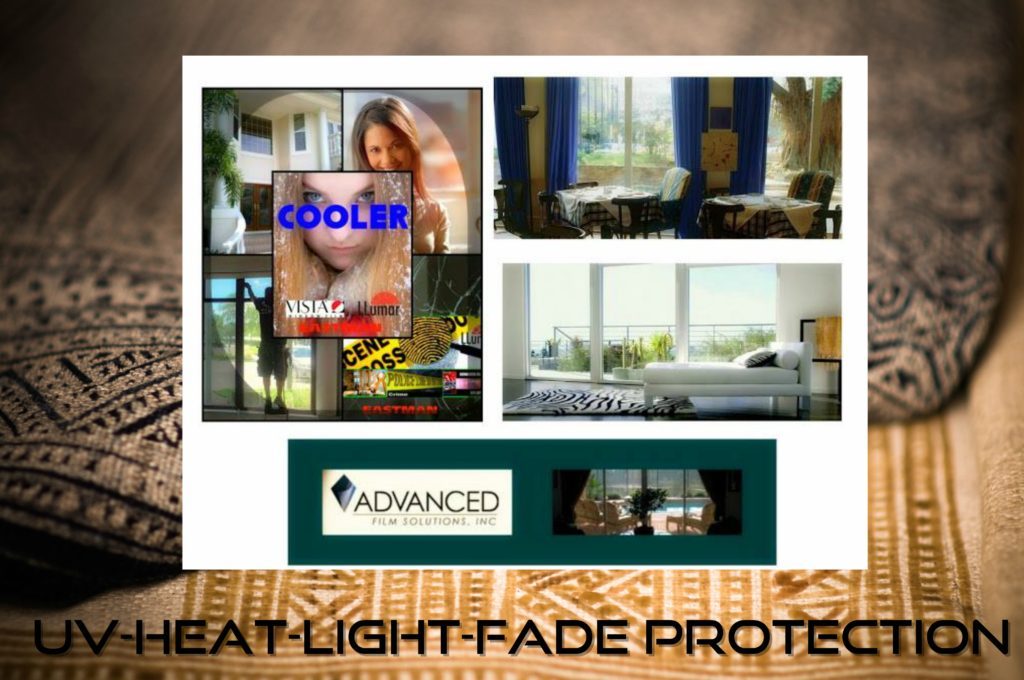 The payback is typically less than 2 years and the warranty is lifetime.
Our NFRC rated coatings increase the efficiency of your windows by filtering out nearly 80% of the heat gain.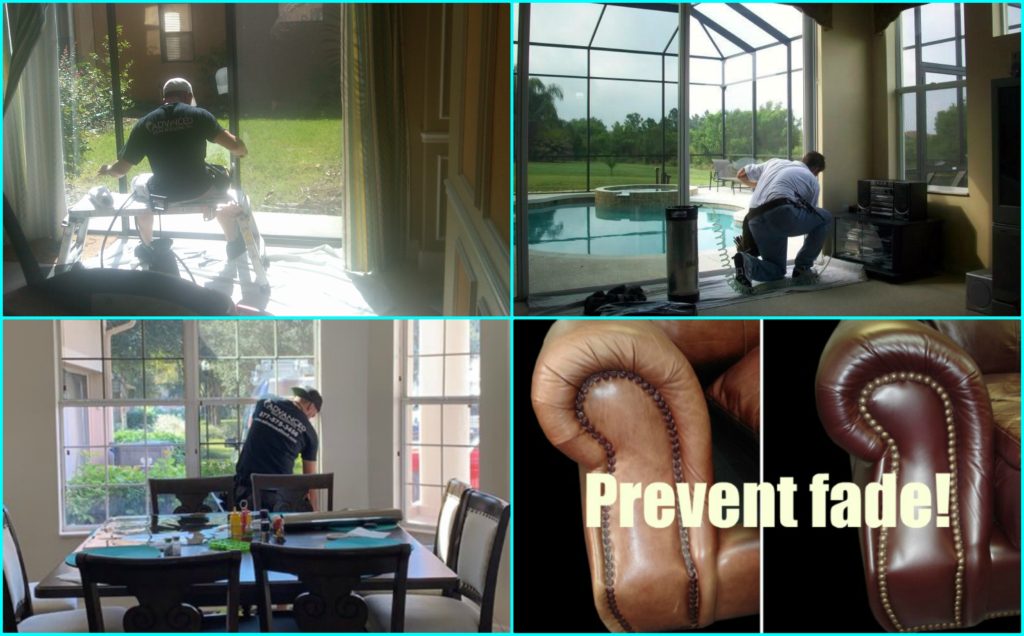 Glare is controlled and the damaging UV rays are eliminated.
Many of your neighbors have experienced the dramatic difference that window film can make in your home and Advanced Film Solutions has performed  more than 14,000 installations in the last several years throughout Tampa Bay, Orlando and Sarasota-Bradenton.
Our philosophy is pretty simple: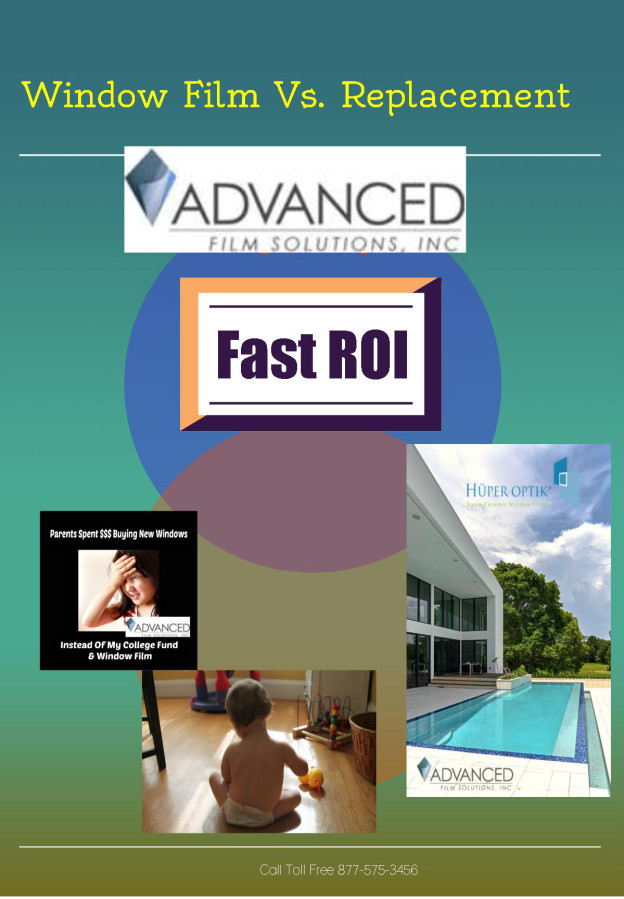 We offer the best performing thin films manufactured by the world leader in window film, Eastman Chemical.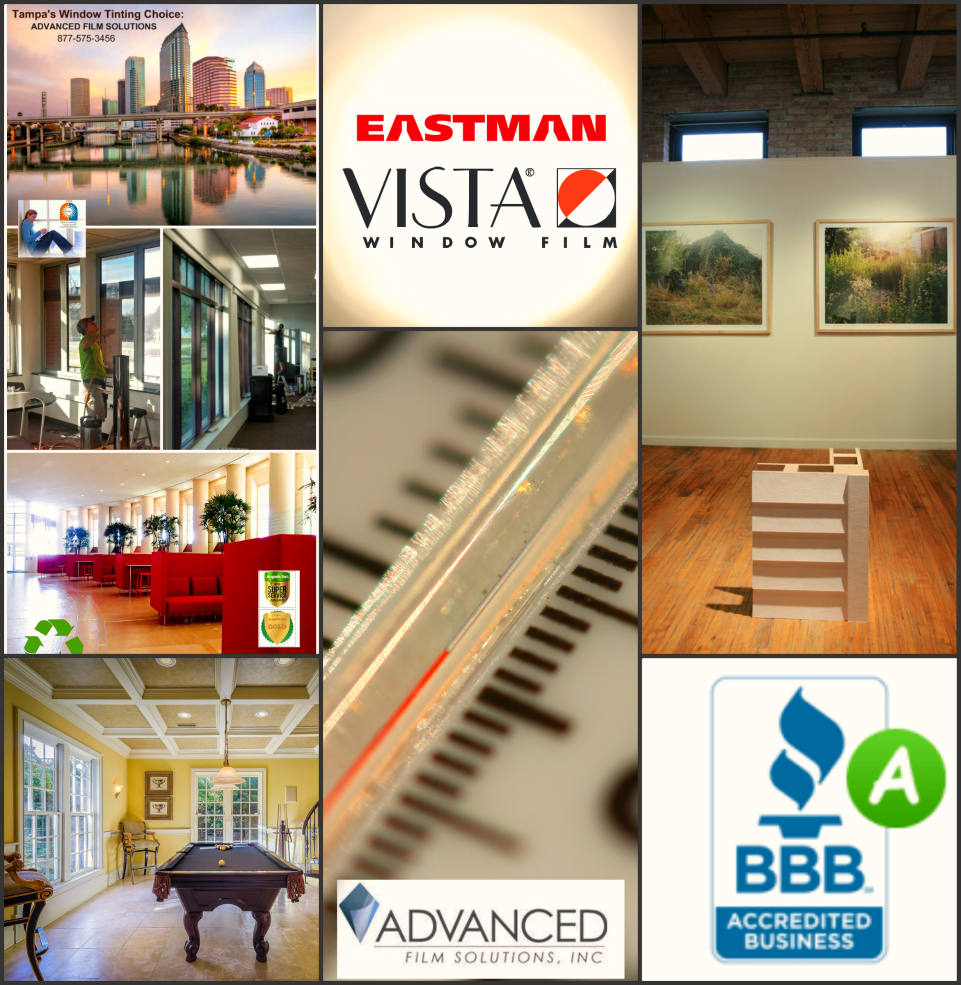 We customize the solution based on our clients requirements.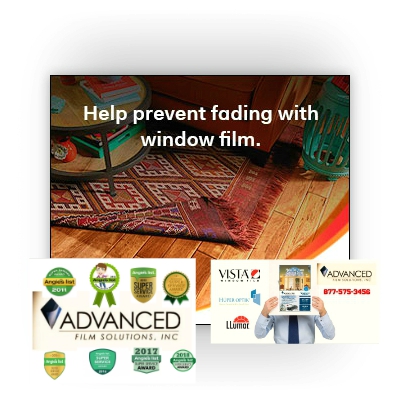 Many homeowners prefer no reflective coatings either based on personal aesthetic preferences or mandated deed restrictions. Advanced Film has you covered with our Huper Optik patented ceramic films.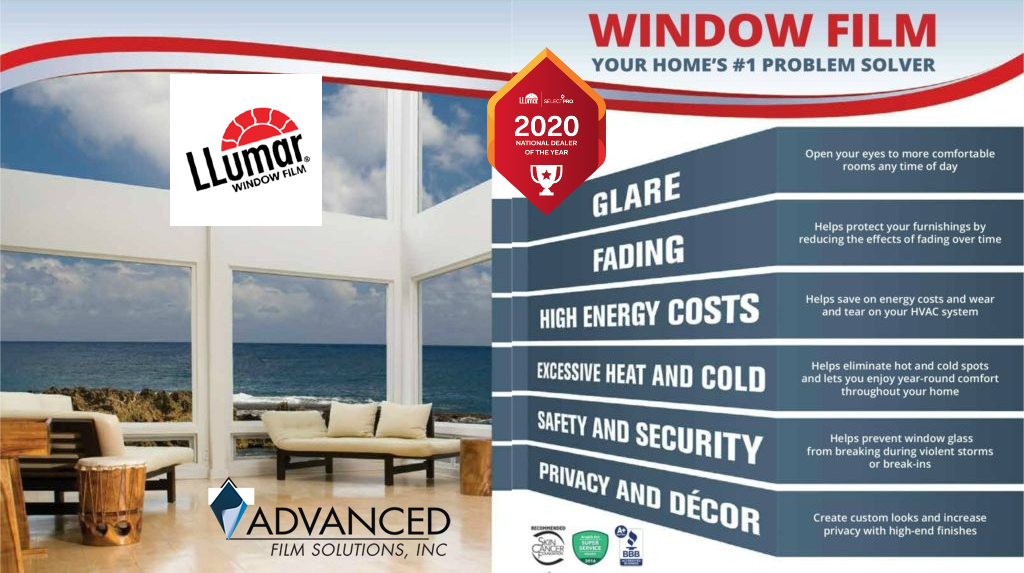 Some clients prefer privacy that is provided by low reflective coatings like Vista or LLumar.
Many homeowners want the dual benefit of safety, security combined with solar control films.  These thicker versions keep intruders out of your home.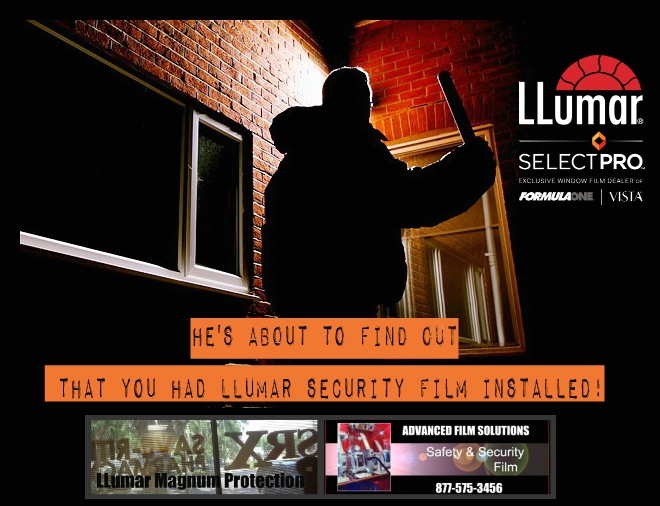 Advanced Film Solutions are experts in window film and our team has earned an A Plus rating with the Better Business Bureau and has been awarded the Super Service Award by Angie's List for nine years.

Do your research and then call Advanced Film Solutions, toll free  813-949-3456