As Florida homeowners prepare for the long hot summer that is fast approaching, consumers are considering alternatives to combat hot rooms and rising energy costs.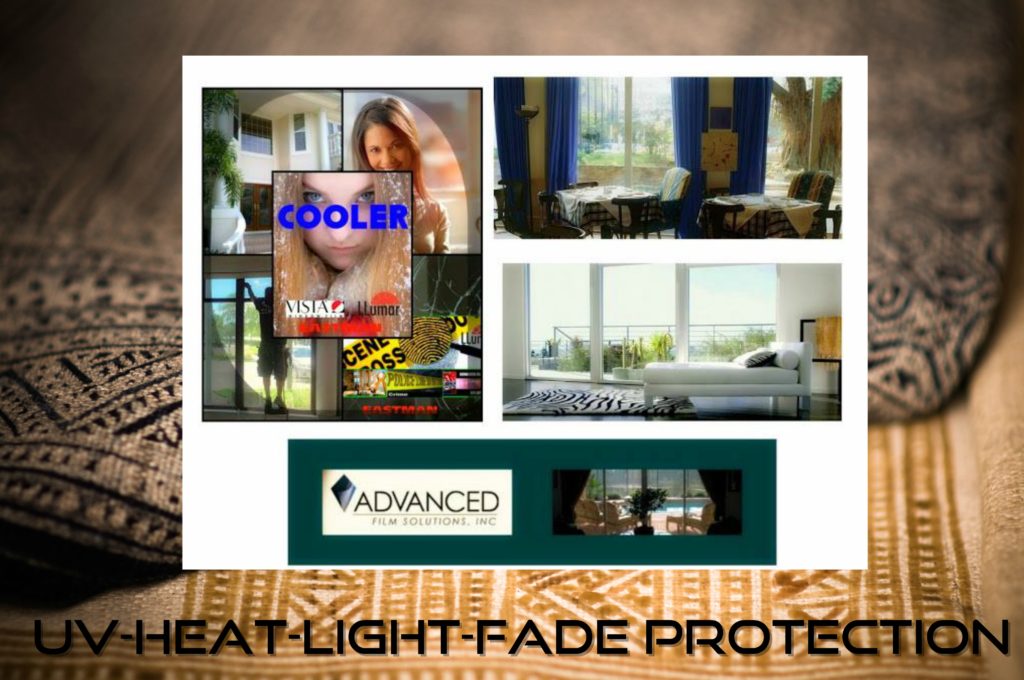 Most consumers are not aware of the incredible benefits that would be enjoyed with today's solar window film.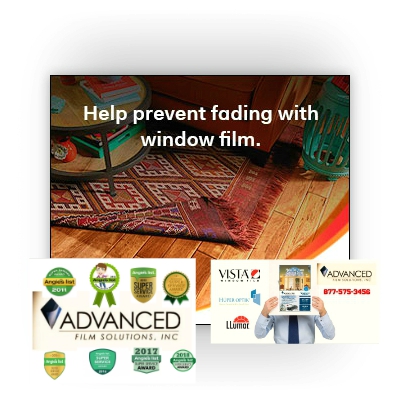 Built for the hot Florida summers our solar films can filter 99.9% of the UV and up to 85% of the total solar energy that would otherwise stream through windows and sliders.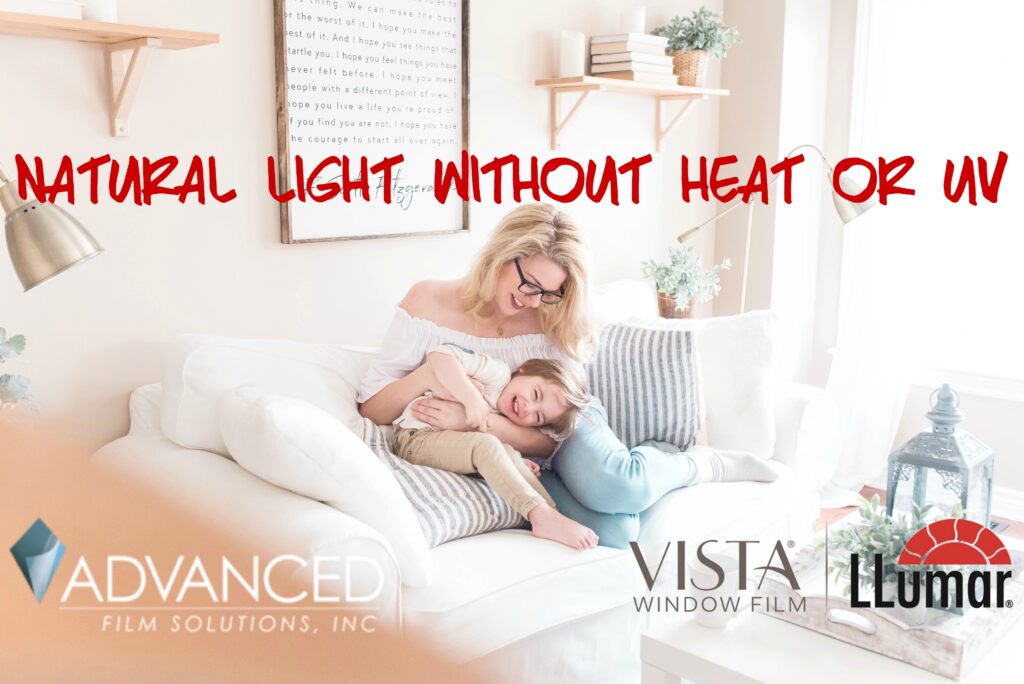 Most homeowners appreciate that their clear glass windows are the culprit and typically their first though is a complete window replacement.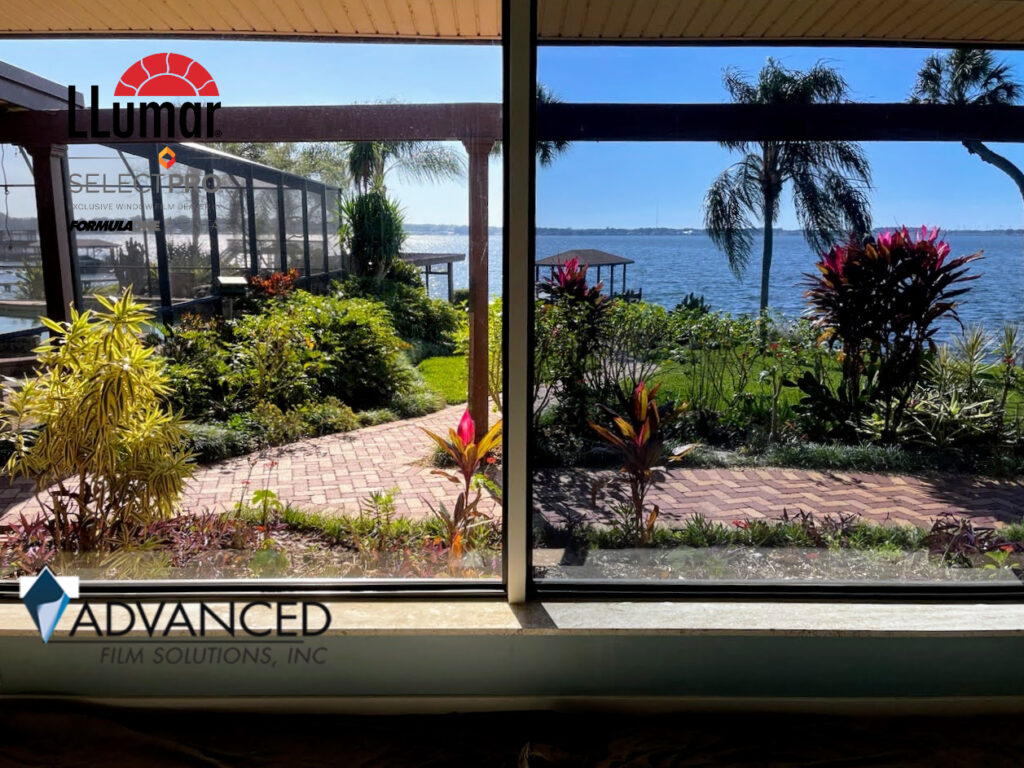 When comparing a window replacement to a retrofit application of window film the cost versus benefits should be critically compared.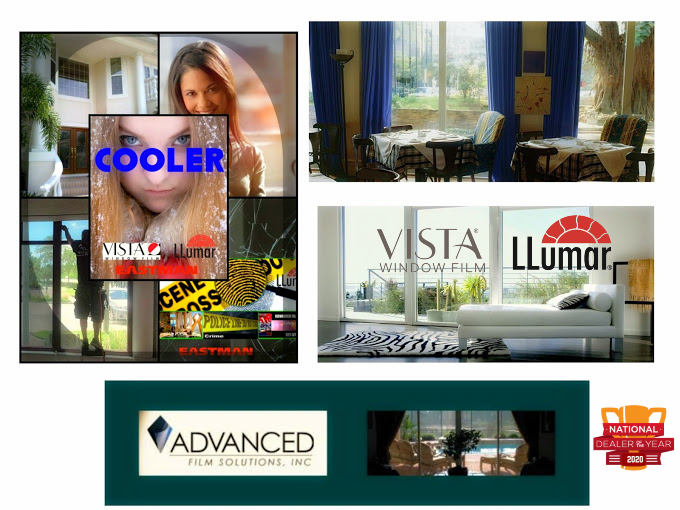 If your windows aren't leaking air or water than window film is the superior solution.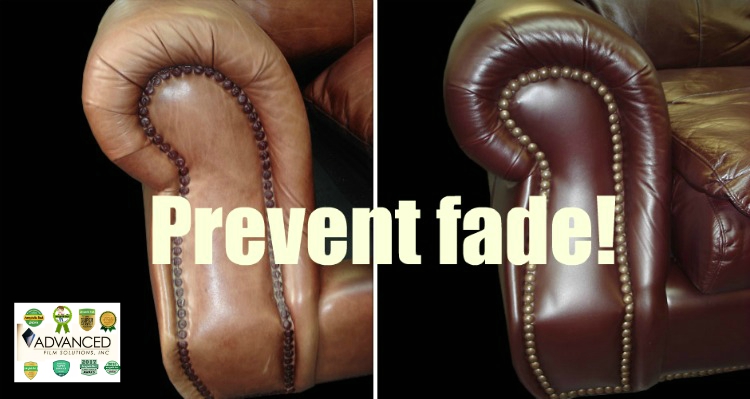 Cost-wise window film is 1/10th the cost of replacing your windows.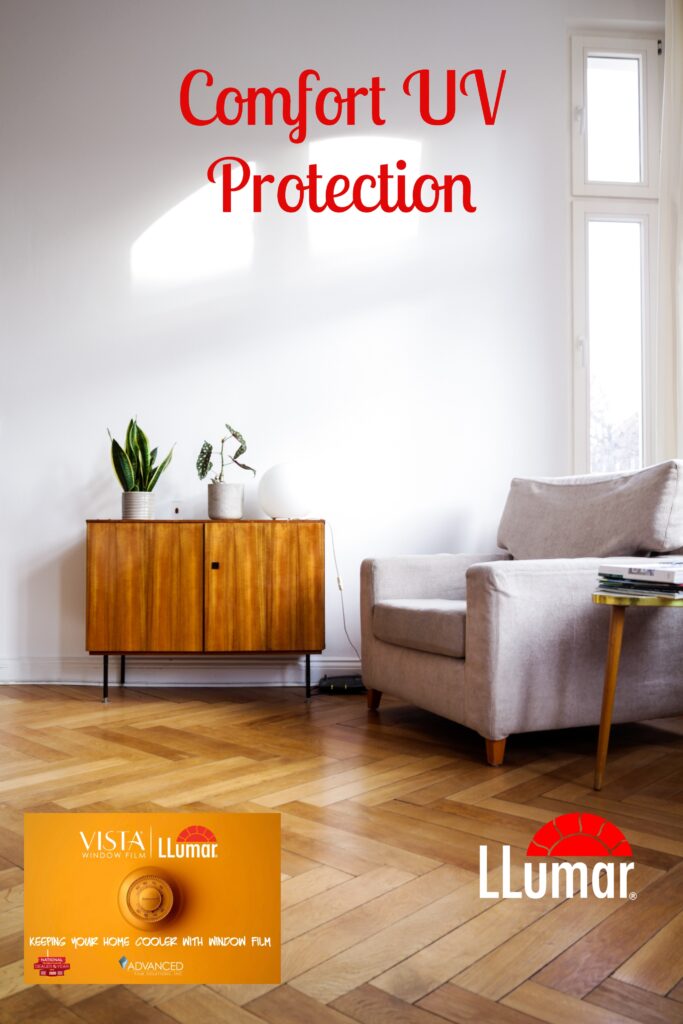 The performance expectations of window film are NFRC rated just the same as new replacement windows.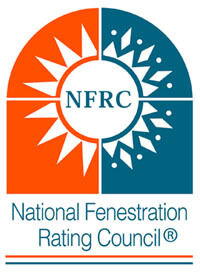 Our window film warranty is a lifetime of worry free protection and the energy efficiency of solar films and our Low E films are unmatched!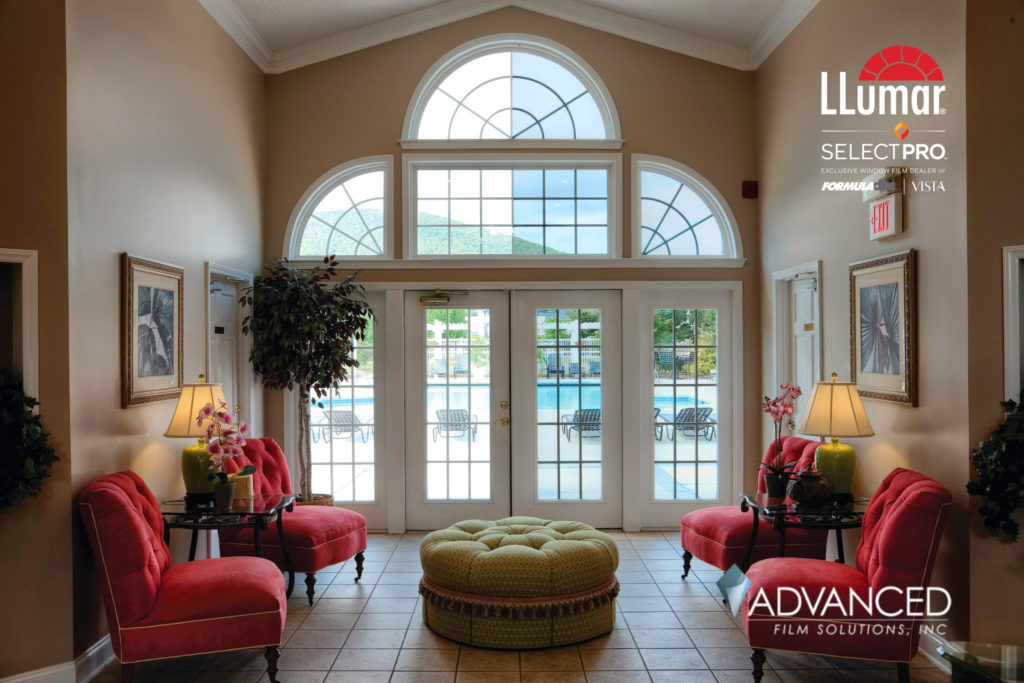 At the very least you should run your own cost comparisons and obtain a free estimate from Advanced Film Solutions!
With offices in Tampa Bay, Orlando and Sarasota we will show you how to keep cooler and save up to 30% a month off your summer electric bill with window film!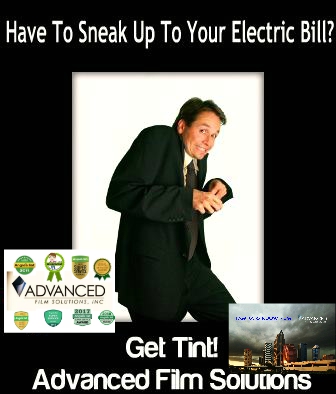 Call toll free: 877-575-3456