Advanced Film Solutions is ramping up to full speed May 4, 2020, now that restrictions have been lifted.
AFS Covid Best Practices Version 1
Our  LLumar SelectPro vehicle window tinting operation hours are now extended to Monday – Saturday, 9:00 AM to 5:00 PM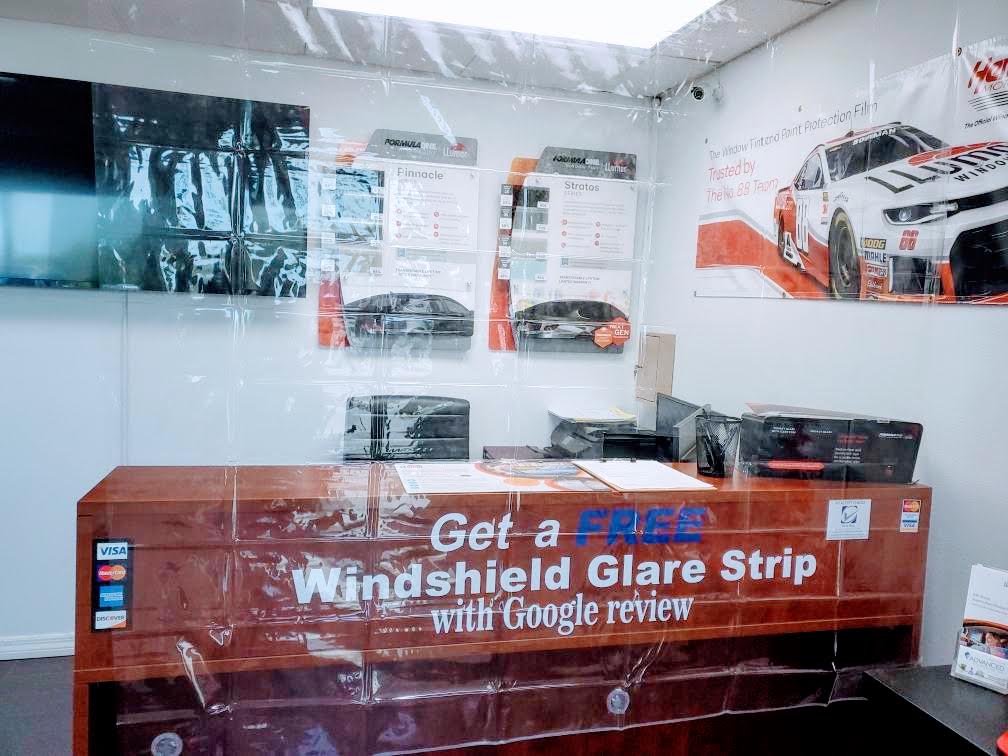 Residential and commercial window film operations will be conducted throughout the Tampa, Orlando and Sarasota region.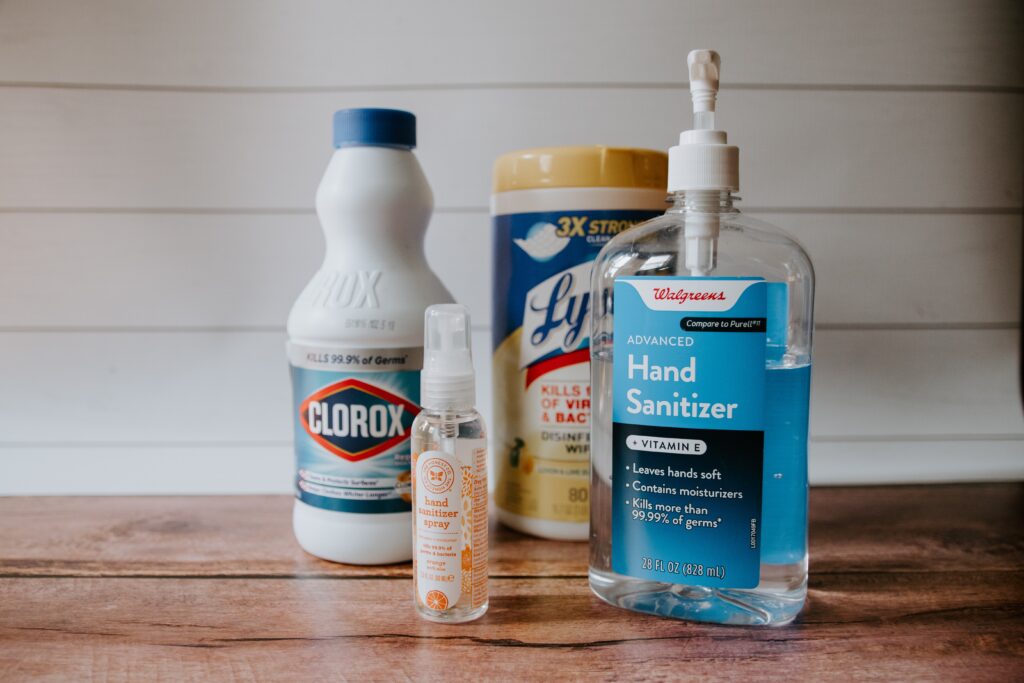 Now is a great time to make your car, home or office cooler, UV free and glare free.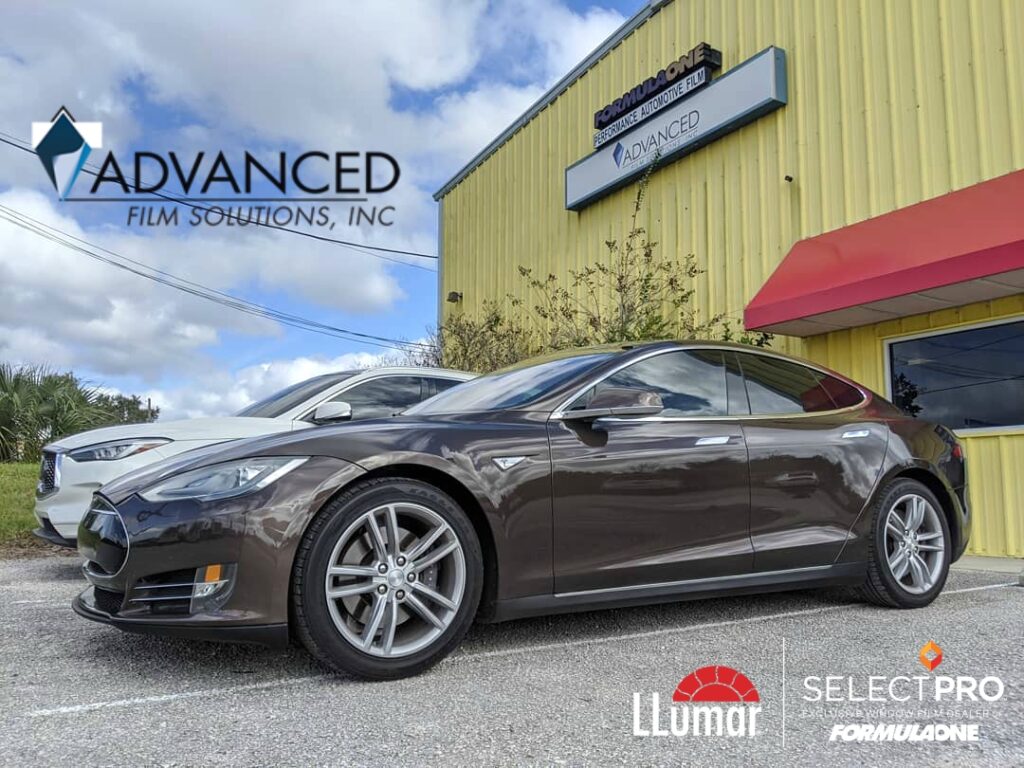 Incredible choices that lower monthly electric bills by 30% a month and thicker shatter film benefits that keep burglars from breaking through your windows and sliders.
Our team of installers will follow safety protocols for their protection as well as our clients.
Call for scheduling or to discuss any questions you may have.
Toll free: 813-949-3456