Non essential workers and business owners have all been spending way more time at home than we'd have ever thought possible.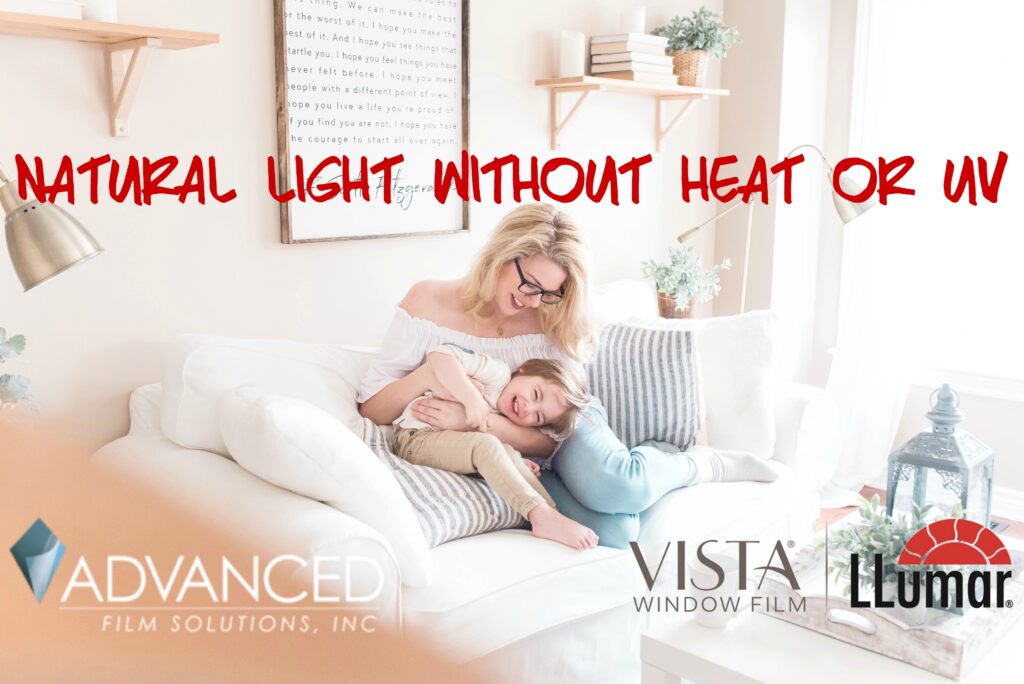 Now you know how bright, hot and uncomfortable you can be if your AC isn't capable of factoring out the heat. Every afternoon some rooms get too hot and your AC energy bills are skyrocketing.
Advanced Film Solutions can make your home cooler, comfortable and energy efficient with savings up to 30% a month!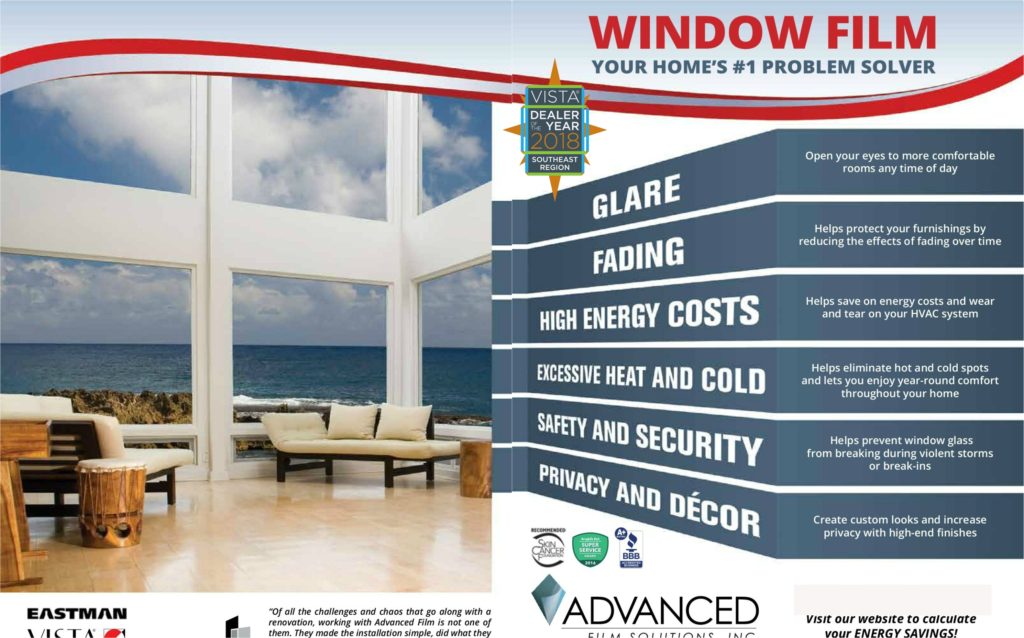 We are ready to go with more solutions than any other window film installation company in the Tampa Bay, Orlando and Sarasota region.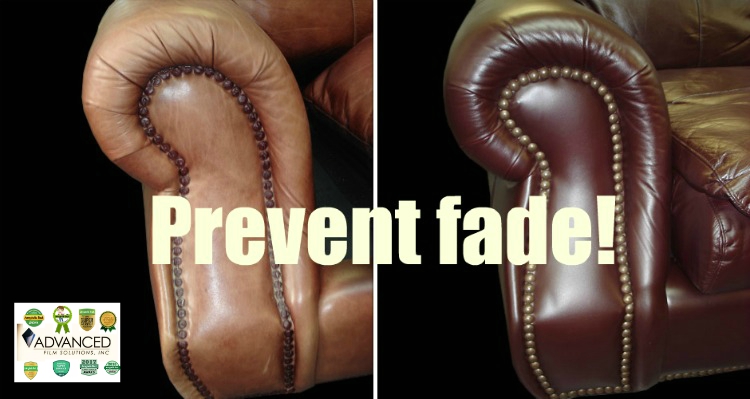 It's the most cost effective aftermarket solutions in Florida and we have fully trained our team to perform safe, in home installations.
AFS Covid Best Practices Version 1
Get cool savings now!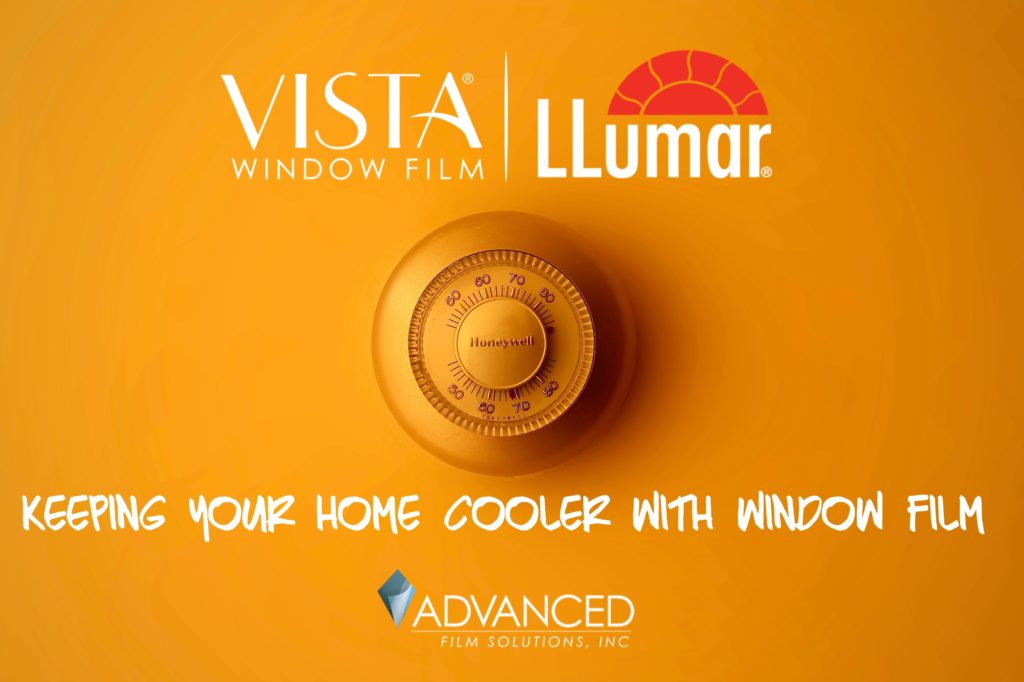 Call toll free: 877-575-3456 for a free estimate.