Property managers and retail store owners recognize that the majority of store break in's are through unprotected glass doors and windows.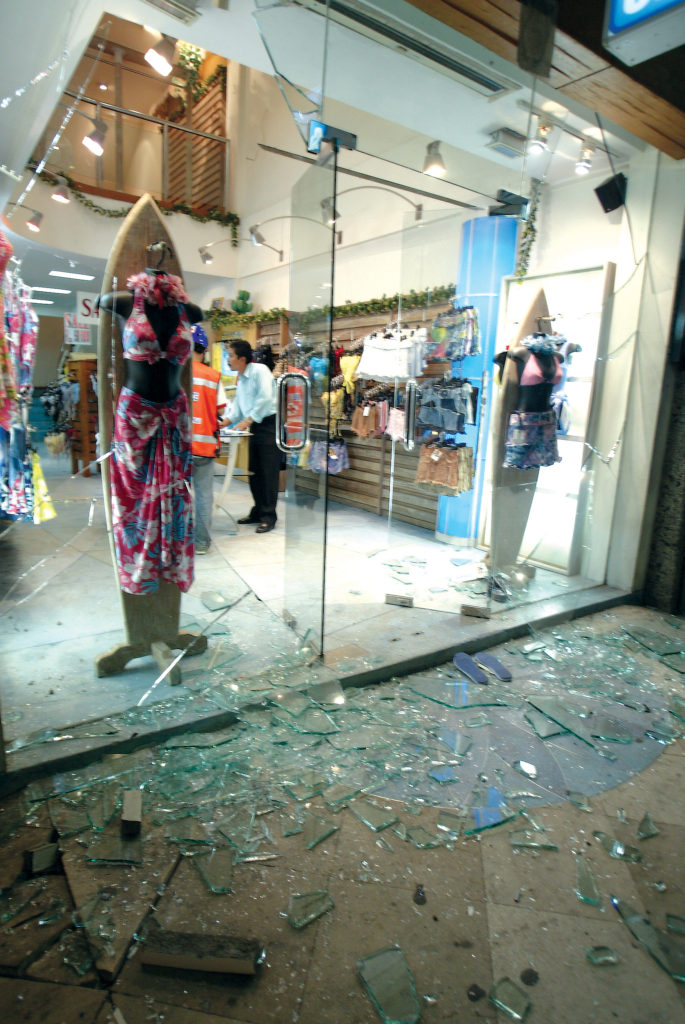 Alarms react but by the time it takes law enforcement to react and respond the thieves are long gone with your merchandise.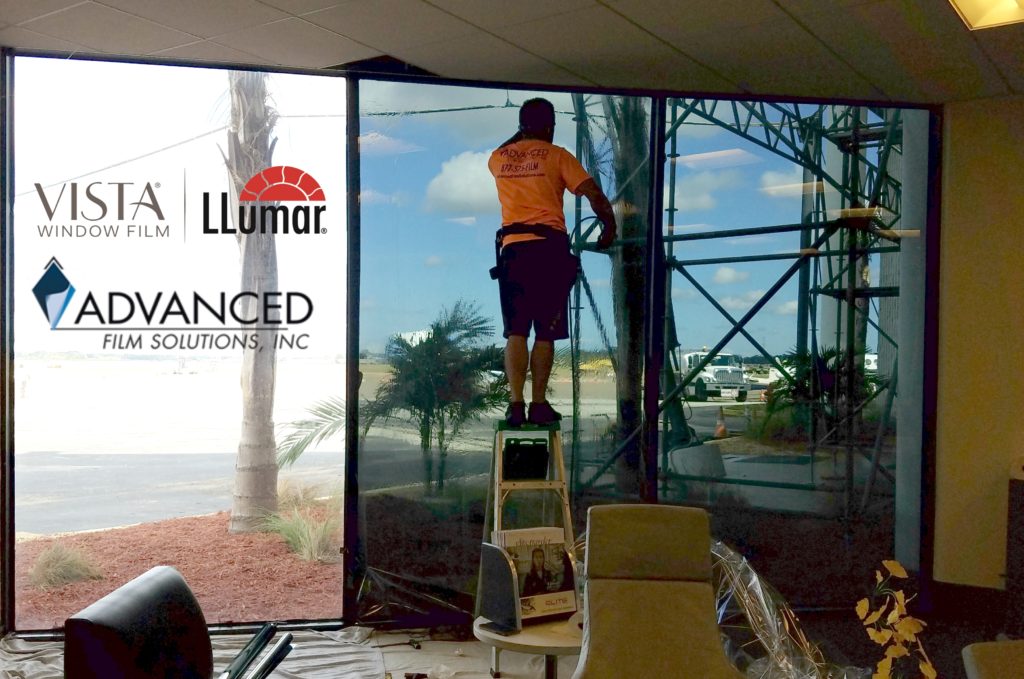 Laminated glass is extremely expensive so your best option is to consider the professional application of thicker (8 ML) glazing protection window film along with an optional attachment system.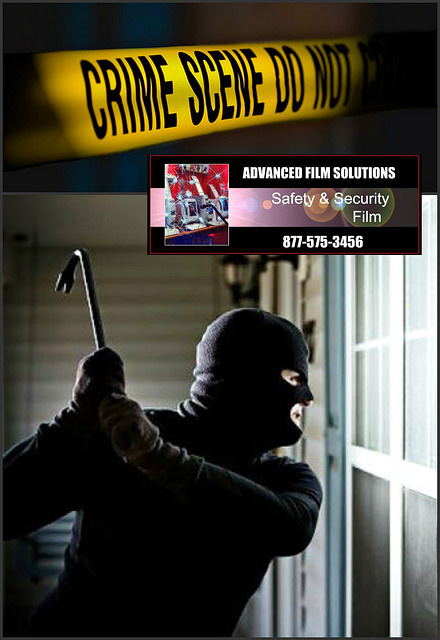 Advanced Film Solutions is Florida's leading commercial and residential window film installation company.

Our team of expert installers has more direct experience than any competitor in the state.

We also offer the best choices and widest degree of light transmissions if you want to combine solar control properties along with the security shatter control advantages.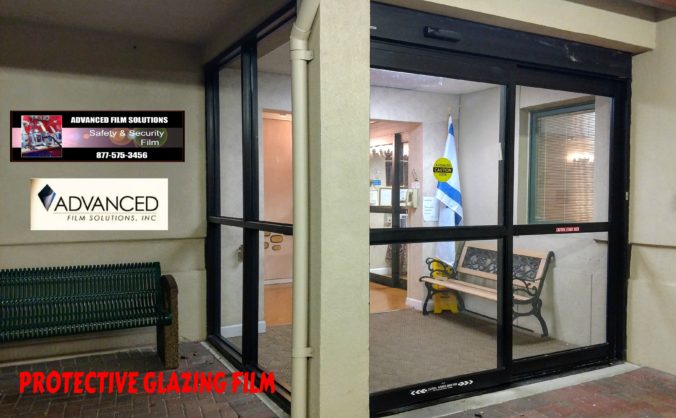 Eastman Chemical LLumar and Vista Shatter Films
SunTek
Madico and Sunscape
Armorcoat
Avery-Dennison Safety Zone
Johnson Laminating
Huper Optik
Our films range in light filtering and appearance.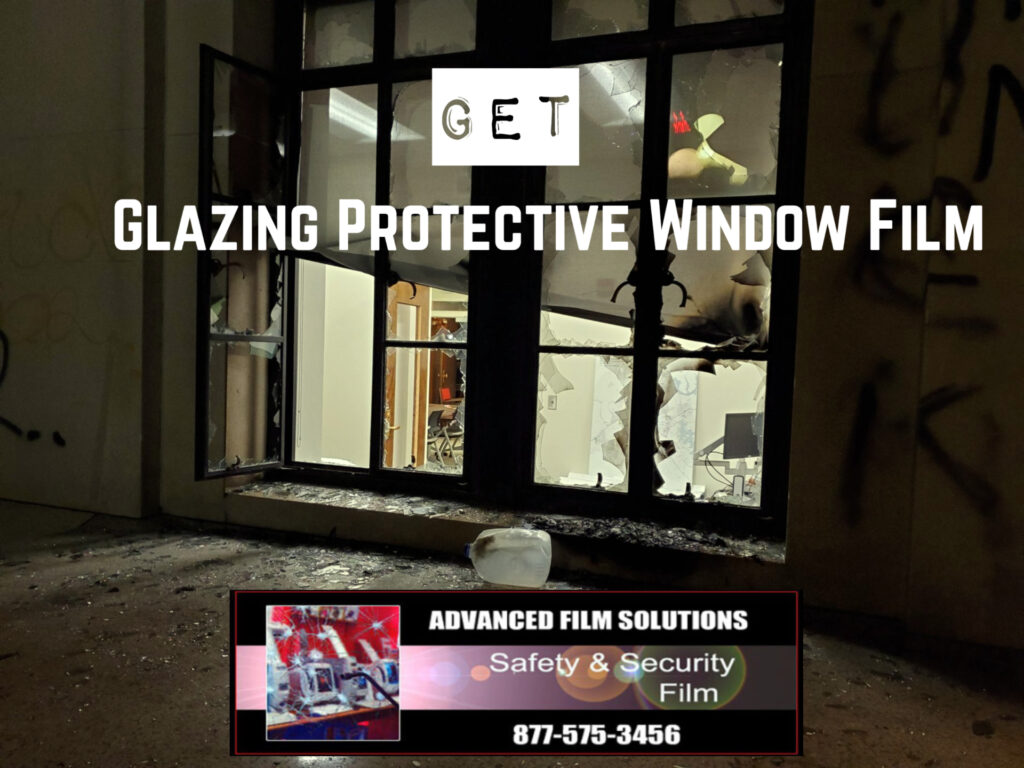 Consider reflective coatings for privacy requirements and heat control while lightly tinted or completely clear coatings may be preferred for total visibility.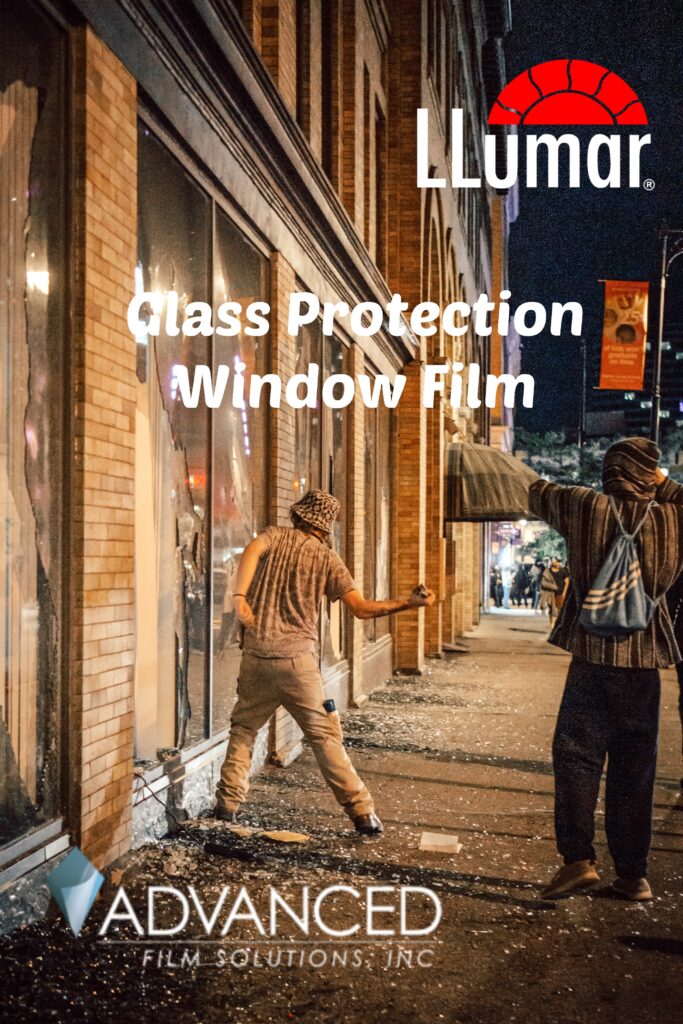 Call for a free estimate toll free at 877-575-3456


Tampa, Clearwater, Sarasota-Bradenton, Orlando