We are as a community experiencing significant changes in the way we conduct business as the economy begins to ramp up.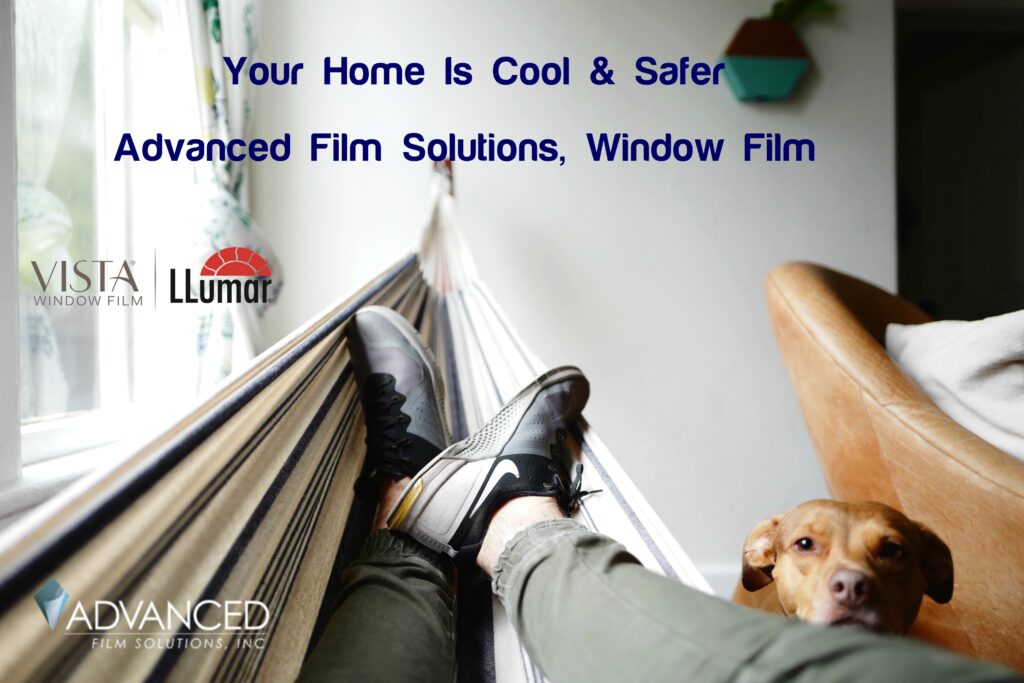 Window film is an after-market solution that in many ways improves the performance of your existing windows and sliders.
In the best of circumstances our perfect customer is a home or business owner who is dealing with excessive heat, glare or fading in their home coupled with rising cooling costs and a critical eye toward home security.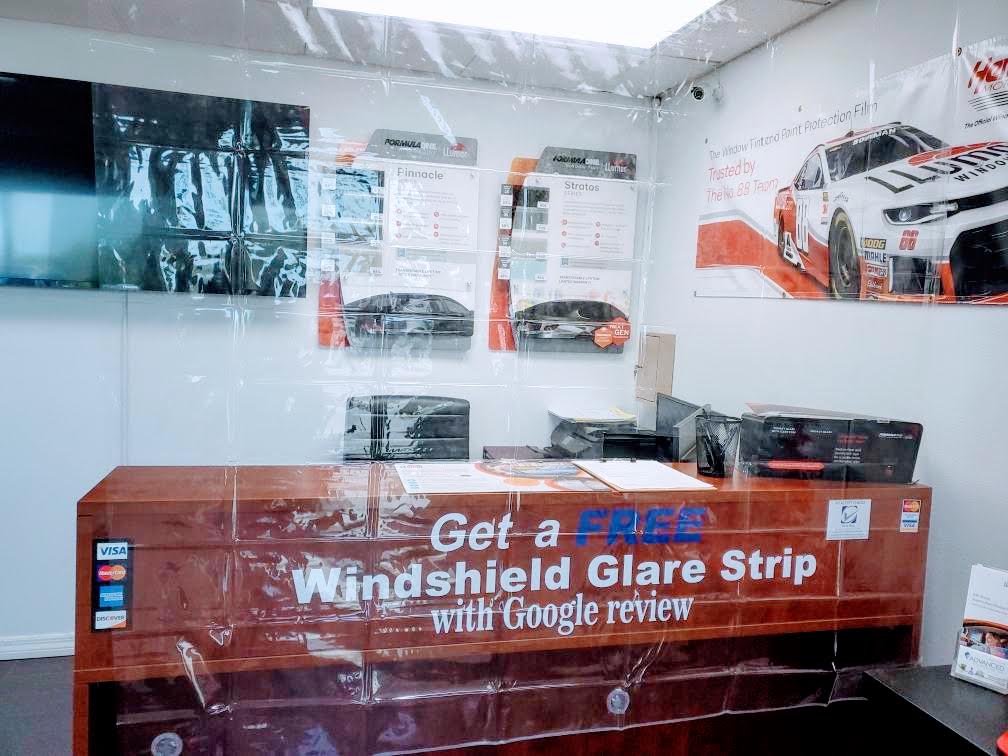 The alternative to window film solutions is either coping with the current situation and doing nothing; or making an expensive decision to replace your windows and sliders with new energy efficient windows.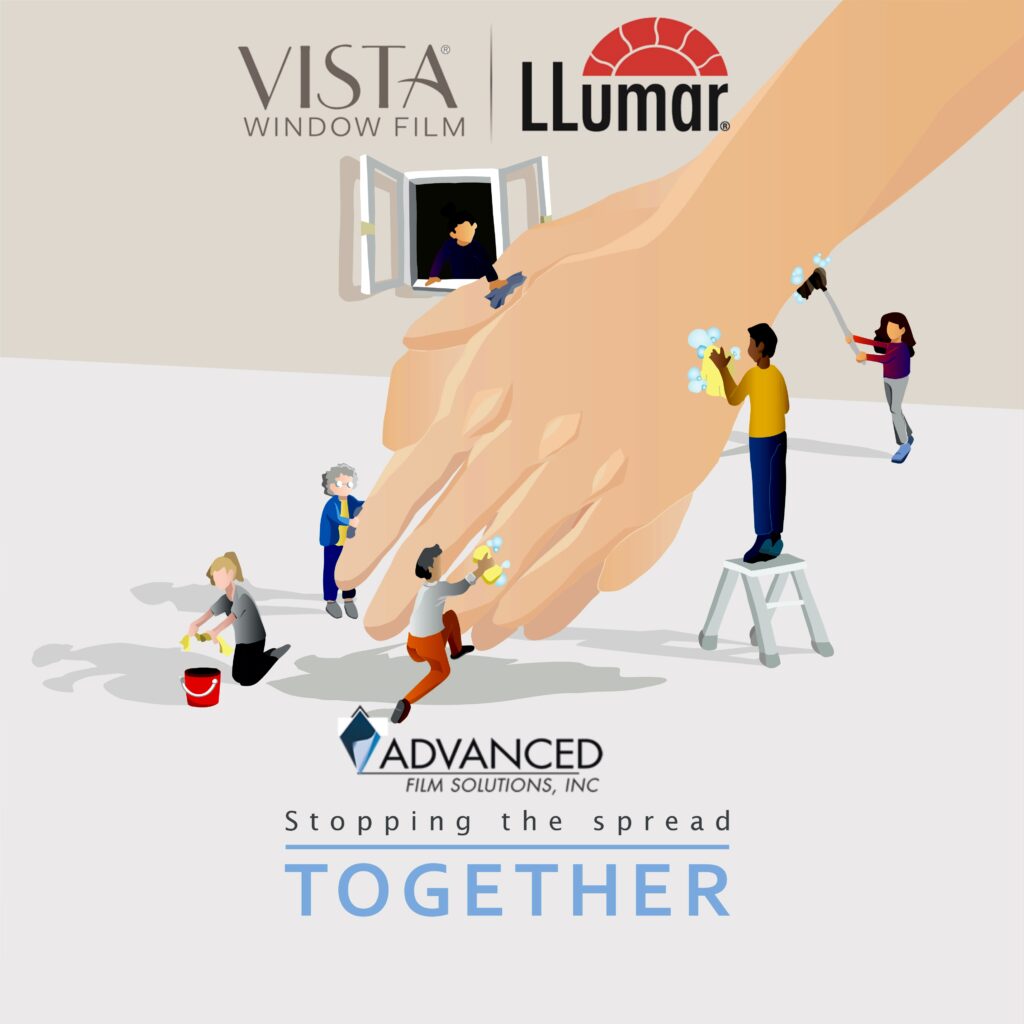 Advanced Film Solutions are experts at these cost savings solutions driven thin films that offer incredible ROI and long lasting (lifetime) performance.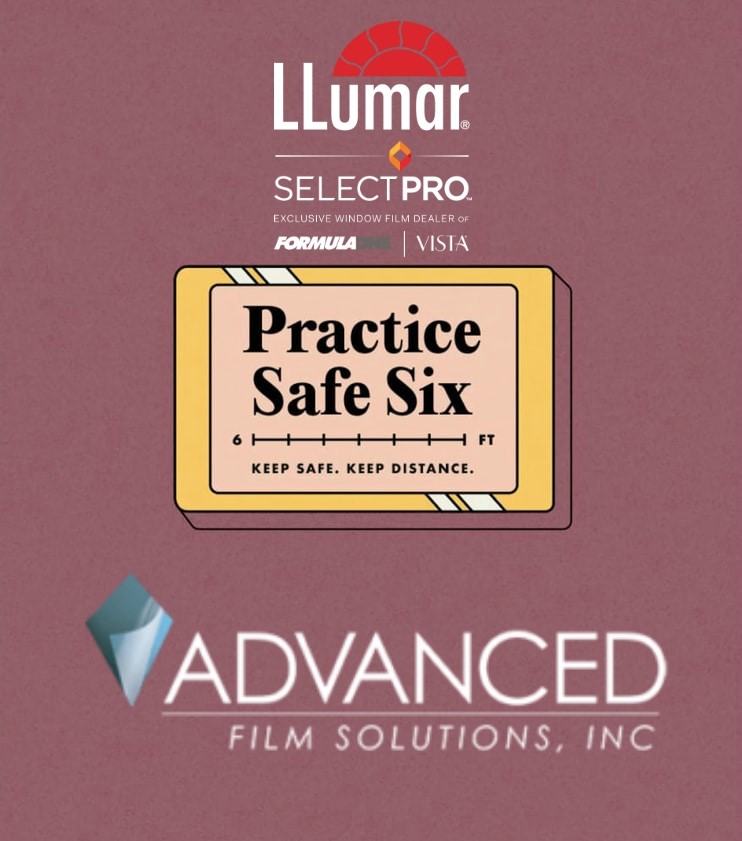 While these are effective arguments for window film we recognize that the current virus situation requires our company to develop safety processes to protect our clients and personnel.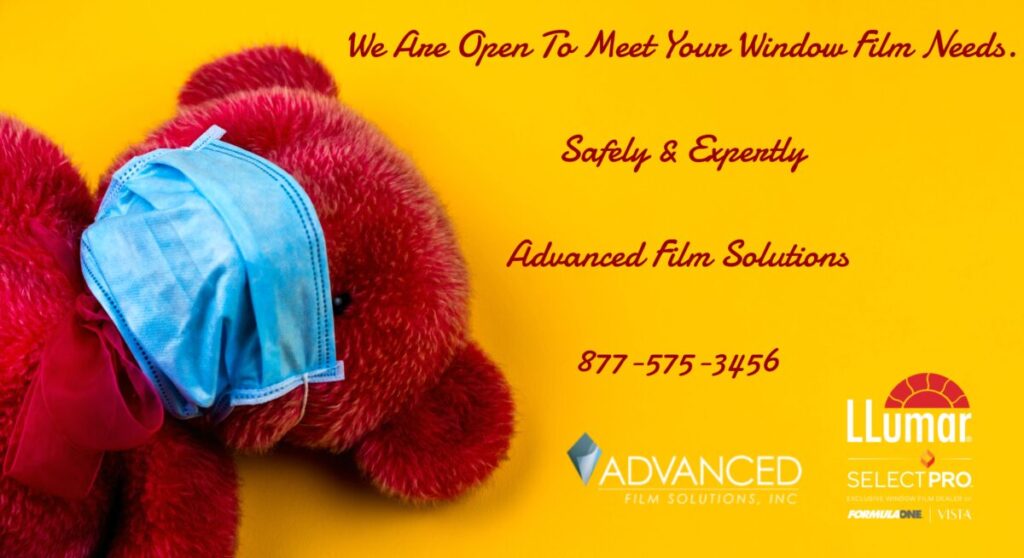 We are certainly not alone in this endeavor and our team is constantly focused on industry best practices along with innovative recommendations from related in-home businesses like air-conditioning, real estate, plumbing and other home contractors with similar concerns.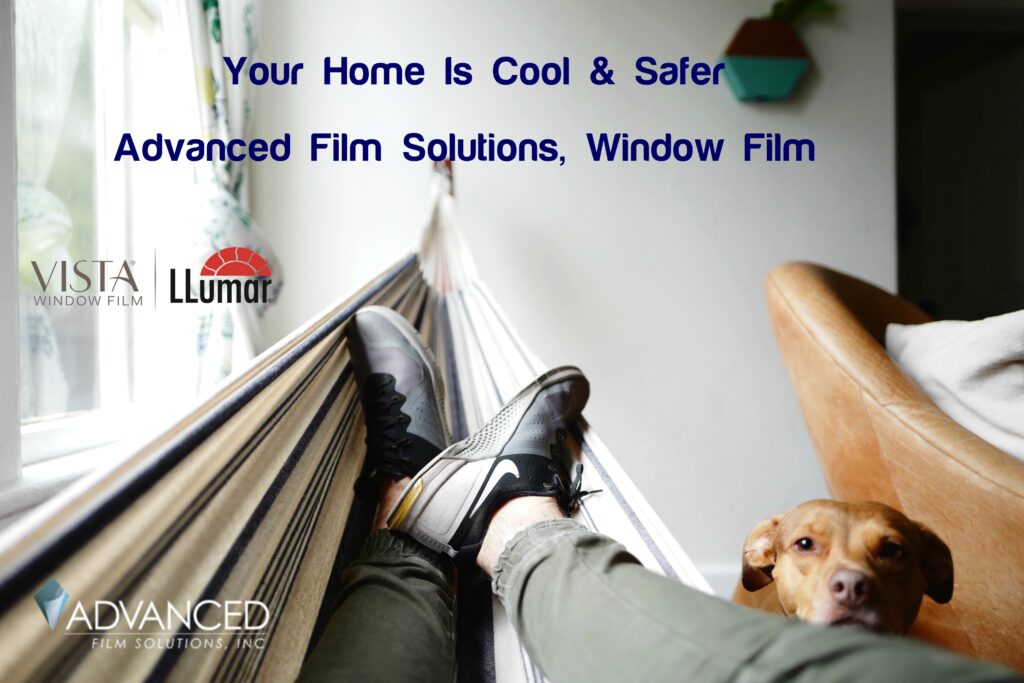 To that end Advanced Film Solutions is dedicated to the best window film installations being conducted in the most effective manner to limit any transmission of the Covid 19 virus.

These steps include, but are not limited, to temperature taking, masks, hand sanitizers, social distancing within practical limits.
Advanced Film Solutions is committed to being responsive to our client's requirements while solving these glass related problems.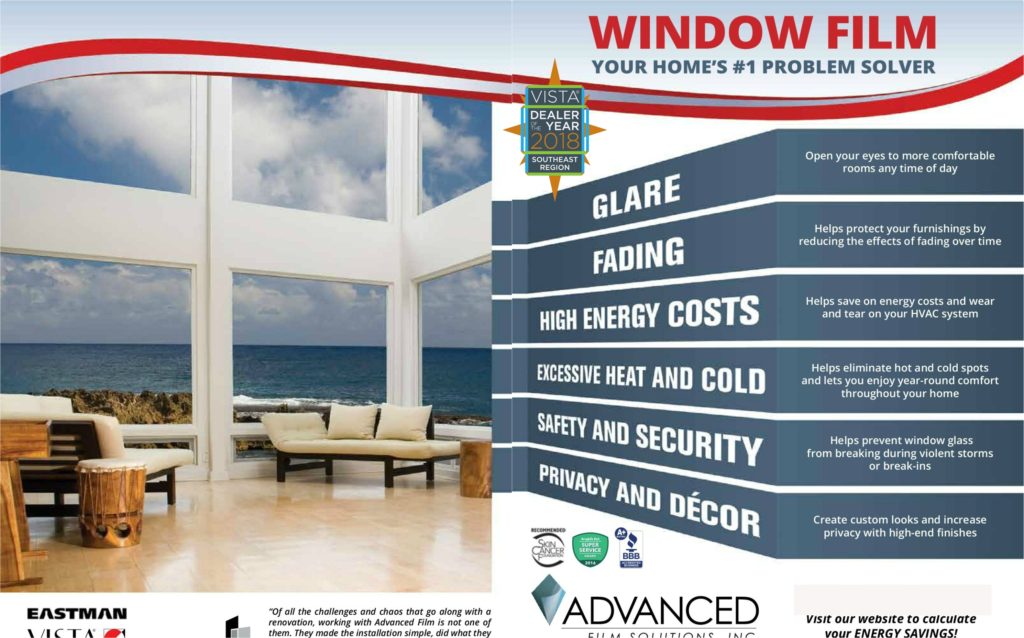 Call for a free estimate at 877-575-3456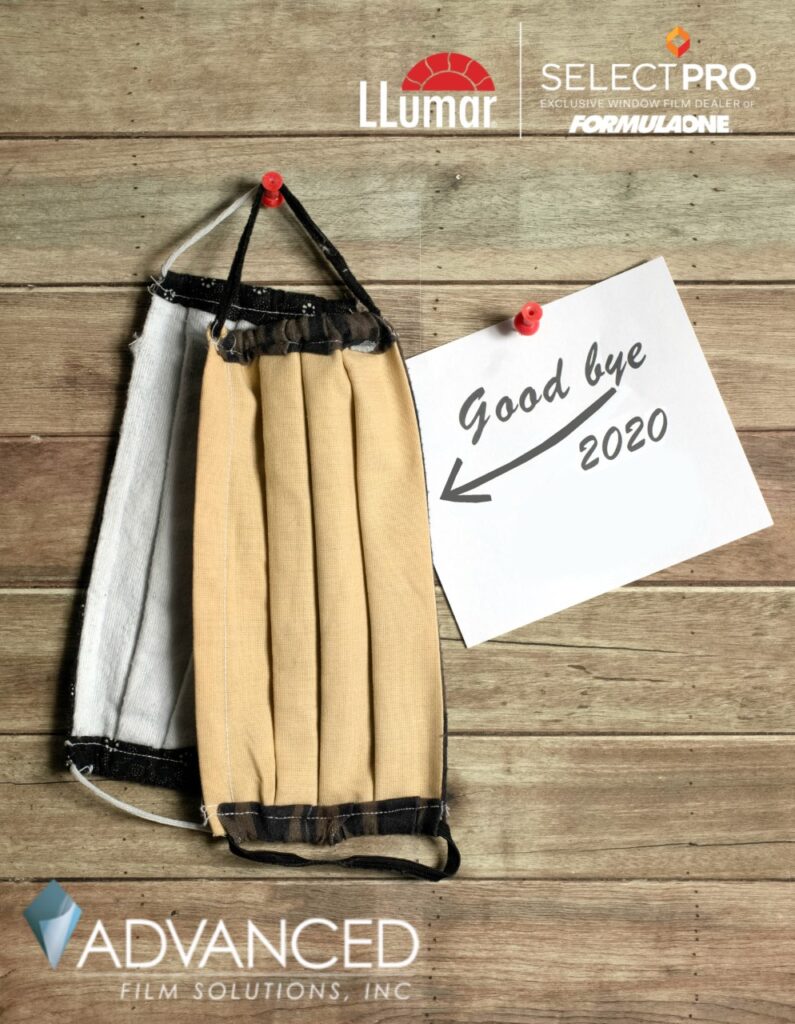 Tampa, St. Pete, Clearwater, Orlando, Sarasota, Bradenton, Pasco County and more.