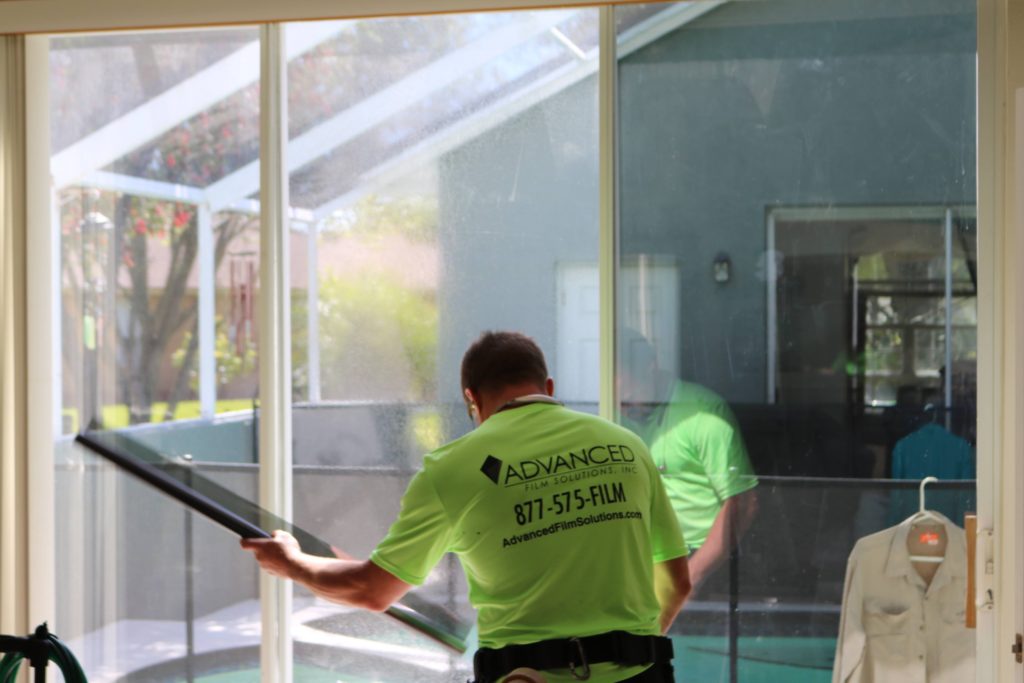 This is a perfect opportunity to check out the latest window film technologies from Eastman Chemicals.
Our LLumar SelectPro and Vista Films designed for maximum heat rejection, optical clarity and durability.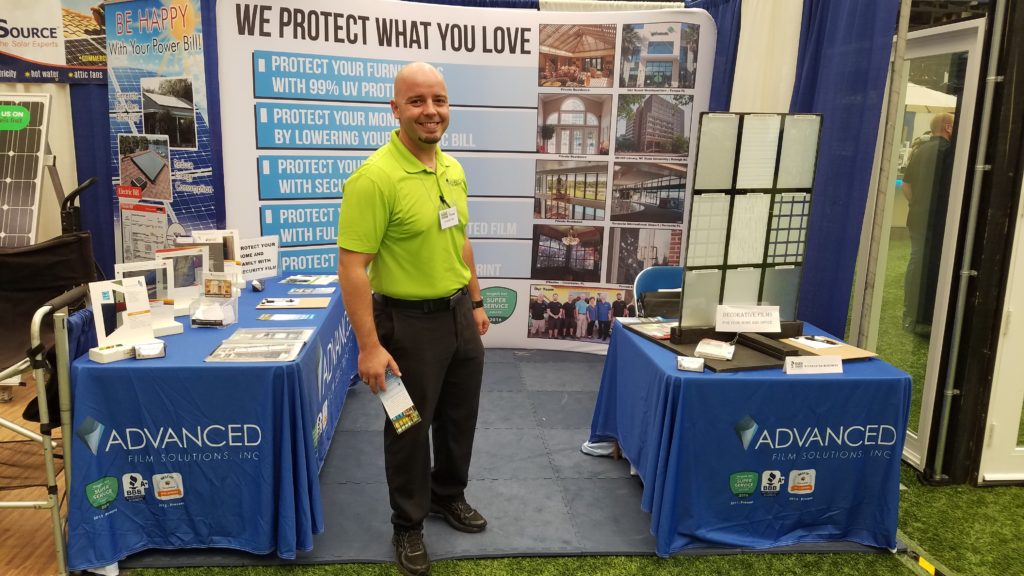 We also offer the incredible Huper Optik ceramic films that meet all deed restrictions that are typically involved in gated communities and condo's.
Thicker solar safety and security window film for impact resistance and burglary protection.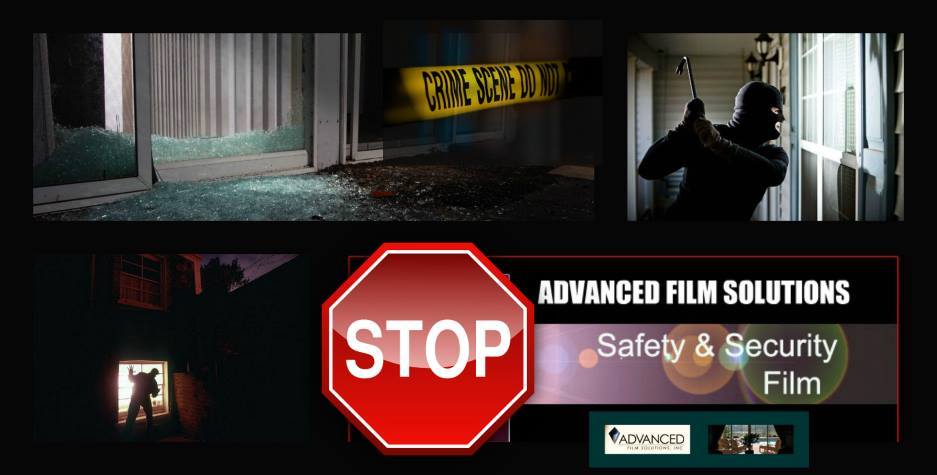 Advanced Film Solutions is exhibiting for the 12th straight year and as usual you will get the very best film solutions at show pricing!
All window films have a lifetime warranty and all estimates are free.
Show information: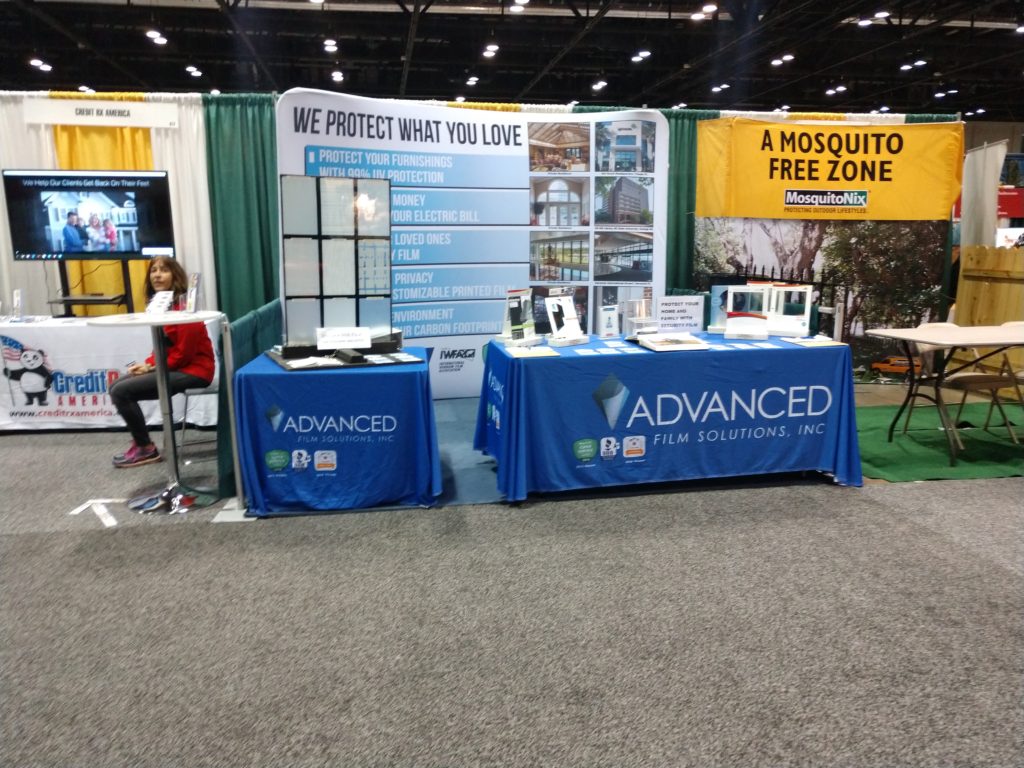 FLORIDA STATE FAIRGROUNDS
4800 US Hwy 301 North
Tampa, FL 33610
Friday, Aug 31: 11:00 am – 6:00 pm
Saturday, Sept 1: 11:00 am – 6:00 pm
Sunday, Sept 2: 11:00 am – 5:00 pm
Monday, Sept 3: 11:00 am – 5:00 pm
877-575-3456