Most new cars utilize Bluetooth signals and many drivers have satellite radio in their cars.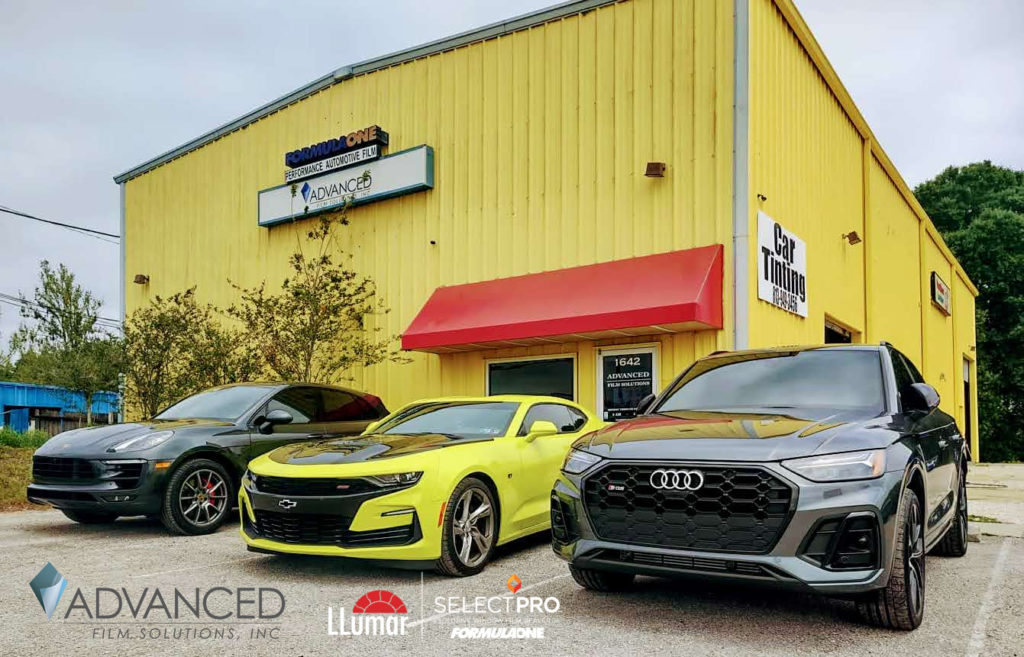 Metallic car tinting can interfere with these signals as well as radio frequencies particularly if your antenna is built into your rear window.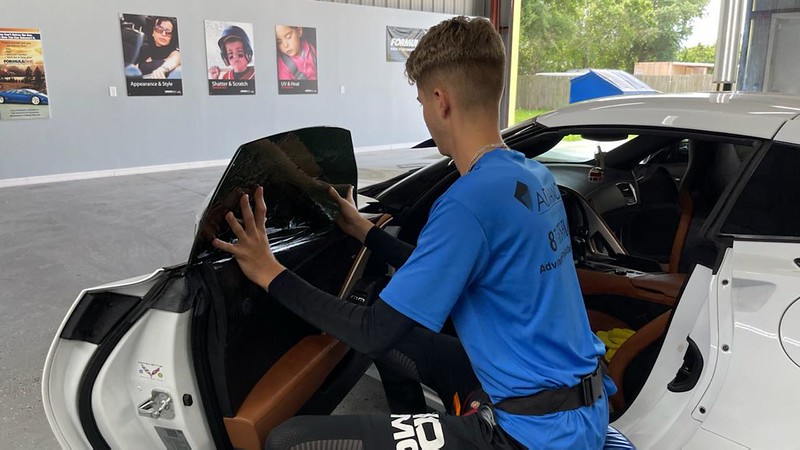 Metal films do a great job with keeping the heat out of your car or SUV but that downside of losing your signal can wreck havoc with your listening pleasure.
That's why Eastman created signal enabling car films that maximize heat rejection while preserving your RF and EM signals.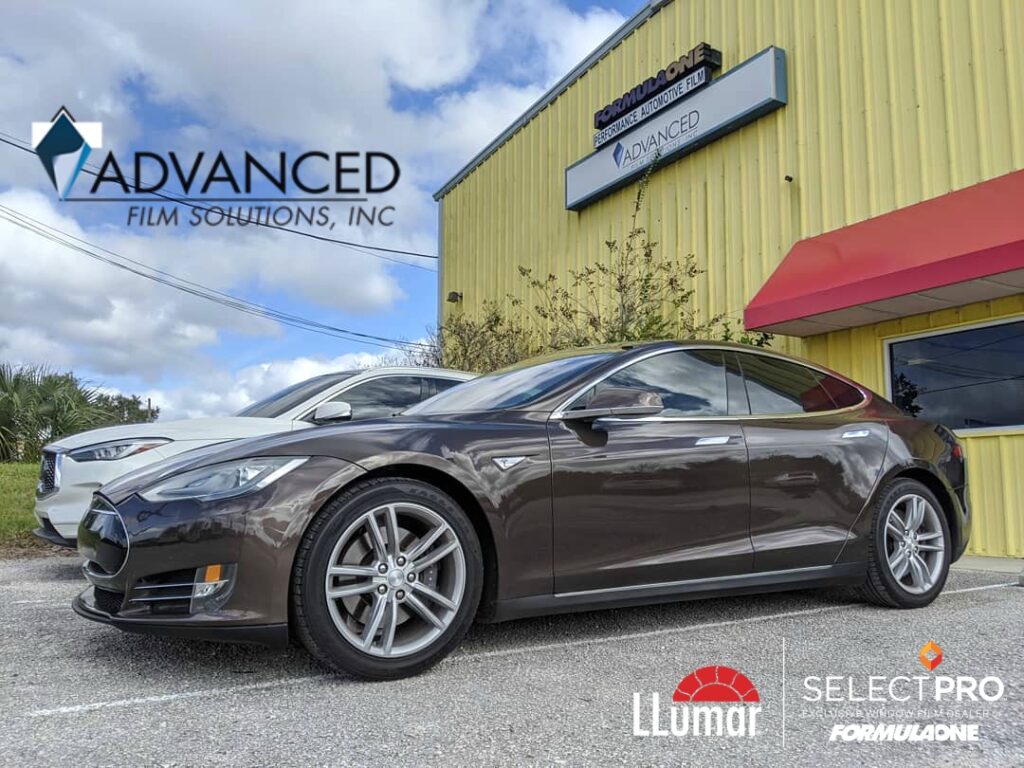 FormulaOne Pinnacle Film , Stratos and LLumar CTX are the premier ceramic non metallic car films.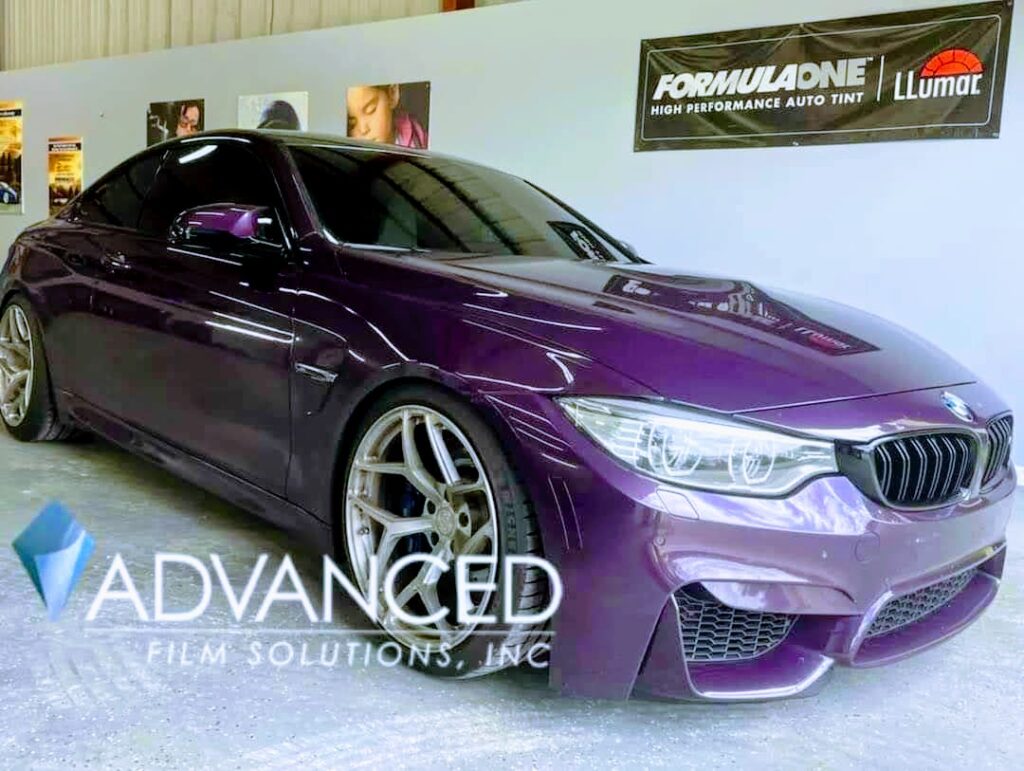 These films are designed to surpass metal film heat rejection but since they are metal-free they won't block Bluetooth or Satellite radio.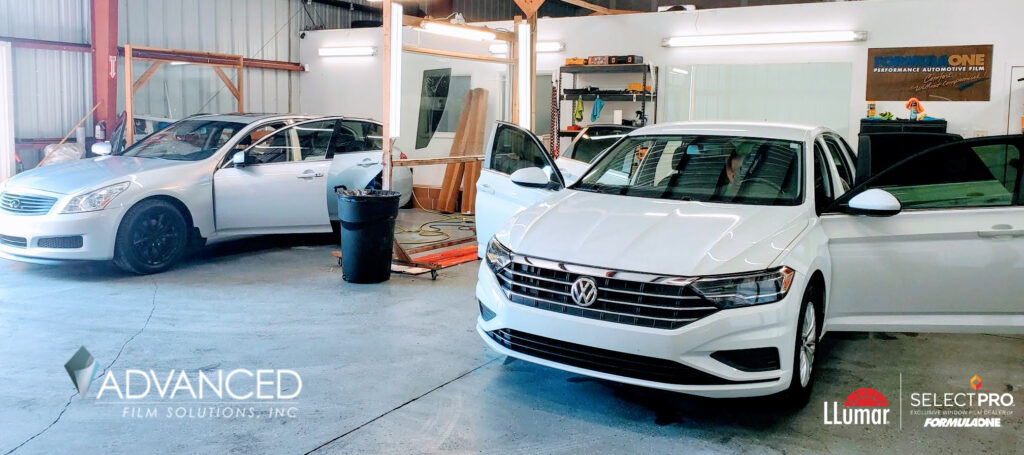 Available in all the popular light transmissions so you can have glare and heat rejection without any sacrifice.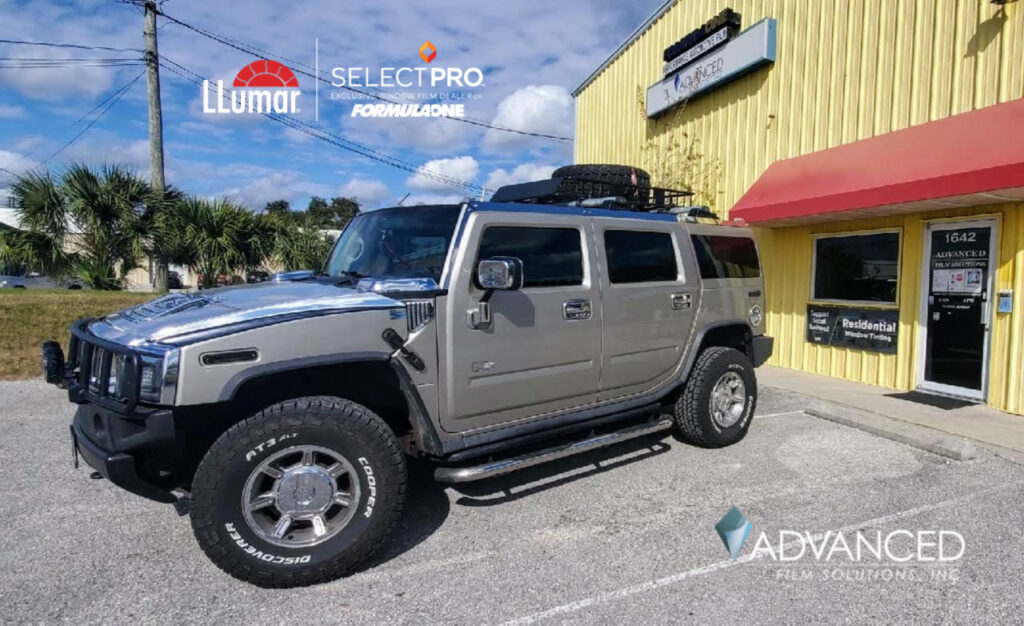 1642 Land O'Lakes Blvd
Lutz
813-949-3456