Car and SUV tinting for Tampa drivers is second nature.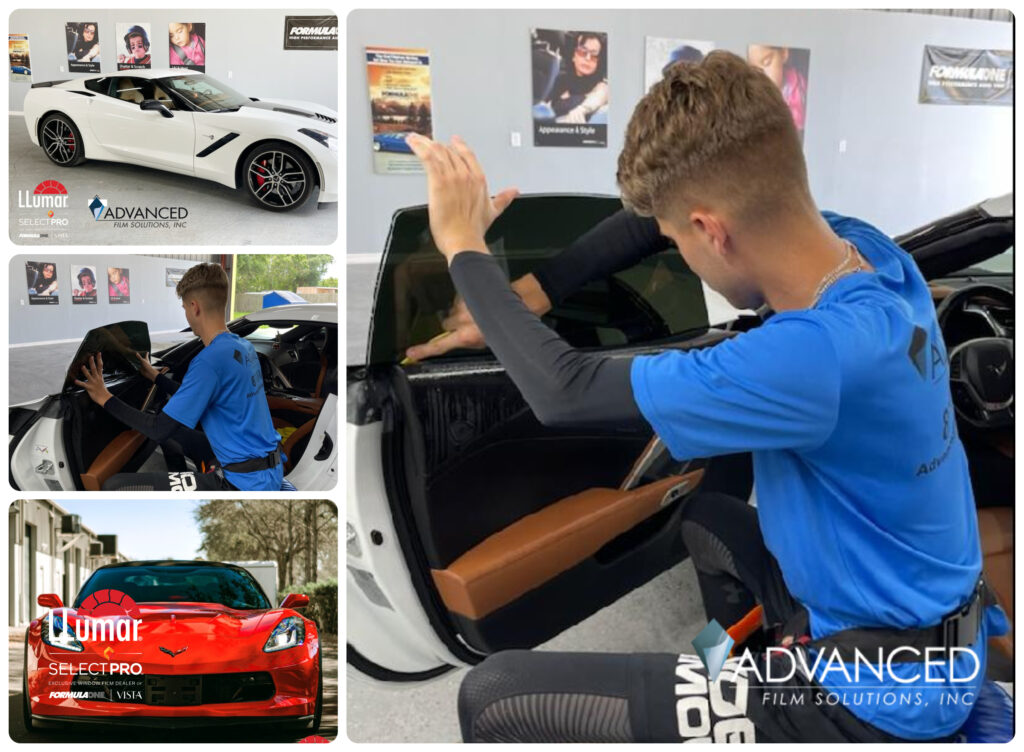 After all we live in a tropical climate with bright sunshine and incredible heat nearly every day of the year.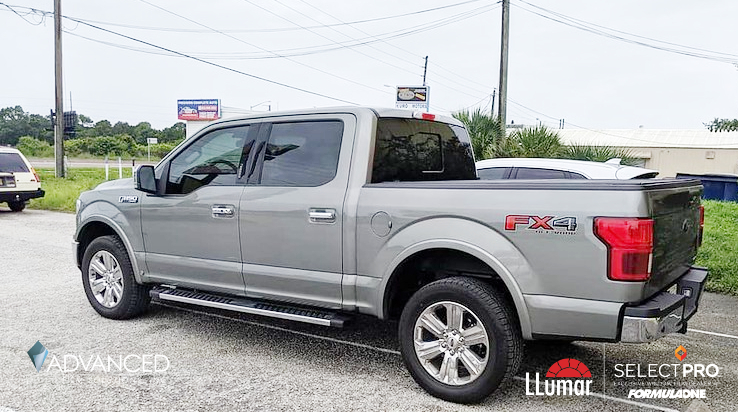 Clear glass doesn't keep the UV out and given skin cancer concerns that's quite a big deal.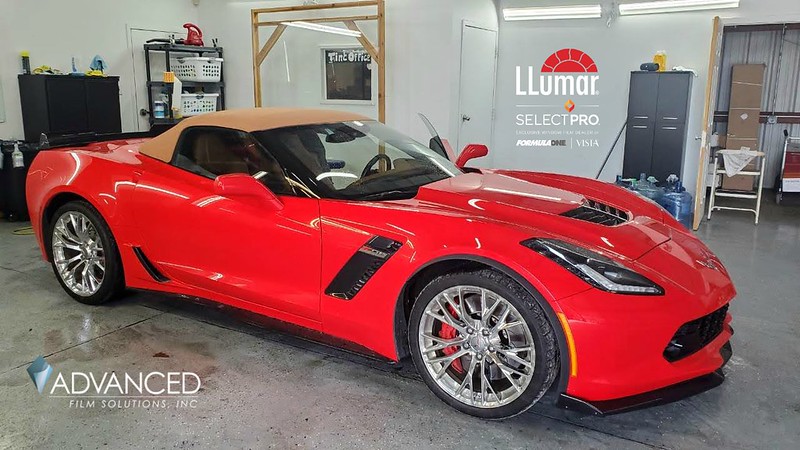 Advanced Film Solutions is the resource you need for keeping UV out and the heat, glare and lack of privacy drivers here require.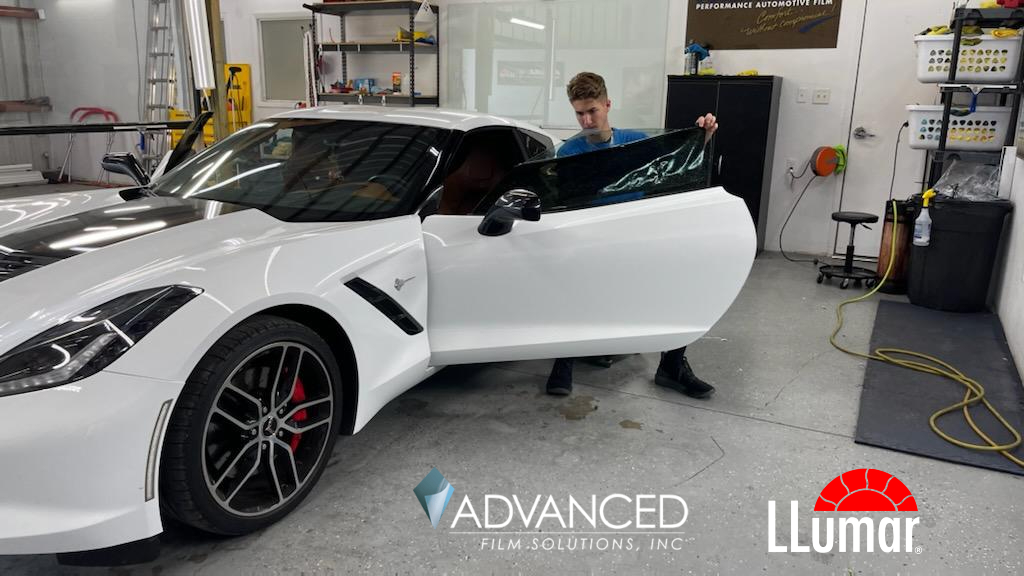 Many drivers get their new cars tinted at the dealership where they purchased their vehicles. Sure that's convenient and frequently the car tint gets added to the contract or serves as an incentive to close the deal.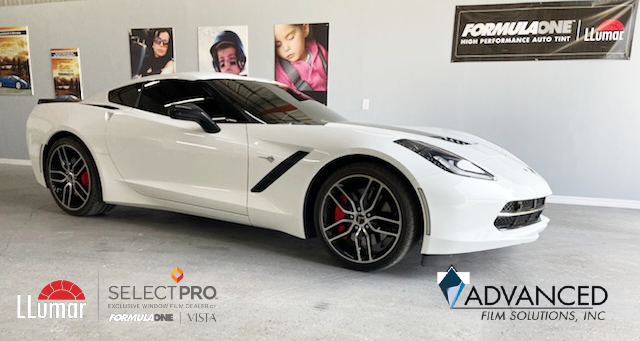 That makes sense if all car tints were the same and unfortunately a good deal of consumers believe that myth.
The truth is window film is not generically all the same.
Advanced Film Solutions offers more selections than any Tampa based car tinting installation company.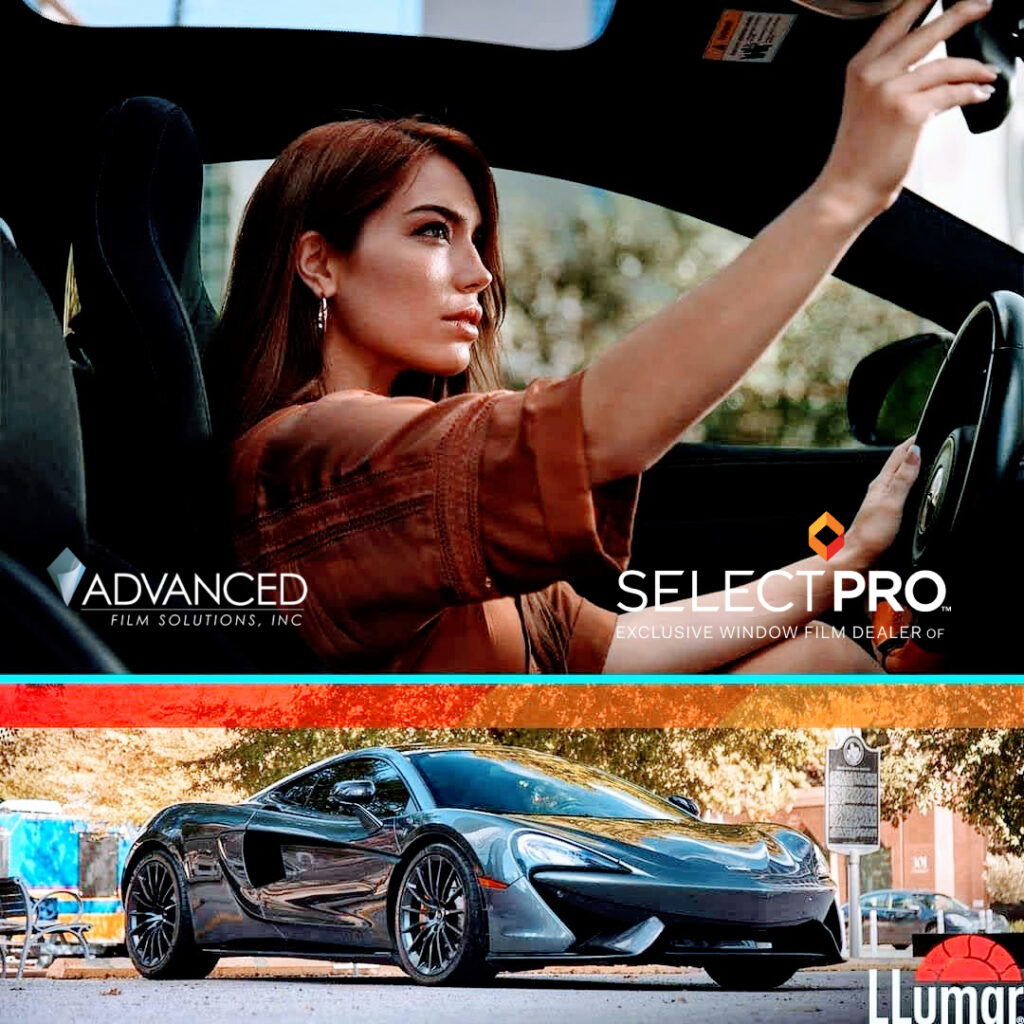 We are LLumar SelectPro representatives offering the very best heat blocking automotive films.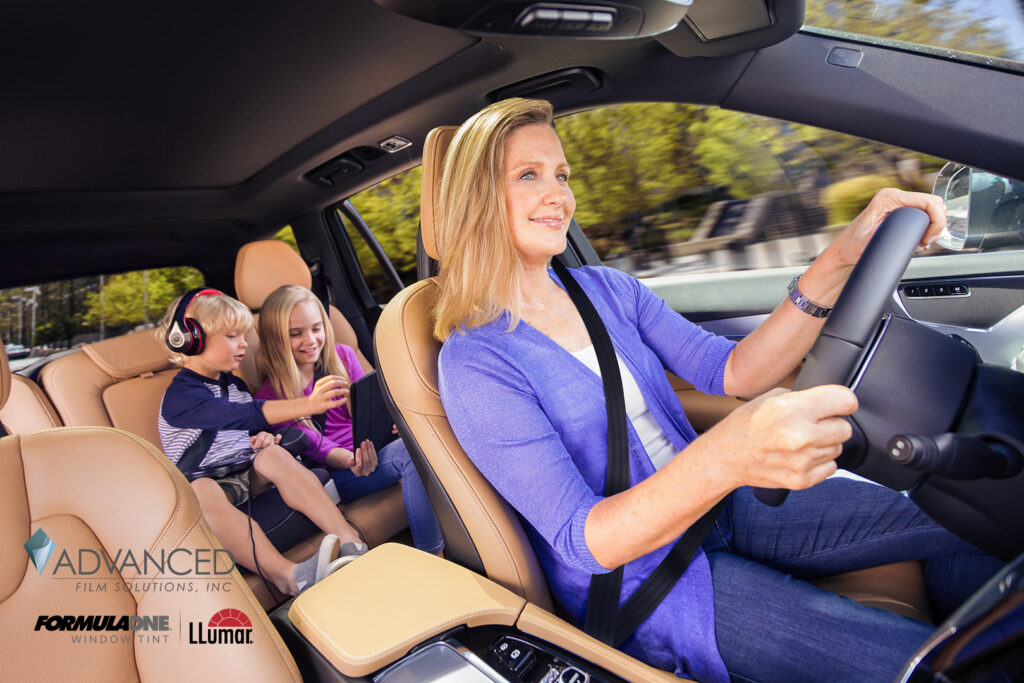 This deep portfolio includes ceramic coatings that stop heat without using metals that can decrease radio reception on the AM band.  Metal coatings can interfere with Bluetooth and Satellite radio.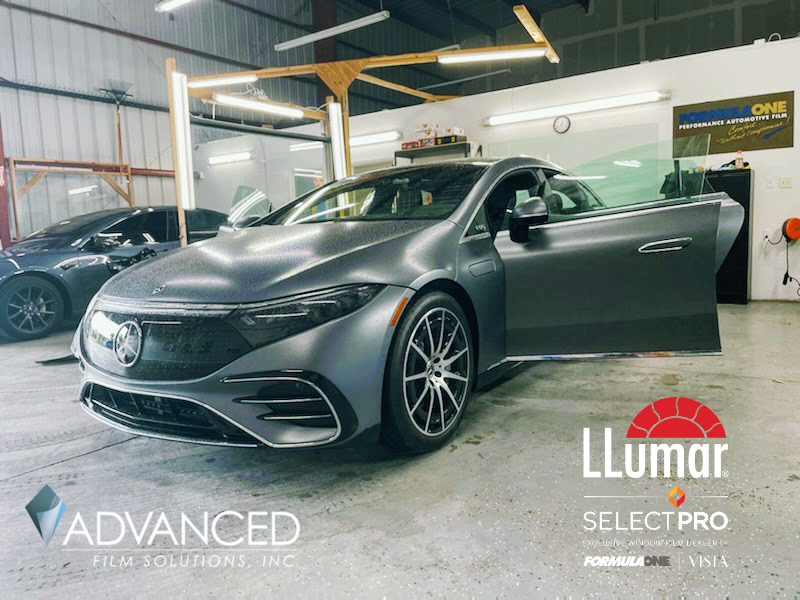 We solve that issue with Stratos, Pinnacle and CTX ceramic films that block the same level of heat as a metal film without the negative interference.
Our coatings won't bubble, peel or turn purple and compared to the cost of getting your ride tinted at a new car dealer you'll be pleased by the cost savings.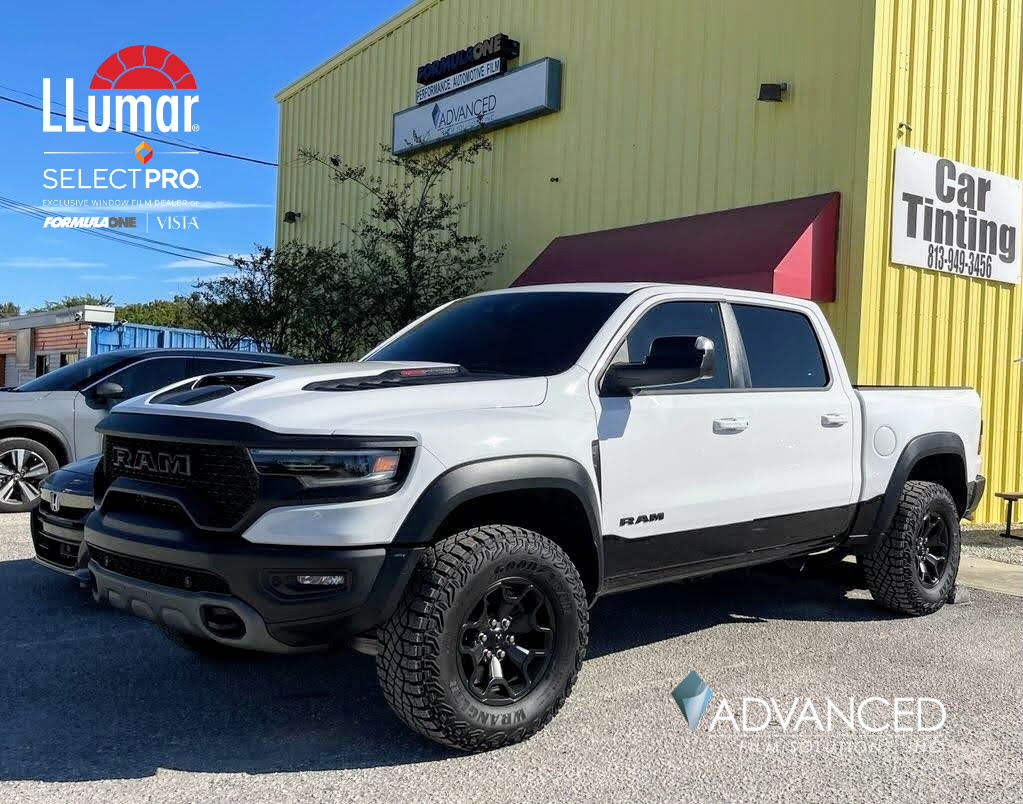 Advanced Film Solutions technicians are experts at window film and we use high speed plotters and precision cut software to produce the exact window patterns that match your vehicle.
Our comfortable waiting area has free Wi-FI and TV and your wait times are less than 2 hours or less.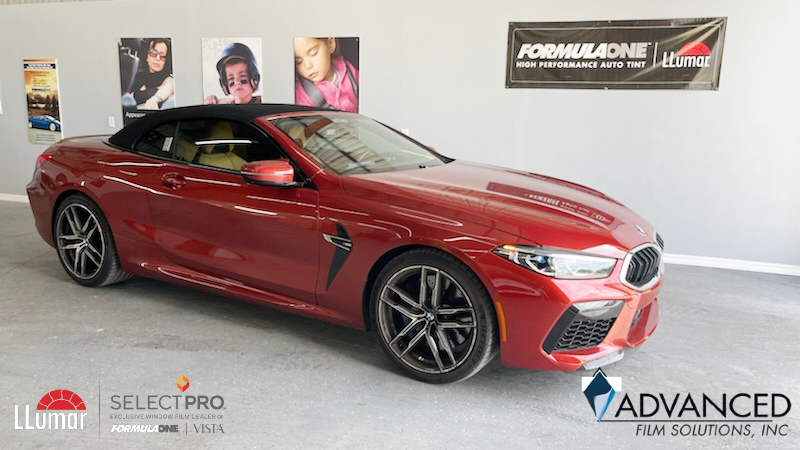 Call 813-949-3456 for an appointment or for additional information.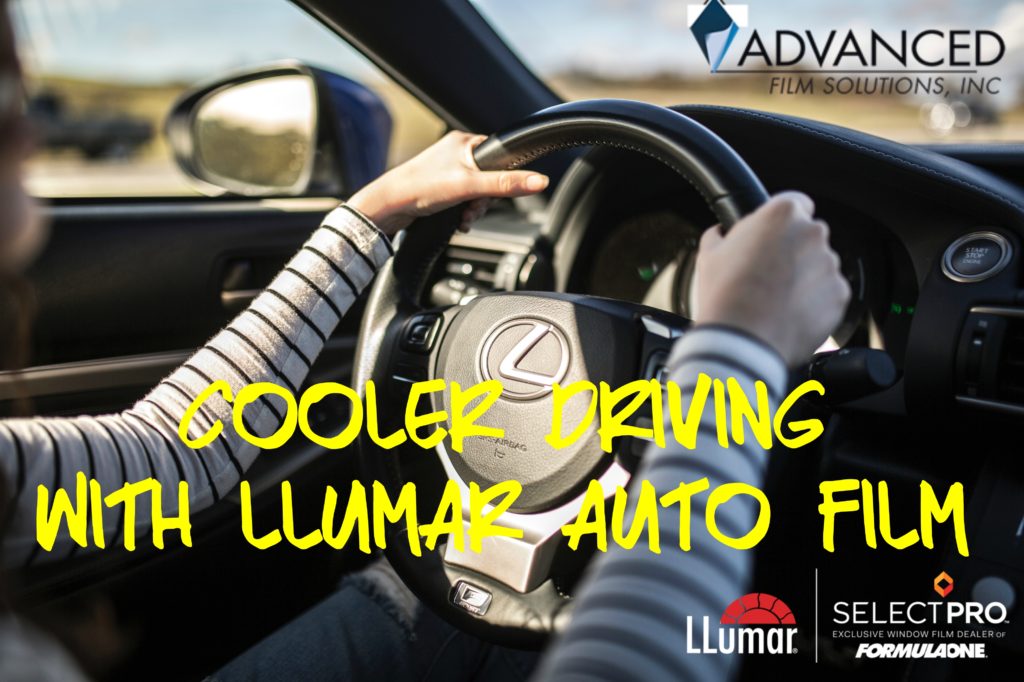 1642 Land O'Lakes Blvd
Lutz Fl 33549