It's no wonder that Tampa want car tinting that stops the most heat and lasts the longest.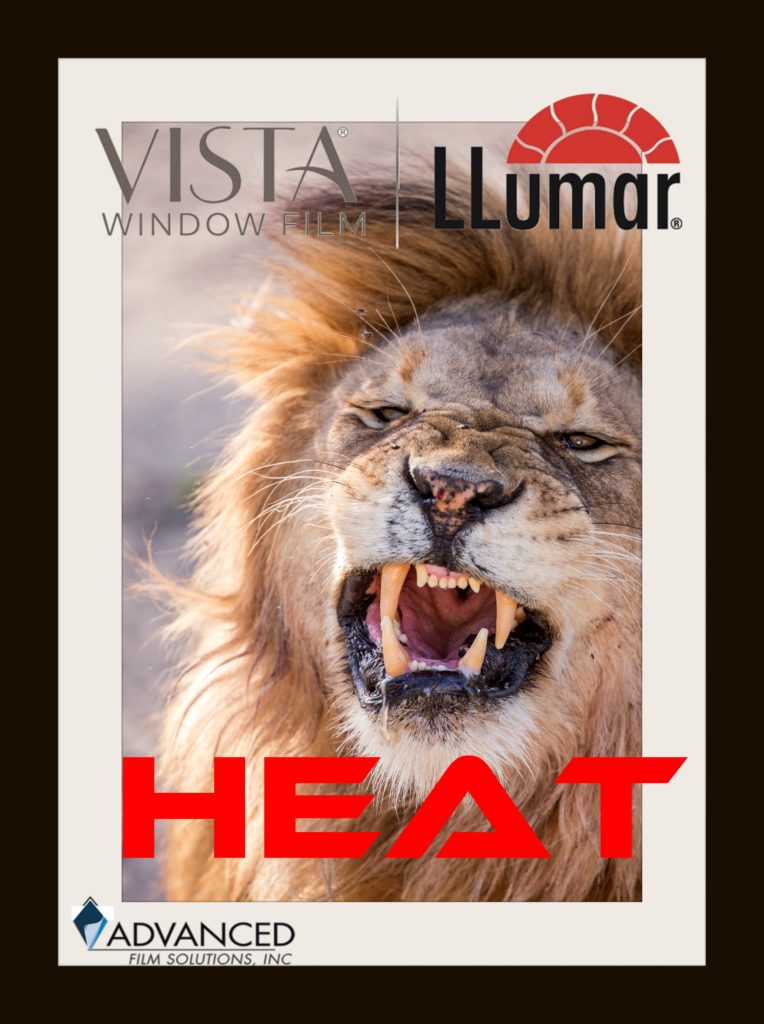 Our weather is particularly harsh on drivers stuck on I-4 or in bumper to bumper traffic on 275.
Advanced Film Solutions is Tampa Bay LLumar SelectPro and FormulaOne car tinting experts.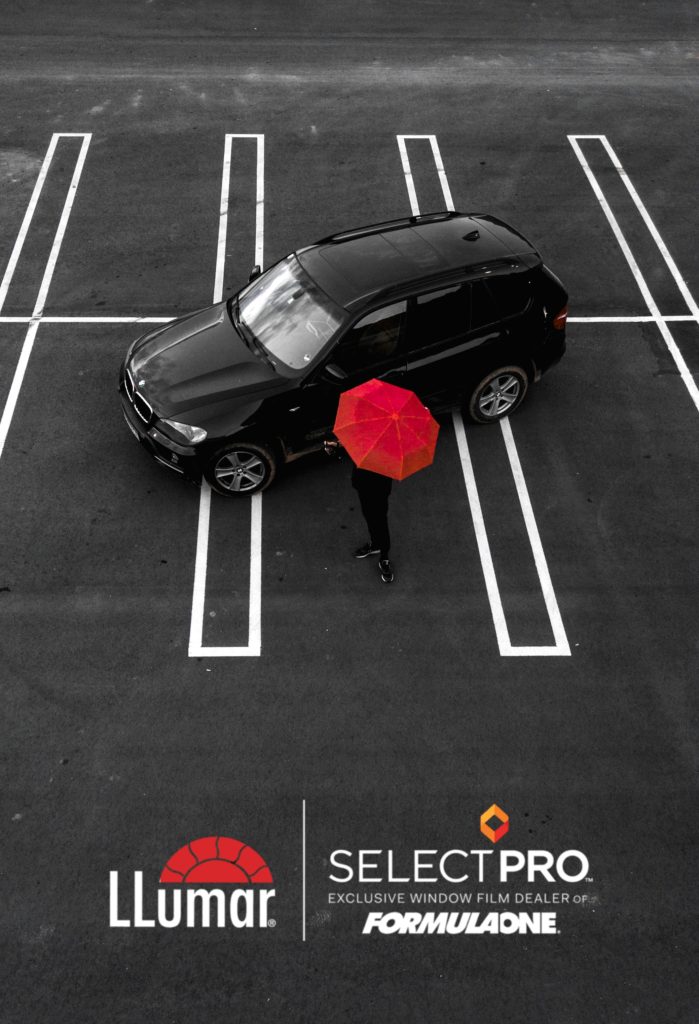 We carry the most durable, heat rejecting car tinting in Tampa Bay.
CTX LLumar
ATR LLumar
Huper Optik
We use high speed plotters to cut your pattern which make the waiting time much less and we offer free WI-FI while you wait.
Our car tinting has a lifetime warranty; so you'll be protected against bubbles or tint failure.

Call for an appointment today and get prepared for the heat that's just around the corner!
Toll free: 877-575-3456