As we celebrate Earth Day  (Interesting facts!) it might be an opportune moment to highlight the energy savings and environmental benefits of a window film installation.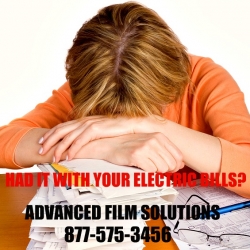 Homeowners and business owners can benefit by reducing the heat gain and subsequently the demand for energy consumption.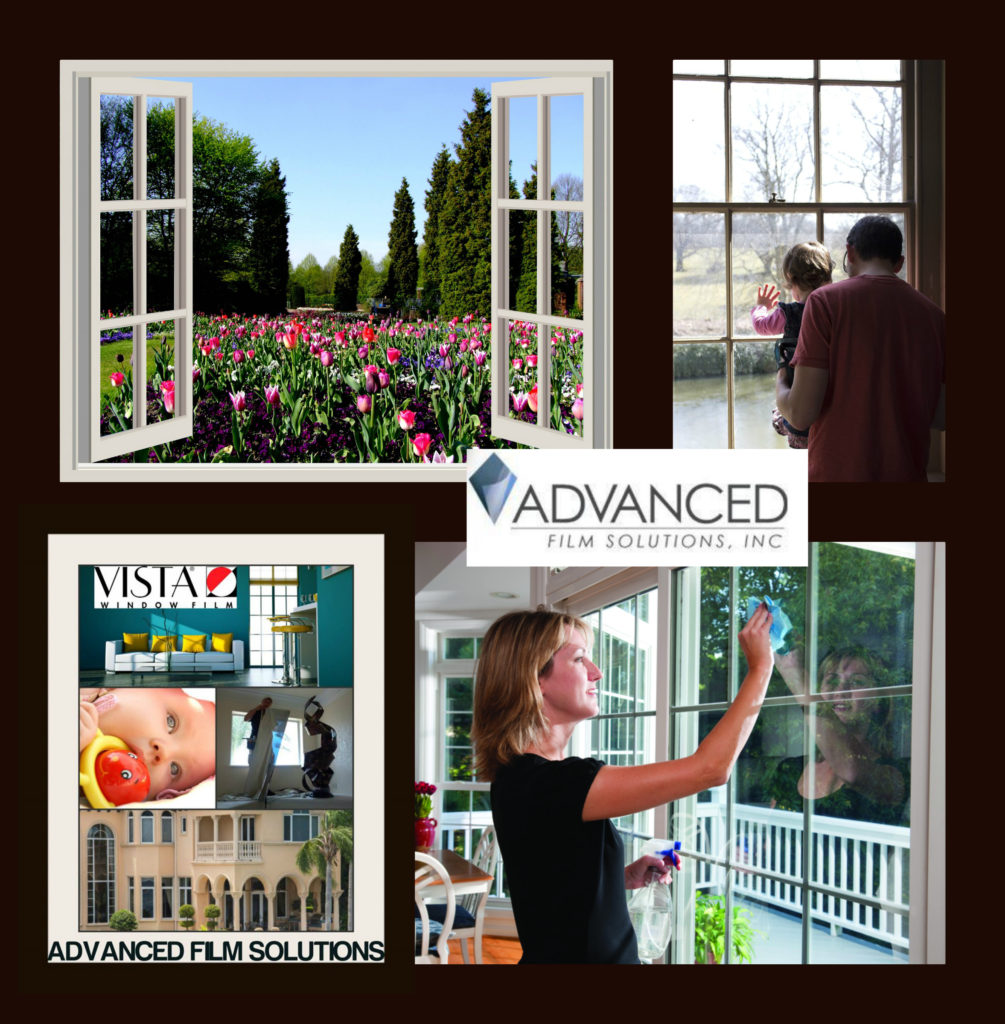 Solar control window film can filter out nearly 80% of total solar energy and reduce summer cooling costs by 50%.
If you are considering how to take immediate steps toward energy efficiency for your home or business window film has the best ROI of any retrofit alternative.
These are durable coatings with a lifetime warranty.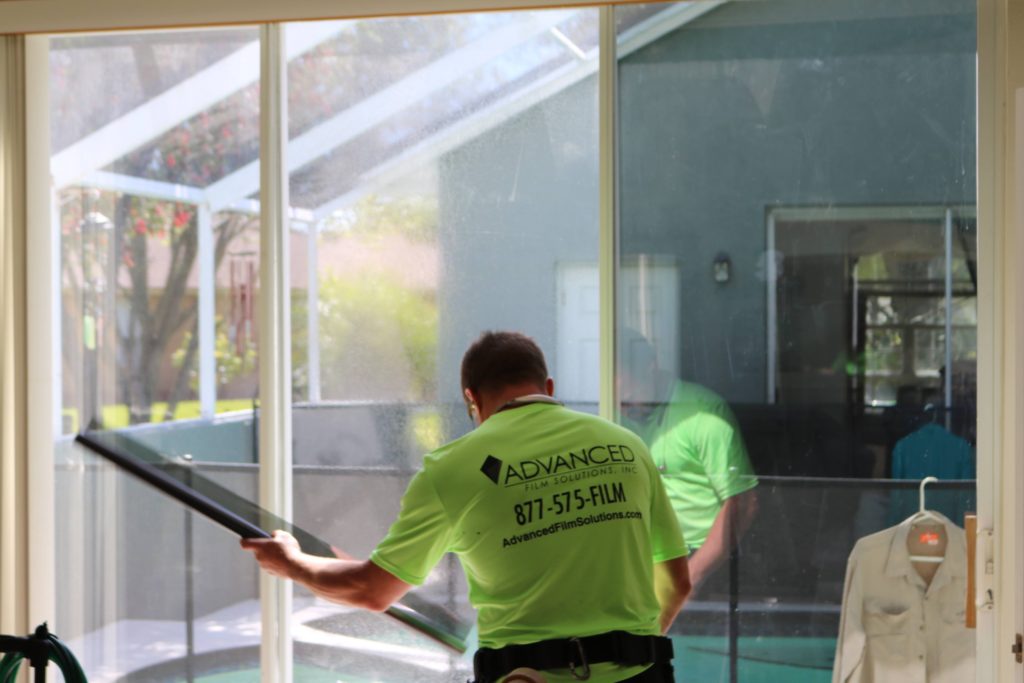 Our selections include non reflective ceramic films that meet all deed restrictions and provide maximum IR heat rejection.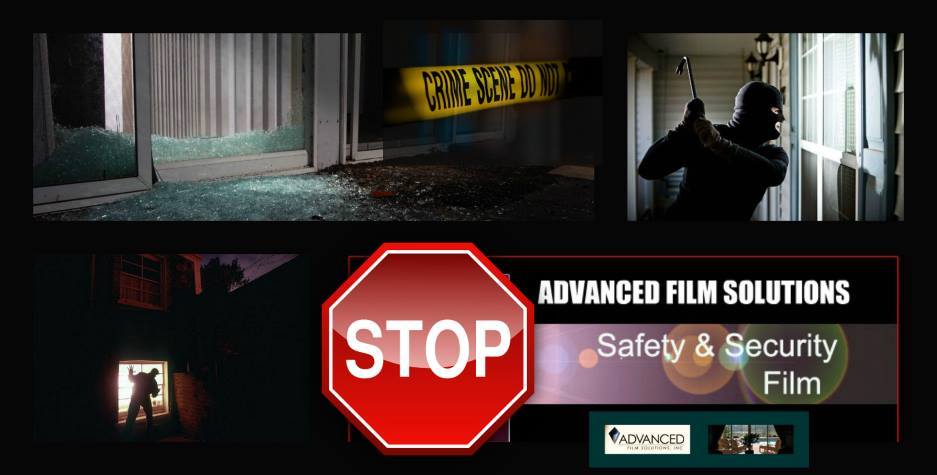 Dual benefit solar safety security films that protect your home from burglary and provide privacy!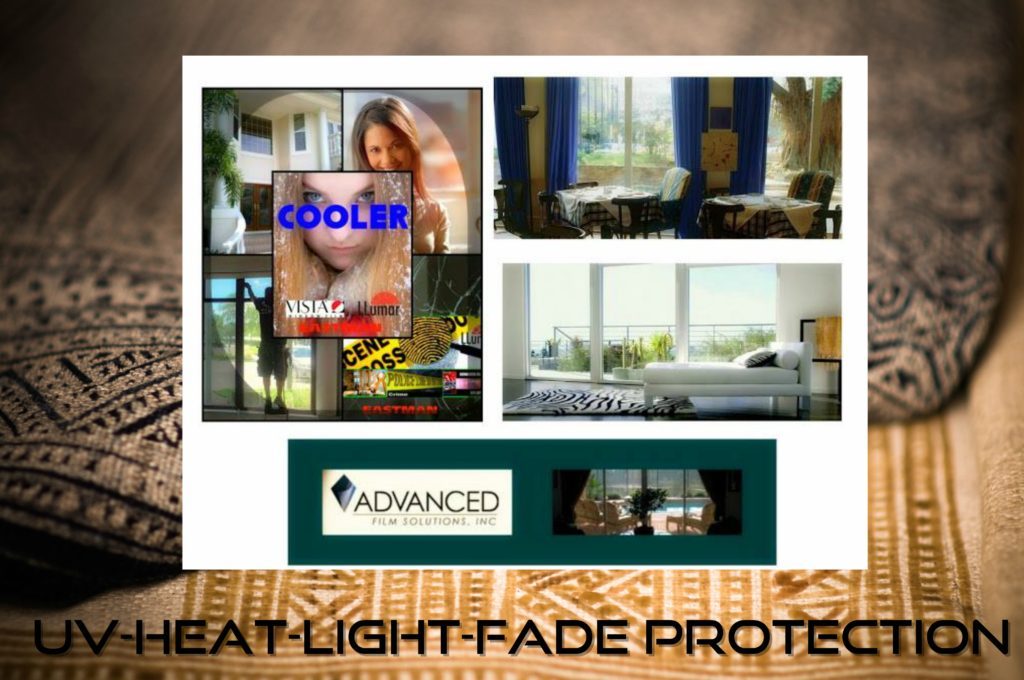 More choices and the very best value.
Advanced Film Solutions is dedicated to providing superior installations of America's leading window film brands.
Eastman Chemical Vista, LLumar SelectPro, Huper Optik,  and SunTek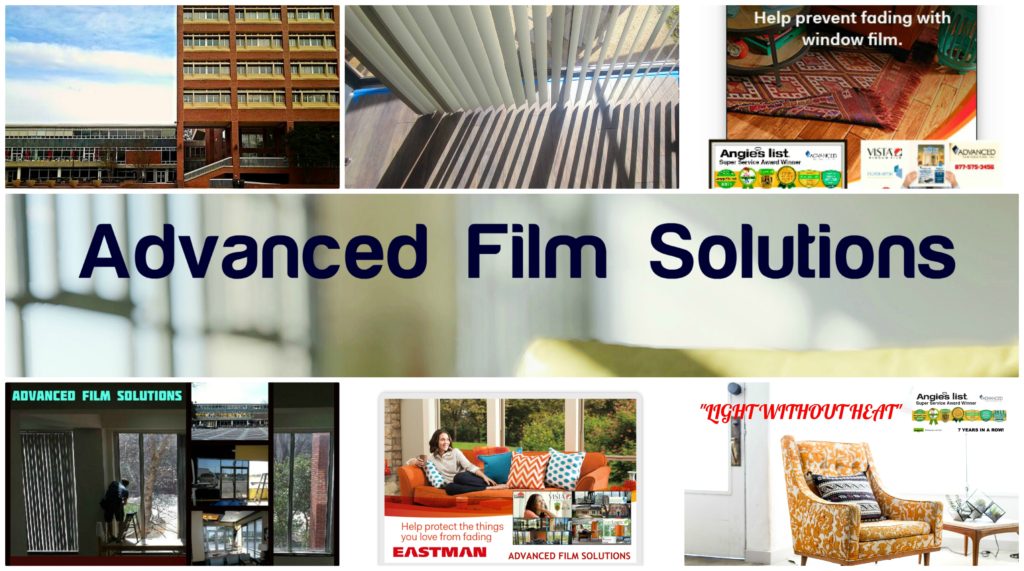 Madico Sunscape.
Solar Gard
Hanita
Johnson
Think affordable energy solutions and compare!
Toll free: 877-575-3456