There's nothing quite like the torture of having to work near west, south or east facing windows throughout our Florida summers.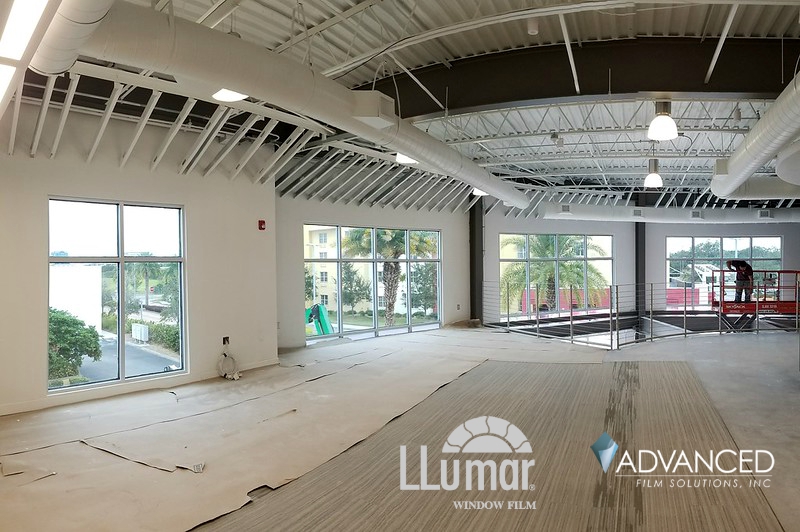 It gets hot.

It's bright and that glare is a killer.

Blinds and curtains won't stop that intense heat.
That's why property managers and building owners throughout west and central Florida rely on Advanced Film Solutions.
We consult with the property managers and develop a strategy to coat windows with solar control window film that will block nearly 85% of the heat, light and 99.9% of the UV.4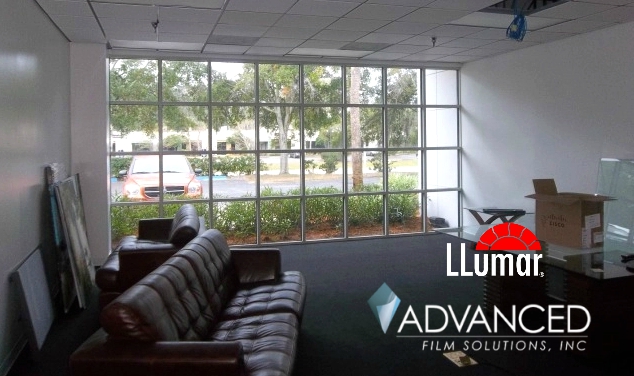 Night visibility is preserved with our dual reflective and non metallic ceramic films manufactured by Eastman Chemical.
Leading solutions like Vista, LLumar, Huper Optik and Suntek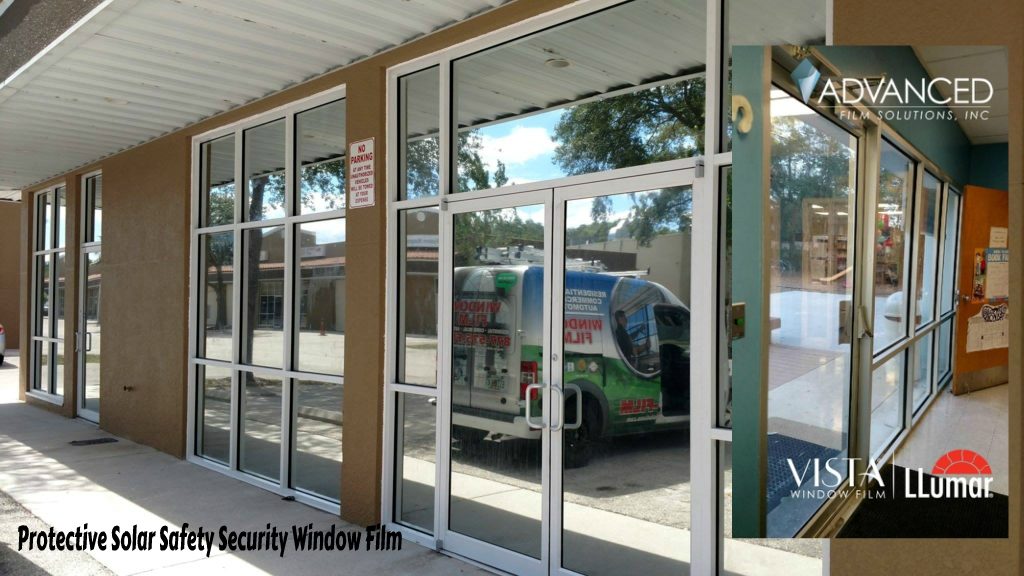 We'll find the perfect film for your practical requirements and aesthetic concerns.

Toll free for a free estimate: 877-575-3456