Advanced Film Solutions is Tampa Bay's premier window film installation company.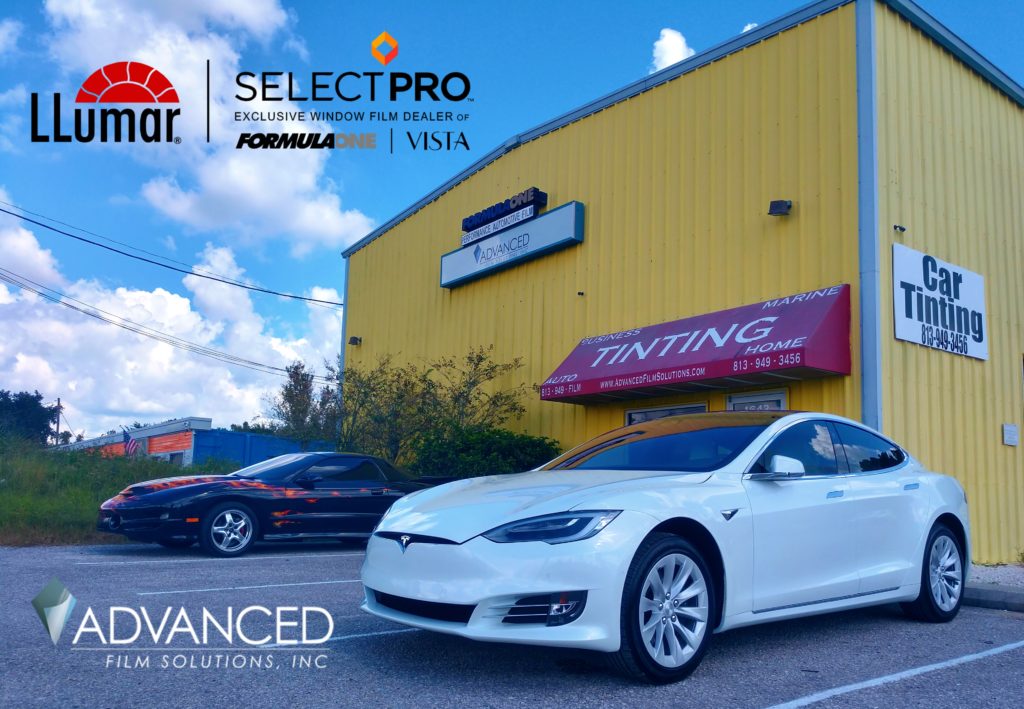 We are one of the largest residential and commercial window film installation companies in Florida and we also do the best car tinting in our own backyard here in Lutz!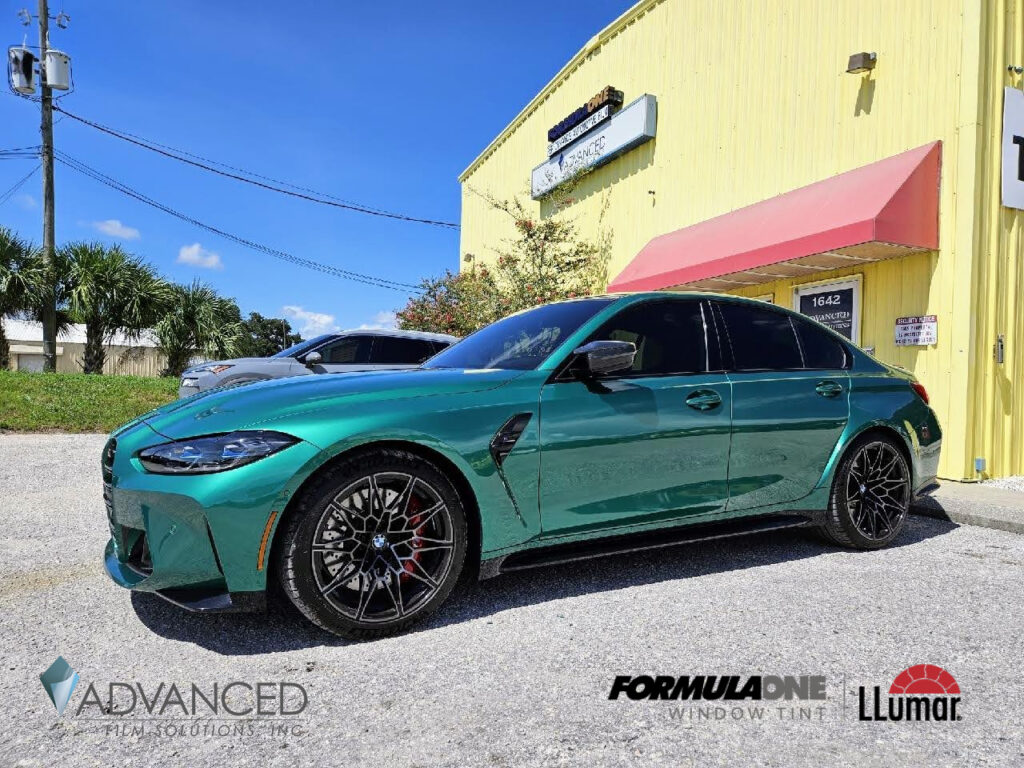 Our automotive installers are fully trained and augmented with precision cut plotters and software to cut the exact pattern for your vehicle.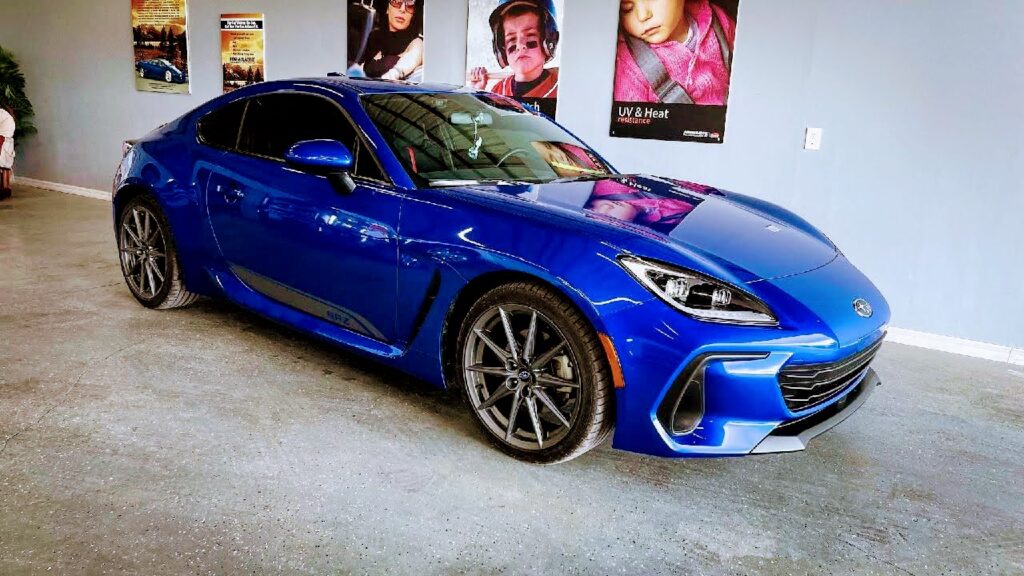 We also offer the best heat rejecting car films including Stratos, Pinnacle, CTX and Huper Optik.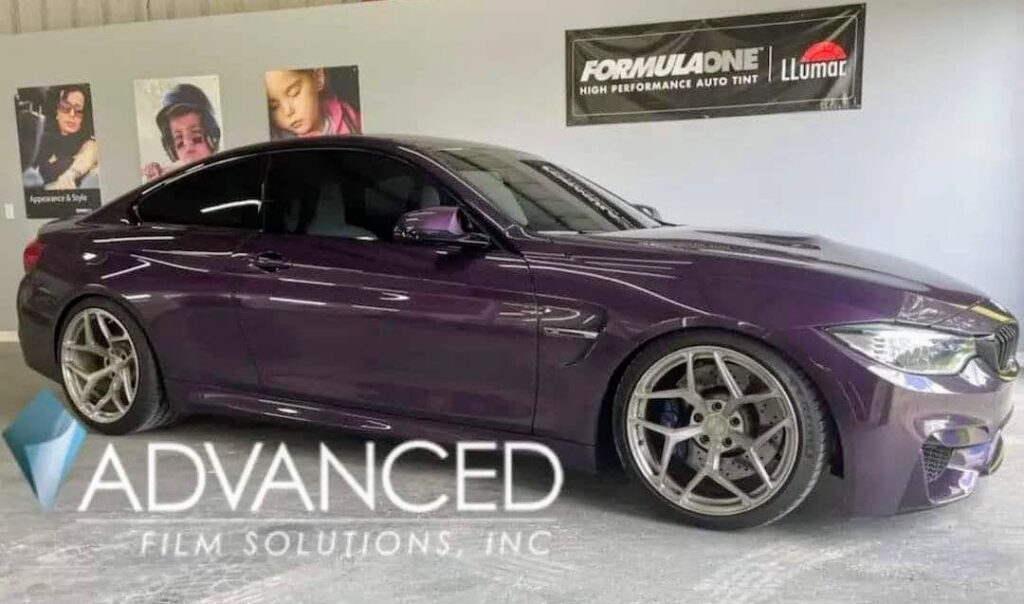 Frankly there is no comparison between our selections and the lower quality films you might see around the Bay area.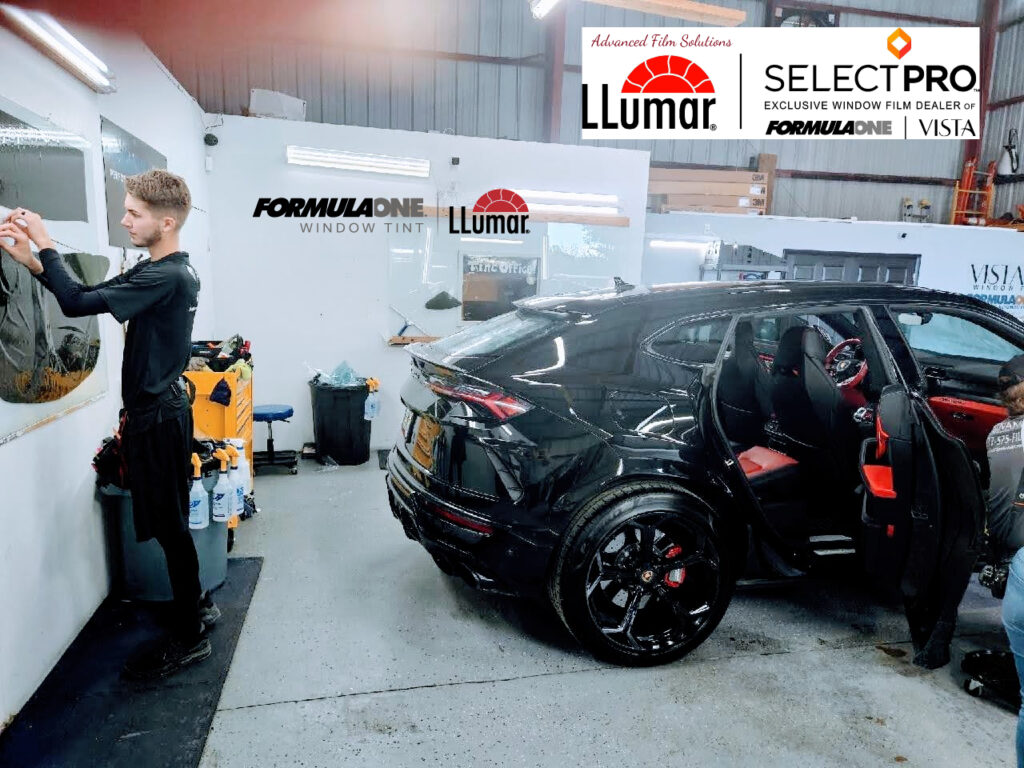 Our installations are backed with a lifetime warranty and a no fault warranty on our FormulaOne selections.
We have a comfortable waiting area and free WI FI and TV while you wait.
The word of mouth reputation we have earned during our 15 years has earned us 9 Super service Awards from Angie's List and an A Plus rating with the Better Business Bureau.

Call toll free at 813-949-3456 for an appointment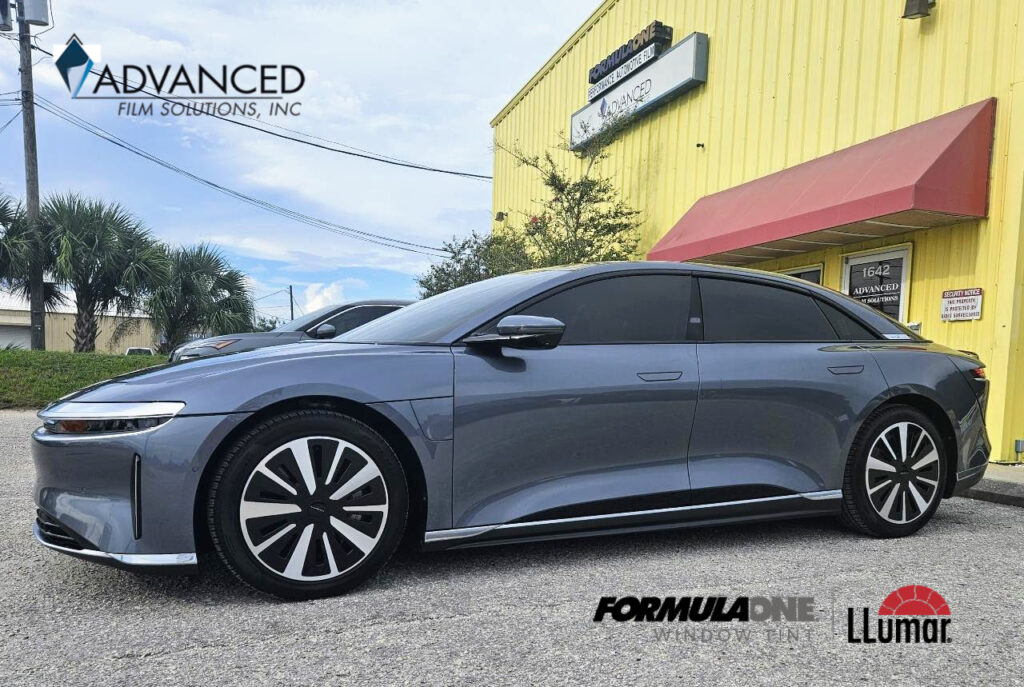 1642 Land O' Lakes Blvd
Lutz FL