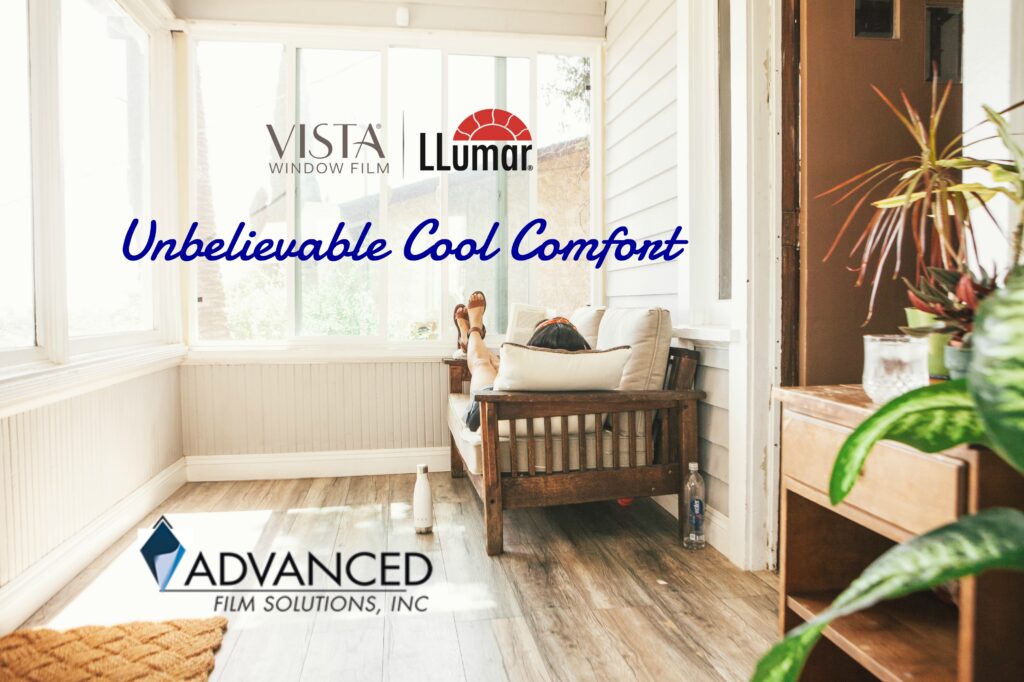 Summer heat is endless here in West Florida.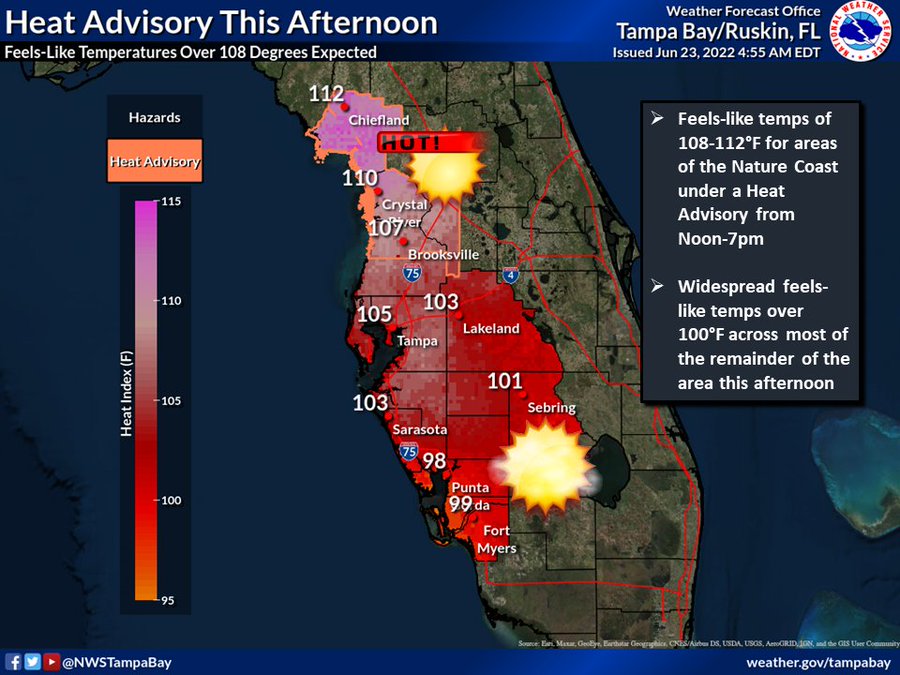 Our team of installers is keeping homes cooler and safer throughout the greater Tampa bay, Sarasota-Bradenton and Orlando region.

The glare and UV damage are typically aggravating and homeowners are also looking for privacy as well as improved home security.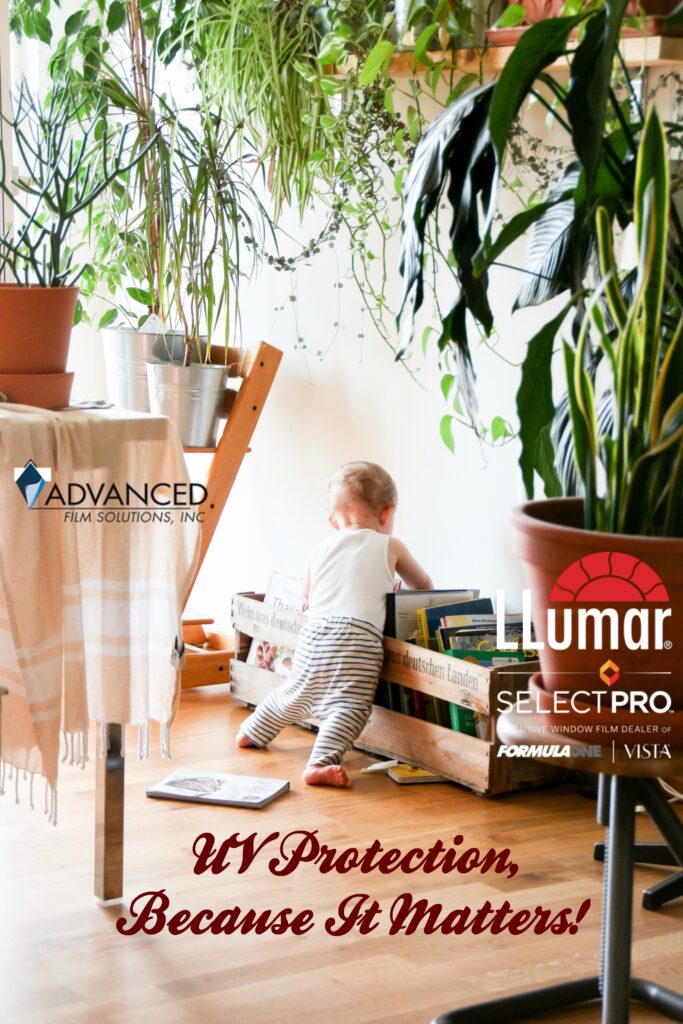 Advanced Film Solutions has performed more than 23,000  home installations since 2007.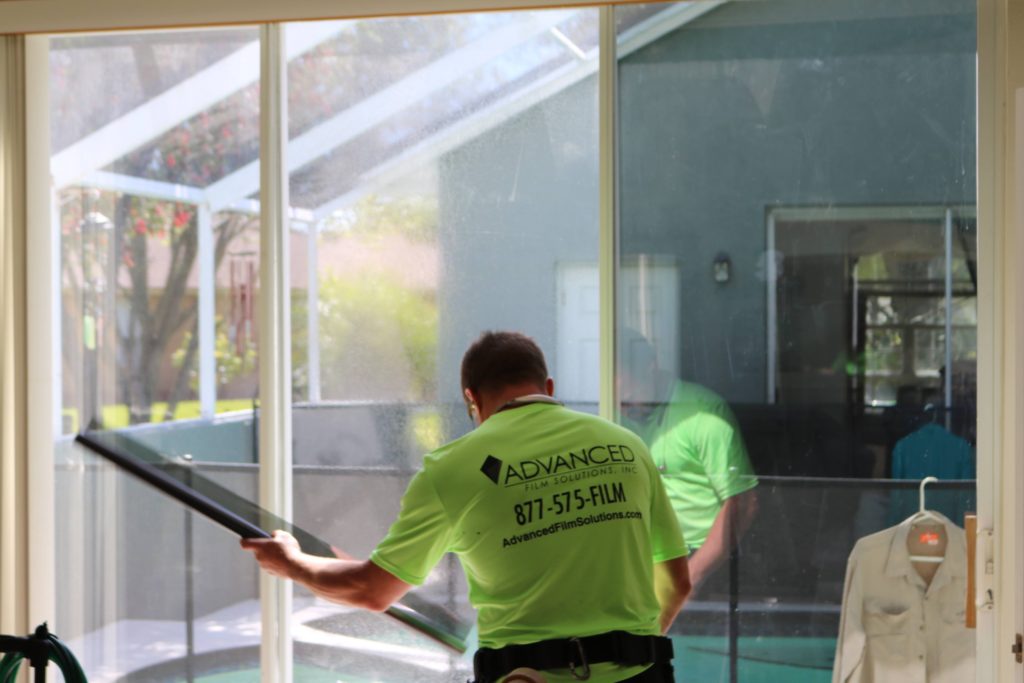 Our team of installers has the most experience and capabilities compared to any other window film installation company.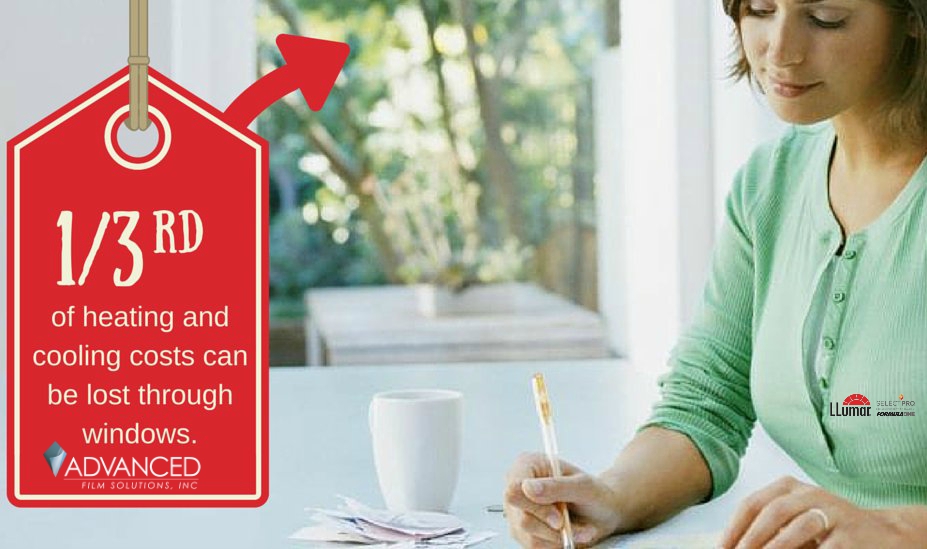 More critically; our word of mouth and third party recommendations has earned us our 9th Super Service Award from Angie's List and an A Plus rating from the Better Business Bureau.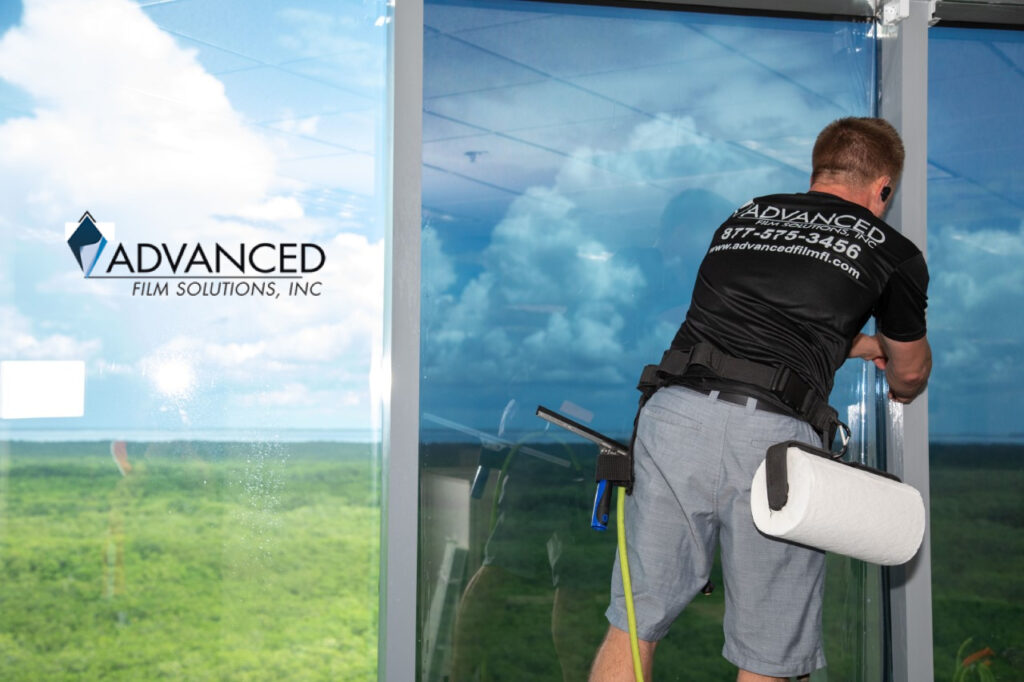 We are fully insured and our installations are warranted for a lifetime.
Advanced Film Solutions represents the world leading Eastman Films (LLumar, Vista, and Huper Optik)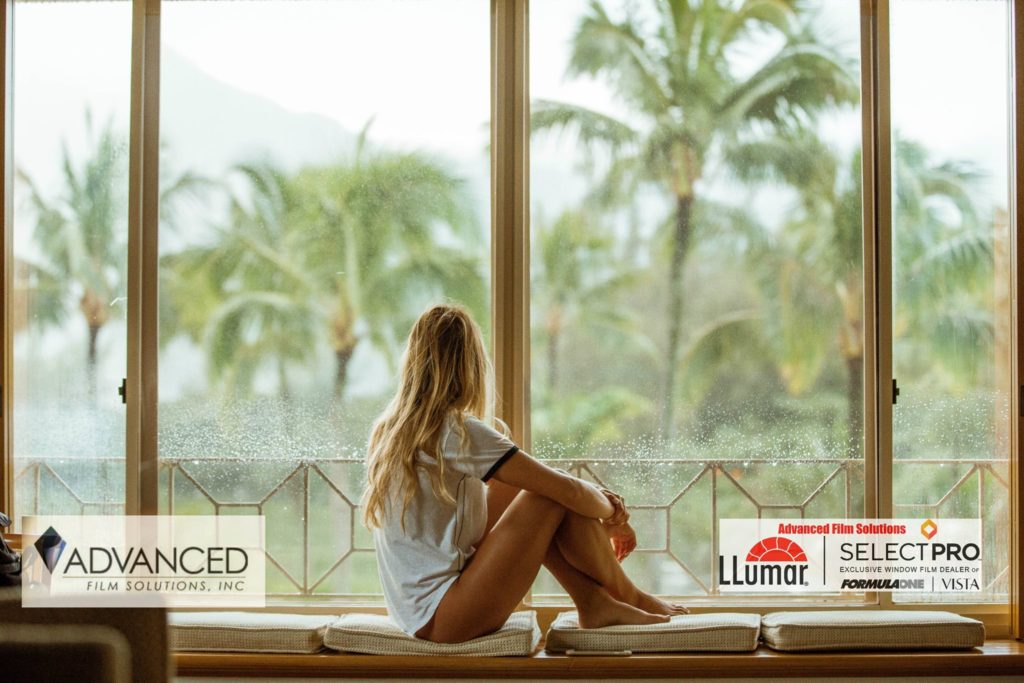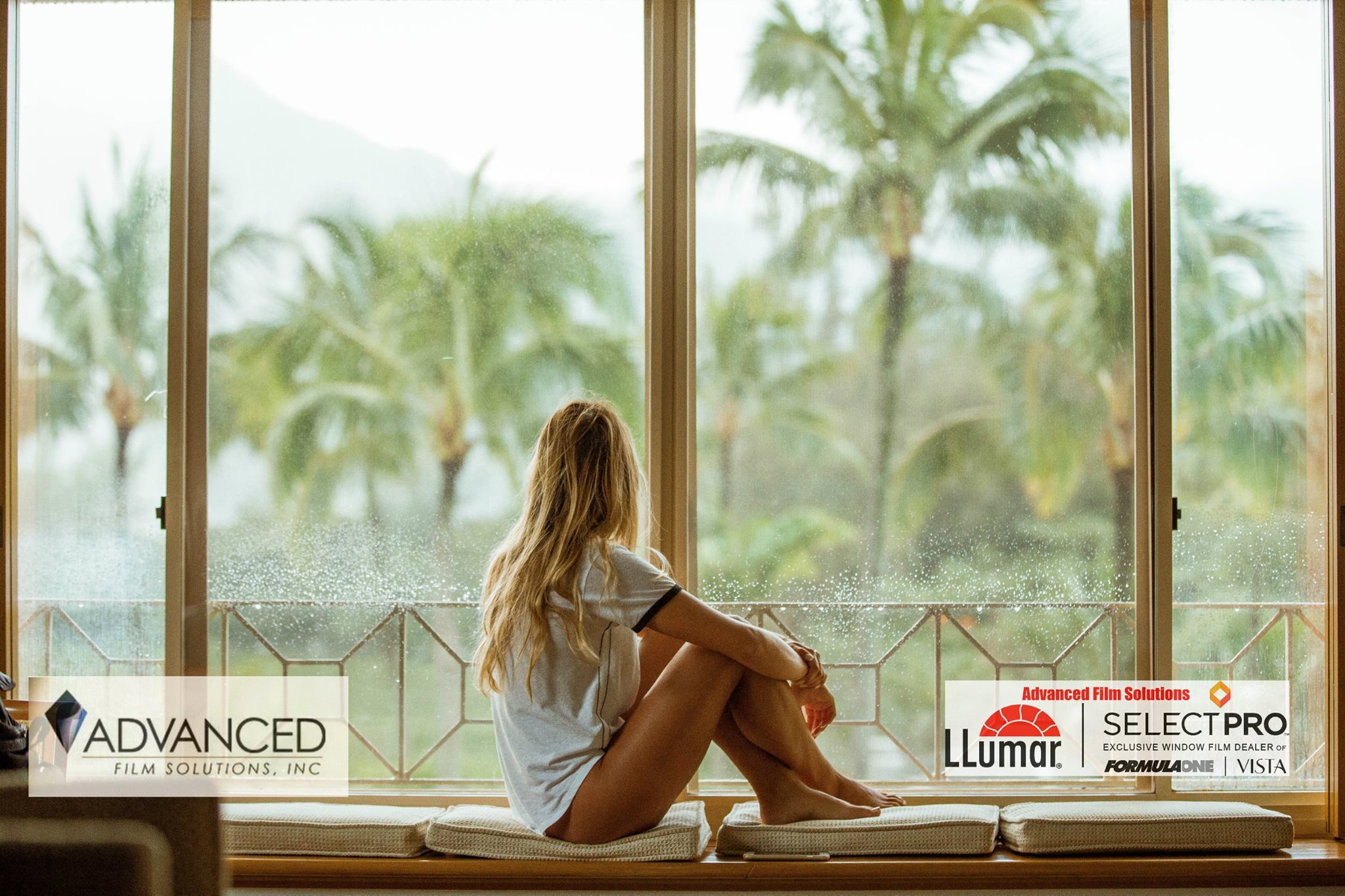 We also offer SunTek, Solar Gard, Madico, Sunscape and Hanita Films along with 3M Fasara and ScotchCal.
Call for a free estimate and compare our solutions and value!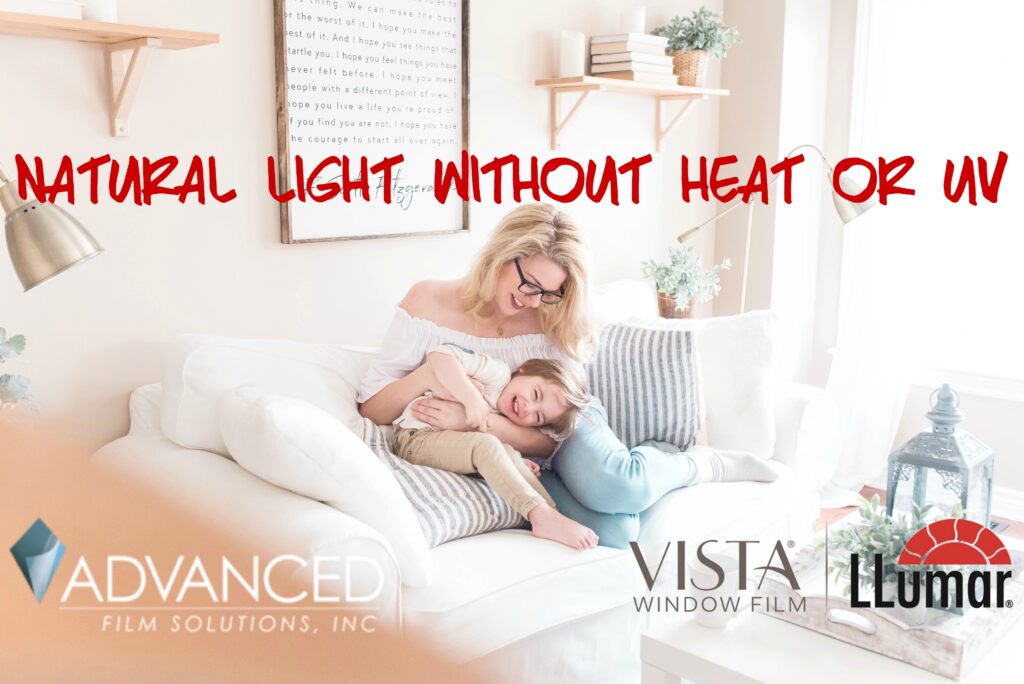 Start lowering your cooling costs, preserve your furnishings and wood floors and filter glare today!

Toll Free: 877-575-3456
Offices: Orlando, Tampa Bay, Sarasota