Watching your furnishings, wood floors and paintings get lighter each season isn't a pleasant experience.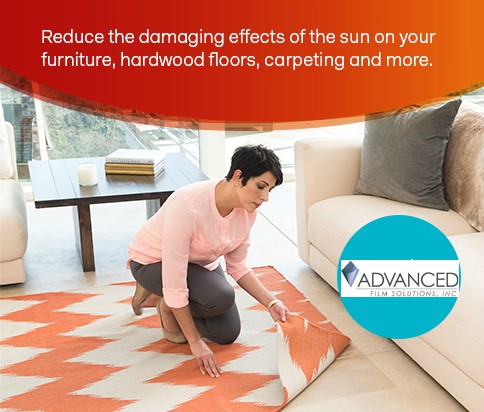 The culprit?
Clear glass windows and sliders that let in all the light, heat and UV relentlessly into your home.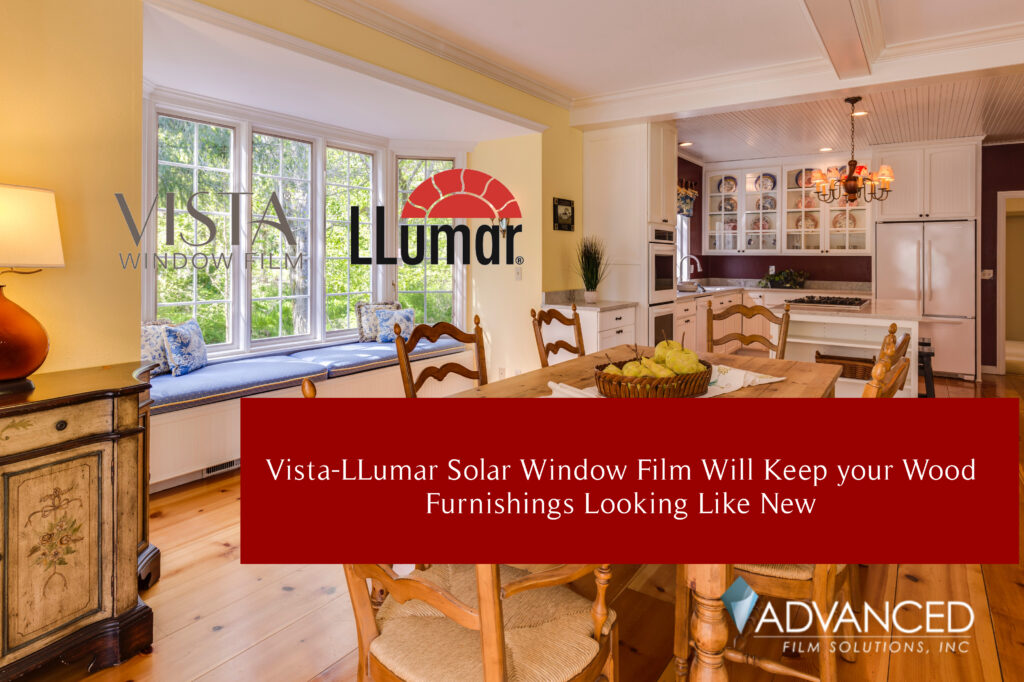 The solution?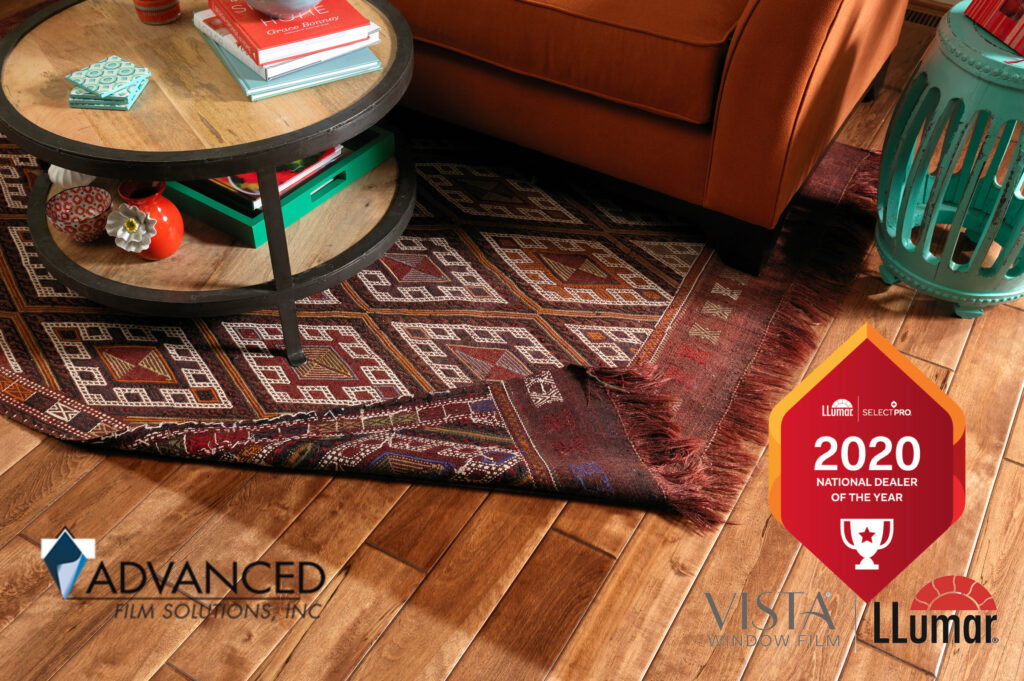 All of our window film choices filter out 99.9% of harmful UV rays. There are a variety of light transmissions to select from that limit heat and light that also contribute to fading.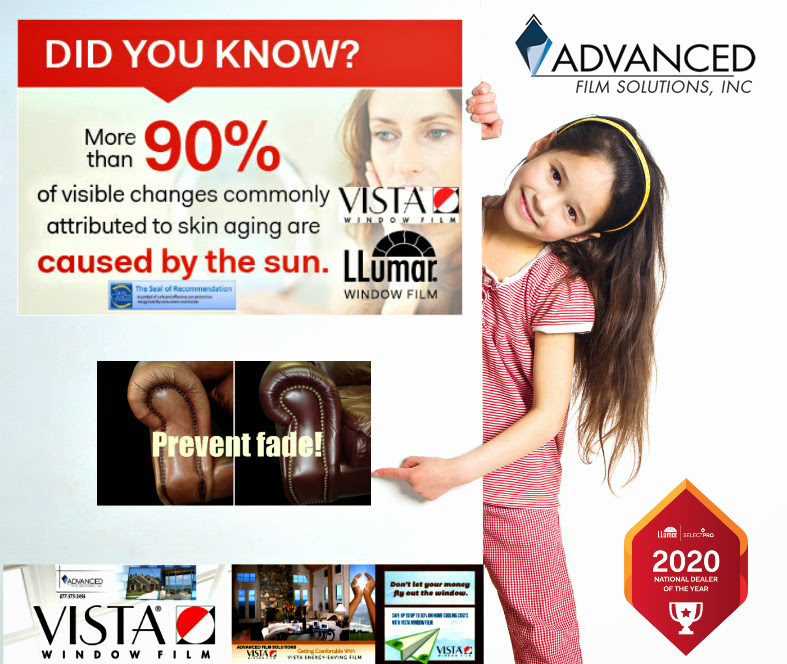 You choose the perfect balance between light and heat for your rooms.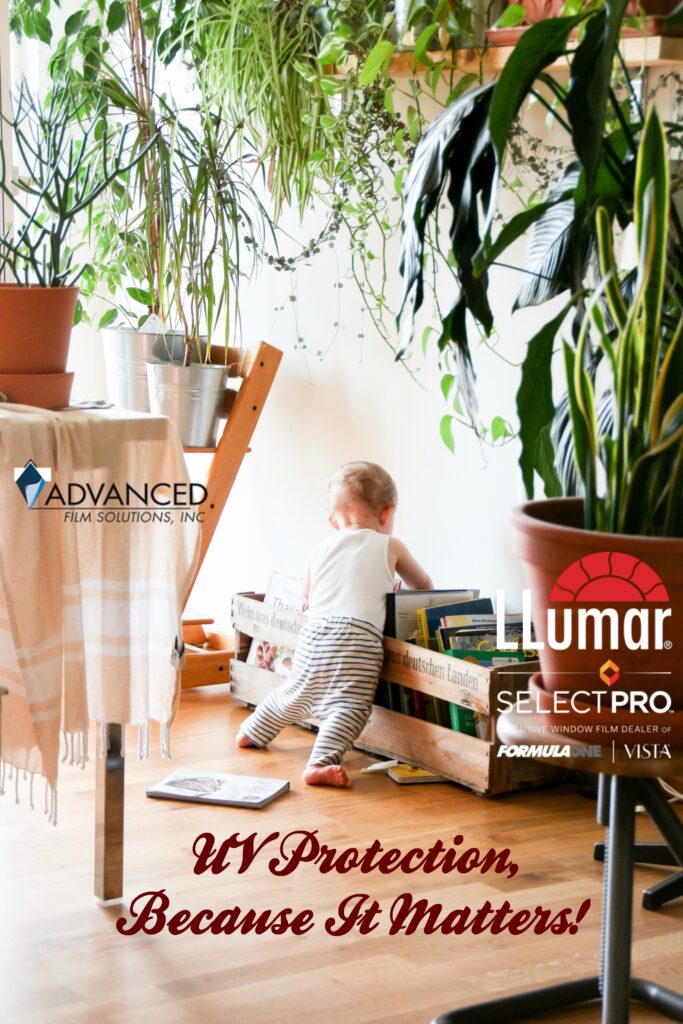 We offer non-reflective IR heat blocking films along with reflective and dual reflective choices that match your privacy concerns and deed restrictions when applicable.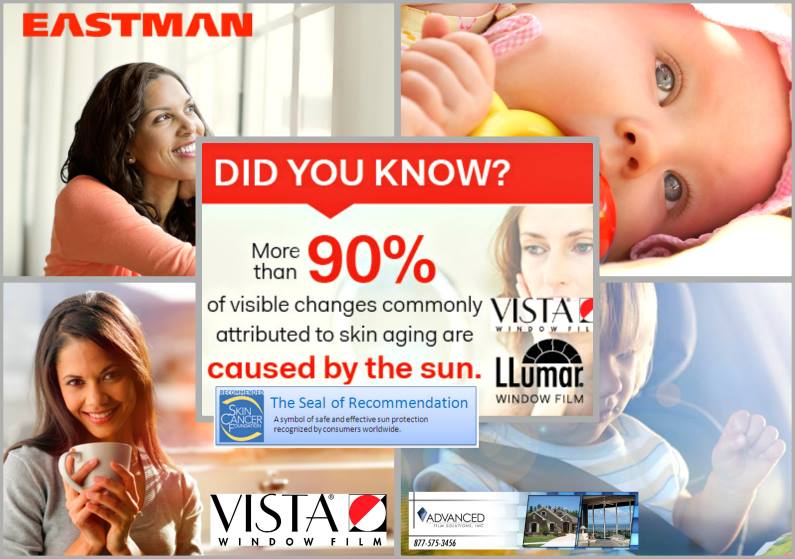 Your views are preserved and your furnishings and artwork are protected.
These coatings are also extremely beneficial in limiting health risks due to the UV. The Skin Cancer Foundation recommends these films to protect you and your loved ones.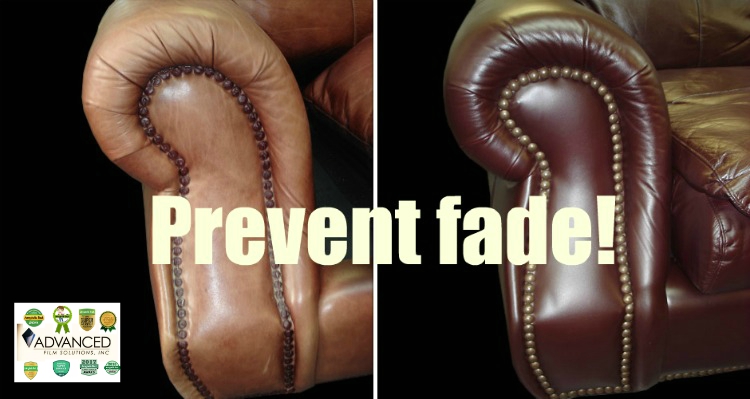 Advanced Film Solutions has offices in Tampa, Sarasota and Orlando.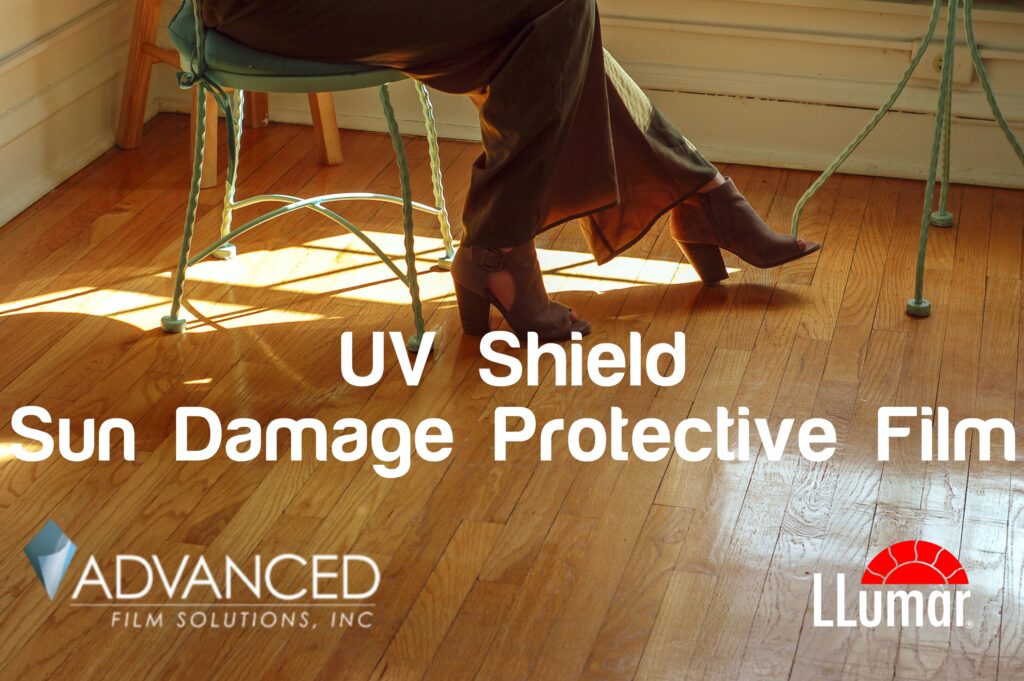 Call 877-575-3456 for a free estimate.