Home and business owners understand that your home and office windows and doors are the weakest point of entry.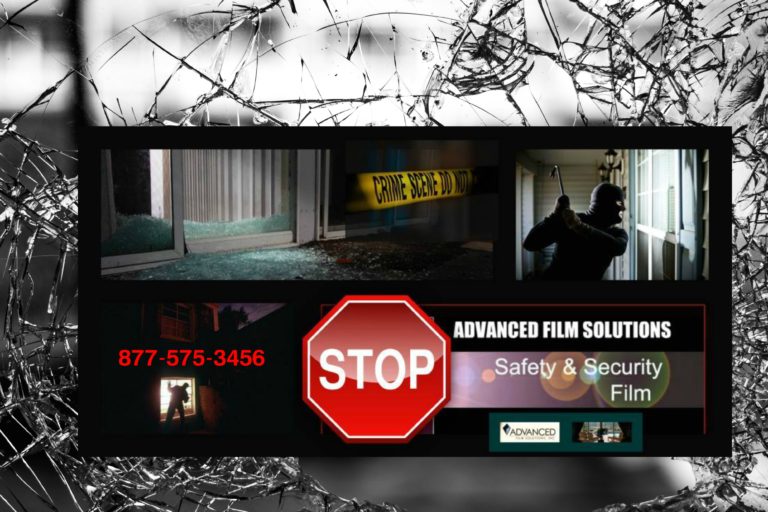 Burglars simply smash your windows or sliders and gain entry in seconds.
Advanced Film Solutions has a dynamic solution that will protect your home from impact and burglary while simultaneously lowering your energy costs, eliminating UV and maintaining comfort.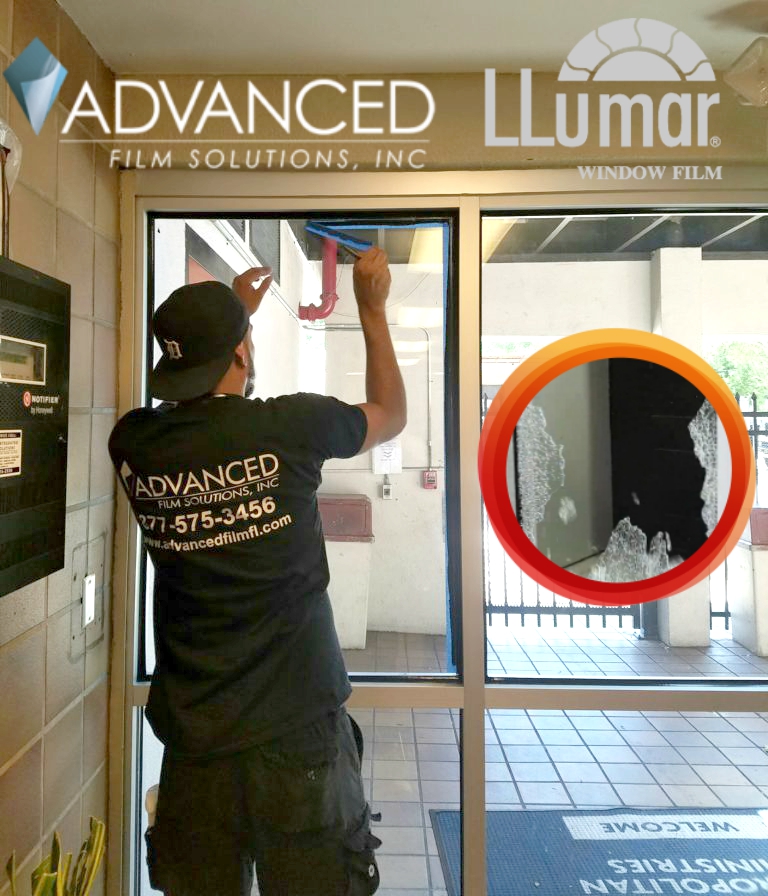 Our Eastman Solar Safety Film is manufactured to withstand high impact. These 8 ML coatings have superior puncture strength, tensile strength and is available in dozens of iterations.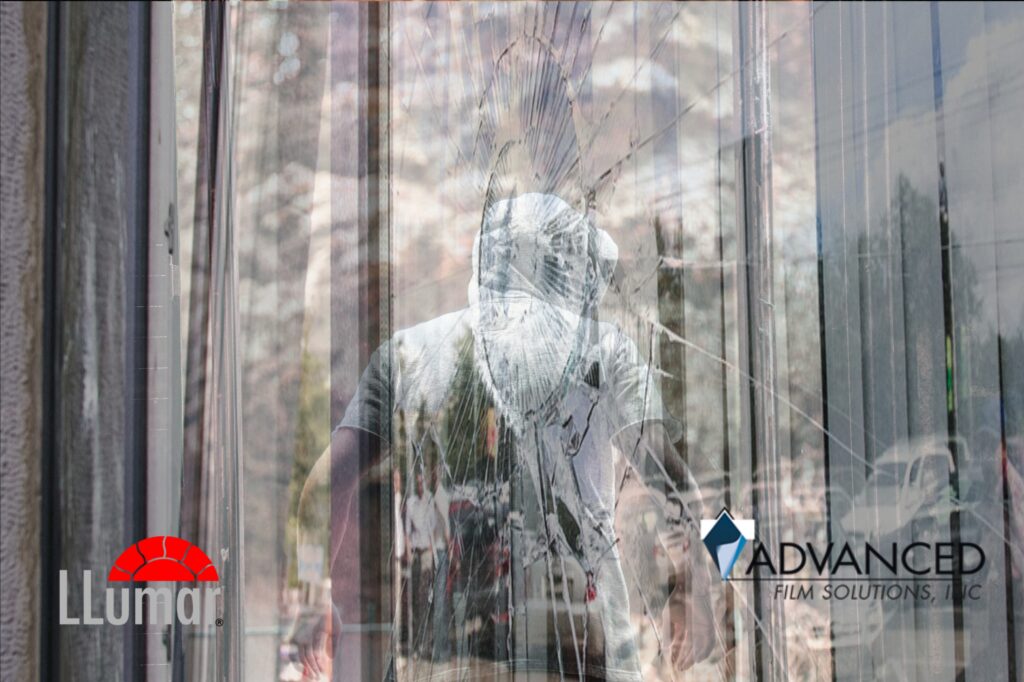 One of our clients experienced an attempted break in but fortunately they were protected with our Vista Security solar film.
These thieves were persistent and had to bend the door frames to gain entry!
Our application held and allowed time for law enforcement to respond.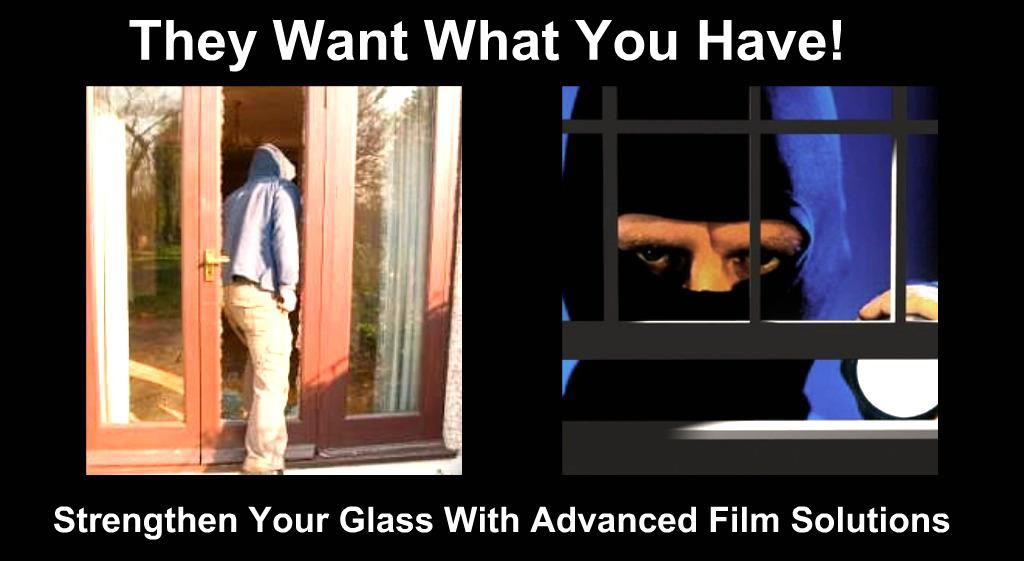 Homeowners in the Tampa Bay, Sarasota and Orlando area already have heat gain, UV and high cooling costs that our thinner solar films tackle every day.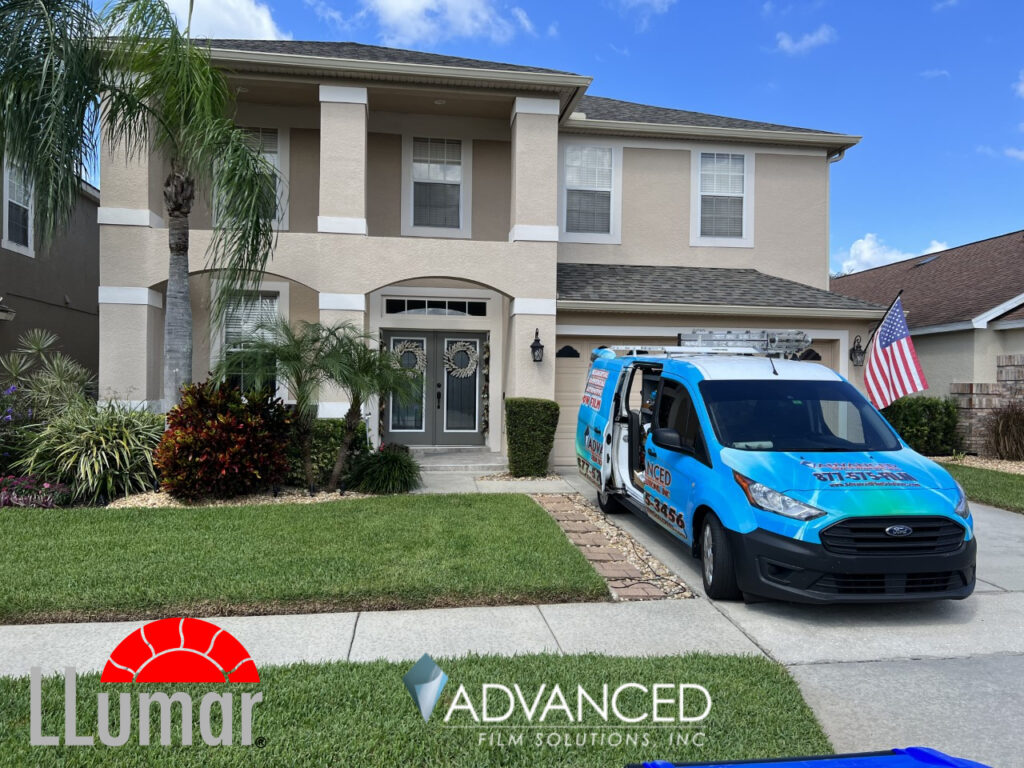 These thicker solar security films provide the best bang for the buck providing both security and energy positives for your home. Get a free estimate today by calling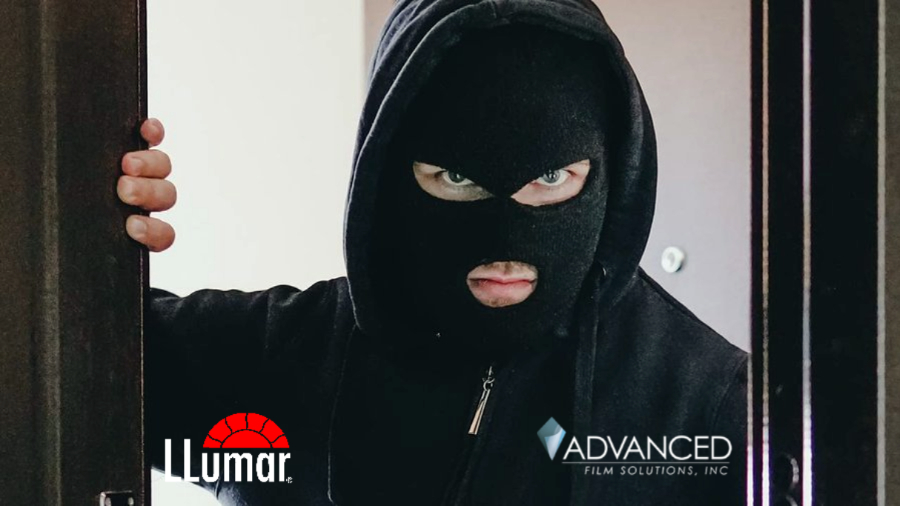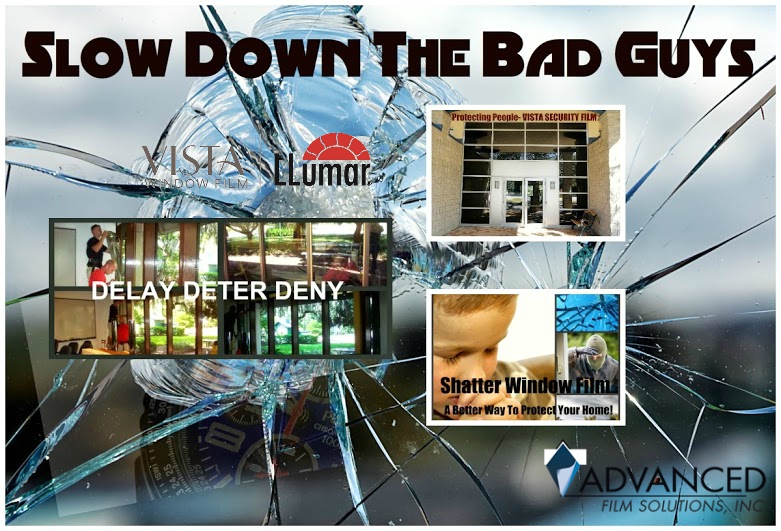 Toll Free: 877-575-3456