It wasn't an intentional mistake when your home builder determined what type of glass would be included in your brand new home.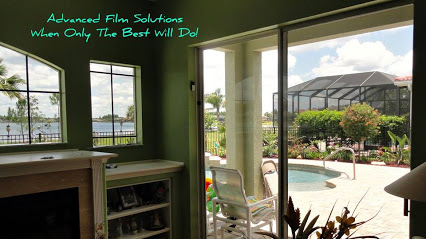 They were hoping to make your Florida home bright and inviting.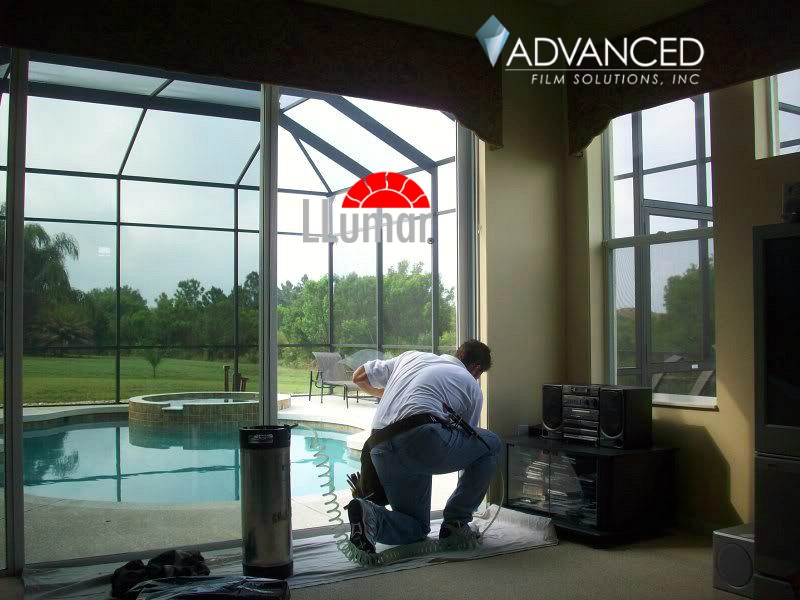 If you have a gulf or lake view they were counting on this to motivate a sale.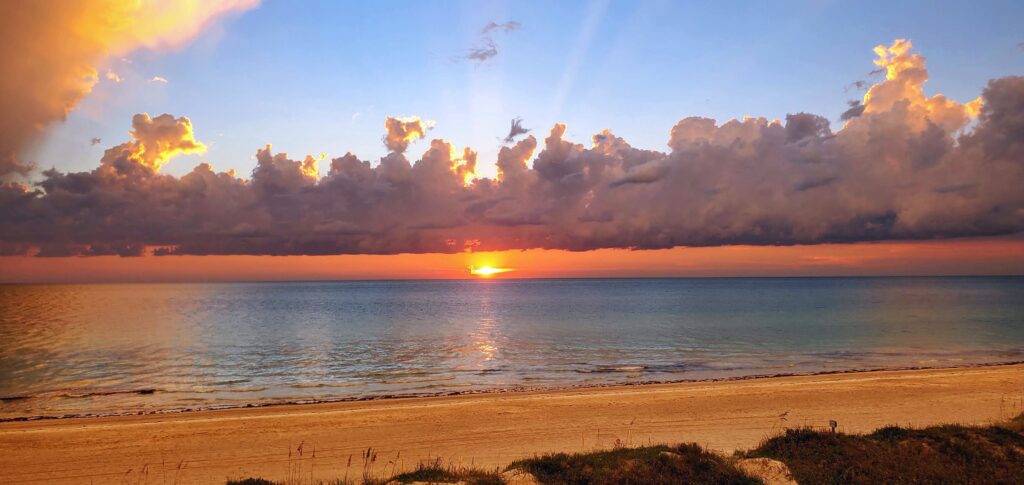 Your new home does provide that view but there were unintentional negative  consequences: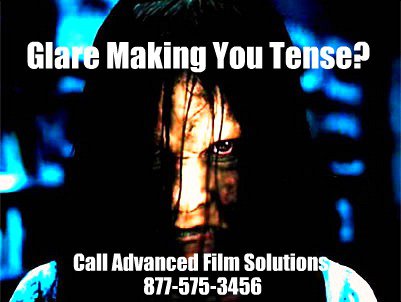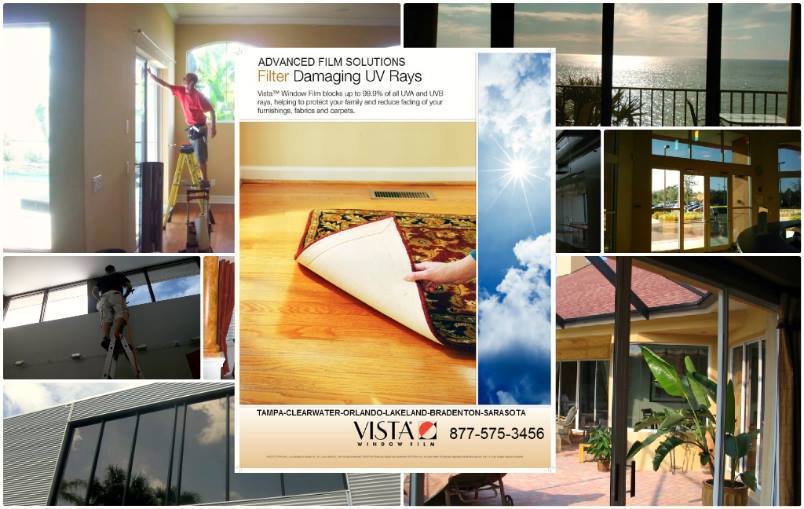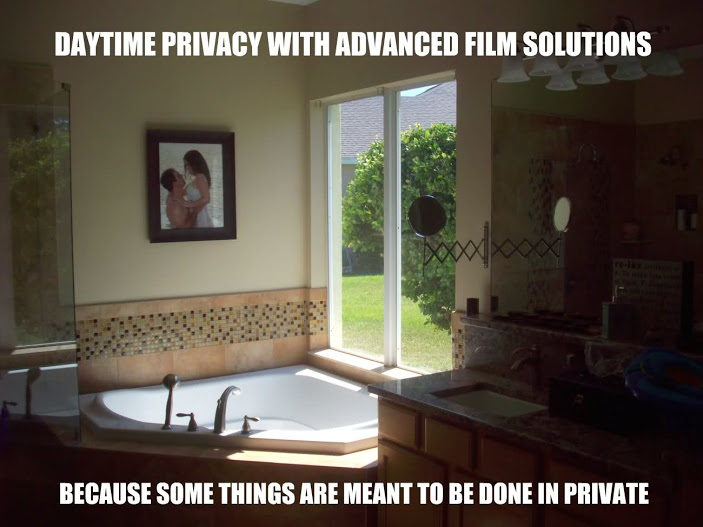 Ridiculously high cooling costs!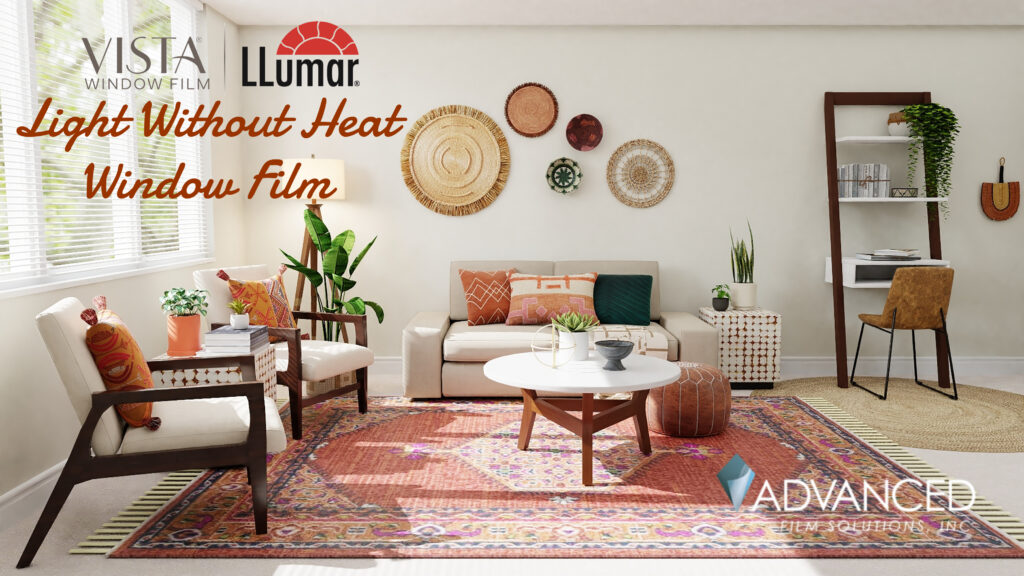 If you are rolling in cash and price is no object; you should call a window replacement company who will charge thousands of dollar a window.
While you are at it, don't forget that oil change on the Maserati!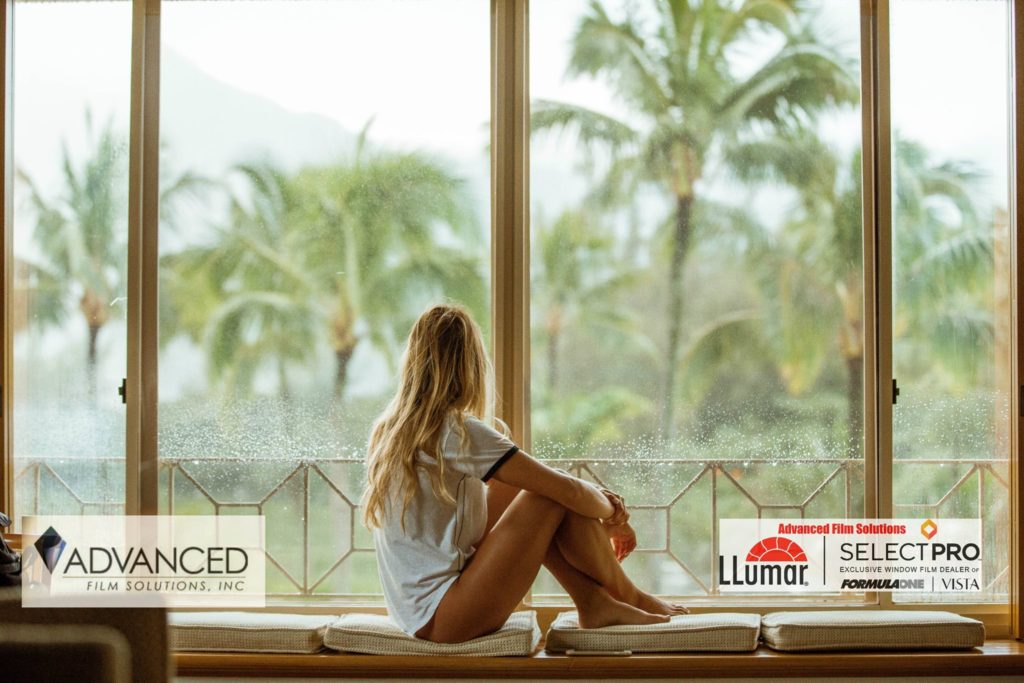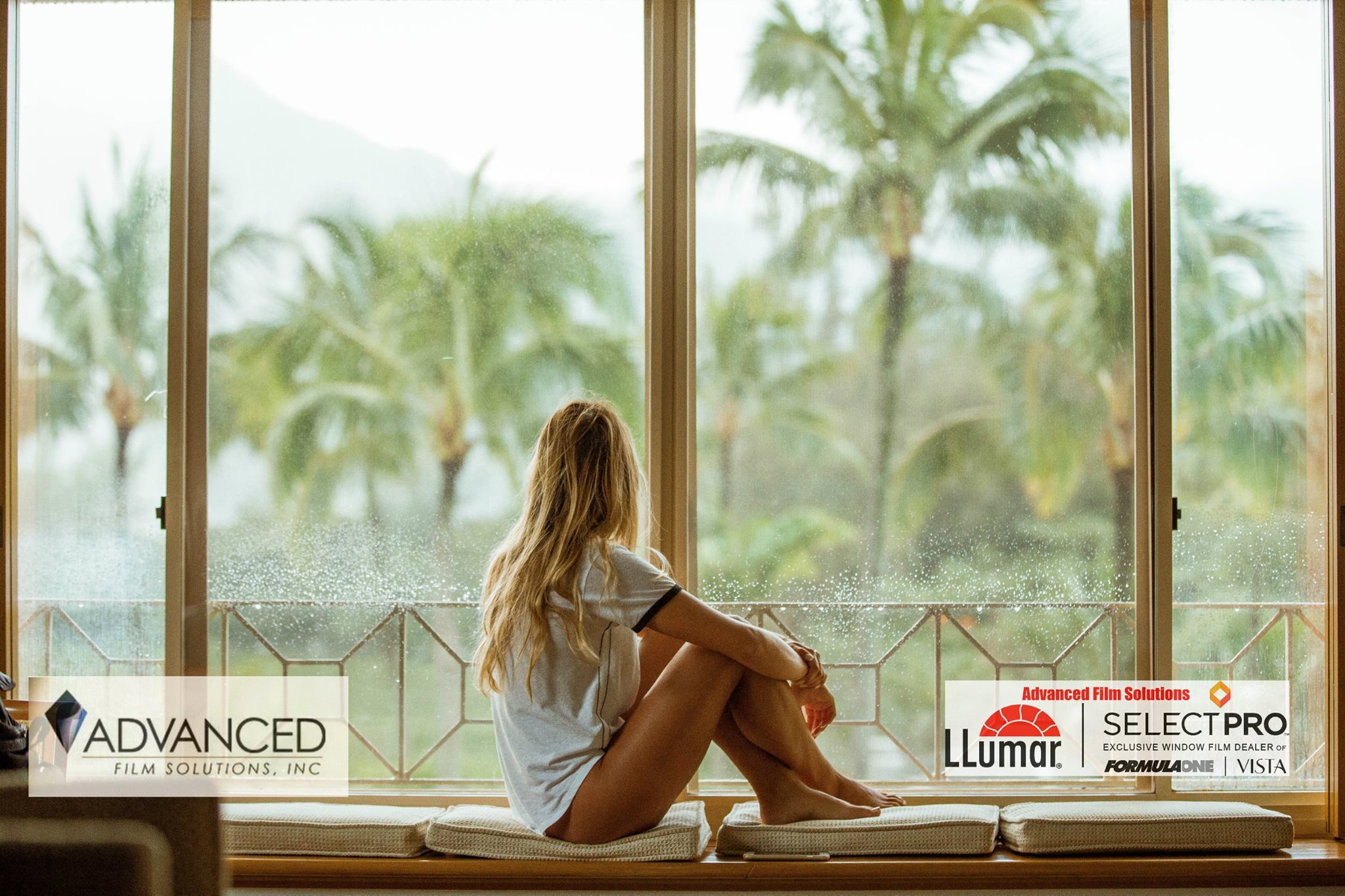 There is a smarter, affordable and super effective way to solve these problems:
Window Film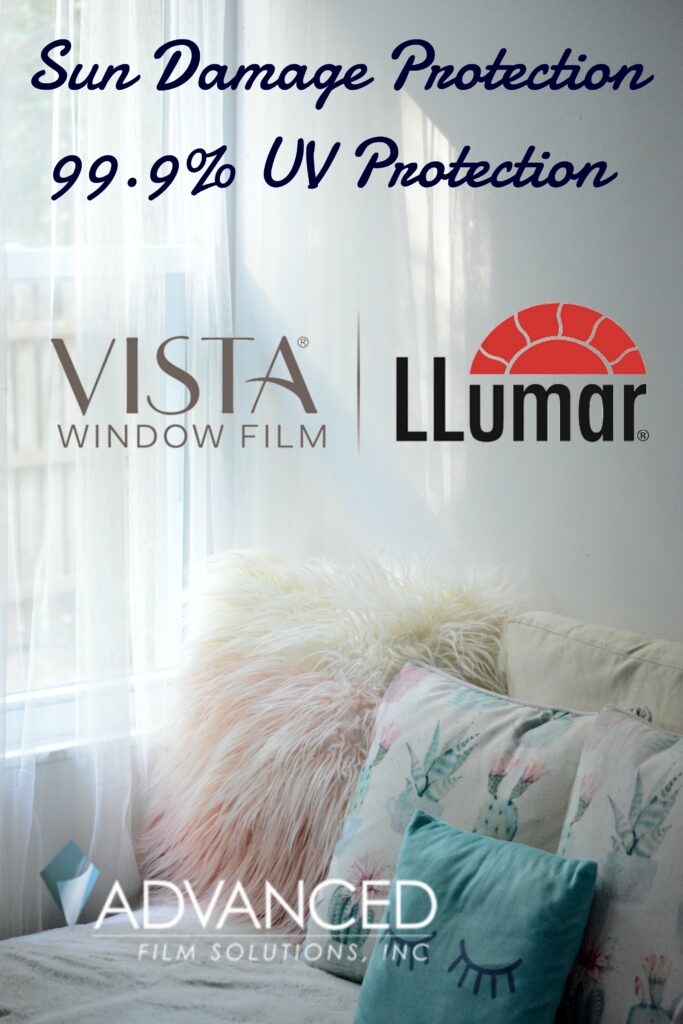 Yeah I know you are thinking that window film is some type of temporary solution that will bubble or turn purple.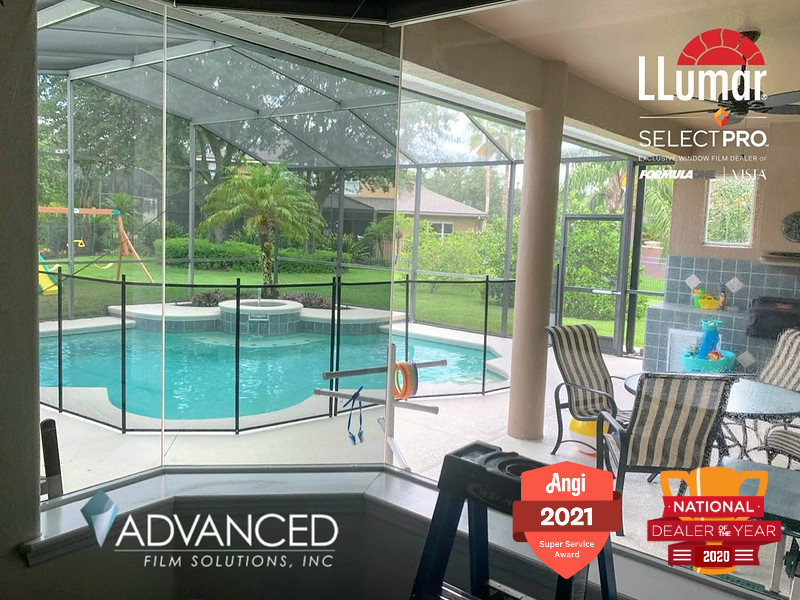 Think again!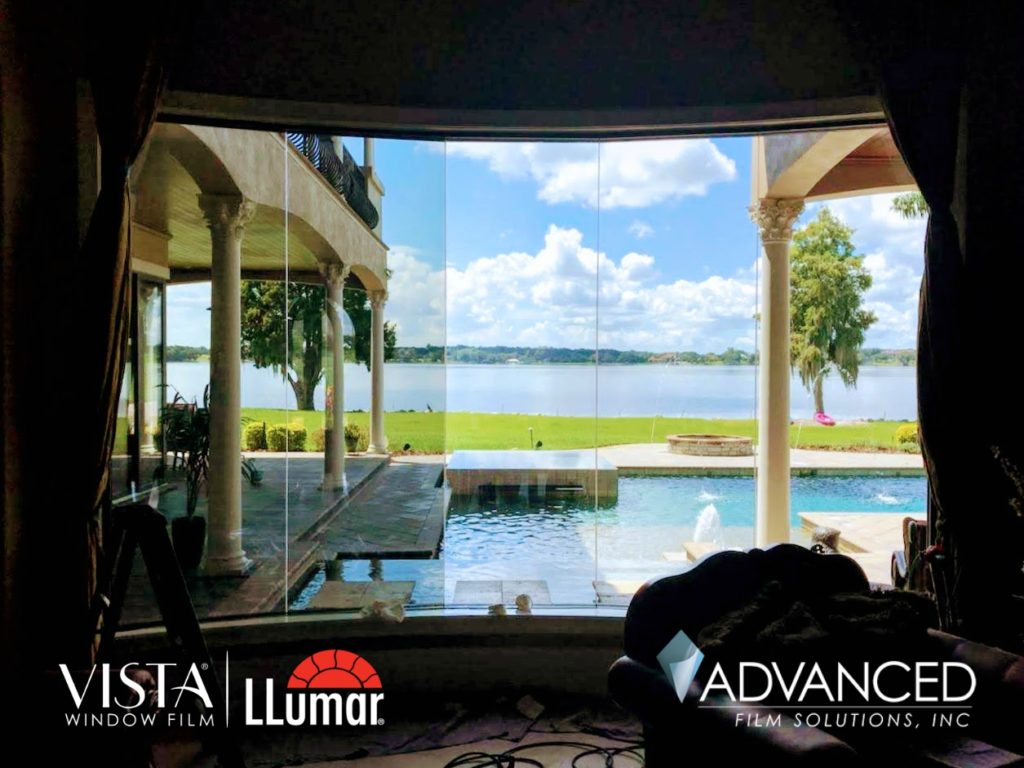 Technological improvements have taken your granddaddy's window film into the 21st Century .
First of all these durable coatings are dye free and will last for decades.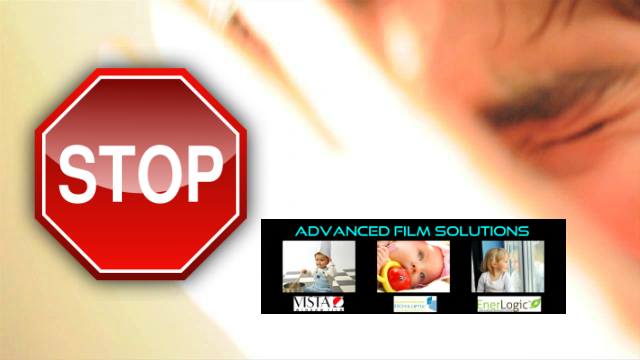 Thin films can be nearly invisible and yet remain effective by factoring out invisible IR wavelengths.
Your window film investment will be less than 10% the cost of a window replacement and our films are all NFRC certified for accurate performance expectations.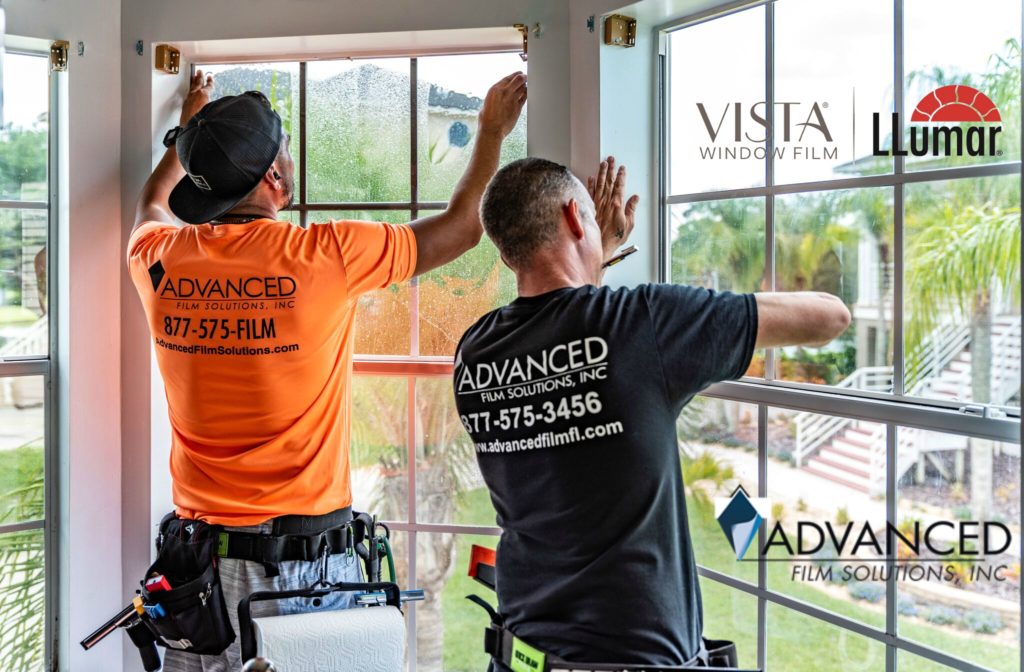 Leading solutions by global giant Eastman Chemicals the world leading supplier of advanced window film coatings.
All films have a lifetime warranty and here in Florida that means no bubbling, adhesive failures or haze.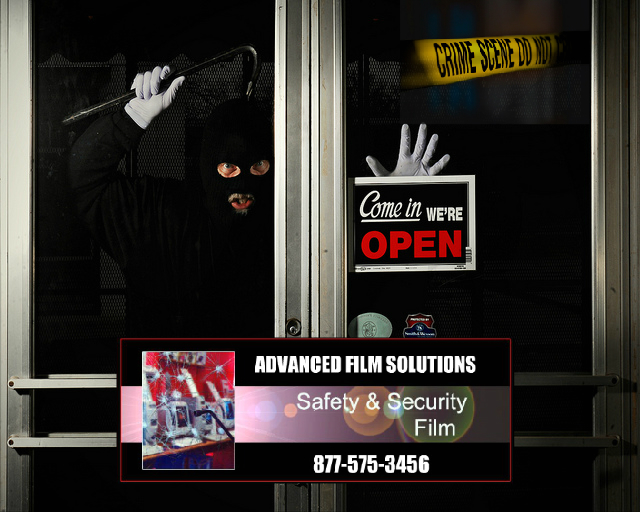 Tampa Bay, Orlando, Sarasota's leading installation company Advanced Film Solutions provides free estimates.

You'll love your transformed windows and still keep that view!