Floridians are fortunate given our sunny tropical weather throughout the year.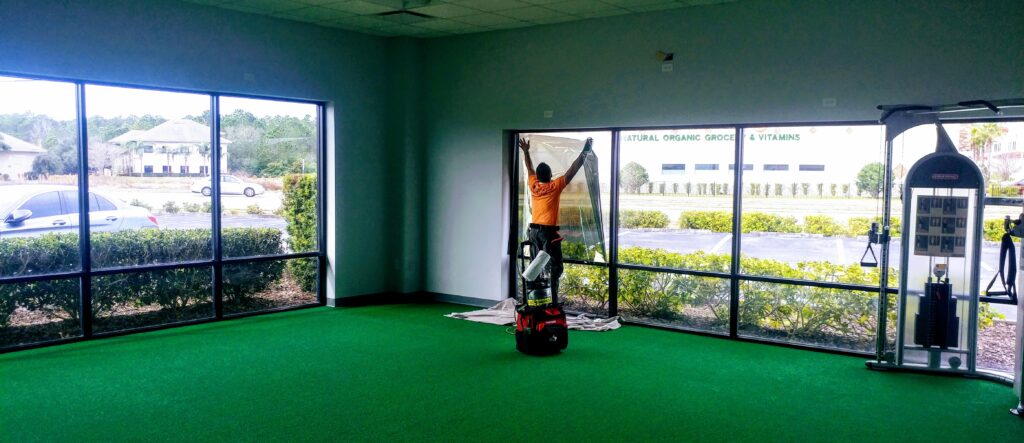 Unfortunately too much sun, heat, glare and UV damage is a critical concern.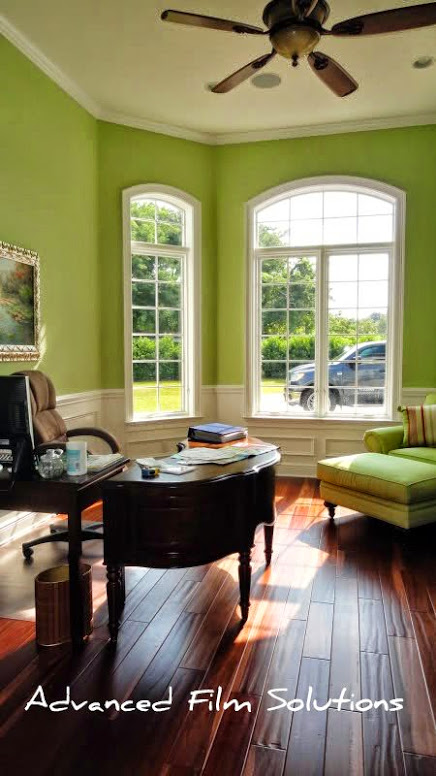 Advanced Film Solutions is west and central Florida's leading window film installation company.

We provide dynamic solutions that combat these concerns!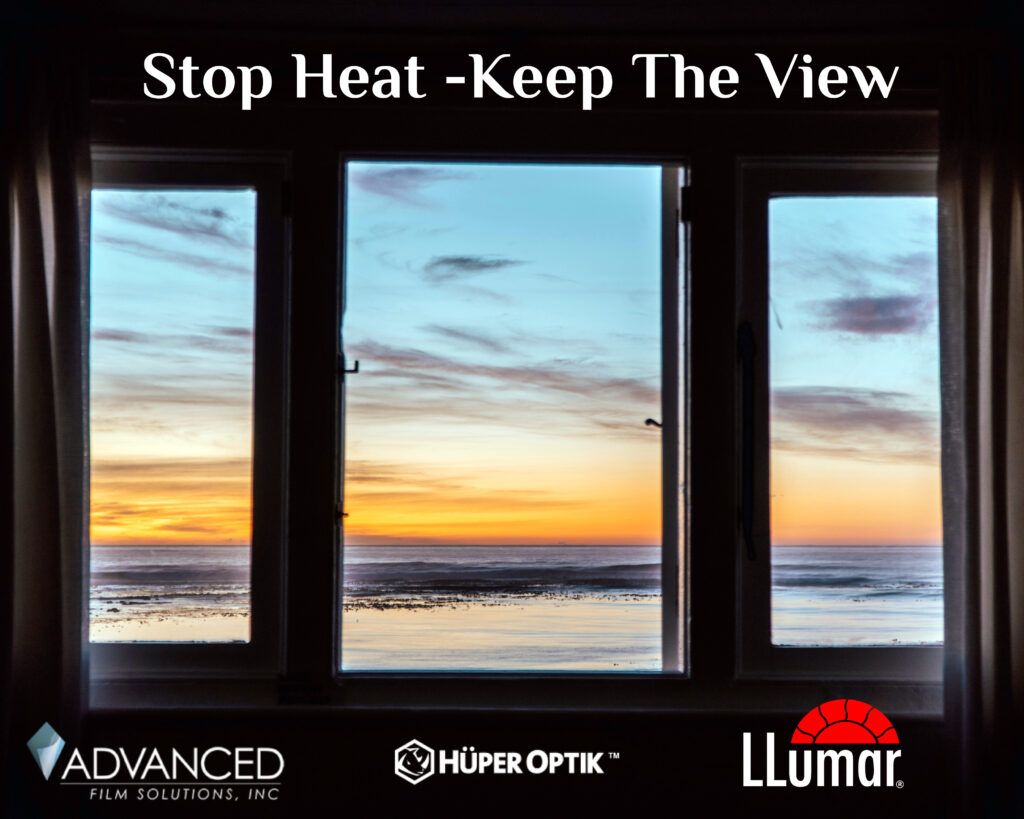 Thin film technology and advanced adhesives have been developed by  Eastman Chemical.
Eastman has designed aftermarket window film solutions that are skillfully applied to your existing windows.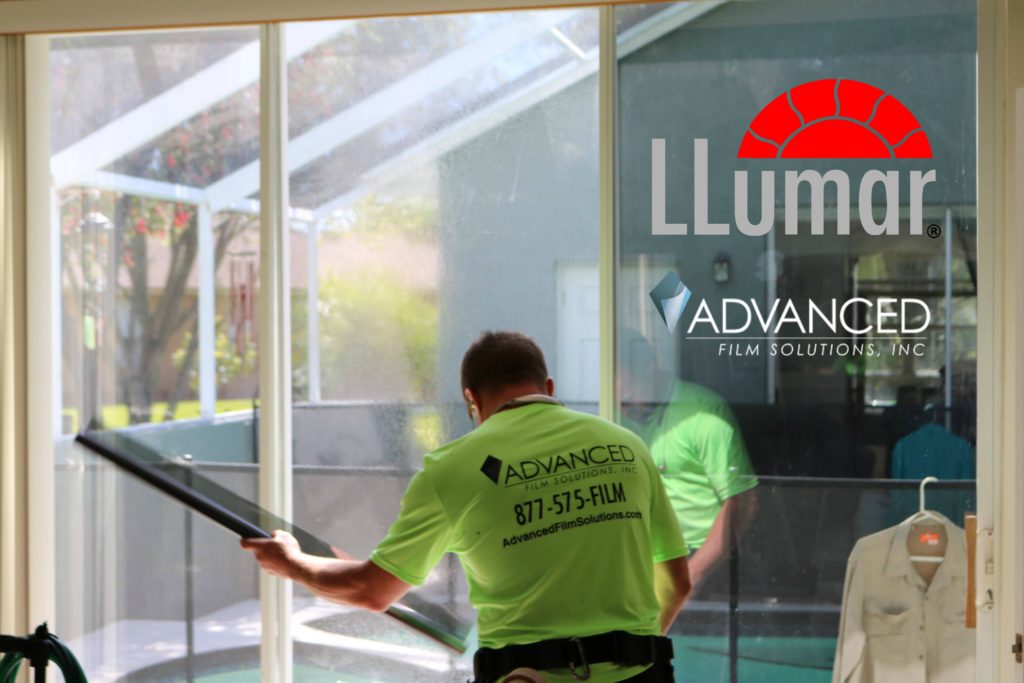 There are scores of choices in light transmission and aesthetic appearance. Some window film alternatives employ reflective components to solve heat and glare.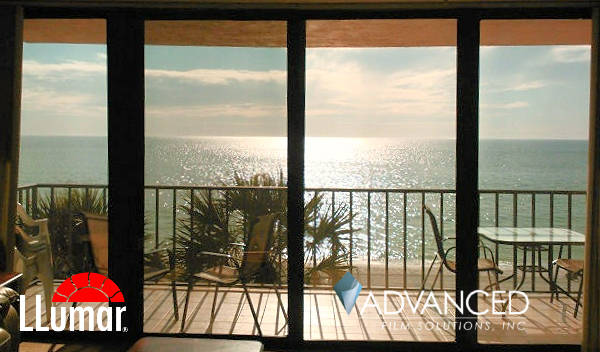 The exterior reflective appearance provides enhanced privacy and is very effective in lowering cooling costs.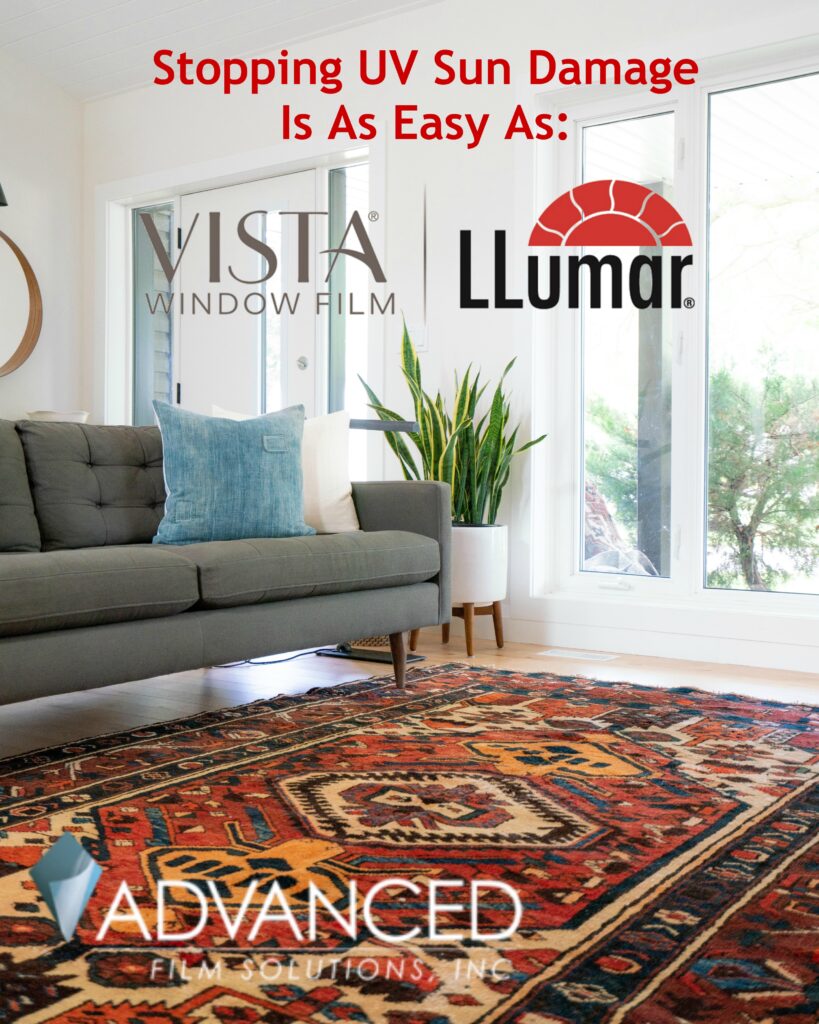 Non-reflective choices are also available over a wide range of light transmissions.
These nano-ceramic and spectrally selective films lower glare, filter the UV and provide superior energy savings with IR heat filtering attributes.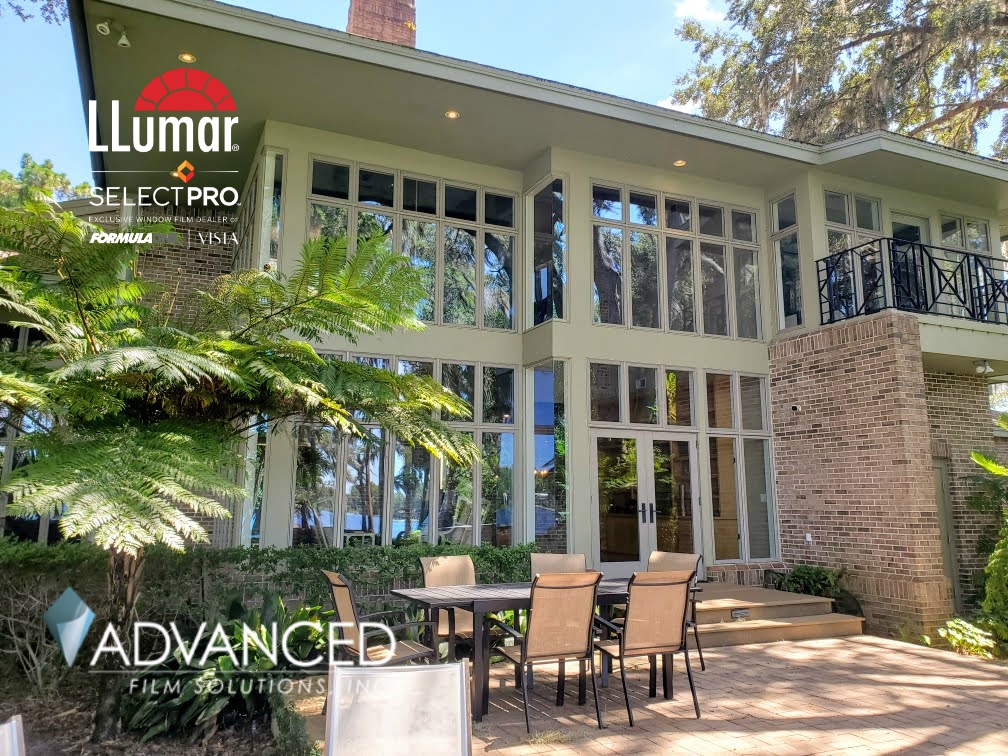 Advanced Film Solutions has assembled a team of technicians that have more experience and attention to detail than any other window film company in the Tampa Bay, St. Petersburg-Clearwater, Orlando and Bradenton-Sarasota region.
We have earned the Super Service Award for customer service from Angie's List for the ninth year!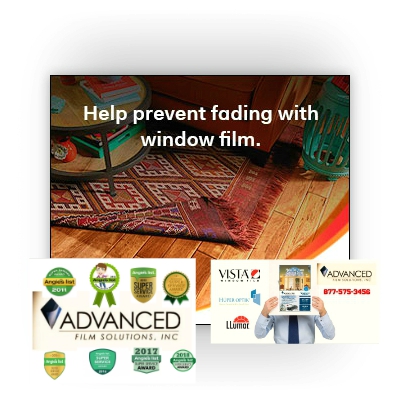 Our installation pricing is more than competitive and we offer more choices in solar and solar/clear safety security films than any other provider.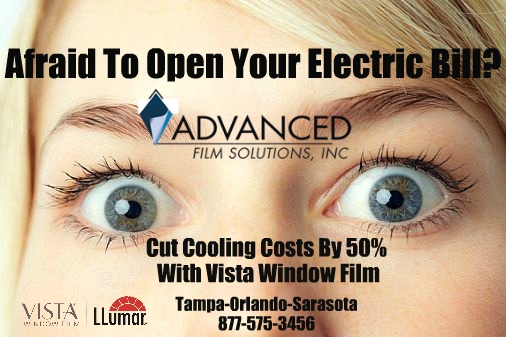 Do your research and call Advanced Film Solutions for a free estimate!

Toll Free: 877-575-3456