Incredibly many children lose their lives when they are left unattended in overheated cars.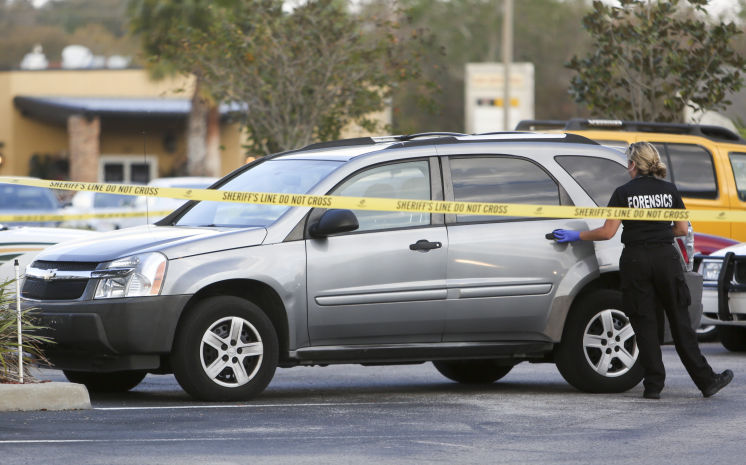 Here is another website Kids andCars that has information on this subject.
We are reminded about these tragedies since a small child lost his life just this month in the Miami area.
As a car tinting company here in Tampa Bay we typically discuss glare, UV and privacy concerns that are resolved with LLumar SelectPro FormulaOne Films. Obviously getting window film on your car is an elective decision.
The issue of child safety is far more critical and we would like to alert all consumers to keep their eye out for children and frankly pets that are left alone in a locked car.
Let's all do our part!
Tampa Bay Car Tinting
877-575-3456