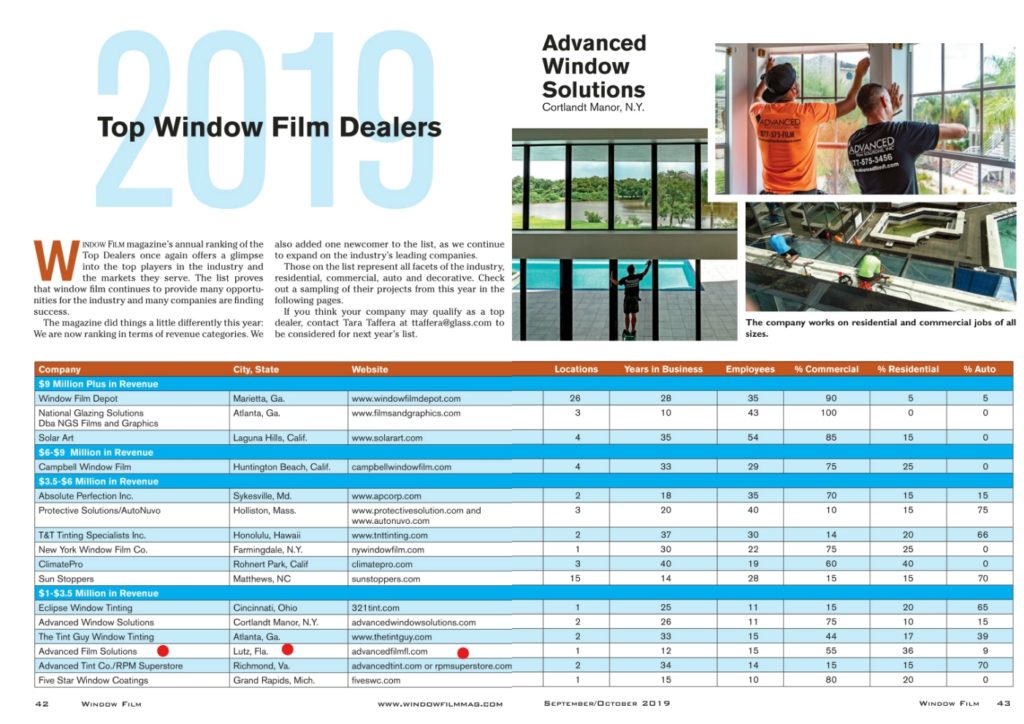 Advanced Film Solutions has earned a spot on the annual Window Film Magazine Top USA Window Film Dealer Listing for 2019.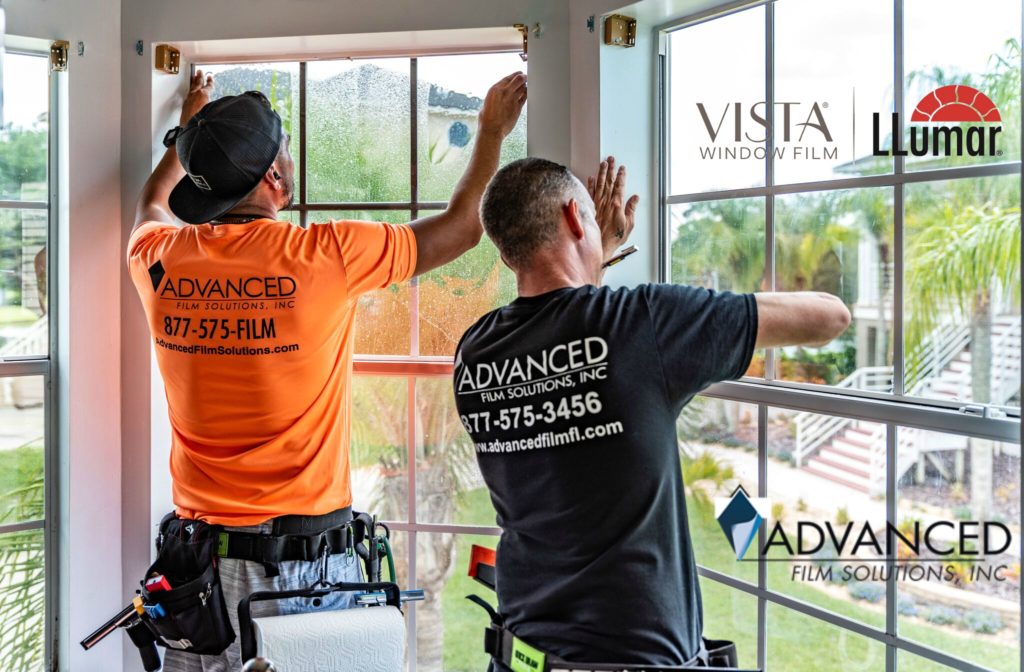 Our team has earned a place on this elite listing for the last several years and we are the only Florida based company to do so.
"If you did it, it ain't bragging" said famously by Dizzy Dean when he won more than 30 games in the 1930's.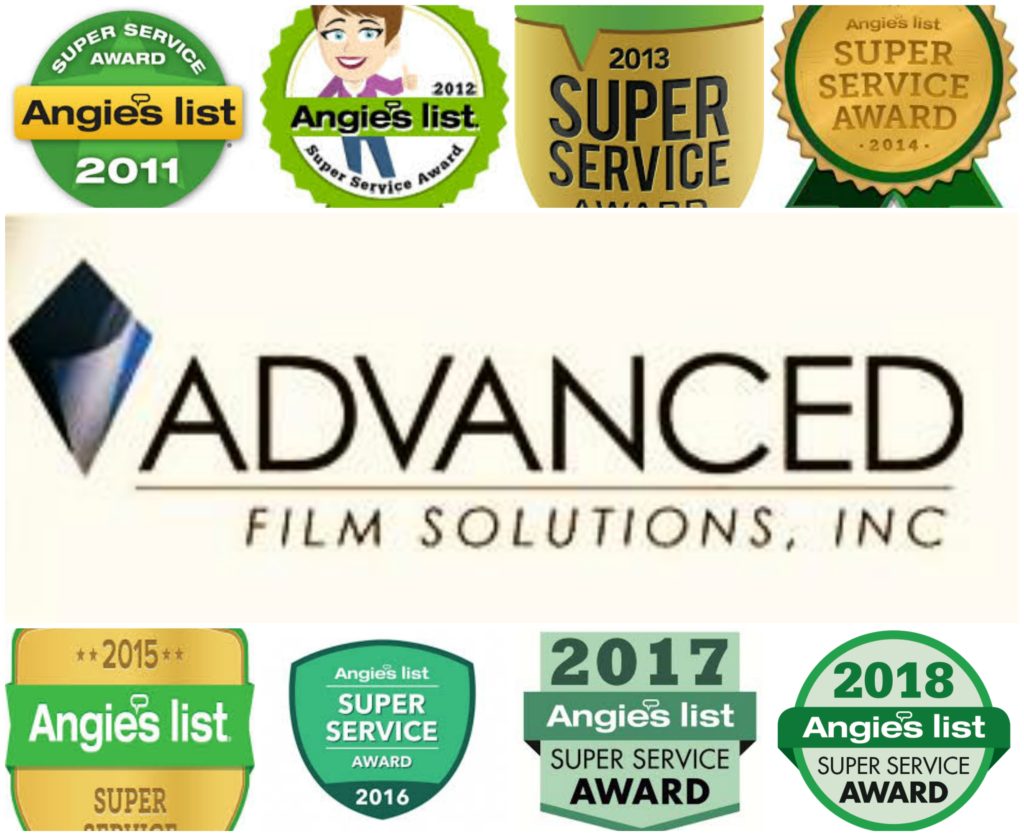 The Advanced Film Solutions team continues our goal to meet and exceed our customer's requirements. We try to perform the very best installations and make sure our clients are delighted.
This commitment to being the very best is shared by our entire sales and installation team and our office staff.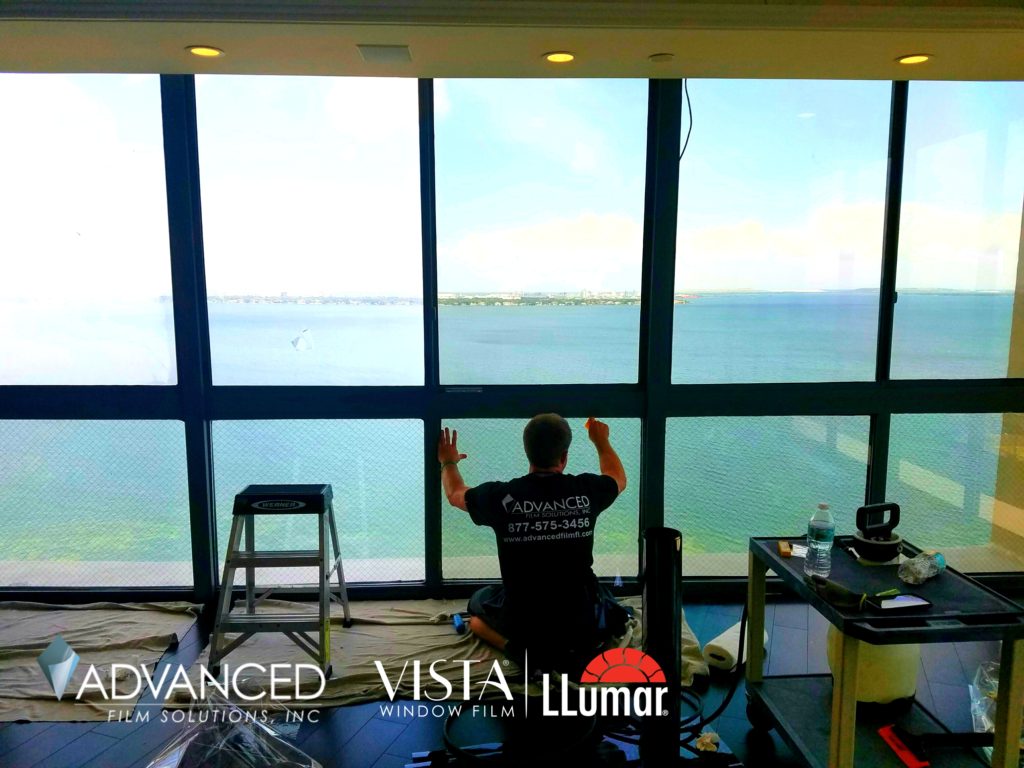 We appreciate the recognition and look forward to earning this status in 2020!
Tampa Bay, Orlando, Sarasota
Toll Free: 877-575-3456