Tampa drivers may not be familiar with the advantages of high performance ceramic films as compared to the standard car tinting solutions and why drivers choose these higher performance films.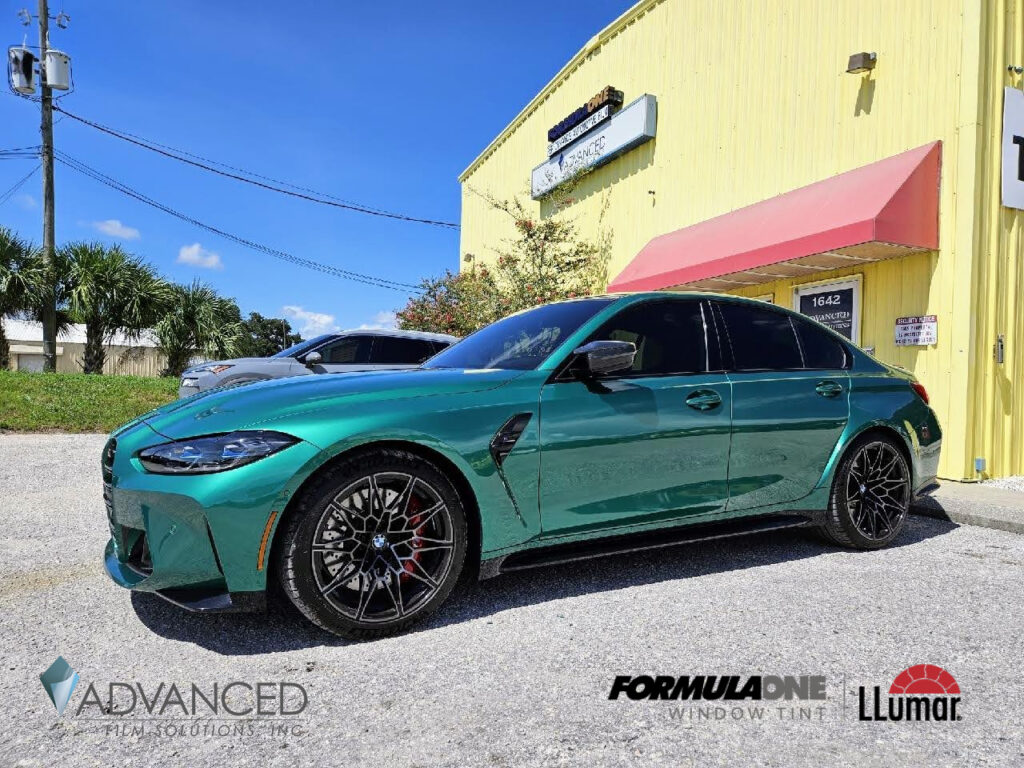 Eastman Chemical has pioneered the best heat rejecting coatings in the industry.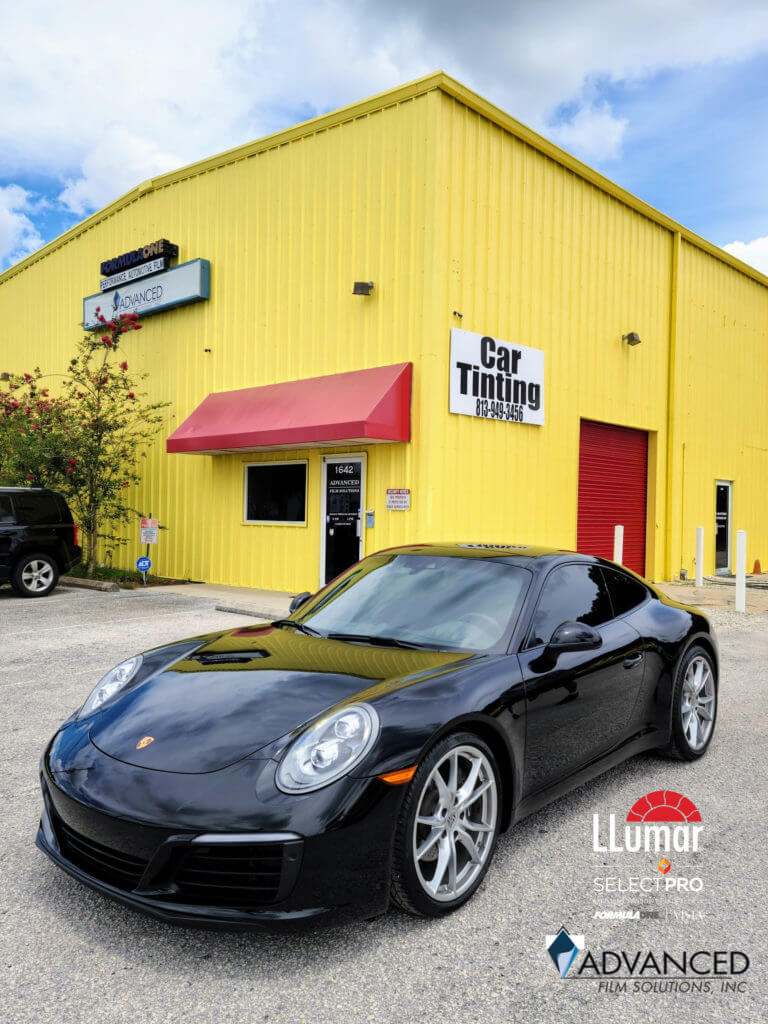 These coatings include Stratos and Pinnacle ceramic films that block heat, glare and UV without interfering with satellite radio, GPS and Bluetooth technologies.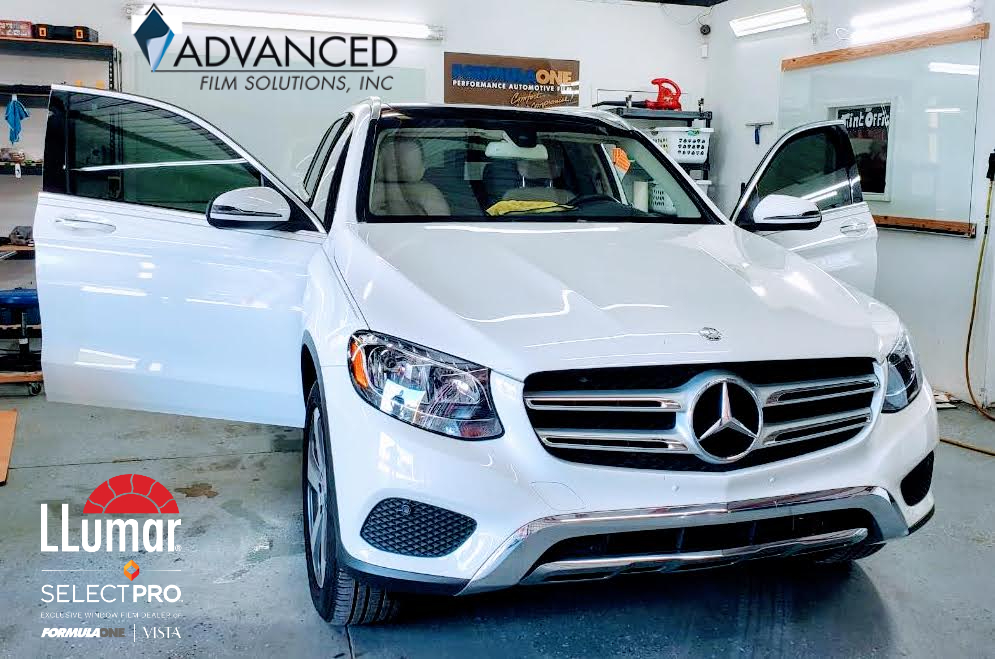 The standard films employ dyes and metallic hybrid components that are effective against heat, glare and UV but can interfere with these very common new technologies.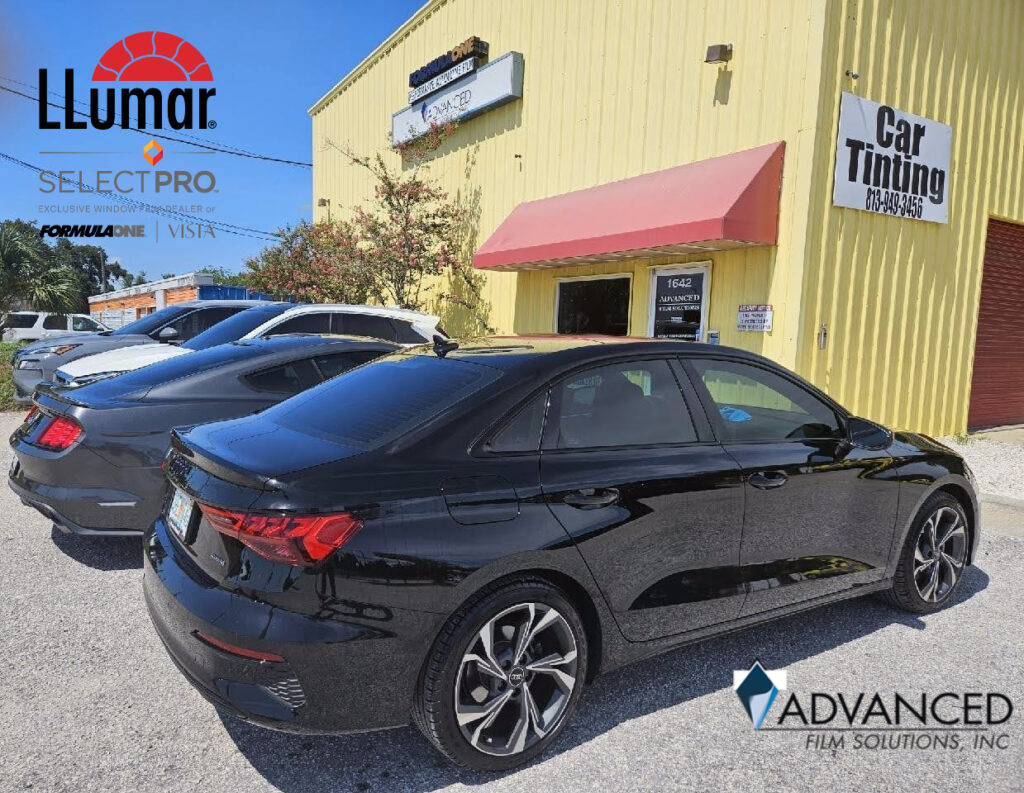 These FormulaOne films are unmatched in optical clarity and are supported with a no fault and transferable warranty.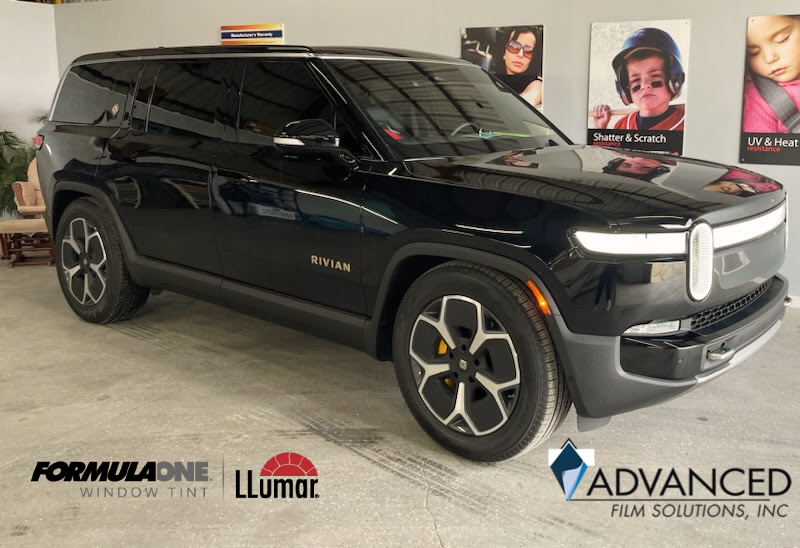 Advanced Film Solutions has the best trained staff of installers and we use the Precision Cut software and plotters to cut the exact pattern for your specific vehicle. This makes the installation process faster and cleaner.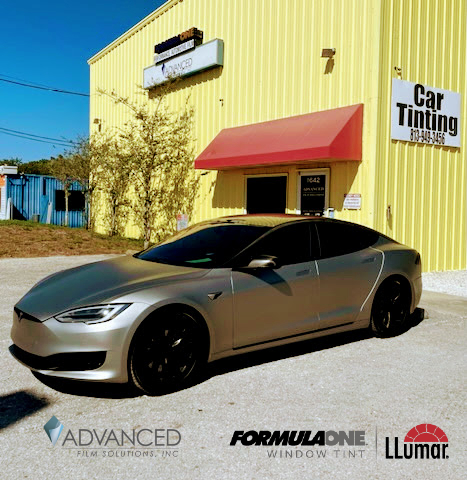 Yes we offer standard films for our price conscious shoppers but having the best LLumar and FormulaOne IR film provides our clients with more choices than any other automotive tinting company in the Tampa Bay area.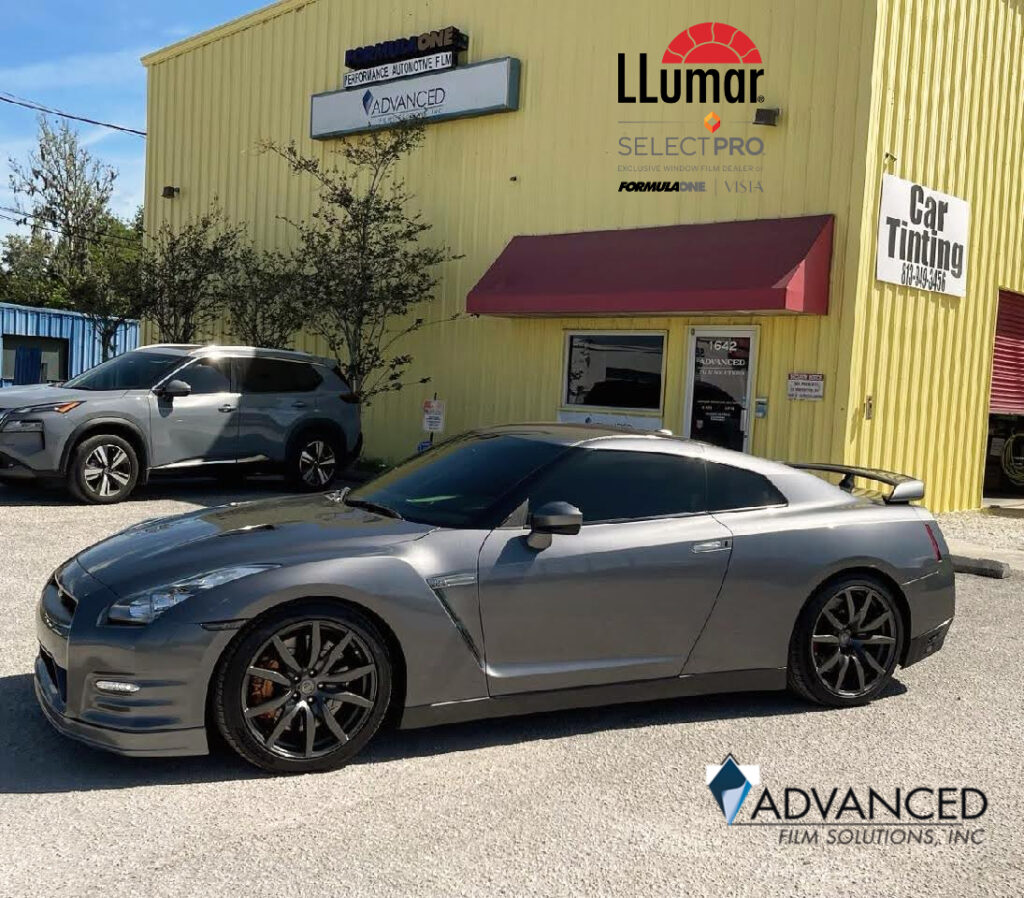 Call for an appointment or for any questions that you may have.
813-949-3456
Tampa's Best Car Tinting