Florida home and business owners choose window film  solutions to lower the heat streaming through unprotected glass.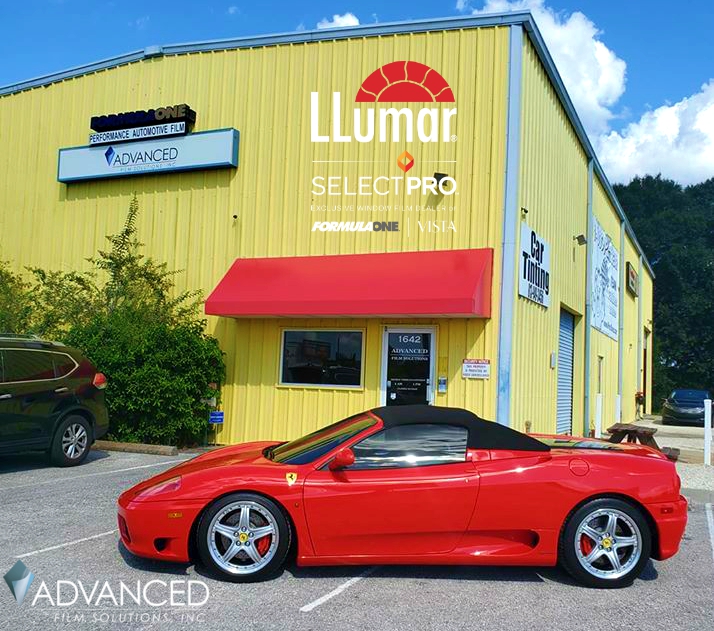 Today's high technology thin film solutions are designed by Eastman Chemical to factor out UV, glare and heat.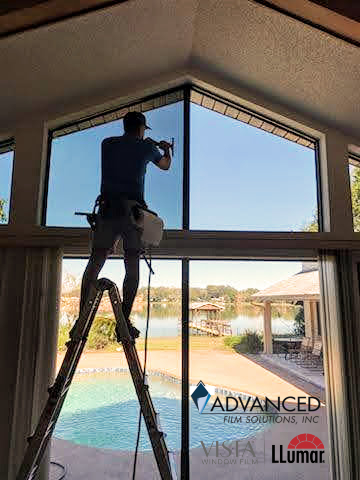 Fortunately the clear adhesives employed by the world leader in window film technology is designed for maximum clarity in all of the selections consumers demand.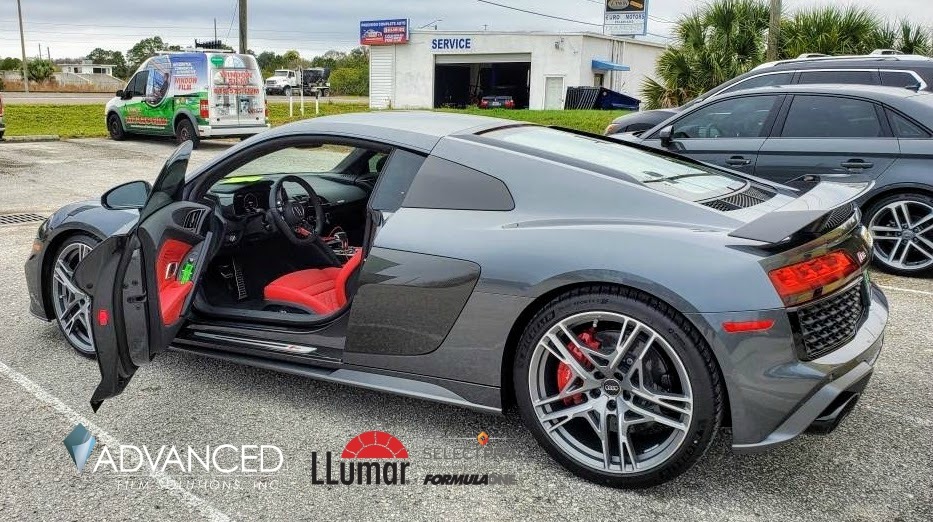 Clear distortion free adhesives and the highest quality polyester films combined for durability and naturally warranted for a lifetime of comfort.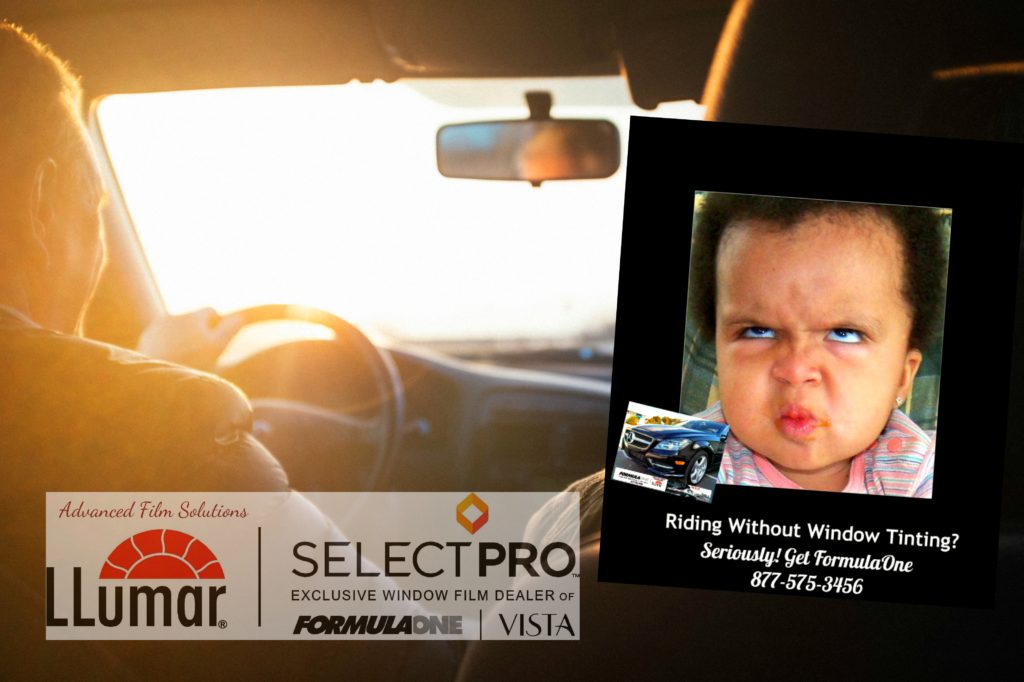 Advanced Film Solutions experts in window film installation provide these choices under the Eastman banner with our economically priced LLumar SelectPro, Vista and Huper Optik.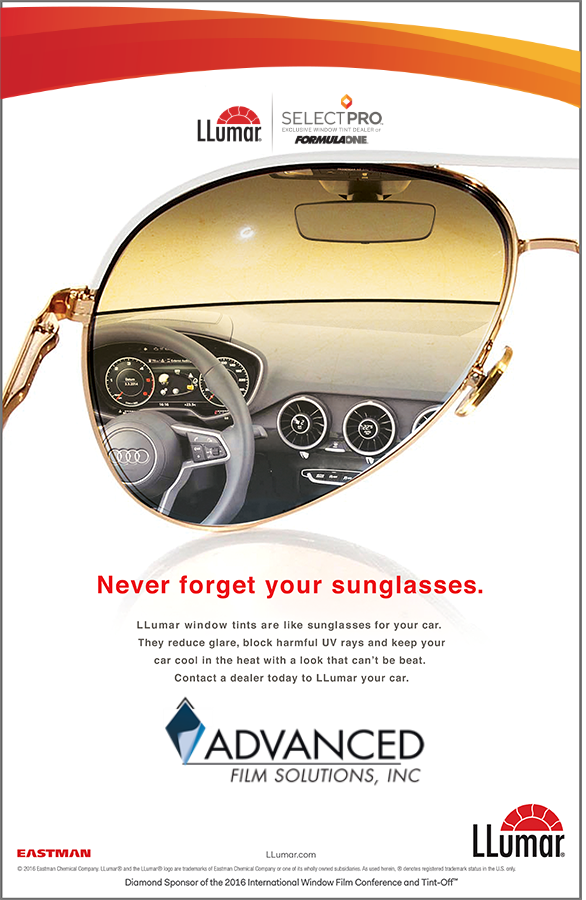 These coatings can reduce your monthly electric costs by 30% a month and all of our selections eliminate 99.9% of harmful UV rays that fade furnishings and can protect your skin from these rays.
Thicker security versions slow down and deter burglars by strengthening your window opening allowing law enforcement more time to respond to alarms.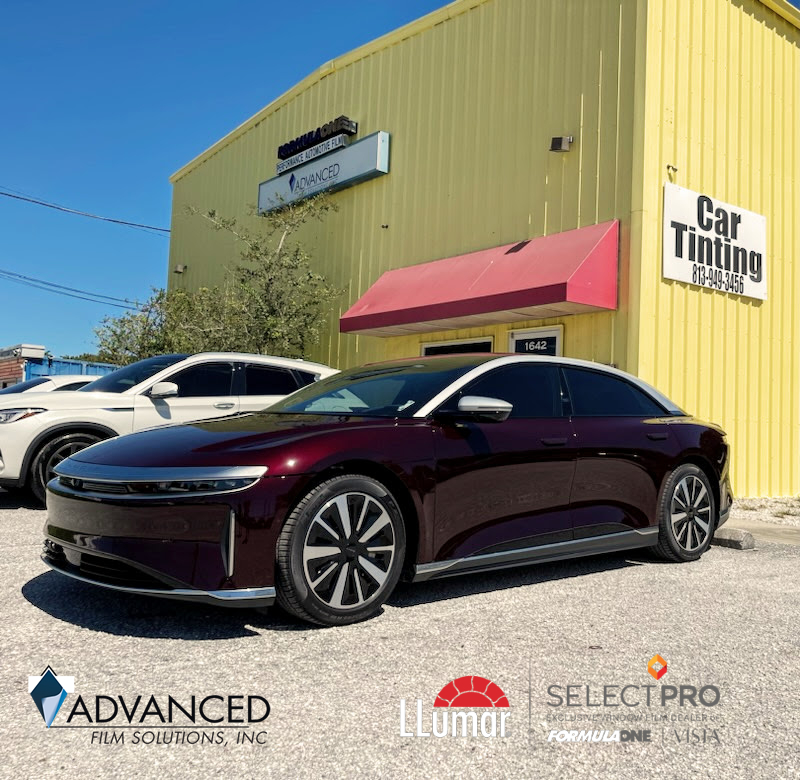 Your views are protected with the clarity built into these choices.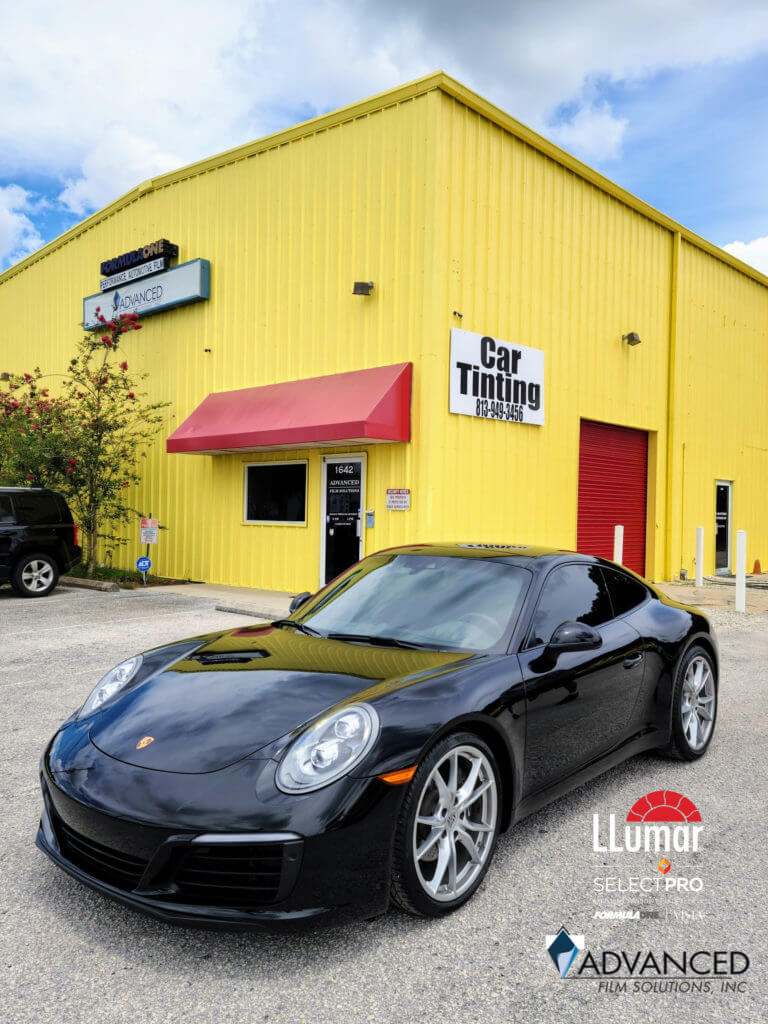 Free estimates by calling Advanced Film Solutions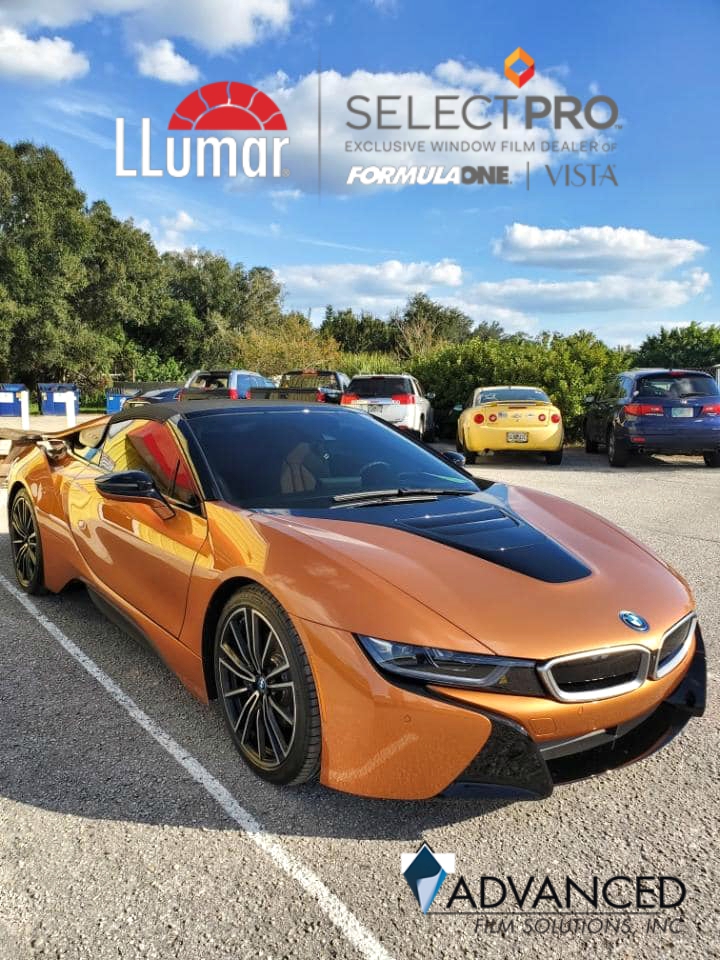 Tampa, Sarasota, Orlando

813-949-3456