Many Florida homeowners have spent more time inside their homes than ever before due to obvious reasons.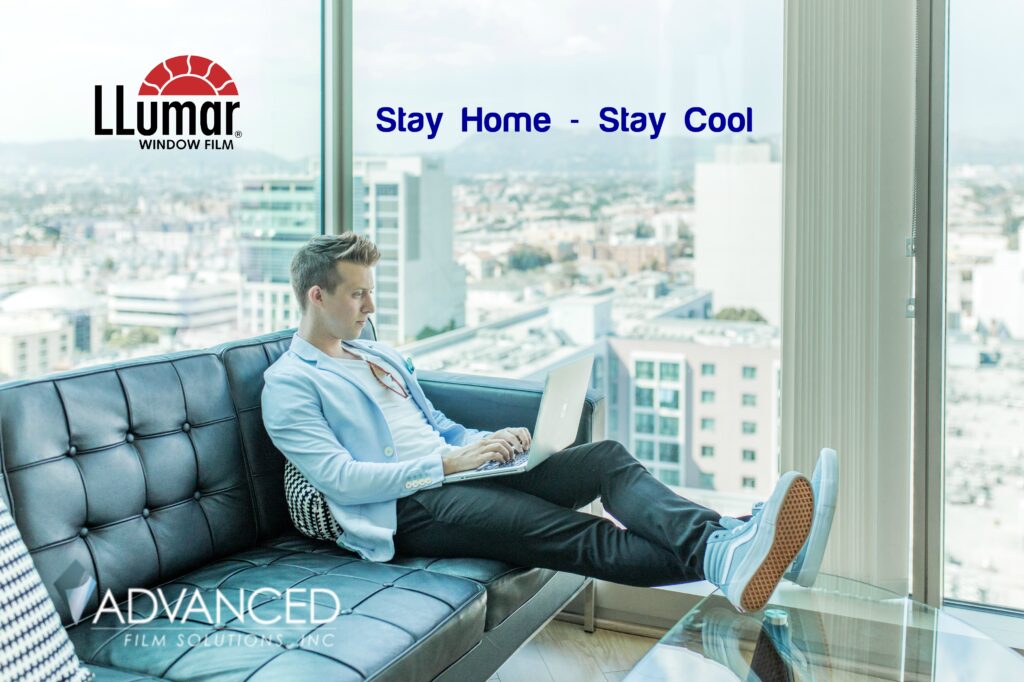 There is a recognition that your home's interiors get hot during the day and your AC runs 24/7 resulting in high electric costs.
Clear glass single and dual pane windows and sliders are magnifying heat, glare and UV damage and there is a solution that may not be on top of your mind:  Window Film.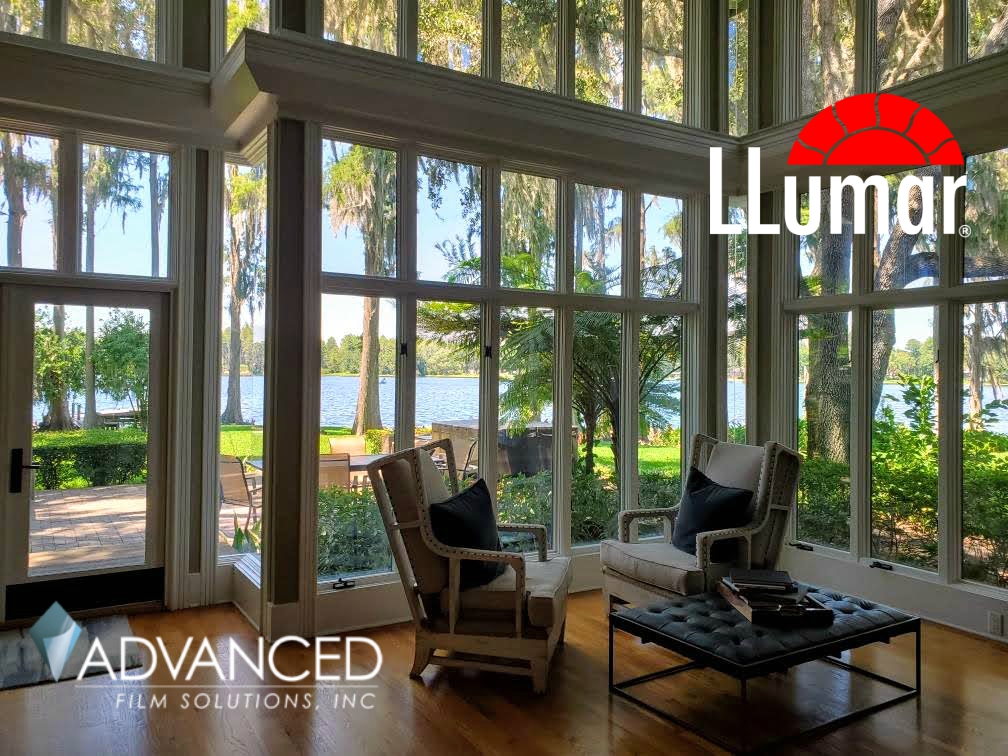 Today's nanotechnology incorporated into thin film coatings has revolutionized the window film industry.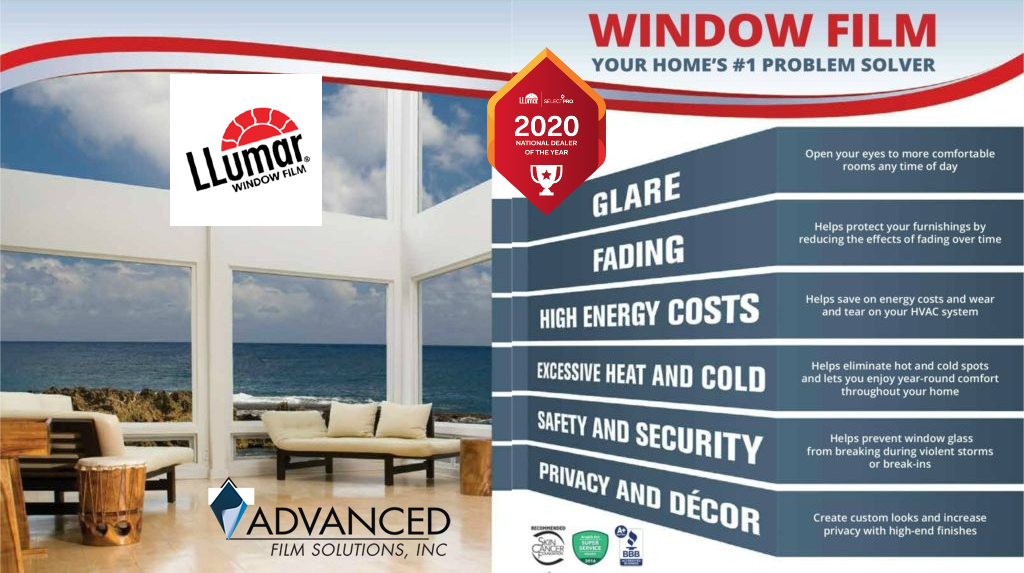 Manufacturer's like Eastman Chemicals have developed coatings that stop visible light heat as well as IR heat.
The advantages over standard dyed and metal coatings are numerous.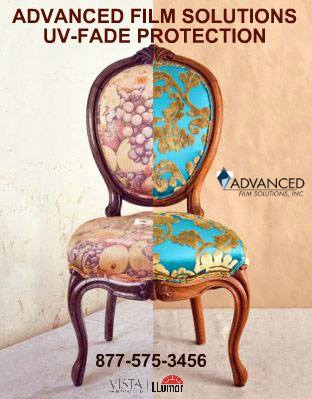 Nanotechnology ceramic coatings stop more total solar energy heat (TSER) than older technology coatings.
Nanotechnology ceramic films are low reflection (lower than glass) this is ideal for deed restricted communities, condos and HOA rules.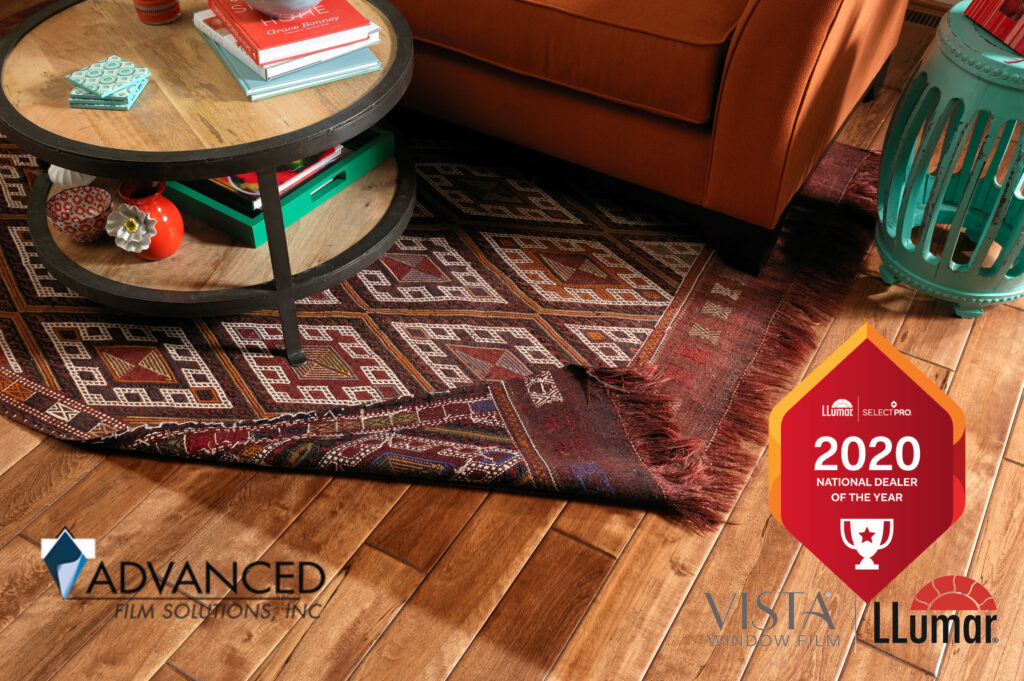 Ceramic films are durable and there is low distortion, haziness and color change.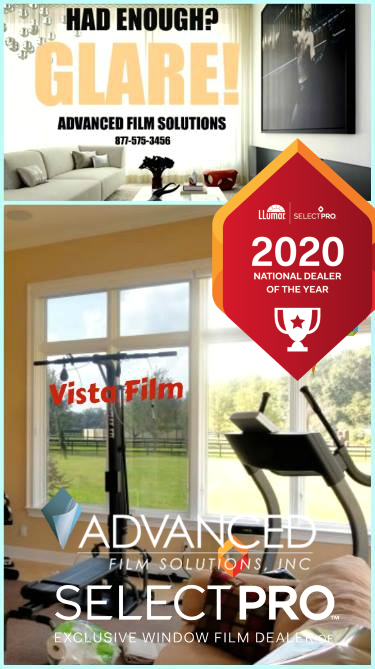 Advanced Film Solutions is focused on performing pristine installations that last for a lifetime.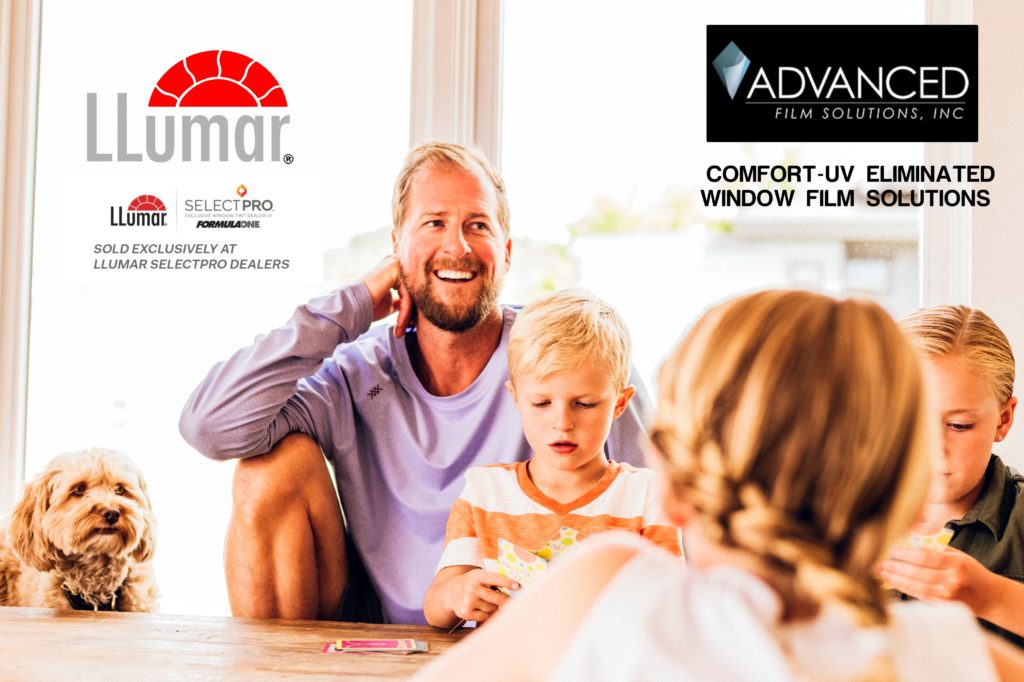 These installations receive a lifetime warranty from Eastman Chemicals.
We offer more choices than any other Tampa, Sarasota or Orlando window film companies.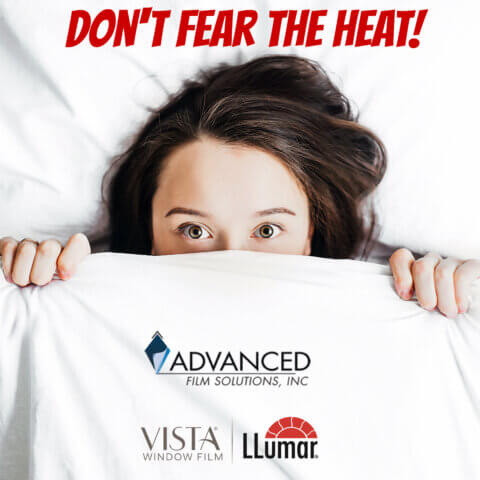 Lowered electric bills by 30% and a home that is comfortable with low glare and total UV protection.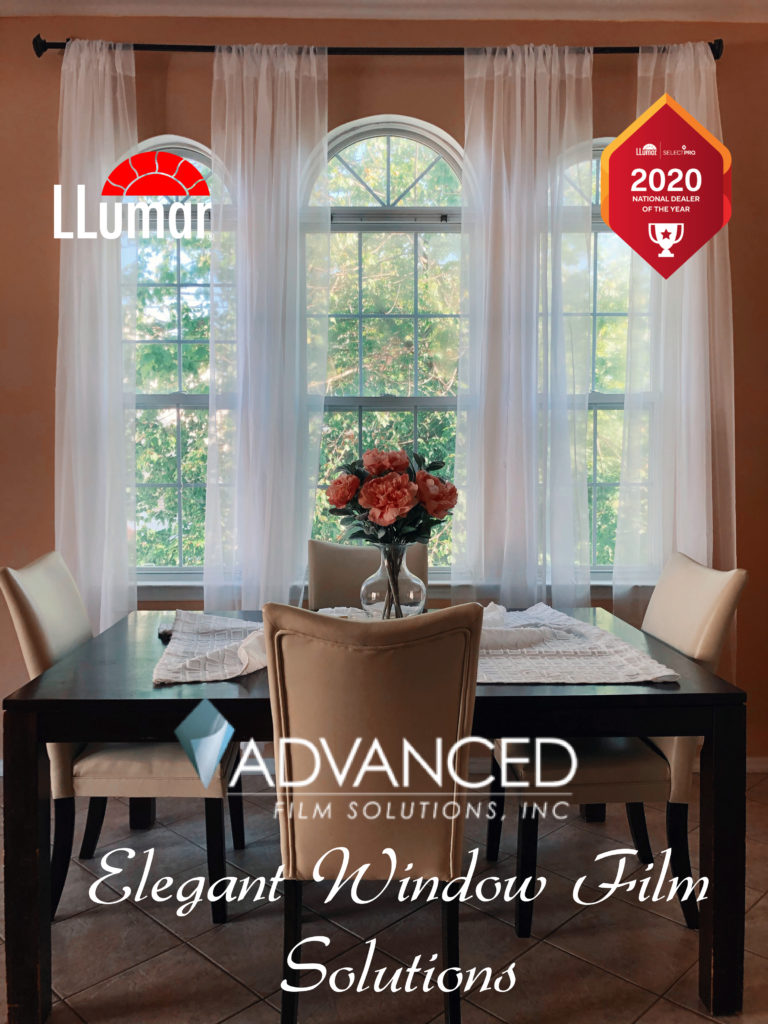 Get a free estimate and compare by calling: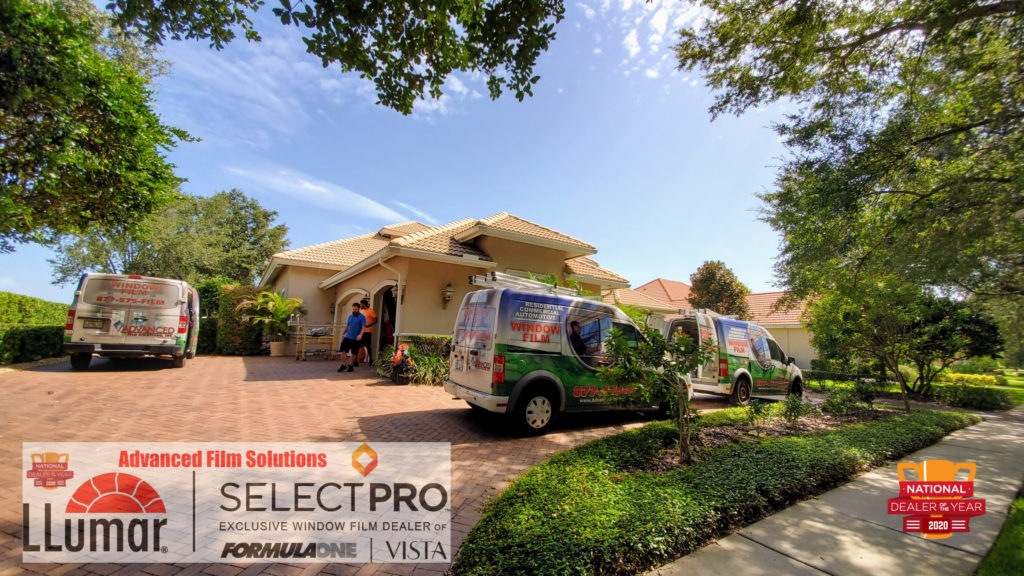 Toll Free: 877-575-3456

Tampa: 813.949.3456
Sarasota Bradenton: 941-822-8841
Orlando: 407-843-9350
Pinellas County: 727-944-3456